Gold II and jammin some Linkin Park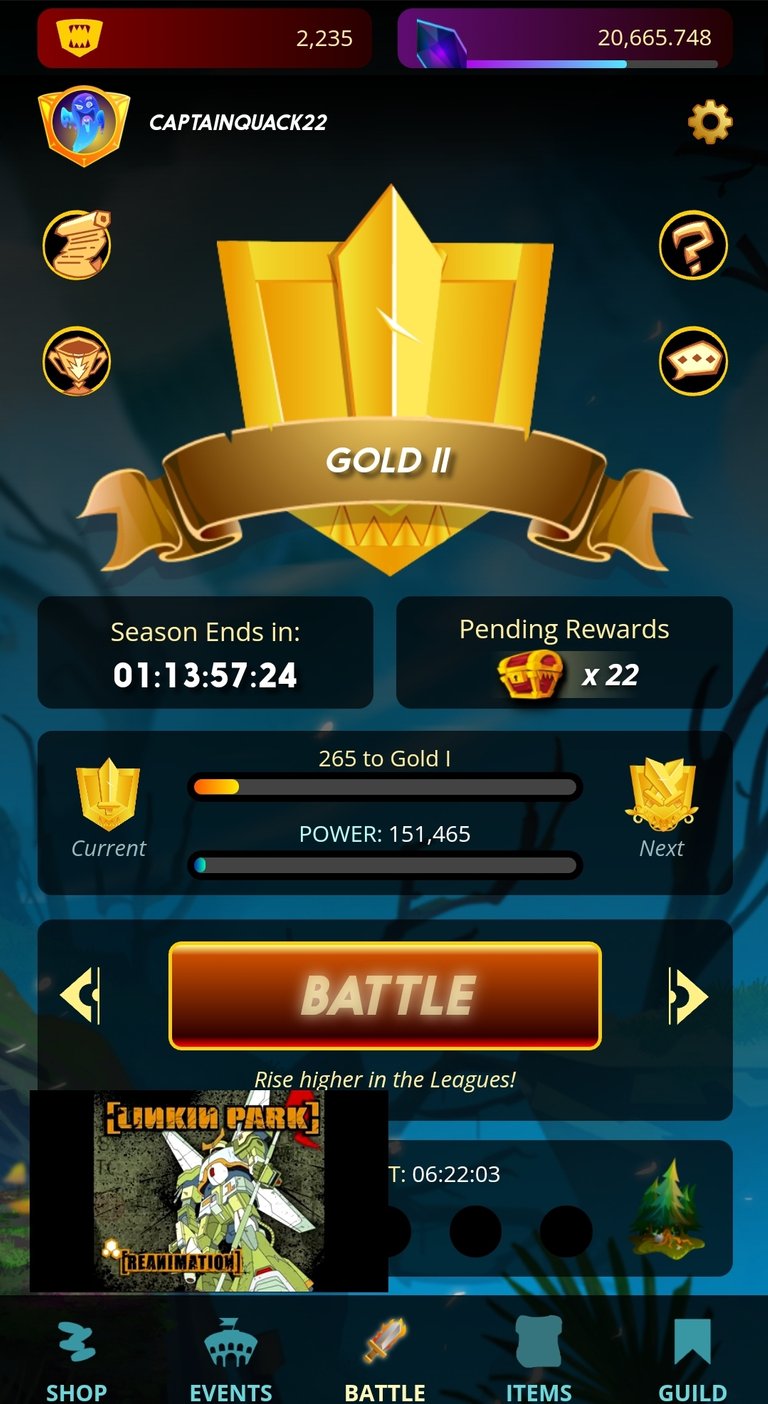 Finally in Gold II, just in time, since were close to season end, all while i jam some Linkin Park. Im just trying to keep up with some of the beasts out here.
SPS been bleeding out pretty bad, just giving up all the gains that we got past couple months. Buying opportunity or a trap for some of bulls.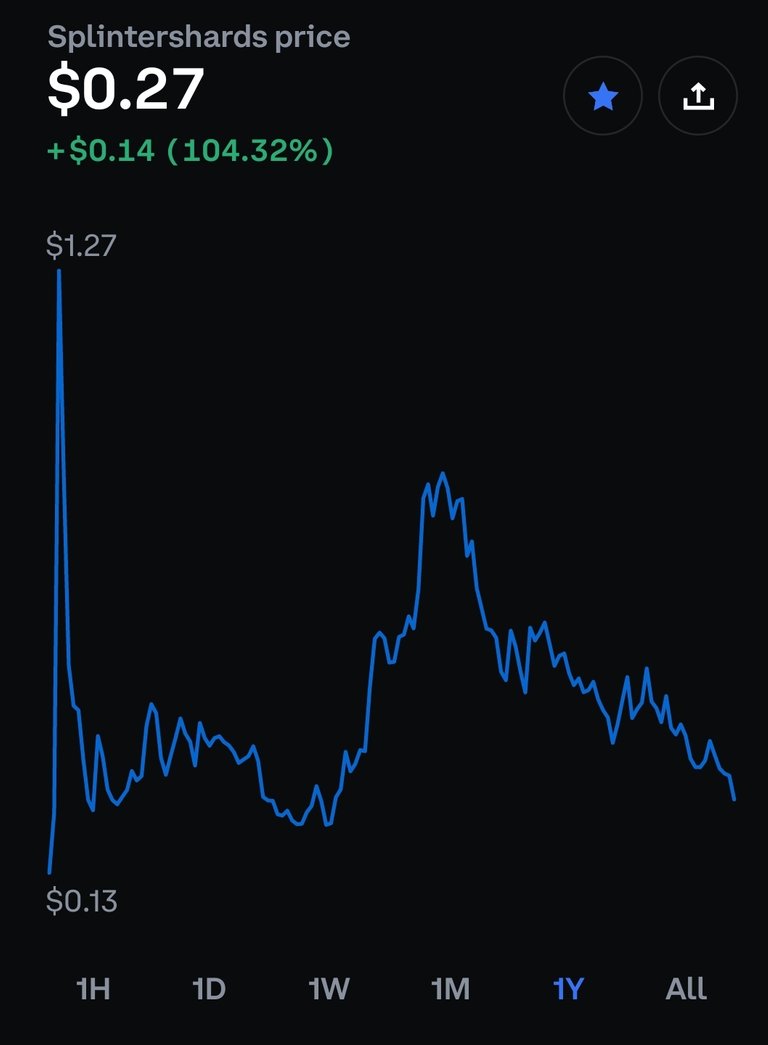 The year chart not so bad, looking for some support, but the month looks kinda nasty.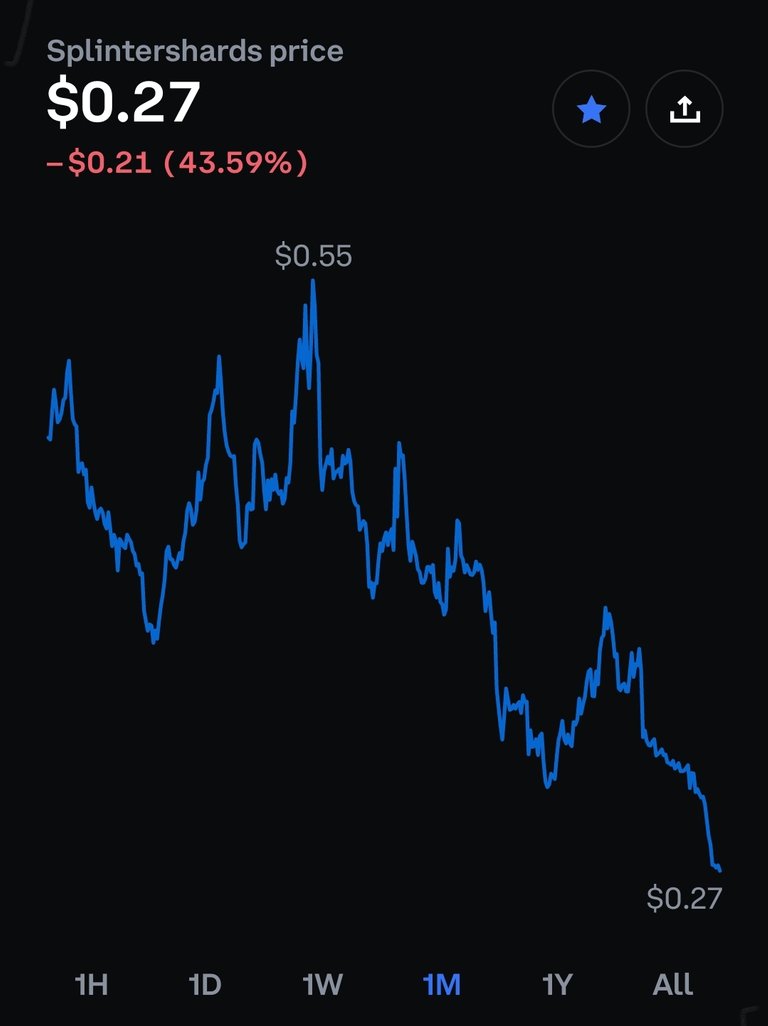 Anyways, i bought some on this dip.
Bought some BXT too, im liking the daily Hive token payout as a result of staking.
Hive also selling off, been a waterfall since the rally up, although weve tried getting some support. Wouldve been nice to see some strength, but we following the rest of the market i suppose.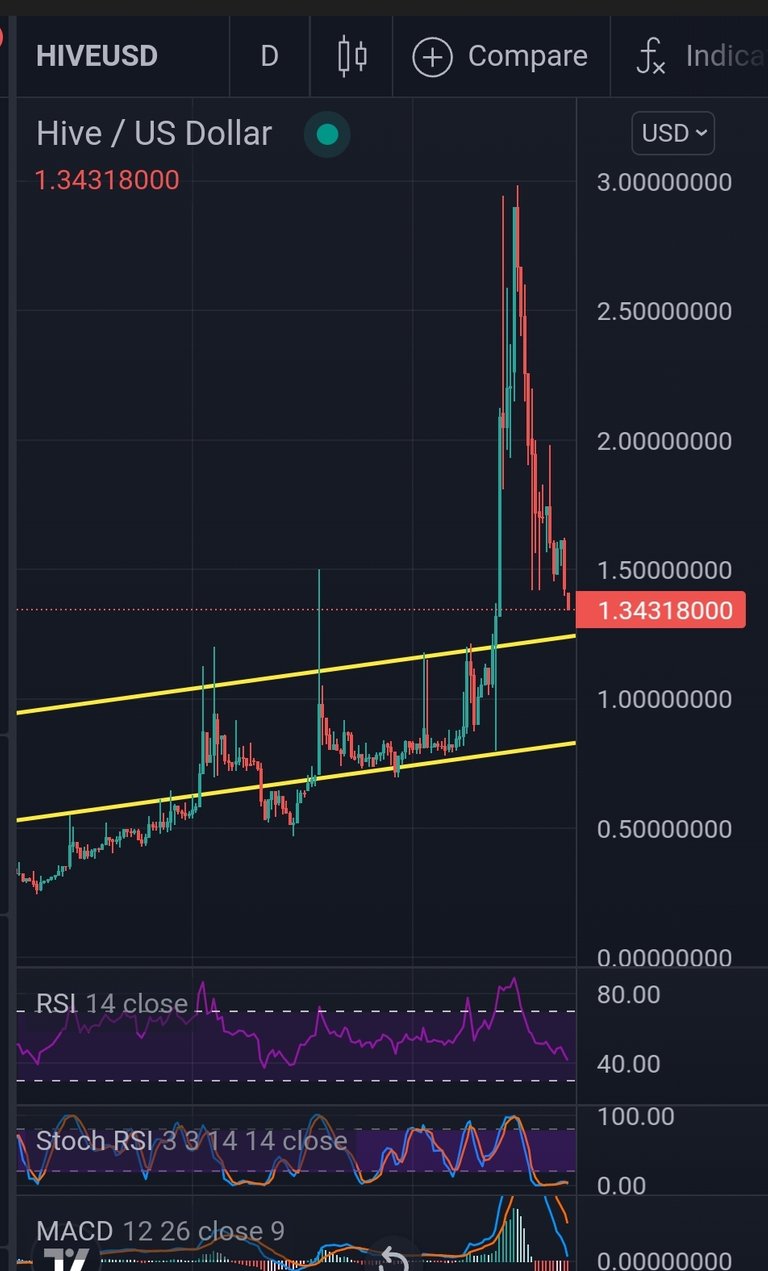 I would imagine we bounce at some point. A face ripper rally would be nice.
Cheers to all!
---
---