Grabbing 3 Chaos Packs and Evaluating this market.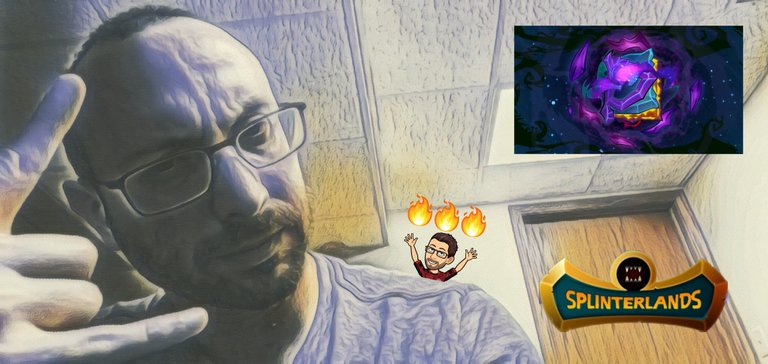 Wassup to the Hive Fam, and how are these current market conditions treating you? Hopefully not too bad, but we are in this together and Hive is still buzzin every day. Time for another post so i can buzz like a bee too.
---
3 PACKS
Its been a while since i bought some packs and i had a few extra bucks worth of Hive. Although i feel like ive had some pretty crappy luck on every pack for about the past 20 packs or so, so im a little suspicious. The price in hive engine is relatively cheap, so i grab 3 packs there...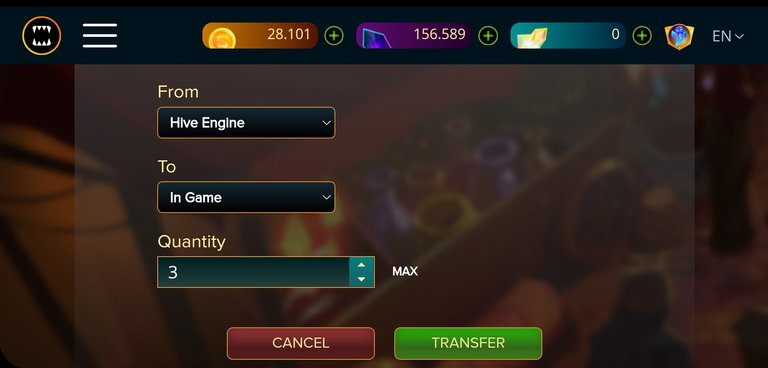 So once i bought in the Engine, i did the transfer into the in-game.

And once there i just open all 3 packs at once.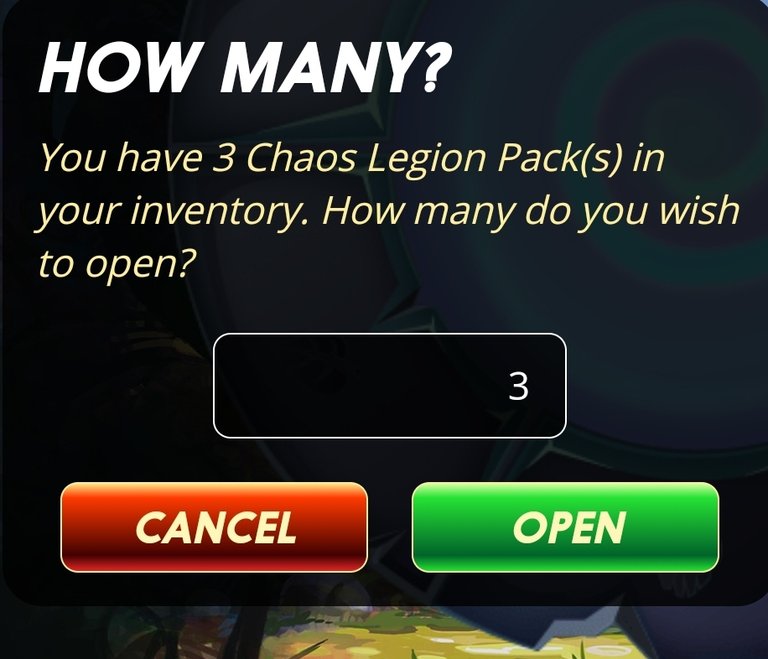 I still enjoy the interesting pack open animation. Its cool that they all look little different, but i havent bought many other kinds of packs. I did last year, i had bought a beta pack or 2. Alpha maybe just once, i cant remember. I did dabble with quite a few untamed at the time. And got a bunch of Chaos packs back when it was just coming out. Hard to believe its been a while since those days.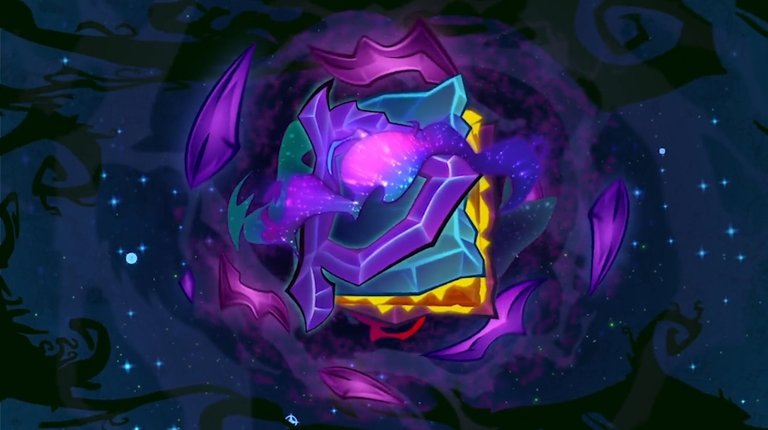 Well...guess what....
ALL THE PACKS KINDA SUCKED!
Got a Wave Brood, Kelya, and a Thaddius. Thats about it. I was so mad i didnt even screenshot it, oh well. Thats ok. Its almost a wash actually since the summoners have a fair little value on em. But no golds unfortunately.
Speakin of golds, i got my ass handed to me in my Brawl battles. #darkassasins but we'll keep rockin.
---
HIVE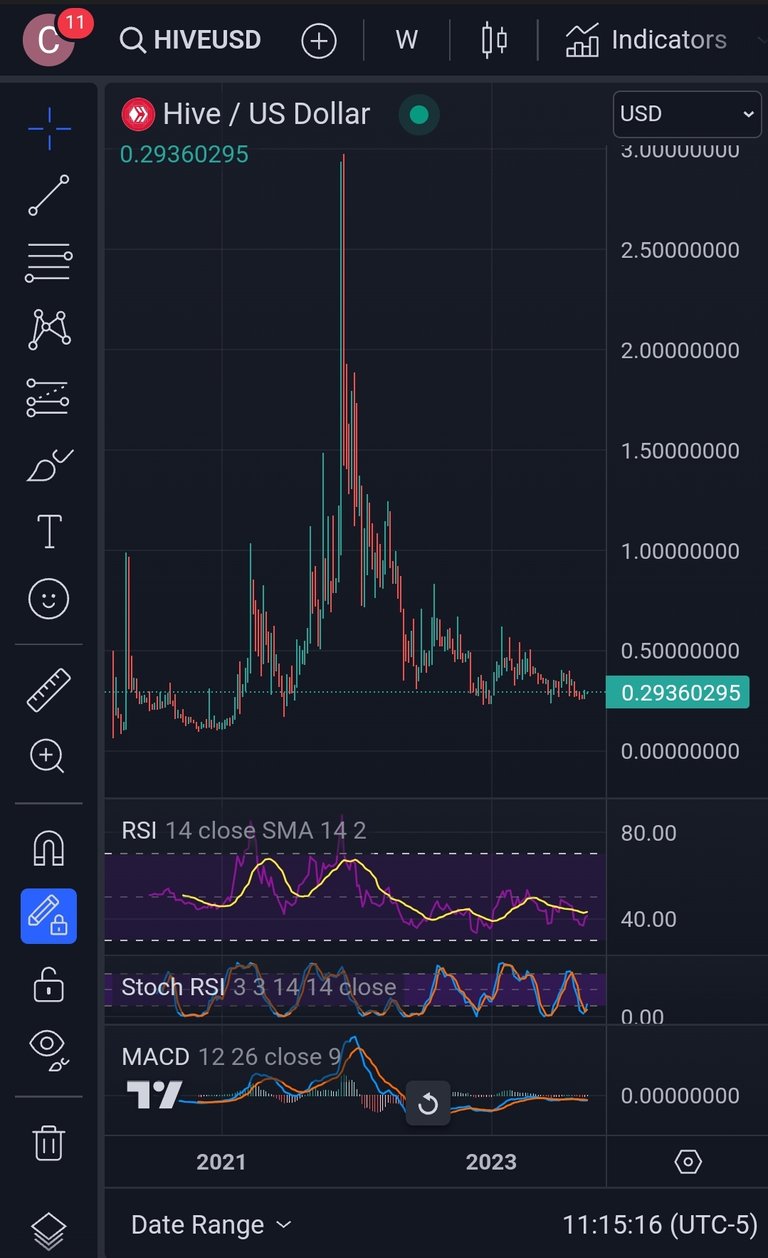 What a chart on Hive though, it would be pretty sad though if we didnt at least stay steady at this point. It looks constructive id say. Forming a nice shape on this very long time frame, weekly candle. To make it back to $1 would be cool to say and i think its fairly likely that we make it back up there someday. We hust need to be ready, and stack up now while we can, and have faith in the active people around here. Still, im little worried sometimes.
---
Rock On
---
---