Making my way up to $40 in Hive Backed Dollas. Holla Holla. And saving Starbits for the Millionaire card in Rising Star.

The HBDs are stacking slowly. I have had a few moments when i already had $40, but i had chosen to swap to Hive at the time. Now with the percentage being a little happier, i have an interest (pun intended) to try and hold a pile of those hot biscuit dollas.
I was never good at consistently posting here, but its been a challenge to me, to post and partake, with the rest of you animals out here. Since posting more often, and somewhat consistently, i have had the blessing of getting some decent upvotes from the family out here, which i appreciate. With those upvotes of course, comes our payout, and ive been trying to save the bits of HBDs that im getting.
At $40 today, and hopefully to $100 by end of May, tis the mission.
RISING STAR UPDATE
Otherwise, knocking out some missions in Rising Star. I have been allocating various rewards so i can keep stackin up the Starbits, and getting closer to the 1 million starbits needed, to get the Millionaire card. And for that sweet, sweet mission access, to get a nice boost to the daily payout. Its a fun game, i will say that, i do enjoy seeing new cards, and keeping stats in check.
With 4 pizza slices and 1 (2nd anniversary) birthday cake card, i have plenty energy to do missions.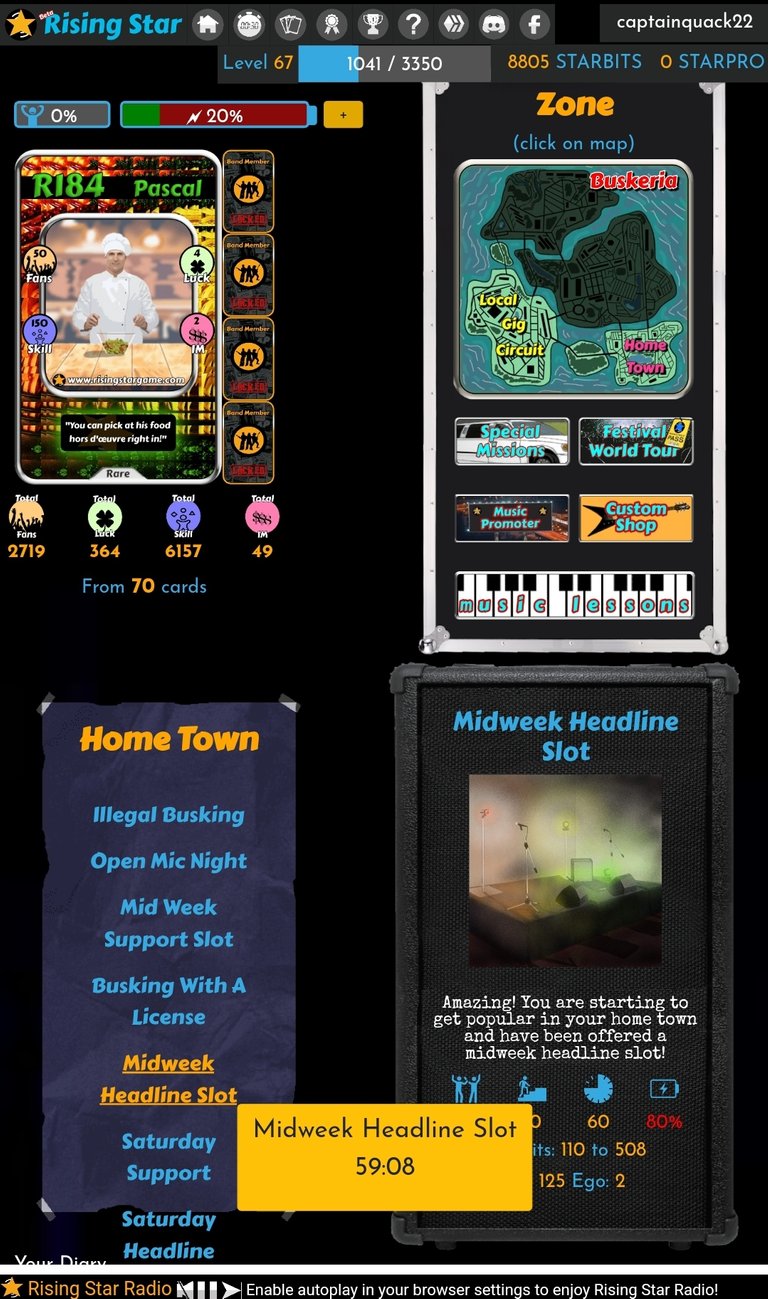 Up to Level 66 now.

Doing the Midweek Headline Slot mission now.
SPLINTERLANDS UPDATE
Completed the daily mission in Splinterlands too, and happened to qin a battle with a very, unused card of mine.
The....Horny Toad. He was last in the squad. An interesting match, but came down to the very last hit, in a back to basics match, where no cards have abilities.
All of a sudden, the toad was up, and got the last hit to win the match.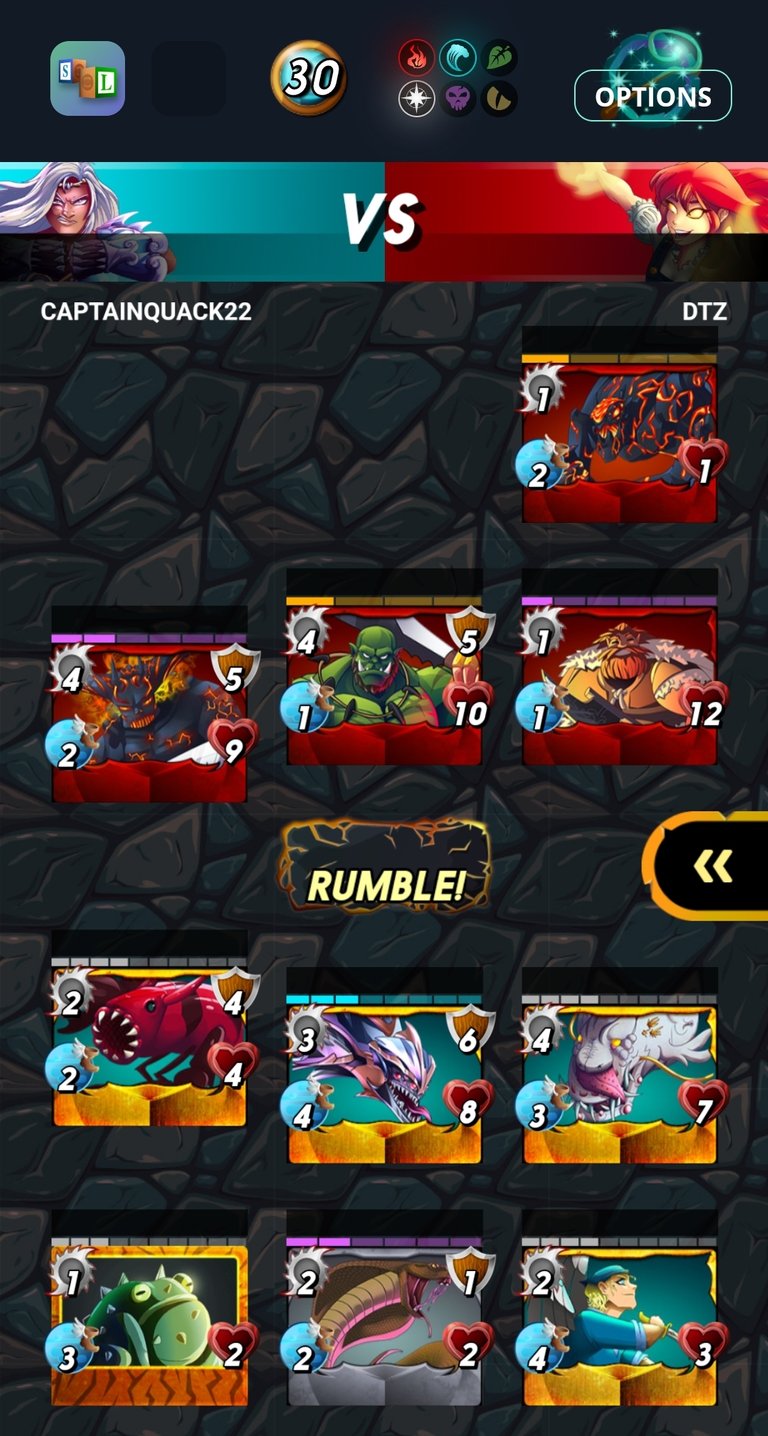 But now, i must prepare for slumber.

A cheers to you all.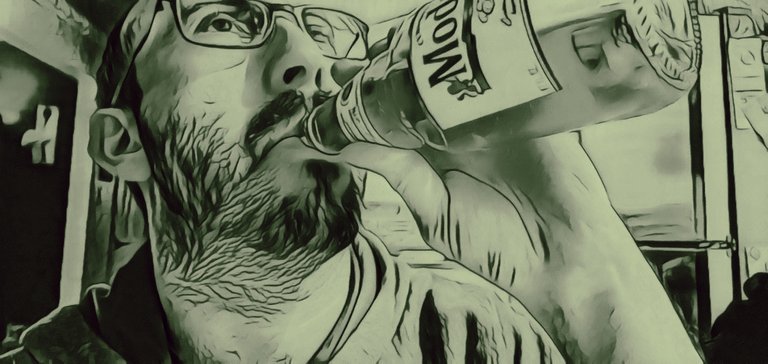 This pic is ridiculous but i love it. Cheers.
---
---