New cards to the collection because im an animal that doesnt stop feasting.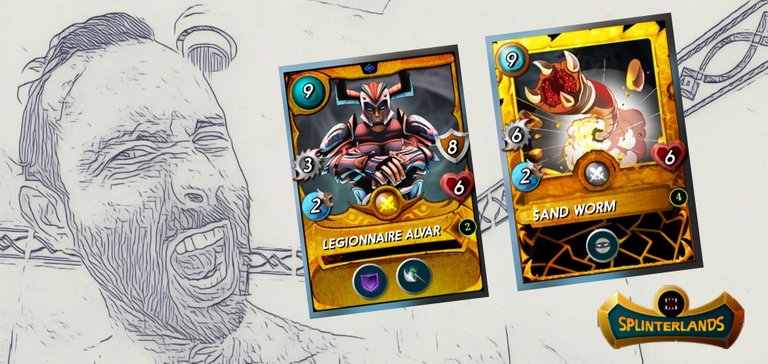 Sorry yall, not trying to scare you with this ferocious picture of me. I took it, created it, thought about starting over, but eff it. My addiction to gold cards wins again and losing battles is pissing me off, so i figure these 2 small additions might help a little. Just a little though.
Its been a year playing Splinterlands, so happy Splinterlands anniversary i guess. I celebrate by adding more to the pile, for better or worse.
---
LEGIONNAIRE ALVAR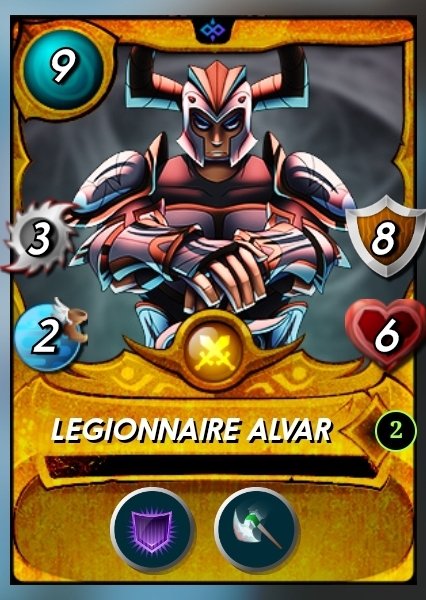 Lets start off with this absolute savage card. I thought it was quite the deal. Seems ive been beat by him many times. Looks good in gold. At a price of roughly $44, the deed has been done.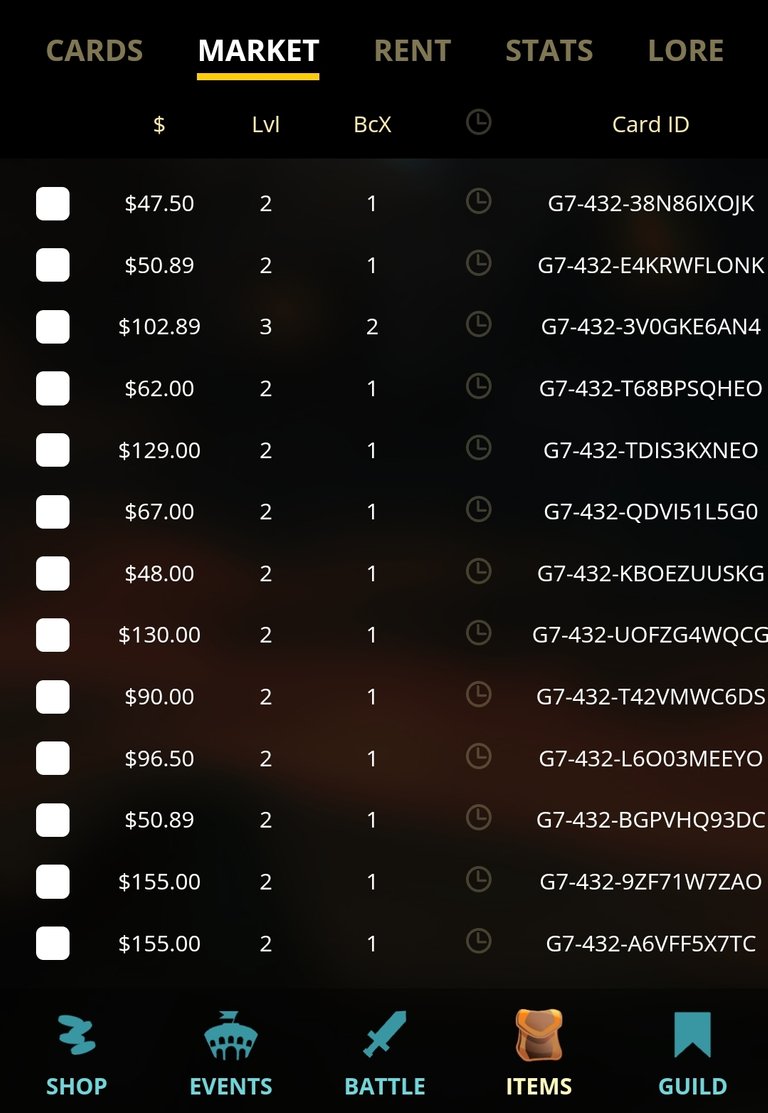 I grabbed the cheapest one. Now it rests in my collection, to hopefully be useful. The stats are pretty sweet. Huge collection power.
Abilities
Void Armor
Giant Killer
Well at this level, those are the 2 abilities. Big shield, decent armor, low speed.
---
SAND WORM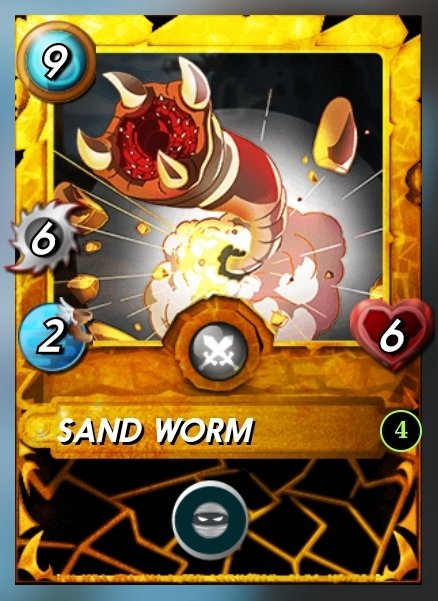 The Sand Worm is a card i bought a long time ago actually, but its been sitting at level 3 all this time. Seemed a simple upgrade but only increases the attack by 1. Was the choice that was made. Picked up for about $18.
Before Chaos Legion, this card was a big part of my wins at the time and only time will tell, if this upgrade proves useful.
Lets see if i can get a battle in using both new cards.
---
https://m.splinterlands.io/#/battle/game/process/sl_afa858e8e0f52117c21e6c41faa3445f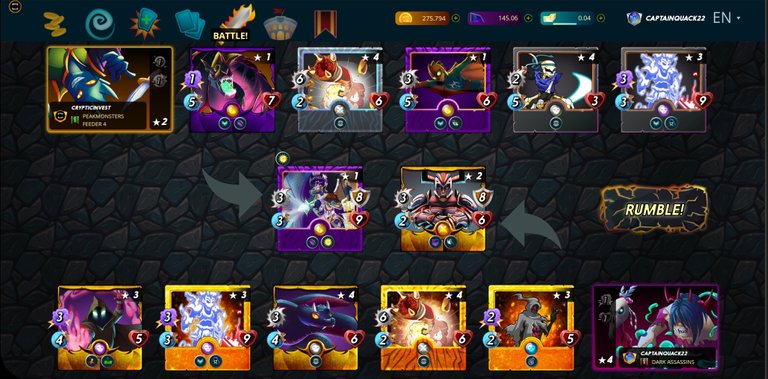 Seems like a tough battle, wasnt sure id win. Firepower on both sides and my Phantom Soldier might be my favorite card. Everyone gets to work, and the first shots go out.
Battle Modifiers
Silenced Summoners
Broken Arrows
His Phantom Soldier goes down 1st and i lose 1 on my team.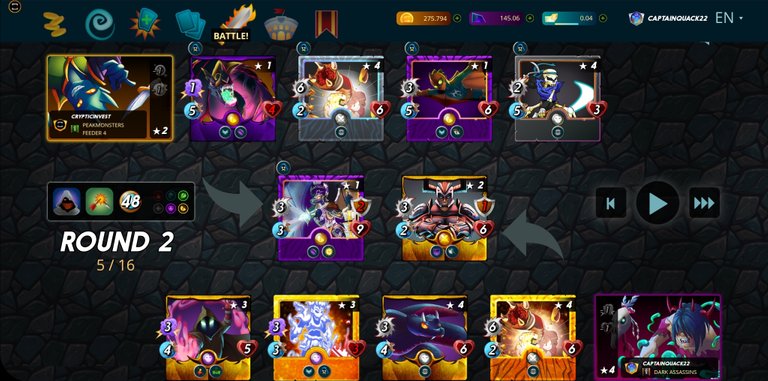 Im facing the infamous Robo Dragon, and hes putting up a fight. The opponent Skeleton Warrior and Dragon jumper goes down.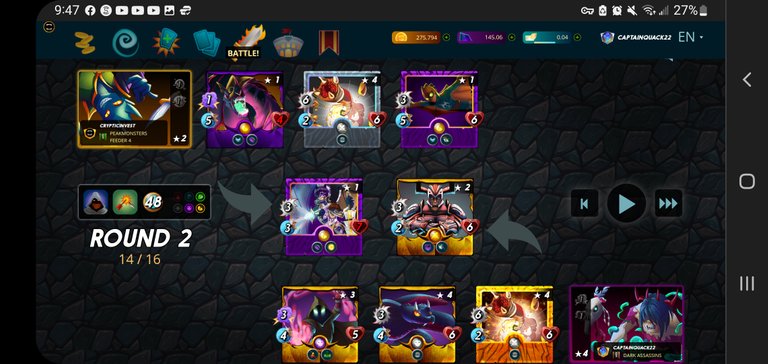 Strike after strike and finally the Robo goes down and the battle is done.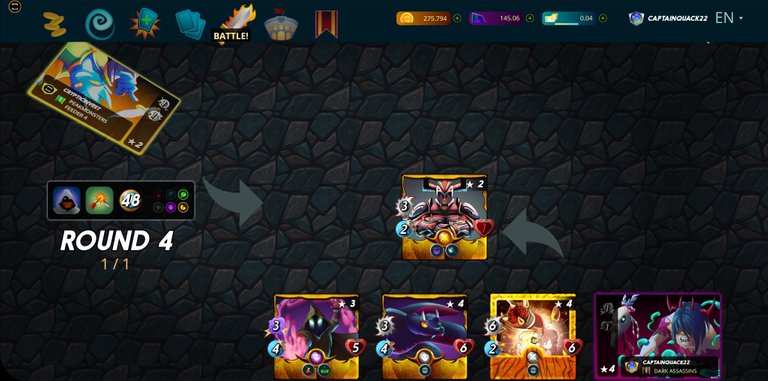 ---
So anyways, i swear i gotta take a back seat on buying more cards anytime soon. Lucky im working many hours last week, this week, and next few weeks. Wish me luck, and....
KEEP ROCKIN
---
---