Slammin on Splinterlands Rewards for end of season.
Once again, we are blessed with the end of season in Splinterlands. Time to see what the Lords and Pelacors have to offer me. Amazing, im thinking about how dedicated i have been to completing the daily mission. Im going on about 8 months of serious, daily playing and i dont think ive missed one day of rewards.
Now if I put that much effort into finding a nice woman to snuggle with, then you might already be seeing a picture of the mini ducks (duck children). But alas, im a single D bag, and here i stand.
I stand with you.
For you.
Amongst you, with the rest of you Savage, Madlad, Badass fellow Hivers.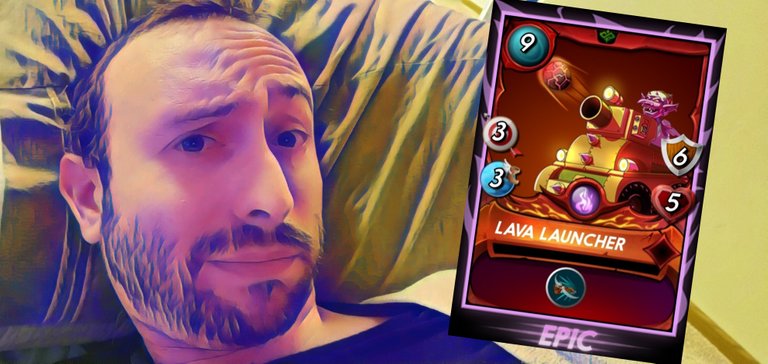 Happened to complete the daily mission today and received a Lava Launcher which is always welcome.
SEASON REWARDS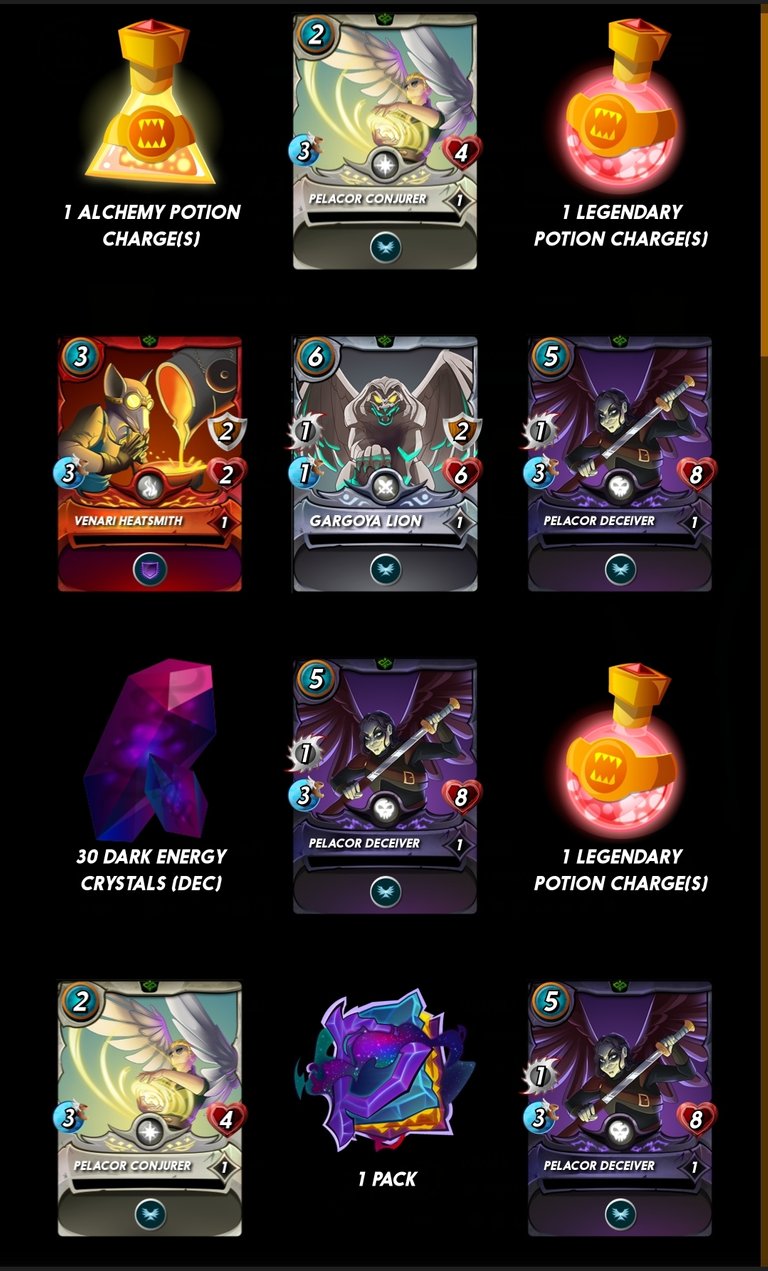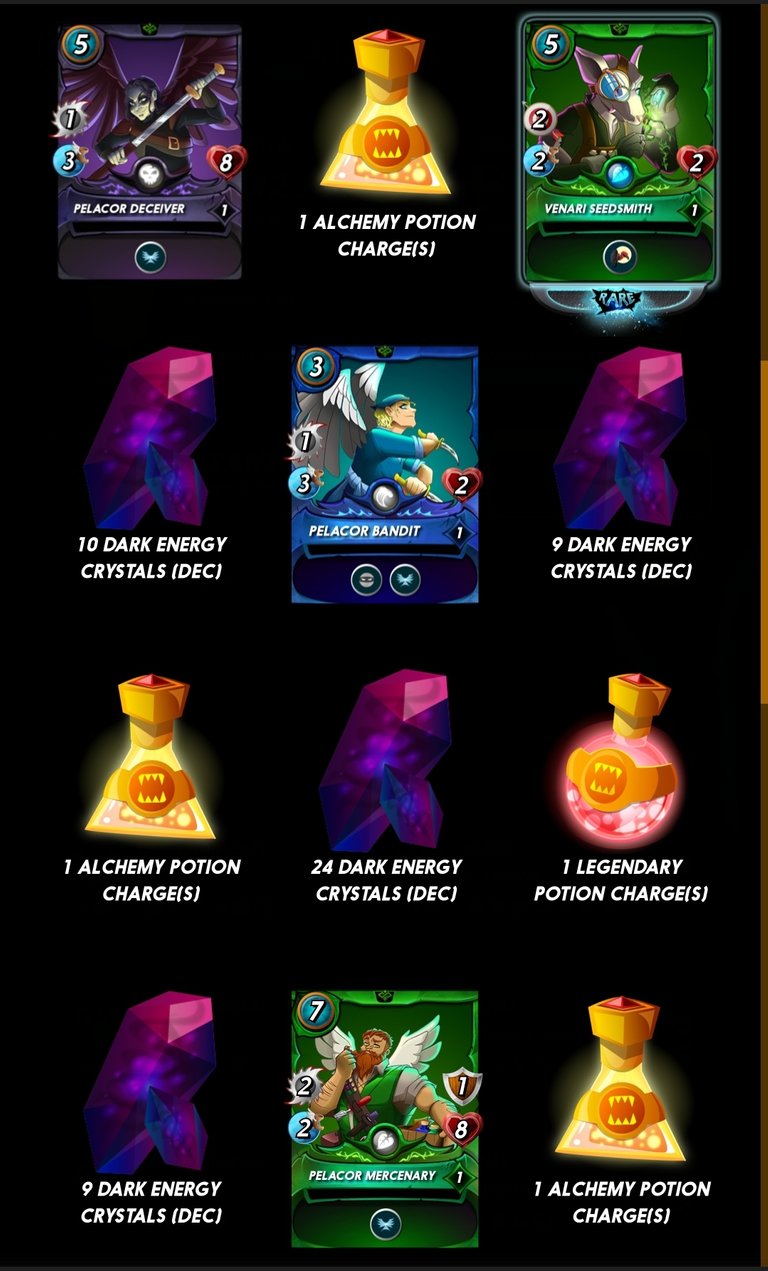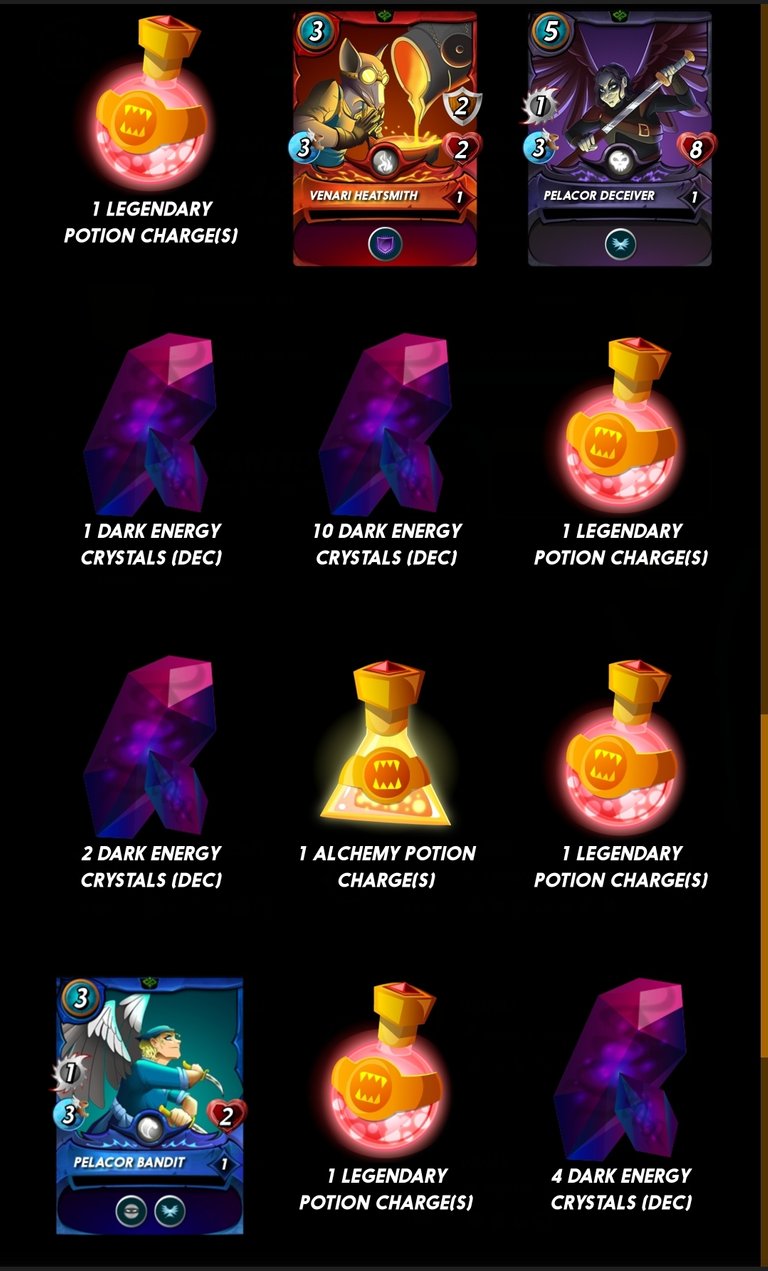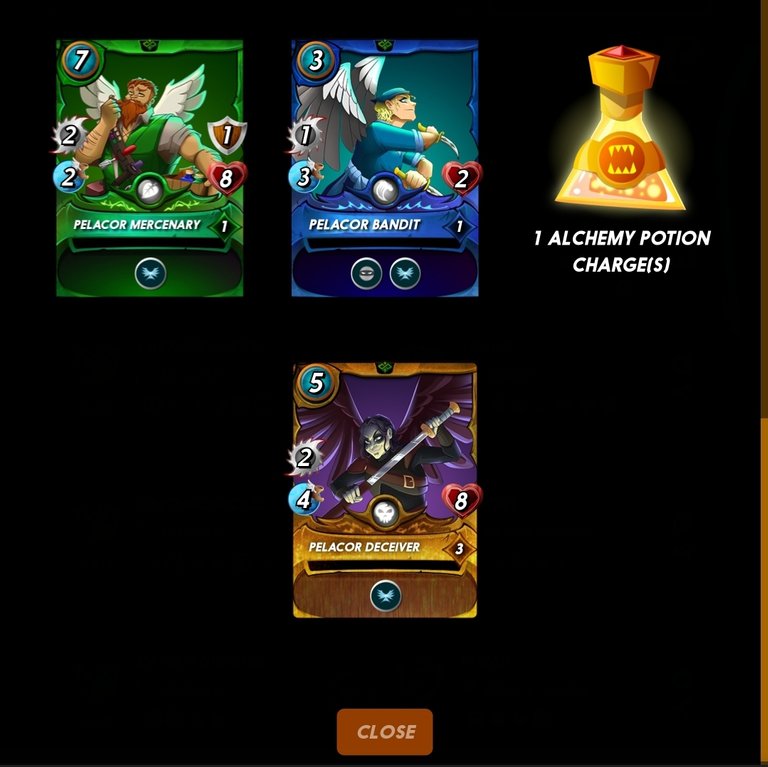 The usual circus of pelacor.

Few stashes of Dec.

1 Chaos pack (2 or 3 woulda been nice)

Gold Pelacor Deceiver which is the star of the show.

And to finish with a Captains Pose and a Thanks to all the friends i have made here.

Time to catch up on my feed, and to help support your posts.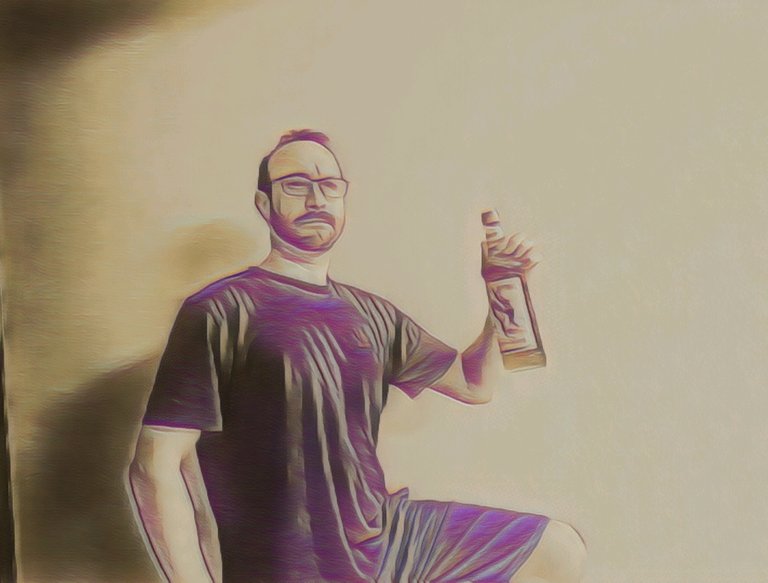 ---
---