To Claim, or not to Claim....but is it even a Question....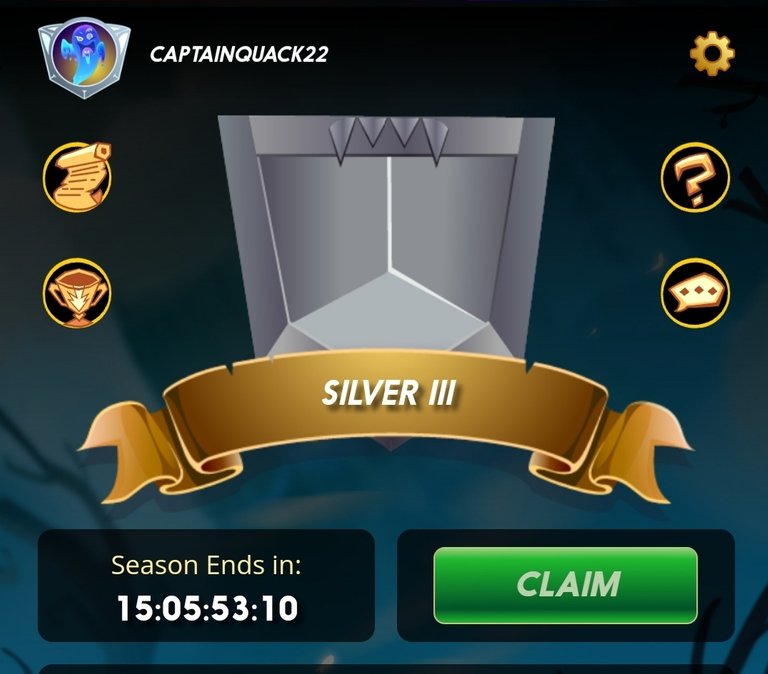 Gotta claim those rewards, no doubt about it. This round i got the short end of the stick though.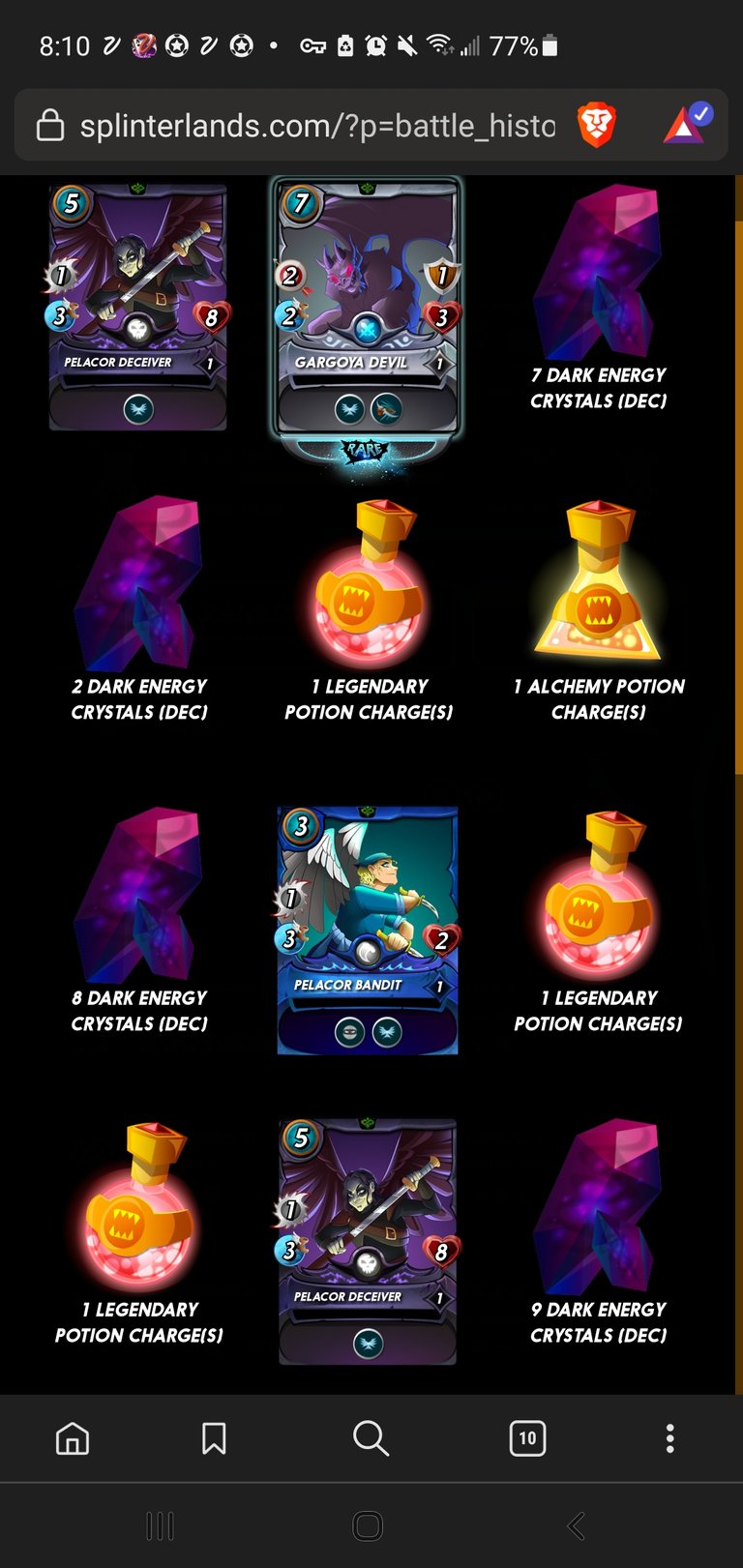 Forgot to take a pic of my other few chests but nothing special. Overall just 2 gargoya devil which are rare and a venari wavesmith. Some DEC and few other random common cards. Ill take it though.
Just the other day i did get a Uraeus from my daily chests.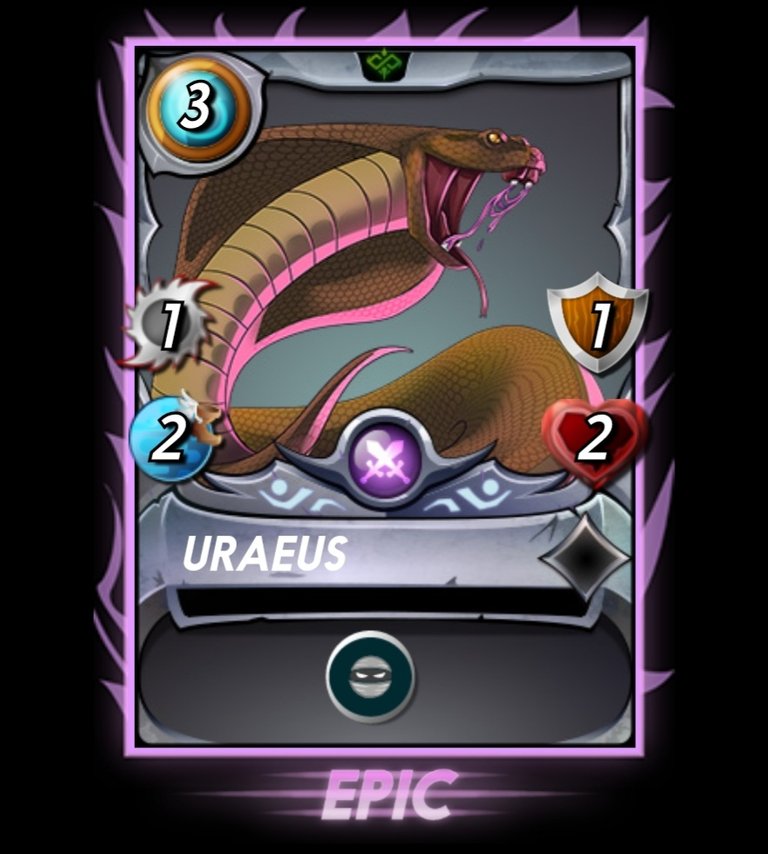 Ended on gold 3 this season by the way, its where ive ended up past 3 seasons
A shoutout to @jim-crypto and @thgaming. That tip is fire. Much appreciated. Lets keep stackin n stakin.
---
---