Trying to stack up the HBD stake. Stack/Stake and Shake n Bake. Splinterland battles and Rising Star missions 4.22.22.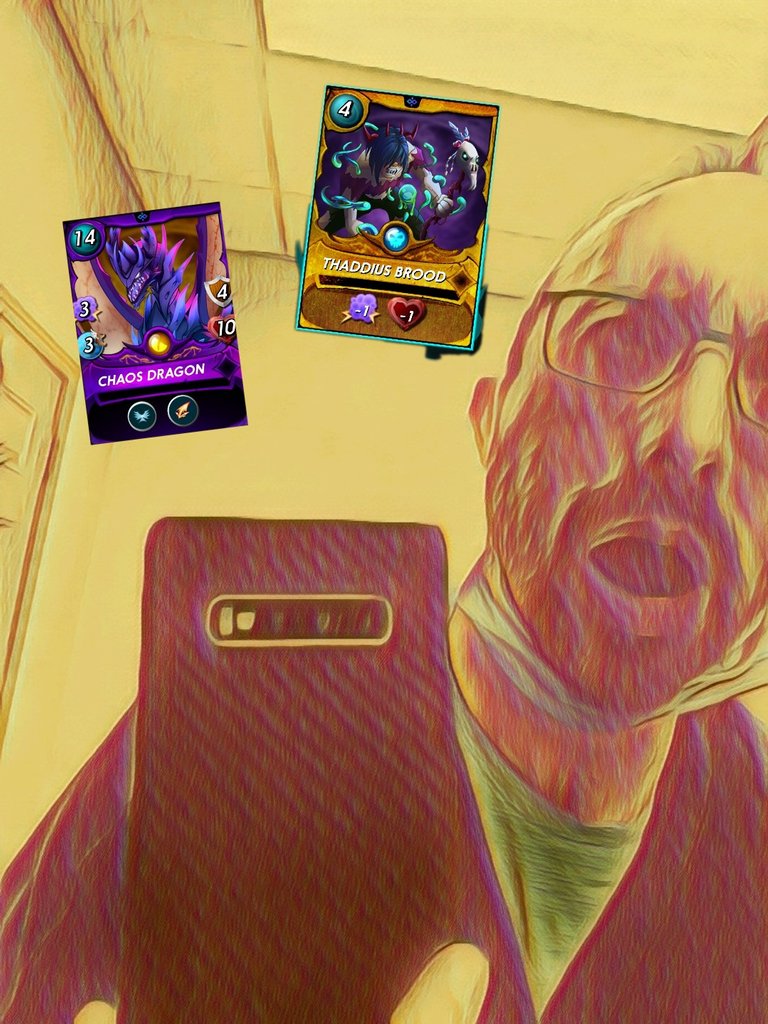 Just doing the usual at work. 2 people in for their test but im also staking the usual bits to keep the stake going. I havent been able to keep a large pile of HBD ever because i have always ended up trading it to Hive and to the engine for either Oneup (1up), SPS, DEC, SPT, LEO, or BXT. Other notable mentions are CENT, WAIV, THGAMING, and MEME tokens/coins.
Those are my favorite hive engine coins. The tip bots have been growing on me too, as I am a fan of the LOL, PIZZA, LUV, PGM bots/curations. So you are welcome to start an LOL party here if youd like.
Ill devote a mention to the WEED token, and to @canna-curate because i have already taken a rip, so im good to go. Canna has been kind, for the couple times ive posted in weedcash, so thats cool. Cheers.
Otherwise just a small stash in HBD, but im just trying to build up a good amount like @xplosive

$50 is the next goal.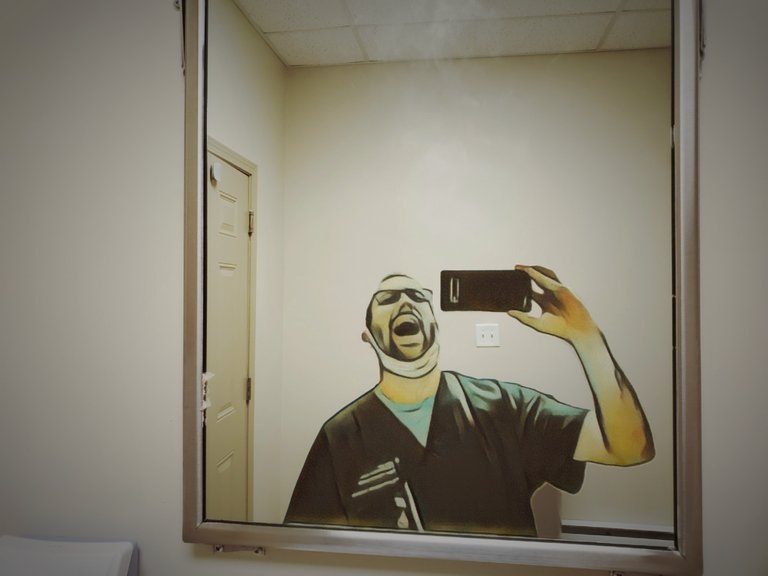 Have to throw in this picture above from my 420 post, because it looks like im a cartoon in real life.
SPLINTERLANDS BATTLE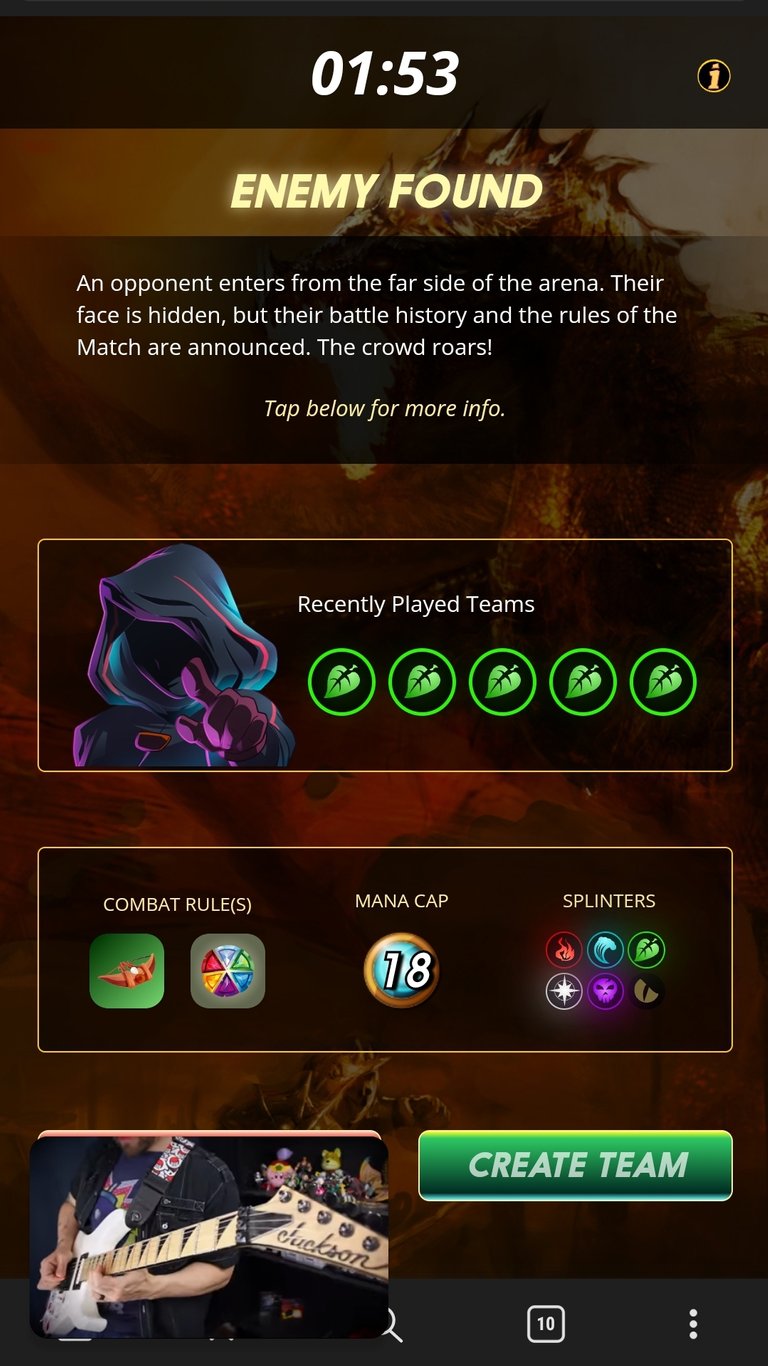 a random battle with the ranged can attack from 1st position modifier (forgot what its called exactly)

versus obsidian, earth splinter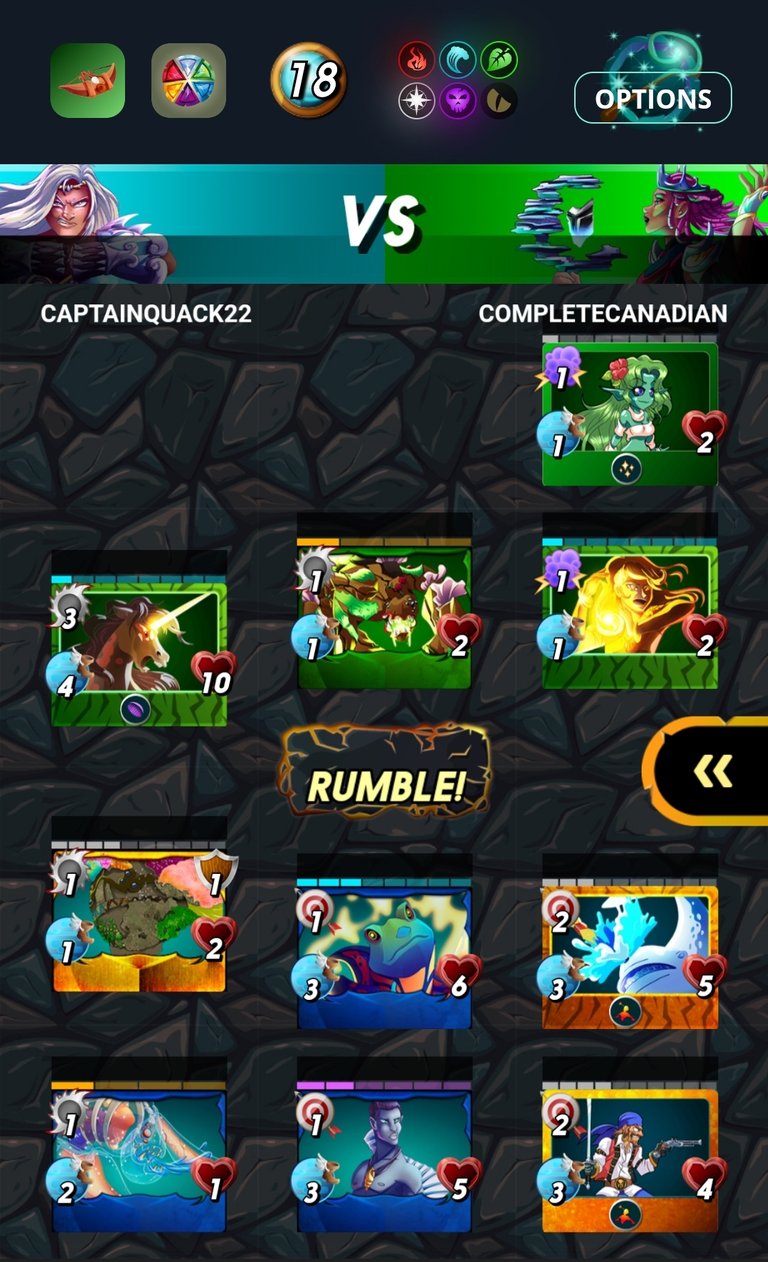 my snipers took out their mages and it happened to be an easy win, i thought i would lose actually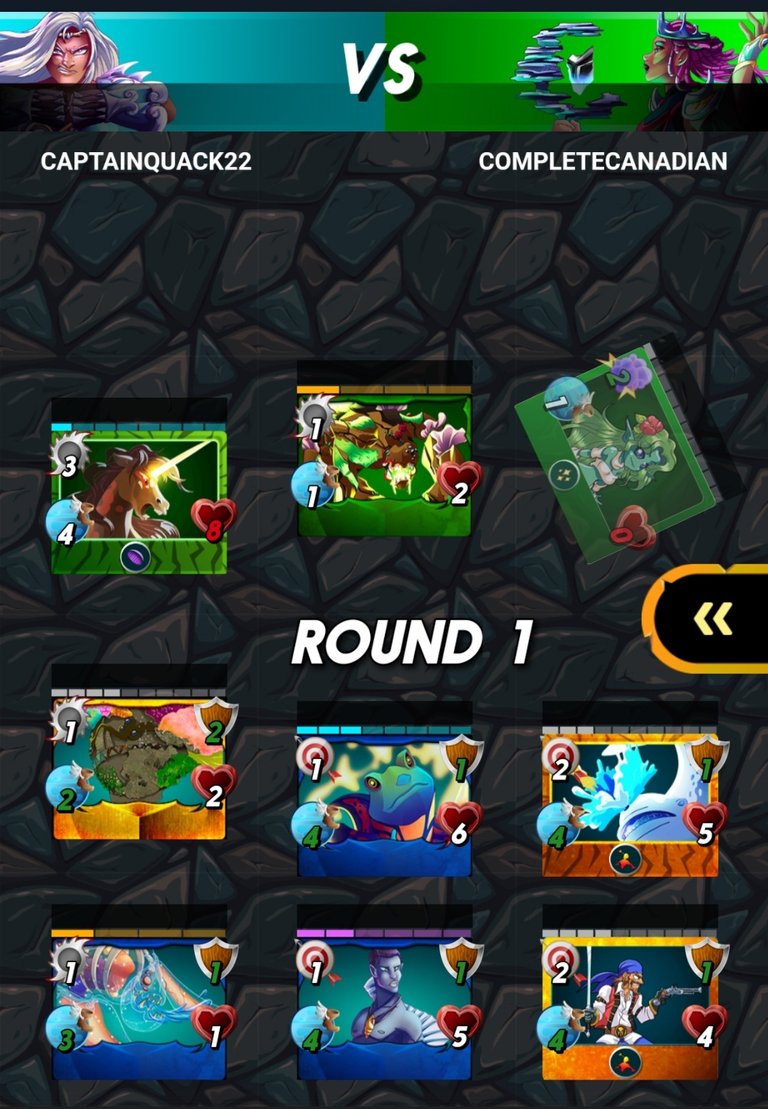 RISING STAR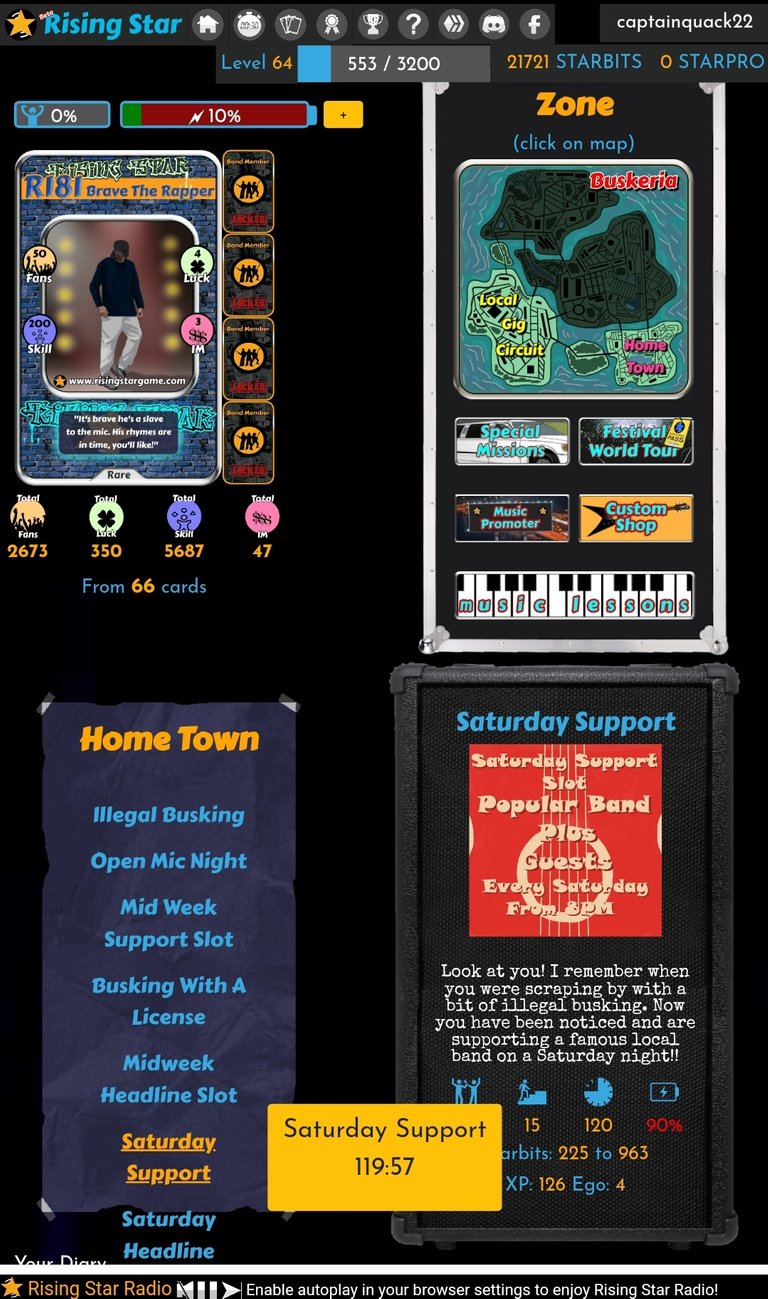 Rockin with Brave the Rapper actually. One of my newer cards. Cool design i would say.

Doing a Saturday Support mission. Its 2 hours long. Ill have some cold pizza slices recharged, ready to go, then ill do more missions.

Trying to stack up the starbits.

and on that note, im outta here, Peace.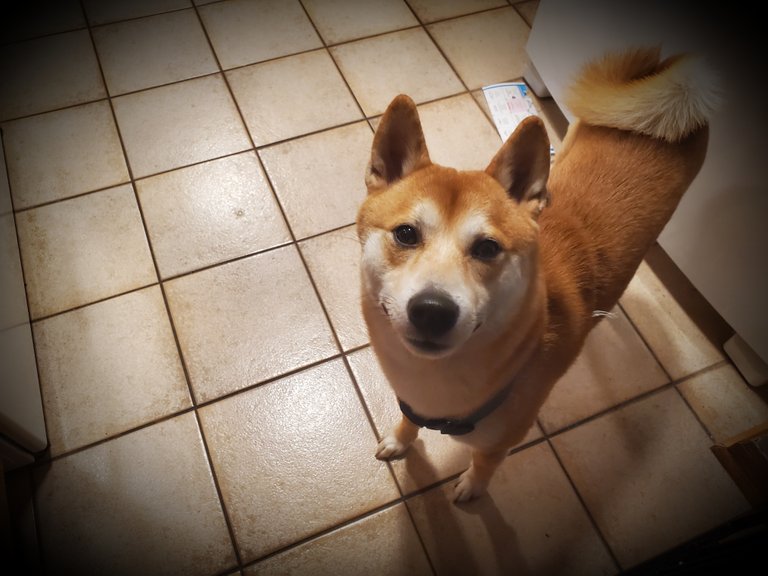 ---
---