Weekly Challenge (SHARE YOUR BATTLE) - MYCELIC INFANTRY [ENG/PT]

---ENGLISH VERSION---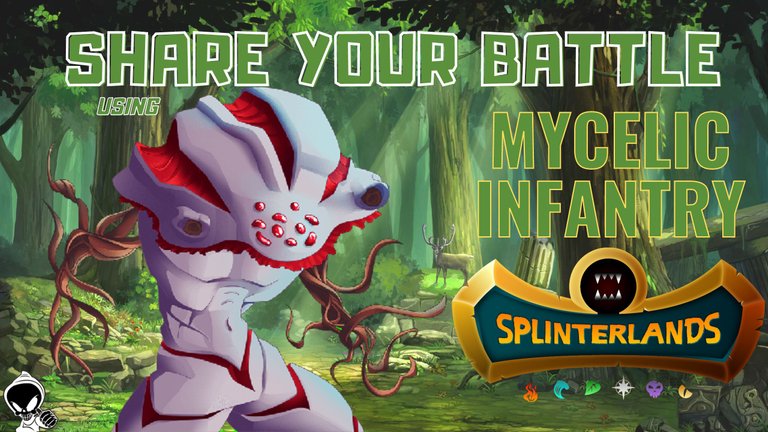 Hello guys,
Will share with you a battle that I used MYCELIC INFANTRY to enter the
Weekly Challenge - SHARE YOUR BATTLE

CARD THEME: MYCELIC INFANTRY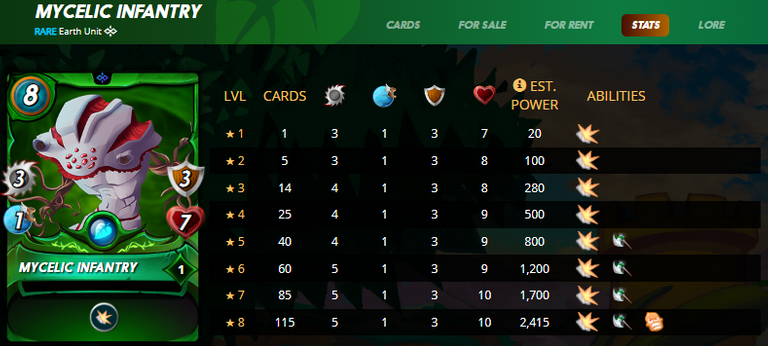 My opinion about MYCELIC INFANTRY
MYCELIC INFANTRY is a great tank with good armor and the ability to reduce melee and ranged damage. It is a slow monster, which makes it more efficient in the SLOW rule, thus being able to attack first.
Do I have card MYCELIC INFANTRY?
Yes, I have MYCELIC INFANTRY at level 3. It's a monster I like to have as an option, and I've evolved it. And I'm interested in leveling up even more, as he has great skills that make them even stronger. But since I'm in bronze league battles, this level is enough currently.


------ RULES BATTLE------
| | MANA CAP |
| --- | --- |
| | Standard: No modification to the standard gameplay rules and mechanics. |

------ CHOSEN ELEMENT ------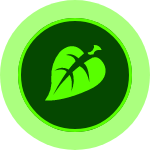 ------ SUMMONER ------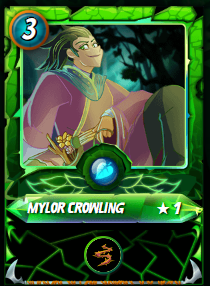 ------ MONSTERS AND POSITION ------
| | | | | | |
| --- | --- | --- | --- | --- | --- |
| 1ª POSITION | 2ª POSITION | 3ª POSITION | 4ª POSITION | 5ª POSITION | 6ª POSITION |

------- STRATEGY DETAILS ------
I chose the summoner MYLOR CROWLING because it is very strong in the bronze alloy adding spikes to all monsters. Unfortunately I only have level 1, making all my monsters stay at their lowest level for this battle.
1ª POSITION: MYCELIC INFANTRY is the weekly challenge monster, and it will be a very useful tank in my strategy, to withstand enemy attacks.
2ª POSITION: FUNGUS FIEND zero cost monster to delay the enemy and serve as a counterattack with the spikes.
3ª POSITION: MAGI OF THE FOREST great magic striker with low mana cost.
4ª POSITION: QUEEN MYCELIA will add armor to my team, further armoring my tank which will be very important.
5ª POSITION: WOOD NYMPH will be the ideal support for my tank, managing to heal from painful wounds.
6ª POSITION: HALFLING ALCHEMIST will try to break the enemy tank's attack in half, reducing the damage it would inflict on my tank.

------ BATTLE ------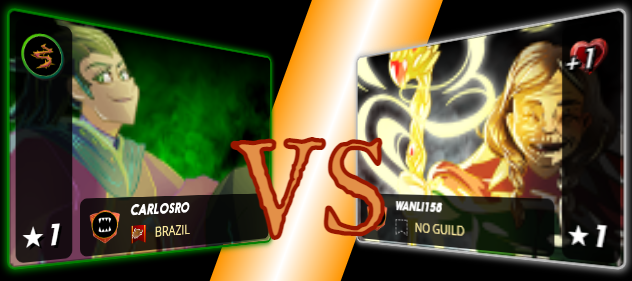 👆CLICK ON THE IMAGE TO SEE THE BATTLE 👆
👆 My opponent chose the life deck, with varied attackers. Magic monsters that can get me into trouble. And he focused on the first position trying to dodge my attacks.
👆1º Round: My team starts with good armor, but it's not enough to protect from enemy magic attacks. But I manage to heal my tank of wounds. With a lot of luck the enemy manages to dodge my attacks and does not take damage.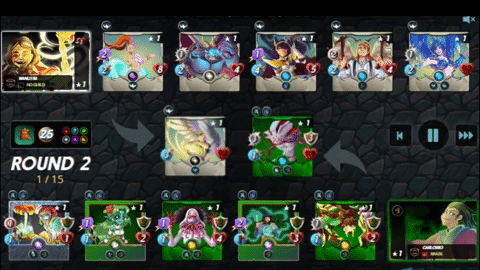 👆2º round: The spikes can finish off an enemy that focused on my back row. My magic monsters kill the enemy frontline leaving you more exposed. My tank sustains pretty well with support healing its life.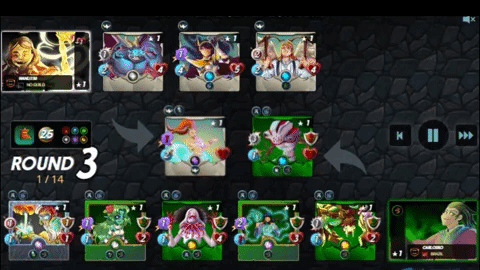 👆3º round: MYCELIC INFANTRY becomes the star of the match, managing to withstand all incoming attacks, and leaving it solid and efficient in my front line.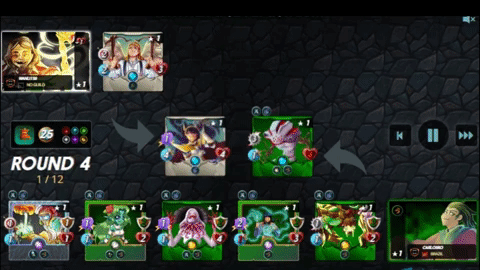 👆4º e 5º round: With no reaction power, and no strength to pass through my tank, the enemies can't stand it and end up being swallowed by my ferocious monsters on the battlefield.


------ FINAL CONSIDERATIONS ------
My strategy worked and I was able to win this battle very easily.
MYCELIC INFANTRY is a very efficient and useful monster in many strategies, and can be the highlight of battles, like the one we saw in this post. But we must always form squads that benefit you with supports that protect you and improve your statistics.
I believe that in the near future I will level up and be able to use it with even more power and skills.
♥️ Thanks for reading ♥️


---VERSÃO PORTUGUÊS BRASIL---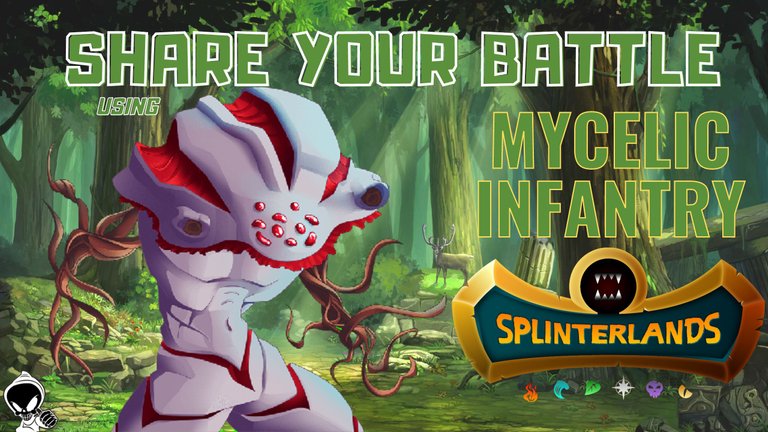 Olá, pessoal,
Vou compartilhar com vocês uma batalha que usei MYCELIC INFANTRY para entrar no
Weekly Challenge - SHARE YOUR BATTLE

CARD TEMA: MYCELIC INFANTRY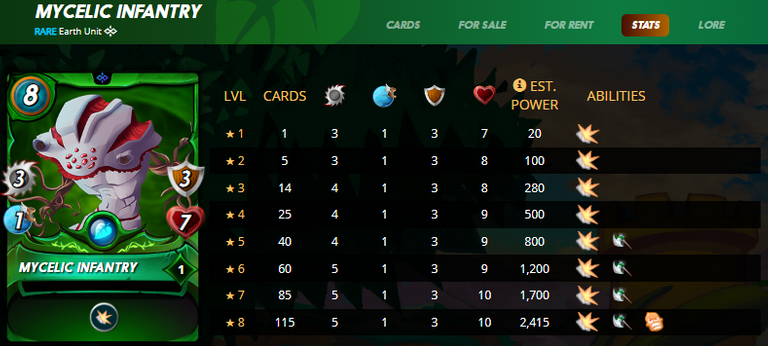 Minha opinião sobre MYCELIC INFANTRY
MYCELIC INFANTRY é um ótimo tanque com boa armadura e habilidade de reduzir danos corpo a corpo e a distancia. É um monstro lento, o que o torna mais eficiente na regra SLOW conseguindo assim atacar primeiro.
Eu tenho a carta MYCELIC INFANTRY?
Sim, eu tenho MYCELIC INFANTRY no nível 3. É um monstro que gosto de ter como opção, e tenho ele evoluido. E tenho interesse em aumentar de nivel ainda mais, pois possui ótimas habilidades que os tornam ainda mais forte. Mas como estou em batalhas na liga bronze, neste nivel já é o bastante atualmente.


------ REGRAS DA BATALHA ------
| | MANA CAP |
| --- | --- |
| | Standard: Nenhuma modificação nas regras e mecânicas de jogo padrão. |

------ ELEMENTO ESCOLHIDO ------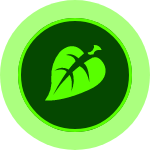 ------ INVOCADOR ------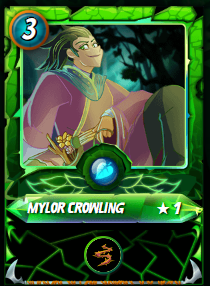 ------ MONSTROS E POSIÇÃO ------
| | | | | | |
| --- | --- | --- | --- | --- | --- |
| 1ª POSIÇÃO | 2ª POSIÇÃO | 3ª POSIÇÃO | 4ª POSIÇÃO | 5ª POSIÇÃO | 6ª POSIÇÃO |

------- DETALHES DA ESTRATÉGIA ------
Escolhi o invocador MYLOR CROWLING pois é muito forte na liga bronze adicionando espinhos a todos os monstros. Infelismente só tenho no level 1, fazendo com que todo meus monstros fiquem em seu menor nivel para essa batalha.
1ª POSIÇÃO: MYCELIC INFANTRY é o monstro do desafio semanal, e será o tanque muito útil na minha estratégia, para suportar os ataques dos inimigos.
2ª POSIÇÃO: FUNGUS FIEND monstro custo zero para atrasar o inimigo e servir como contra ataque com os espinhos.
3ª POSIÇÃO: MAGI OF THE FOREST ótimo atacante mágico com baixo custo de mana.
4ª POSIÇÃO: QUEEN MYCELIA adicionará armadura a meu time, blindando ainda mais meu tanque que será muito importante.
5ª POSIÇÃO: WOOD NYMPH será o suporte ideal para meu tanque, conseguindo curar de ferimentos dolorosos.
6ª POSIÇÃO: HALFLING ALCHEMIST vai tentar quebrar o ataque do tanque inimigo na metade, reduzindo o dano que infligiria no meu tanque.

------ BATALHA ------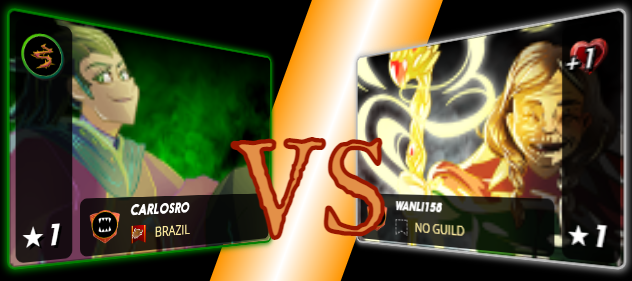 👆 CLIQUE NA IMAGEM PARA VER A BATALHA 👆
👆 Meu oponemte escolheu o deck de vida, com atacantes variados. Monstros mágicos que podem me dar problemas. E focou na primeira posição tentar esquivar de meus ataques.
👆1º Rodada: Meu time inicia com boa armadura, mas não é o bastante para proteger dos ataques mágicos inimigo. Mas consigo curar meu tanque das feridas. Com muita sorte o inimigo consegue esquivar de meus ataques e não recebe dano.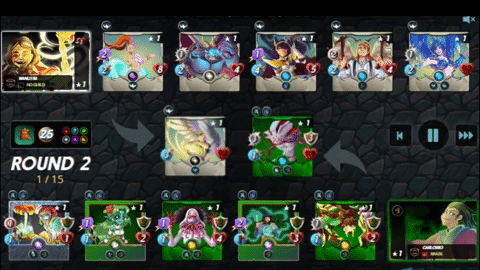 👆2º Rodada: Os espinhos consegue finalizar um inimigo que focou na minha linha de trás. Meus monstros mágicos mata a linha de frente inimiga o deixando mais exposto. Meu tanque sustenta muito bem com o suporte curando sua vida.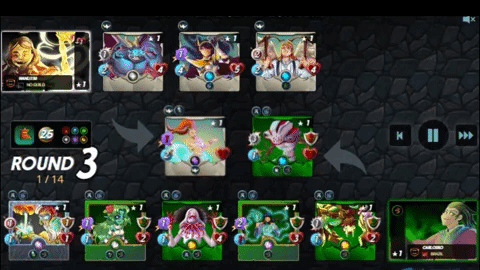 👆3º Rodada: MYCELIC INFANTRY se torna a estrela da partida, conseguindo suportar todos os ataques recebidos, e o deixando sólido e eficiente na minha linha de frente.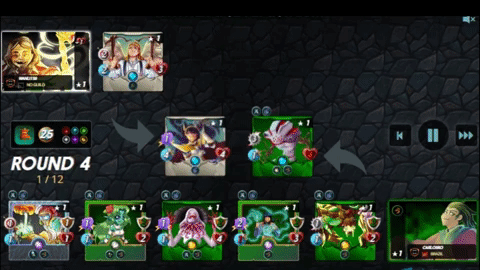 👆4º e 5º Rodada: Sem poder de reação, e sem força para passar pelo meu tanque os inimigos não aguentam e acabam sendo engolidos por meus ferozes monstros no campo de batalha.


------ CONSIDERAÇÕES FINAIS ------
Minha estratégia funcionou e consegui ganhar esta batalha com muita facilidade.
MYCELIC INFANTRY é um monstro muito eficiente e util em muitas estratégias, e pode ser o destaque de batalhas, como a que vimos nesse post. Mas devemos sempre formar esquadrões que o beneficiem com suportes que o proteja e aprimore suas estatisticas.
Acredito que em um futuro próximo irei aumentar de nivel e conseguir usá-lo com ainda mais poder e habilidades.
♥️ Obrigado por ler ♥️

Let's go on this adventure together?
Enter the Game Here: Splinterlands
Follow me on Social Media
Twiter
Instagram
Facebook

---
---