CIB: Crypto I Bought #9 - Quant, Steemit, Staking LEO, pHBD-USDC, PolyCUB, SPORTS, Airdrop claims of DUAT, PolyCUB, SPS
Was a down week for stock markets which makes for down week for crypto, altcoins especially. So not a lot of trading going on. Did get hit on selling STEEM - one more tranche to go to end the 6 year journey there.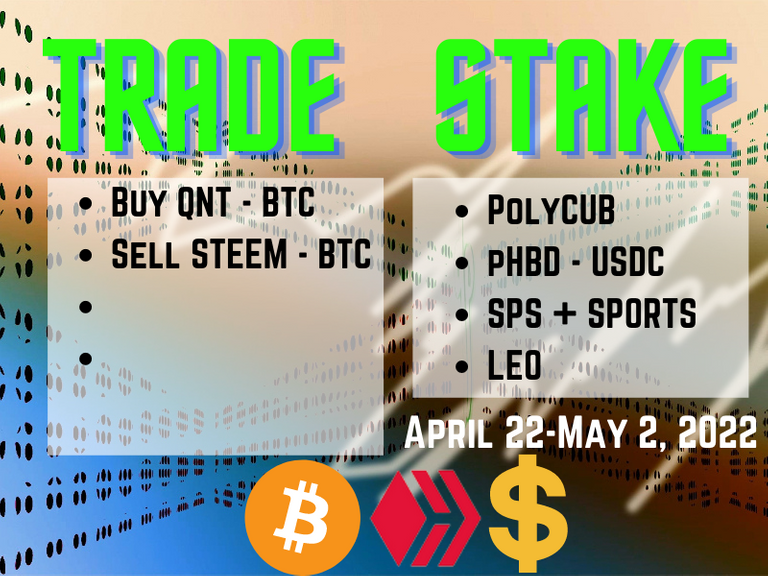 Portfolio News
Latest update on CUB airdrop - both numbers went up and I did nothing - no more staking and staked goes up = weird. I would expect the airdrop balance to go up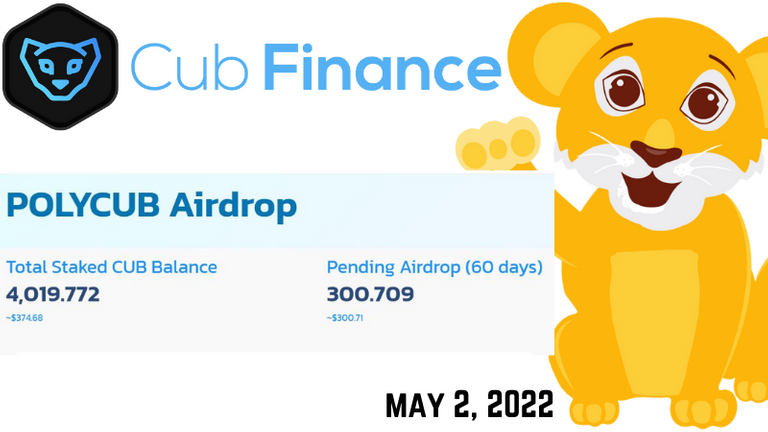 Bitcoin price ended the last week pretty much where it started with only an 8% trough to peak range.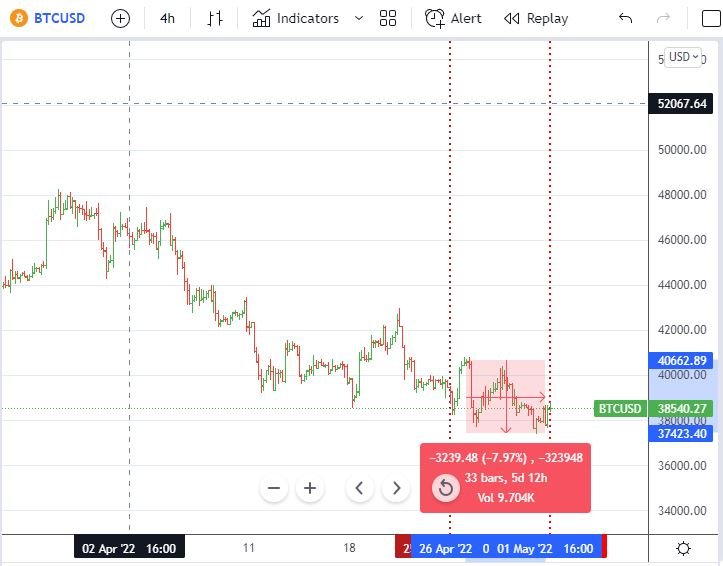 Bought
Quant I have a small holding of QNT on Bittrex. I topped that up with $100 worth of BTC received from the sale below. The chart looks like it is bottoming. Technically price has not broken the downtrend as it has not made a higher high - just punting with free BTC.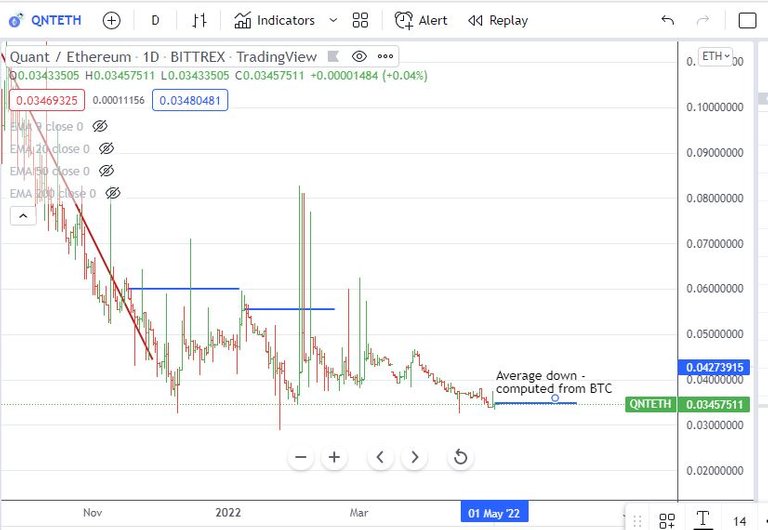 Sold
STEEM I have had a pending order sitting to sell STEEM on Bittrex since I powered down on that side. Price moved past that level on Binance earlier last week but not on Bittrex. The second pump of the week saw my order hit.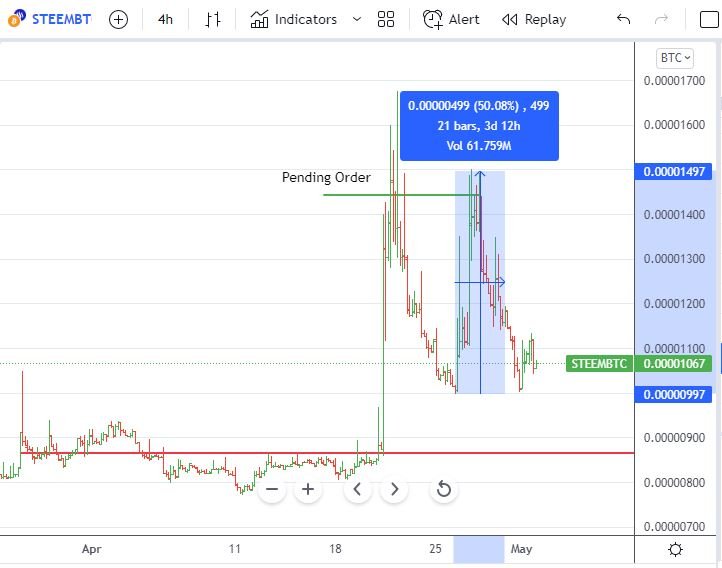 I cannot really compute a profit number as most of the STEEM came from blogging activity. I did some time back buy some STEEM with BTC. I can assure you I did not pay the $38,500 equivalent I got on the way back for that tranche. I have 1,000 STEEM left in my wallet that side. I cannot power it up as I do not have enough MANA - so it will be exiting too.
Staking
pHBD-USDC A few weeks back, Polycub launched a staking opportunity for Hive Backed Dollars paired with USDC. API's are attractive to draw in liquidity. I had done the first 45 HBD that were in my Hive wallet last week. I started the process of moving HBD I bought on Hive Engine.
Process steps.
Withdraw the SWAP.HBD from Hive-Engine. This is simple enough - hit the withdraw button - yep, that big red one up top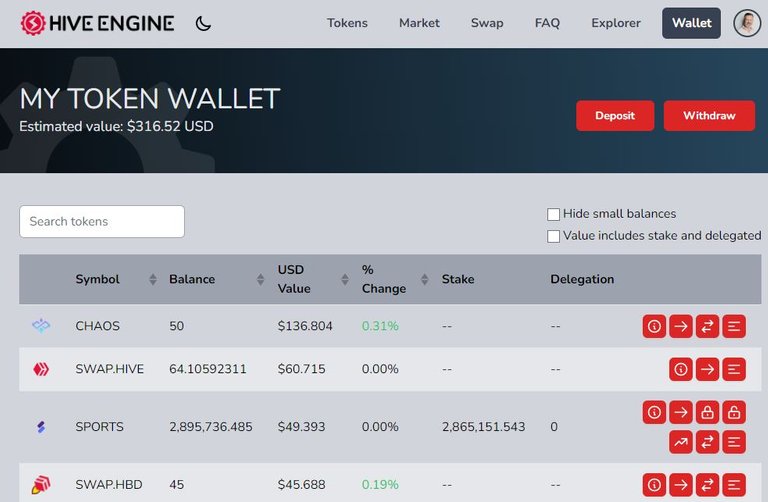 select how many HBD to withdraw and add in your Hive username as the memo.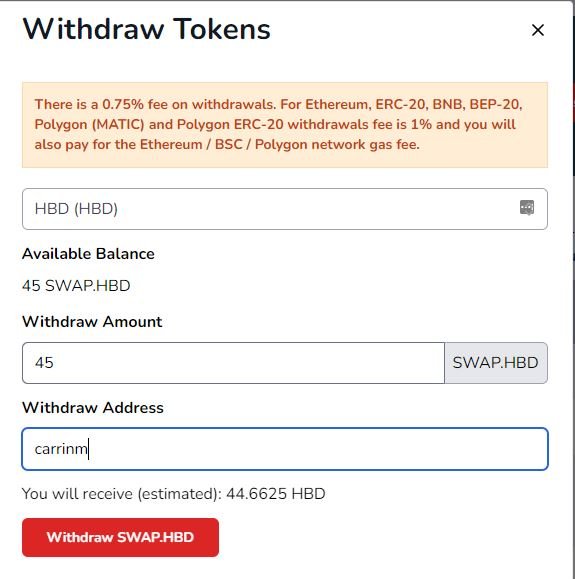 This creates a transfer to graphene swap - it does not happen instantly like other Hive blockchain transfers. Transaction took 45 minutes to come through. As I look at the transaction history, I am guessing you may be able to set up a transfer to graphene.swap (and avoid the fee)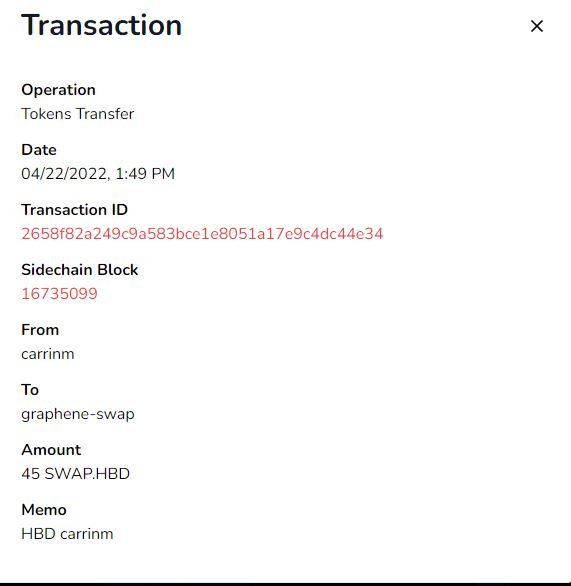 Then get to staking in the Polycub farm
Wrap HBD to PHBD using wleo.io. Pop in your Polygon address on Metamask. This transfers the HBD onto polygon mainnet. If this is the first time you do this, you will need to import the pHBD token into Metamask - use this address 0x6d969cea201e427d2875724fd4e8044833fbc7f4

When that confirms create the pHBD-USDC LP. This is initiated from Polycub and happens on Sushiswp. Make sure you have some MATIC to pay the gas fees and you are on the Polygon mainnet.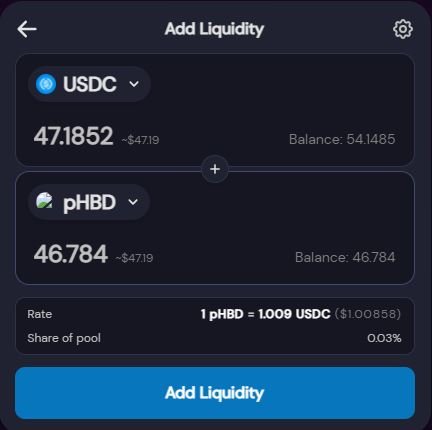 When that confirms you are ready to stake - hit the + button and confirm in Metamask.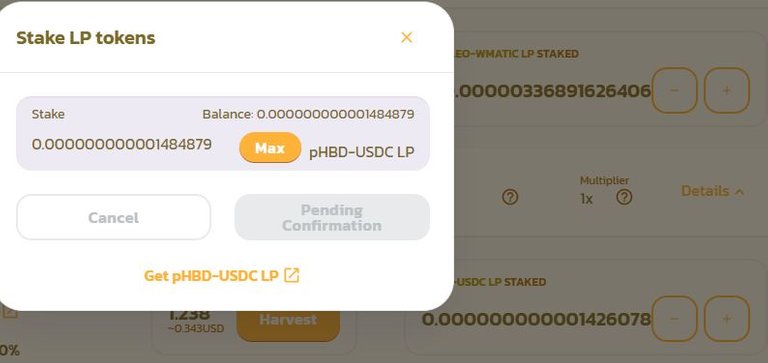 Staked at 46.11% APR more than double savings rate on HBD.

LEO Staked next 145 LEO - used PeakD interface this time. It is in the drop down next to the transfer icon
Splinterlands Claimed SPS from Hive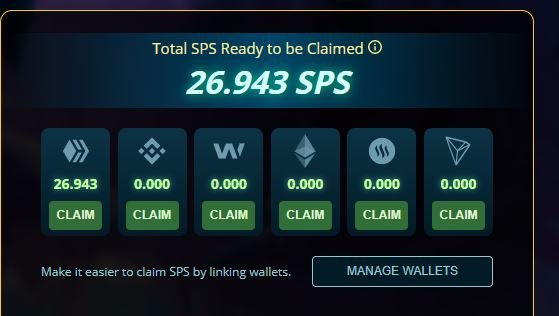 and from in-game.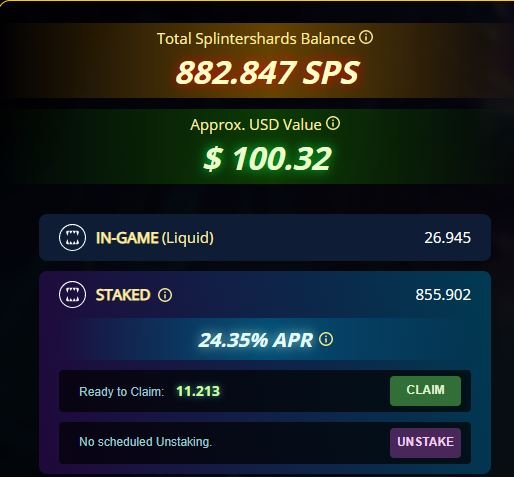 Staked for 24.35% APR. All of this happens from with Splinterlands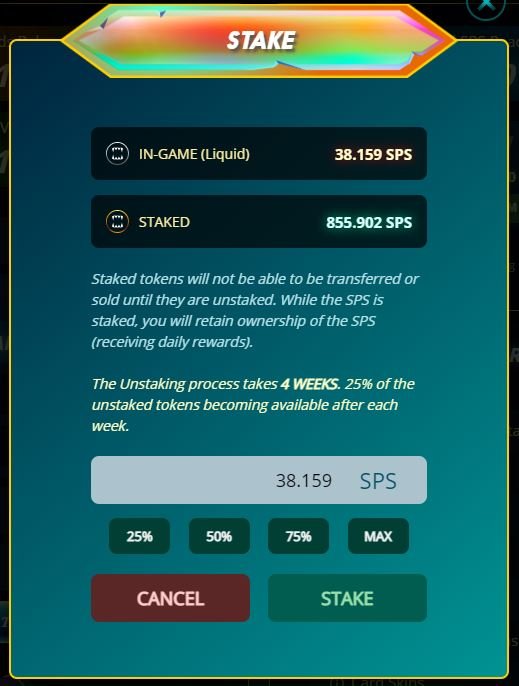 PolyCUB Claimed next airdrop of PolyCUB

and staked at Polycub at 44.06% APR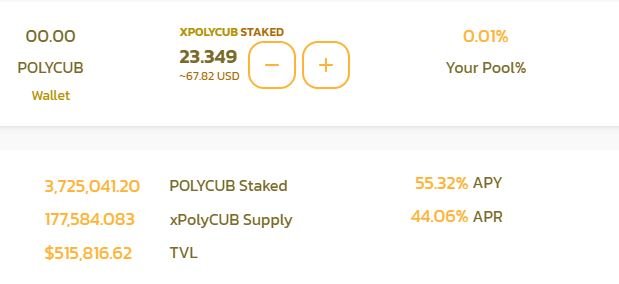 Sportstalk Discovered I have a large pot of SPORTS which are not staked. The reading I did suggests the token may not be going anywhere but a token is better staked than doing nothing. These SPORTS came from Actifit posts.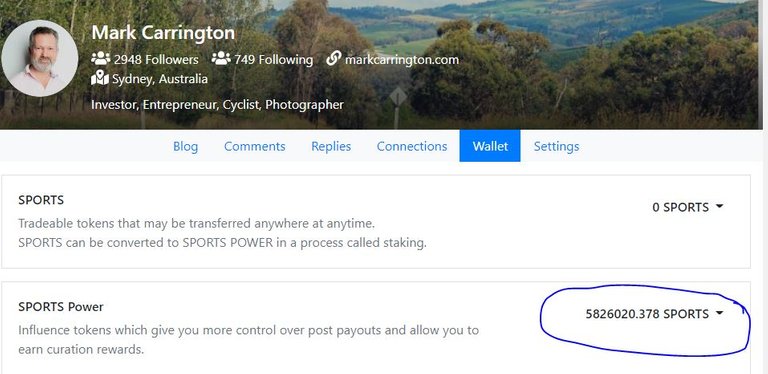 Airdrops
Ragnarok Ragnarok changed the details of their game airdrop. They were going to airdrop RCT tokens on dlux.io. The changes were twofold - issuing DUAT tokens and did not use dlux.io. Took some digging to find that out. This article helped
https://hive.blog/hive-100039/@ragnarok.game/the-ragnarok-claim-drop-is-here
Claimed DUAT tokens in Ragnarok airdrop on this link https://vue.dlux.io/dex/?api=https://inconceivable.hivehoneycomb.com#
It is simple enough - when you get to the page and are logged into your Hive account, there appears a Claim icon in the top bar - where the numbers are.

Tokens are based on snapshot of Hive and HP balances as of January 6, 2022.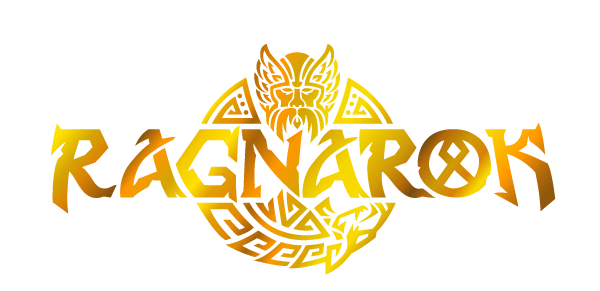 https://ragnaroknft.quest/ for details of the game - not yet released.
SPK Network Claimed monthly airdrop of LARYNX tokens
Polycub Claimed airdrop of Polycub from Cubdefi staking
Key Links
Polycub Farms For staking pHBD-USDC https://polycub.com/farms
Polycub Airdrop From Polycub https://polycub.com/airdrop
Converting HBD Bridge to convert HBD to PHBD is at https://wleo.io/hbd/. You need a Polygon mainnet address to do that. Do not use SWAP.HIVE - they must be transferred back to the Hive wallet.
Claim DUAT from Ragnarok Two places this can be done - maybe the best is https://ragnaroknft.quest/ as this is where the game will live.
Cautions: This is not financial advice. You need to consider your own financial position and take your own advice before you follow any of my ideas
Images: Trade/Stake image is based on royalty free photo under CCO public domain licence from piqsels.com. CubFinance logos come from CubDefi media kit. All other images are created using my various trading and charting platforms. They are all my own work
Tickers: Crypto tickers come from TradingView
Charts: http://mymark.mx/TradingView - this is a free charting package. I have a Pro subscription to get access to real time forex prices
Trading: Binance offers a wide range of coins to trade, tight spreads and low fees if you use BNB to pay https://mymark.mx/Binance
Kucoin offers a wider range of altcoins than many of the other exchanges. I do like to diversify my holdings in case an exchange gets knocked over. Grab 15% discount on your trades whn you open an account on this link https://mclnks.com/kucoin15
Tracking: Keeping track of your crypto trades is a whole lot easier with CoinTracking.info. Get 10% off all your account upgrades https://mymark.mx/CoinTracking
April 22-May 2, 2022
Posted Using LeoFinance Beta
---
---