Splinterlands Deep Dive Part 2: Board of Advisors and Investors

Splinterlands, an NFT card trading and gaming platform, announced the conclusion of its private token sale, raising a total of $3.6 million last July 2021.
The funding was participated by the following:
Animoca Brands
Animoca Brands, ranked in the Financial Times list of High Growth Companies Asia-Pacific 2021, is a leader in digital entertainment, blockchain, and gamification. Animoca Brands develops and publishes a broad portfolio of products including the REVV token and SAND token; original games including The Sandbox, Crazy Kings, and Crazy Defense Heroes; and products utilizing popular intellectual properties including Formula 1®, Marvel, WWE, Power Rangers, MotoGP™, and Doraemon. Animoca Brands' portfolio of blockchain investments and partnerships includes Sky Mavis (Axie Infinity), Dapper Labs (CryptoKitties and NBA Top Shot), OpenSea, Harmony, Bitski, and Alien Worlds. Its subsidiaries include The Sandbox, Quidd, Gamee, nWay, Pixowl, and Lympo.

Blockchain Founders Fund
Blockchain Founders Fund is a seed and early-stage investment fund. It focuses on adding value to emerging technology & blockchain projects with real-world applications. It invests in and ventures build top-tier startups. The firm consults blockchain companies and prominent organizations on emerging technologies. It supports seasoned andfirst-time entrepreneurs across the key business functions with a hands-on intensive go-to-market venture program.

Alpha Sigma Capital
Alpha Sigma Capital is a pioneering digital asset fund focused on the blockchain economy and the shift to a decentralized Web3 infrastructure. The fund invests in companies and decentralized projects that are leveraging blockchain technology to provide demonstrable change and efficiency in financial services, artificial intelligence, supply chain, and biotechnologies.​

Side Door Ventures
Side Door Ventures is a global venture capital firm backing audacious founders building tomorrow's life-changing companies.
Other notable presence in the funding was the following:
QCP/QSN Ventures
Enjin
Polygon/Matic
Yield Guild Gaming (YGG)
Gate.io
3Commas Capital
AGE Global Fund
TechmeetsTrader
MVST: MG Fund
Black Dragon Capital
Sheesha Finance
Plutus VC
Bad Crypto Podcast
Altcoinbuzz
TeraBlock Capital
Panda Capital
Shima Capital
Illuvium Capital
Baselayer Capital
Faculty Group
SMO Capital
Vendetta Capital
DAF Liquid Venture Fund (DACM)
IBA, Youbi
AppWorks
Market Across
Banter Capital
Bonfire Union
Centrality, Pluto Digital
New Tribe Ventures
Faculty Group
Phoenix Fund
G1 Ventures
Individual influencers from the blockchain space who invested in the project includes:
Cecilia Li
Early Stage Investor, builder,EX OK, Building Mask EcoSystem, Building Formless.Capital
Ran Neuner
Co-founder and CEO of Onchain Capital, a Blockchain Investment fund and Advisory service. In 2017 Ran Neuner launched Crypto Trader , the world's first televised cryptocurrency show featured on CNBC. Today he is still the host and executive producer. The show has had huge success is the most viewed show on the channel today
Founders of JennyDAO
Founder of Sandbox
CEO of Taiwan Mobile
Founder of Simplex
Simplex, a licensed financial institution, empowers its vast network of partners to accept the widest range of payment methods, including Visa, MasterCard, Apple Pay, SWIFT, SEPA, and more!
senior executives from various major crypto exchanges, and others.
Announced Board of Advisors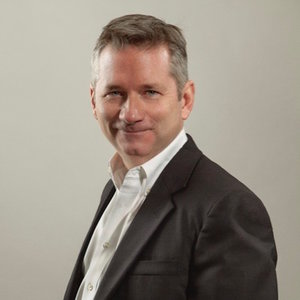 CEO and Founder of Trust Exchange. An accomplished executive with over 20 years of experience building and managing technology driven companies, Ed is a serial entrepreneur and investor having started 5 companies where he has raised over $70M in private equity and created $700M in exits for investors and shareholders. Also, Ed was the Founder and CEO of Aria Systems, an on demand billing and customer management platform and LaserLink.net, the world's first and largest Virtual Internet Service Provider. He has worked closely with many large companies as either a customer or partner including Apple, HP, IBM, Disney, Dreamworks, SONY, Cisco, CSC, VMWare and EMC.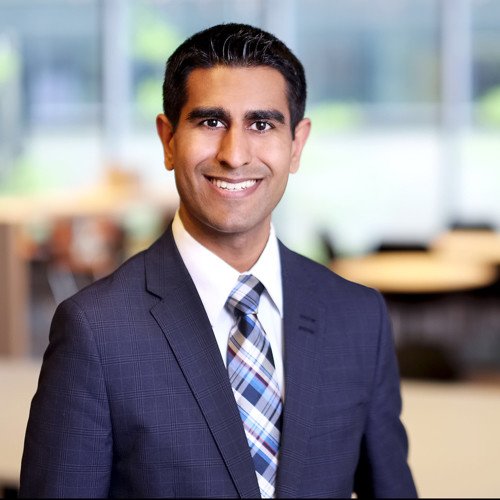 Aly Madhavji, Managing Partner, Blockchain Founders Fund.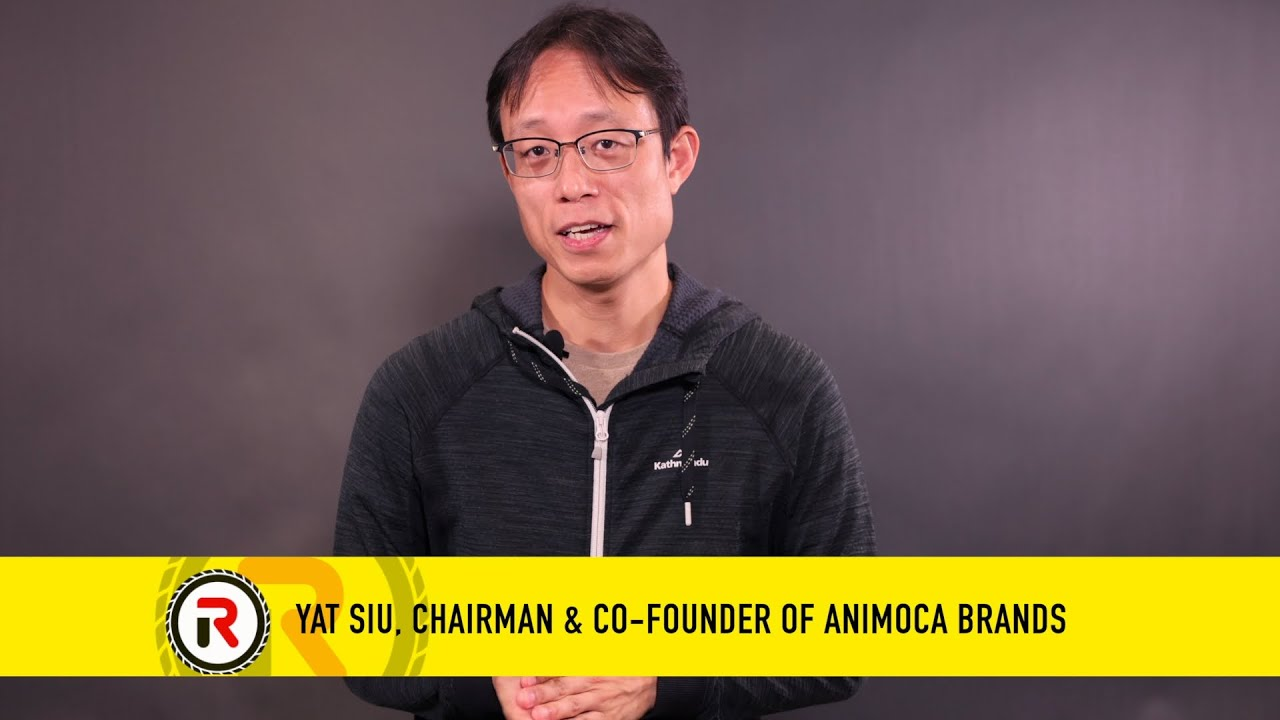 Chairman and Co-Founder of Animoca Brands
Good times ahead for Splinterlands!
See you on the next deep dive post!
---
---