Djinn Apprentice Share your battle weekly challenge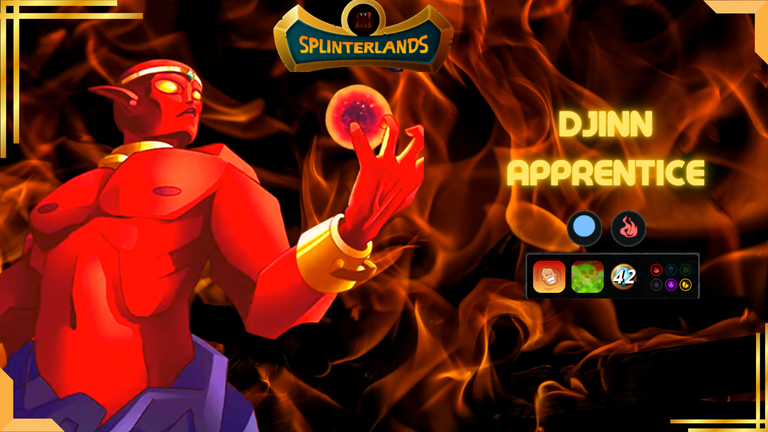 This week's challenge is to show off a battle where we used Djinn Apprentice.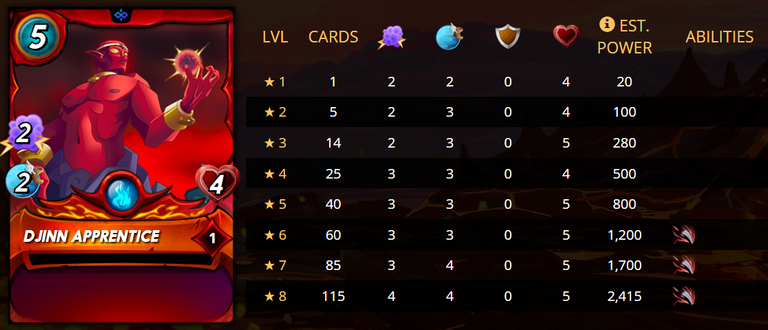 October 2022 2nd week's event by @splinterlands and @steemmonsters .
You can check out this Share Your Battle link if you also want to participate.

Battle Link



In this ruleset, melee monsters have an advantage. When HP is reduced, it would trigger the Enrage ability where melee damage and speed will increase 1.5x (rounded up). Other monsters would still get the advantage of increased speed.

In this ruleset, all monsters take 2 damage.
Players would usually use monsters with Immunity , Heal or high Health to OUTLAST the enemy monsters. Sometimes some players want to play with fire (risky) through high offensive lineups.

When these rulesets are combined, it's usually best to pick melee monsters with Sneak and Opportunity .
Melee monsters will have guaranteed additional melee damage and speed starting round 2
Better if they have 5 or more Health so they can last for at least 3 rounds.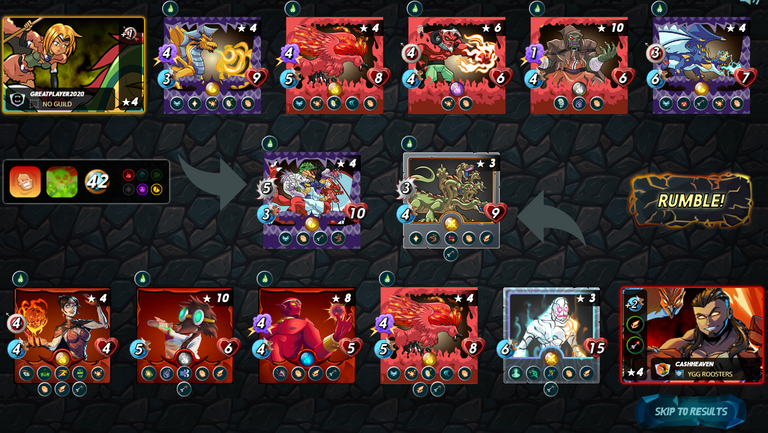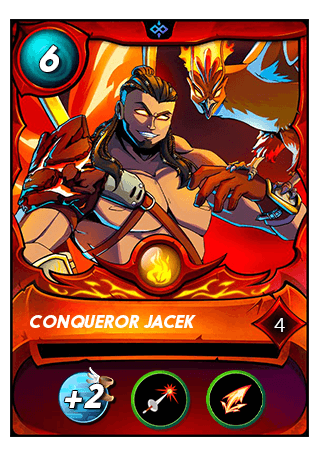 All of these summoner buffs combined make my Ranged and Magic monsters with Blast ability deal more damage per round.
The +2 speed also helps with my durability by being able to take out an enemy monster before they can even attack plus have a higher chance of evading attacks.
Calculating evasion chance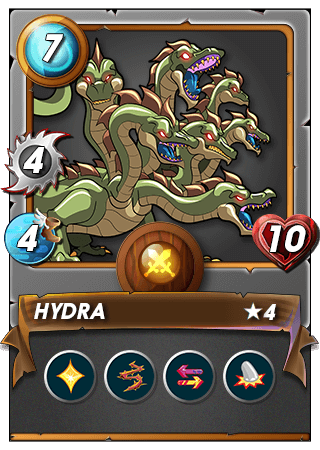 This is the best tank pos 1 monster in this combined ruleset of Spreading Fury and Noxious Fumes.
With Heal, Hydra can sustain at least for some rounds.
Thorns and Retaliate can help eliminate melee attackers faster.
As I've mentioned above, some players would use melee monsters since they'll have additional firepower starting in round 2.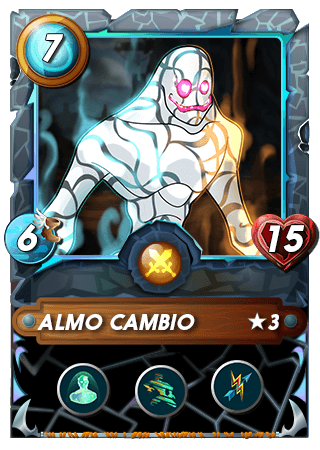 This monster can kill an enemy just by reflecting and evading attacks.
Its high HP and speed makes it more durable in the battlefield.
With Immunity, it won't take damage from poison every round.
It can win this ruleset just by outliving the enemy.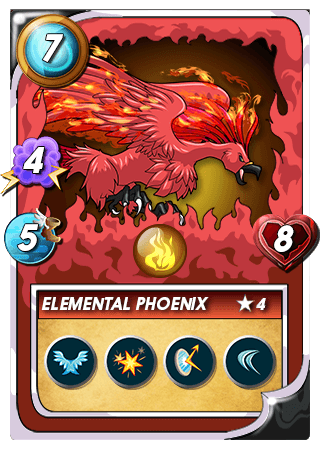 Aside from its powerful damage output, it's also durable with at least 50% chance evading from Flying and Dodge abilities.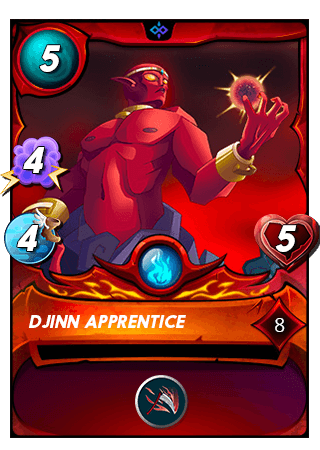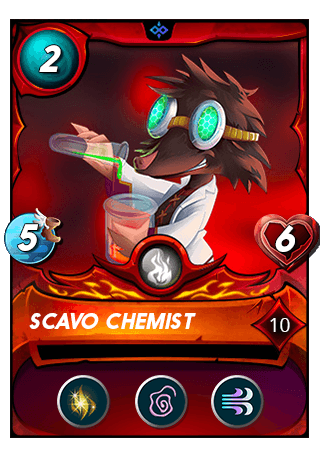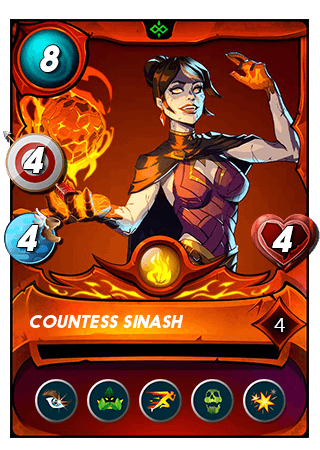 This monster is best used with Conqueror Jacek as it has Swiftness and Blast.
With high speed and camouflage, it's almost untouchable.

Did your strategy work?
Phew that was a nail biter. My lineup Fortunately worked. Yes I got lucky with my enemies' missed attacks on my Almo Cambio, but it was intentional when I pick Jacek and Almo Cambio.
What will you try differently next time?
I believe the lineup worked perfectly in this ruleset and I will not try to change anything.
But I think I Venator Kinjo would have been a good replacement for that Scavo Chemist.
It would still slow the enemies, block blast damage, can't be targeted unless in the pos 1 and it can't die from poison.
I would have placed it in pos 3, right after Almo Cambio.
Do you like Djinn Apprentice?
I love Djinn Apprentice. I find that I have high win rate when I play Djinn Apprentice. Most likely because of the high magic damage it deals with the 5 mana cost. I use him in low mana games up to 20 mana, most of the time.
Only a few monsters can deal with that 4 magic damage in low mana games.
Djinn Apprentice did help deal high damage against Gold Dragon which would have been the biggest threat if not eliminated. It has heal and blast damage so it can deal a lot of damage while staying longer in the battlefield.

Hope you learned something from my game and how I came up with this lineup.
What would you have done differently given the same ruleset, mana cap and active elements? Let us know by dropping a comment.

Want to play Splinterlands with me? Play with me
Make passive income by renting out your card collection. Use Splex.gg
Earn on your blogs. Blog with us here in Hive
Card images are owned and open-sourced by Splinterlands.io
Thumbnail and divider are made in Canva
---
---