Card Upgrade Suggestions - Chaos Epics and Legendaries

Hello Fam,
I was making an excel file about which cards to upgrade, how much do that cost, when to upgrade, etc. So I wanted to share that in some posts. I'm doing that in several posts because there are lots of nice cards out there!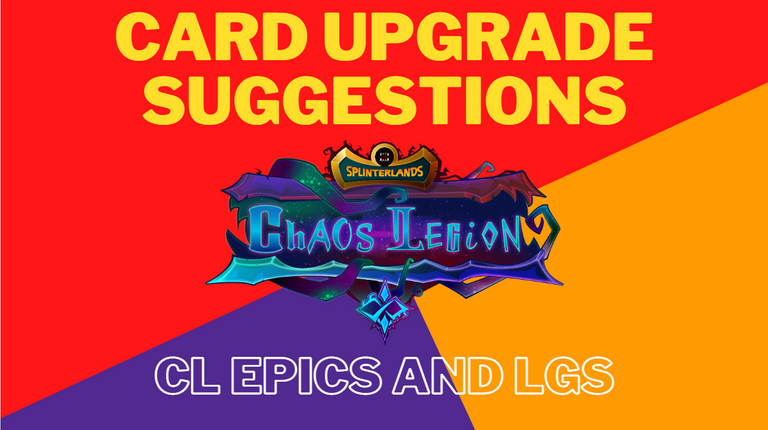 For all the CL cards from common to LG, it will nearly cost $1500 to make a monster and summoner upgrades nearly to a High-Gold/Low-Diamond League level! But you can still rise further or find it hard to come to that point, that's up to you.
Chaos Legion Epic and Legendary Cards
All chaos legion cards will probably have the best prices when %80 of all cl packs are sold! You should always know that in order to play a specific level of the card at that level, you need an equivalent level or more leveled Summoner! These epic cards will cost you somewhere like $240 and legaendaries around $700 based on your bidding talents and time of purchase! (Dr Blight is not included in the $1500 budget, it will add another 250-270 to it. But it's awesome so I included) Also, you should have other cards combined with these to be succesful, these cards have the best price/performance rate and actually subjective to my understanding. DYOR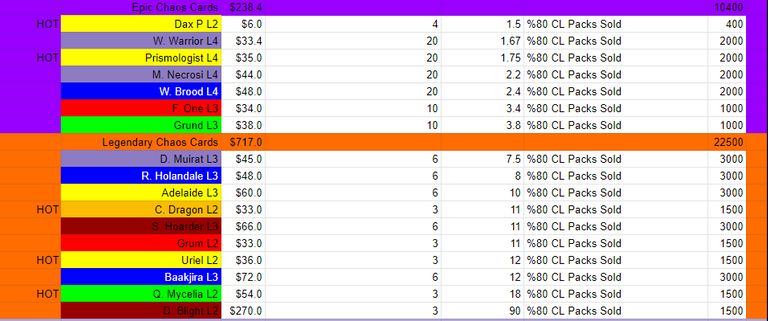 Fire Splinter
Forgotten One - Level 3
$34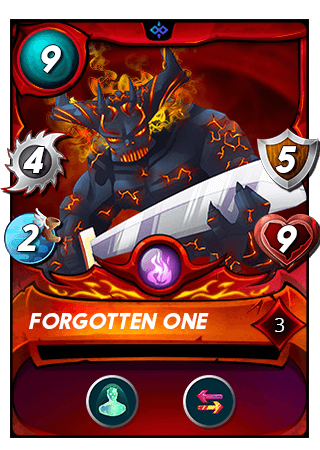 When Forgotten one starts retaliating, it's one of the best tanks out there!

Grum Flameblade - Level 2
$33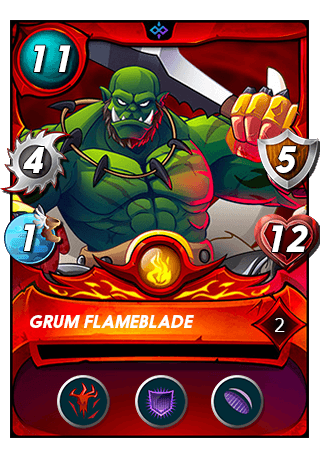 Adding void on top of void armor, magic decks will have very hard time fighting him. Price is ridiculously low and will still be lowered!

Water Splinter
Wave Brood - Level 4
$48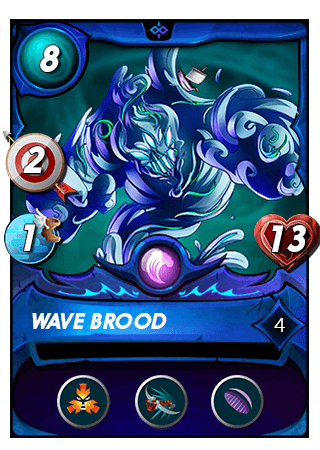 Taunting, ranged attack in first position and Void. Another strange tank, this time for the water deck!

River Hellondale - Level 5
$48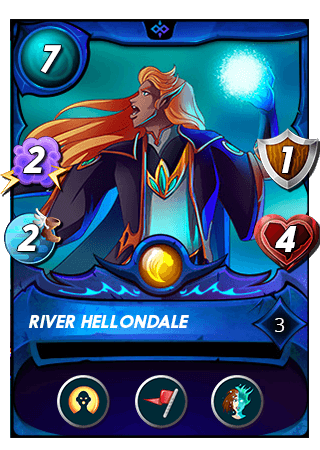 On top of Resurrect; Inspire and Dispel makes this a very good supportive offense card!

Baakjira - Level 3
$72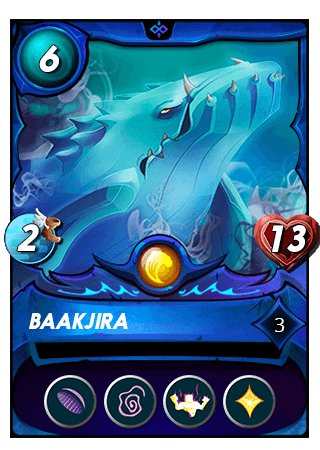 On top of void and slow it adds strengthen and heal! You choose; frontier or sneak cover!

Earth Splinter
Grund - Level 3
$38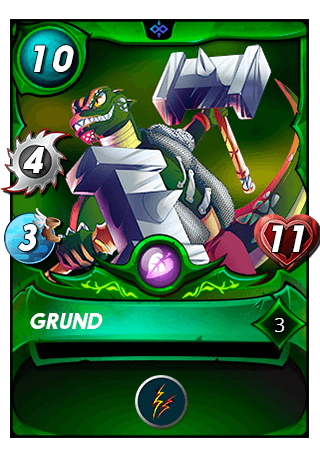 I didn't recommend it to level 4 because it's pricey, but you still can. What you have in level 3 is 4 attack with a double attack adds up to 8. Trample can be added to that and Grund would be a bulldozer, that's your choice!

Queen Mycelia- Level 2
$54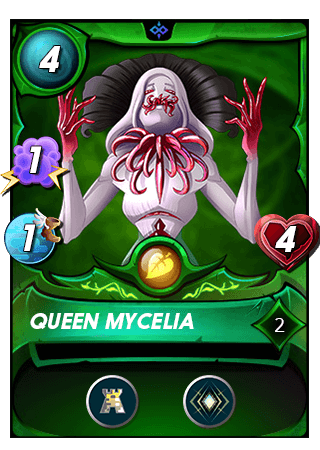 Very simple, Amplify; Magic Reflect, return fire and thorns (Mylor) adds 1!

Life Splinter
Dax Paragon - Level 2
$6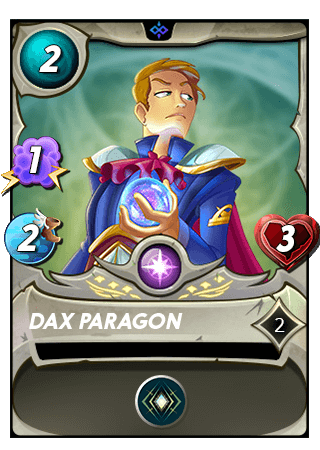 Amplilfy on a very early level, done! Cheap support. Upgrade more, don't care :)

Prismologist - Level 4
$35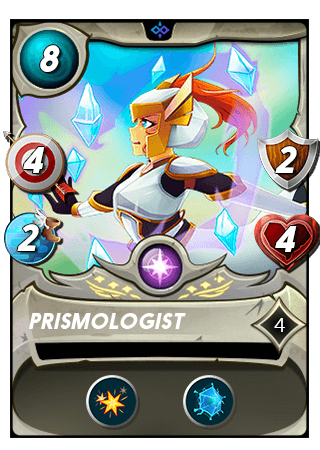 Adds forcefield and becomes suitable for high mana and attack games all of a sudden with that puny life stats 😁

Adelade Brightwing- Level 3
$60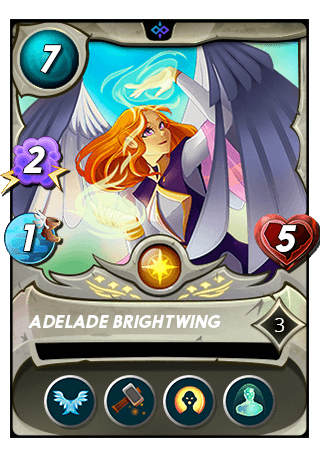 Flying, repair, resurrect, immunity. Like an angel 😵

Uriel the Purifier - Level 2
$36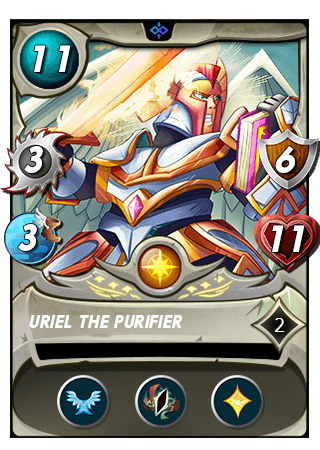 Flying and recharge was super useful against Kron, and now healing. That's too much.

Death Splinter
Weirding Warrior - Level 4
$33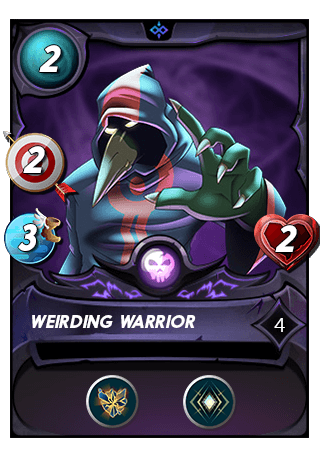 Adds amplify and earns my heart!

Magi Necrosi - Level 4
$44.0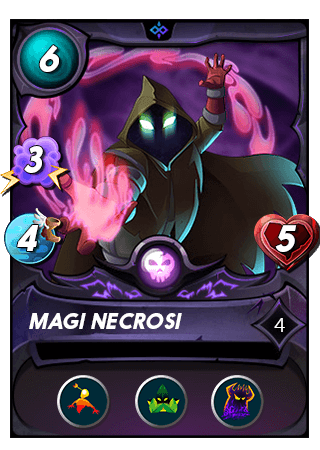 Oppress would be so useful. Still not that hot but barely in the list. More effective with a max level stun but too pricey. Let's keep it for now.

Djinn Muirat - Level 3
$45.0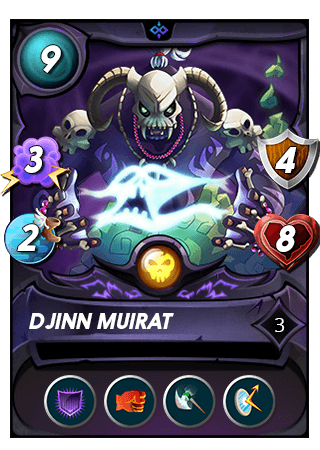 Giant killer and magic reflect additions are so cool. Very cheap defensive/offensive power.

Neutral Splinter
Spirit Hoarder - Level 3
$66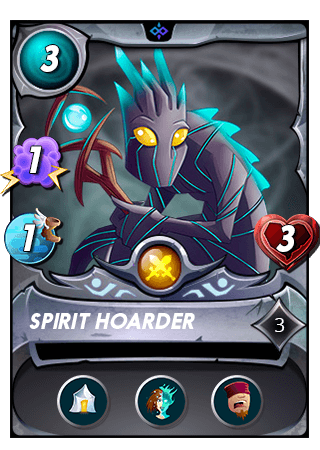 Dispel and Blind are nice additions, super support, low mana!

Doctor Blight - Level 2
$270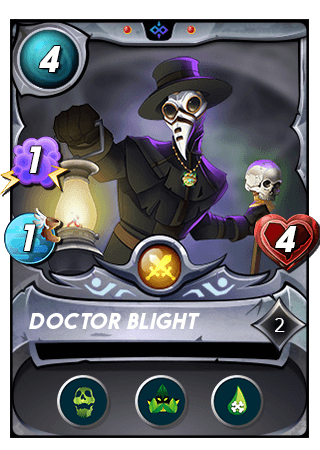 He got the poison but he doesn't have the remedy!

Prices may change at the time of your purchase but this gives you a basic idea of having the rare monsters for a budget-friendly high-meta game deck! There are other monsters in CL but these are my picks to upgrade first!
Also, I didn't upgrade some monsters even though they are cheap to upgrade more. My analysis is there are specific points that upgrading a monster is convenient; less or more won't have the same effect. but for some monsters maybe upgrading them 2 or more times may get you to a point that it is convenient again.
Please comment if you think there are better cards to upgrade first and let's talk about it!
Take Care!

Join Splinterlands, Play and Earn!
---
---