Finally I bought my SPL Land!
Even though there are setbacks, the uncertainty of beeing in a bear market and all stuff; buying a Splinterlands Land was my dream. Today, I bought that land!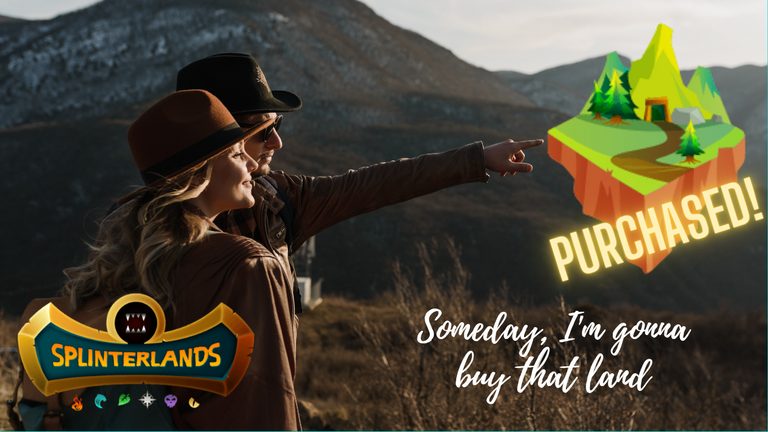 Starting from that post I was challenging myself to buy a @splinterlands land. I shared my progress here with you. Let's see how many days it took to buy my land!
77 DAYS
So the prices were nearly $383 at that point. Actually, I could have the land before. But I waited for the prices to come to a more affordable level. Now I'm making the purchase from $195. It's nearly a %96 discounted and I'm really satisfied!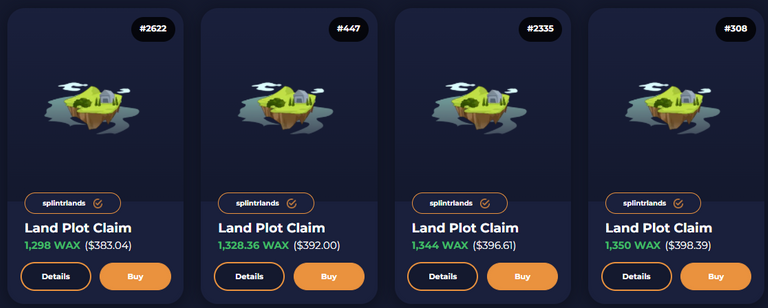 2 days ago I totally make a decision to buy the land. I went to hive market and it was nearly 250 Hives. But somehow the prices started to climb and I couldn't finish the purchase.
Yesterday I checked the AtomicHub for the prices. There was a land going for 850 WAX. It was amazing. Then I liquidated my precious SWAP.HIVE:PLN pool and I had 235 Hives ready to convert to 860 WAX needed. (10 WAX more for the transaction) It took an hour to transfer from hive to wax but it succeded.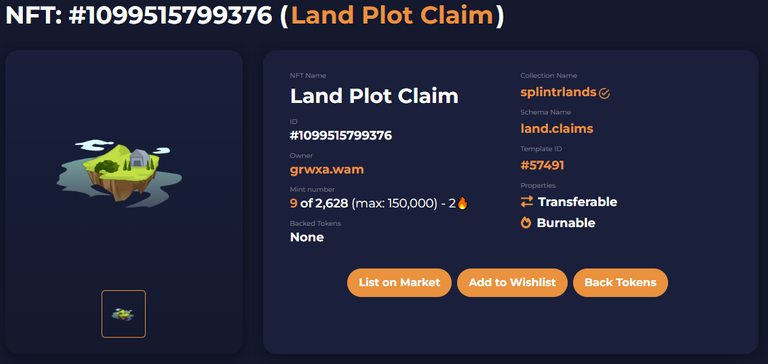 Also, did you see the mint number. I don't know it makes any changes but having a land with a min number 9 is also felles so good!
Thanks everyone supporting me on this challenge: especially @bravetofu
I'll make another post on land buying to take you through the process, it's not hard but still an easy-moderate level task!
Also, you can still go buy a land starting from $204 right now. It's still a little bit pricey on hive market ($244, did someone said arbitrage 😉)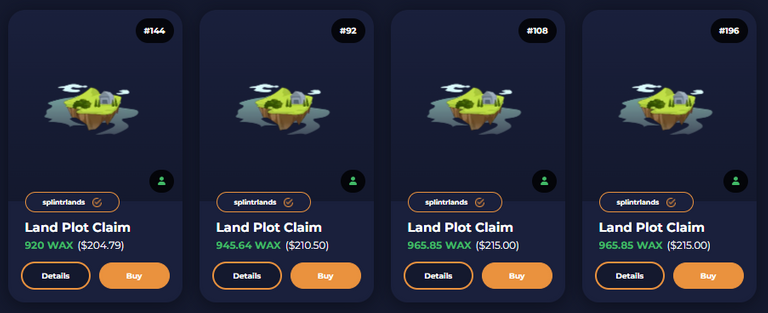 Thanks for reading. Take care!

Join Splinterlands, Play and Earn!
---
---