Have you heard about the SPL Land Giveaway?
Hello Splinterlands Fam,
I'm here to share with you a very interesting giveaway that I already joined. It sounded very absurd when I first heard about it but it's legitimate. I'm not doing any advertisement here but I want all SPL Family to have a chance to have that.
TOKENGAMER.IO IS GIVING AWAY SPLINTERLANDS PRAETORIA LAND #108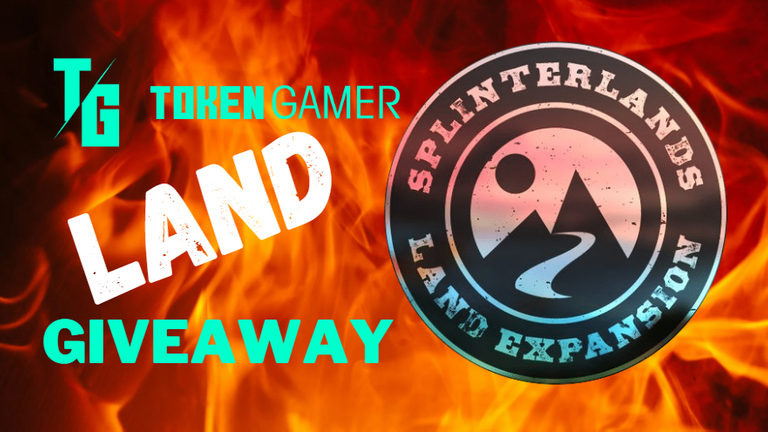 Land plot #108 for Splinterlands' Praetoria is waiting to be won, giving you access to in-game bonuses, raffle tickets, the chance to build, the chance at different rarity plots, different properties, totems, the chance to mint your own cards... the list goes on!
I don't want to go into more details, I'm not affiliated with the group and not advertising anything! You can go visit this post and learn more about it.
Take Care!

Join Splinterlands, Play and Earn!
---
---