I received 5 packs from Splinterlands

Hello dear Splinterlands Fam,
Today I found 5 packs waiting in my pack opening well. I'm so surprised and asking myself how on earth I can not count my packs and leave 5 of them waiting. You now that feeling when you wear that old jacket and find some money in the pocket.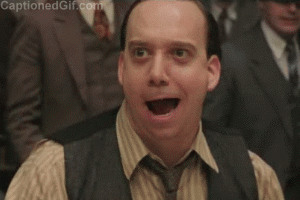 But wait, I don't forget things about Splinterlands so easily. So where do those packs coming from?
Then I opened Splinterlands again and voila!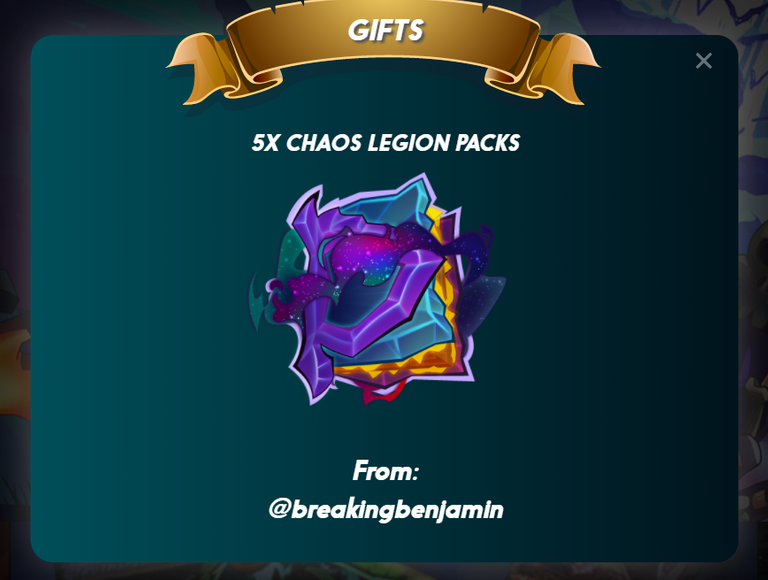 @breakingbenjamin is a narrative designer in Splinterlands. He made this wonderful lore: War Begins that was published in December 2022.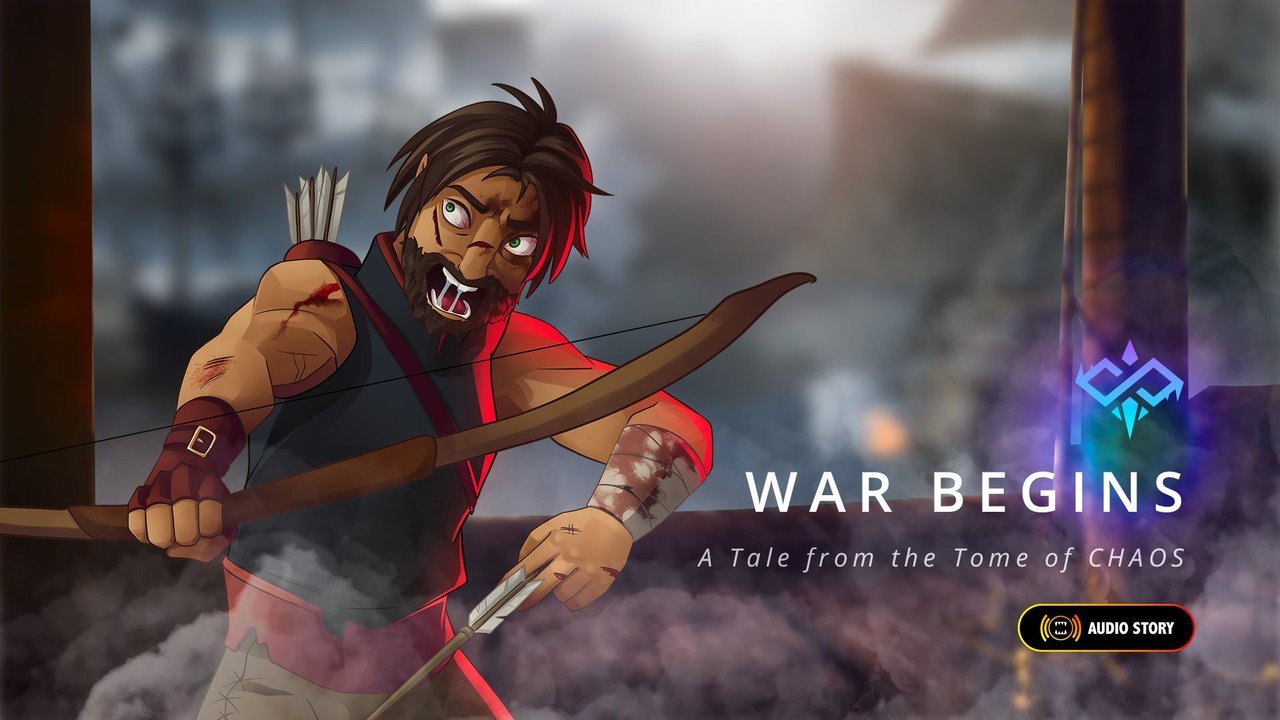 So, why I have that gift:
Thank you for your SplinterBites submission! We'll add this one to the game soon:
"A card's abilities are unique bonuses that it brings to the battle.There are currently over 60 abilities in the game, with more being added with every new card set. Mastering them all will significantly improve your gameplay! ⁠—casimirio"
I proposed a Splinterbite and it's accepted, hurray! So, this gift is so precious to me, I'm really honored!
I go and opened those packs because hey, that's what packs for. I really meant that on this tweet:
https://twitter.com/casimirocrypto/status/1496760649149526016?s=20&t=Ff8tLYE88yfuI8joFIhezQ
Here is what I have from the packs.
You know that I'll sell those to buy new packs again :)
P.S. I bought two more from tribaldex each $3.1 Didn't get any significant cards but hey, 7 packs opened that feels good anyday!
Thanks for reading, See you later Fam!

Join Splinterlands, Play and Earn!
---
---