Diving into Abilities #05 Blind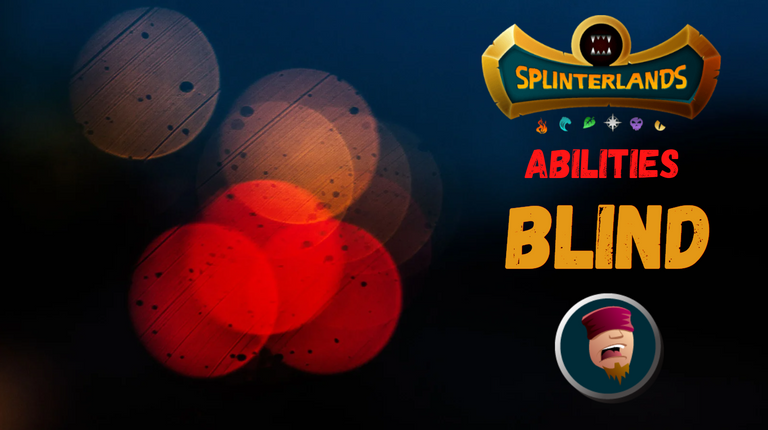 Hello fellow Splinterlands Players!
I'm here to talk about Splinterlands abilities. There are 64 abilities out there. And our ability to discuss today is Blind.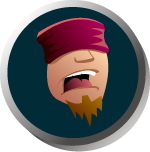 The definition of the ability is
All enemy Melee & Ranged attacks have an increased chance of missing their target.
+15% chance of evading.
Cumulative with Flying and Dodge, to get up to + 65% chance of evading Melee or Ranged attacks
Summoner Lir Deepswimmer protect friendly monsters whith this ability.
But it does not affect magic attacks.
Summoner Lir Deepswimmer uses this ability on every rival monster at the start of a battle.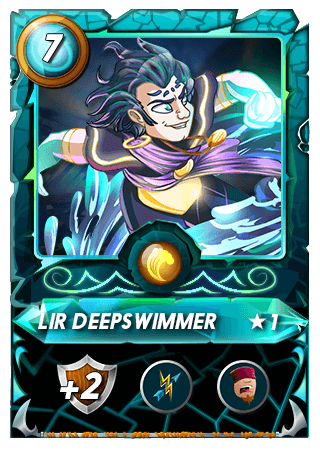 There are 16 monsters that have this ability. Monsters that have this ability are:
Fire Splinter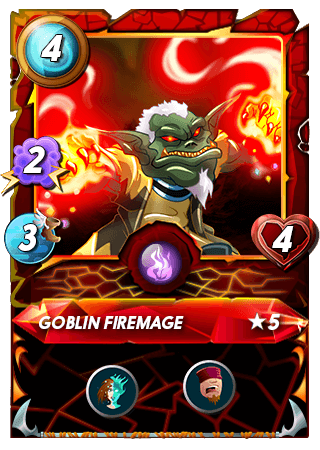 Goblin Firemage adds this ability on Level 1.

Water Splinter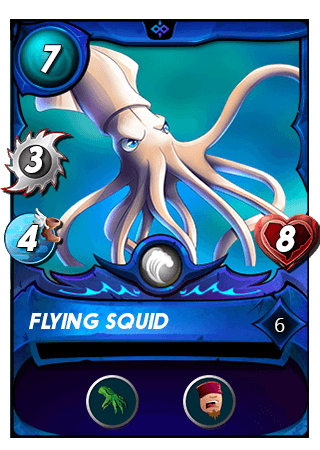 Our very popular Squid adds this ability at level 6!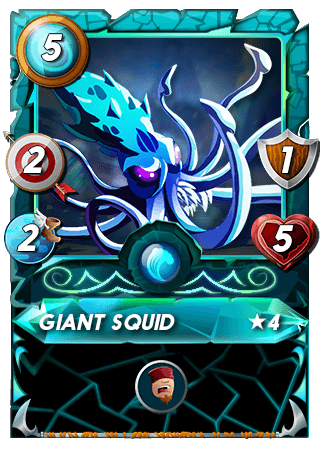 Another badass squid we love! Gains at level 5!

Earth Splinter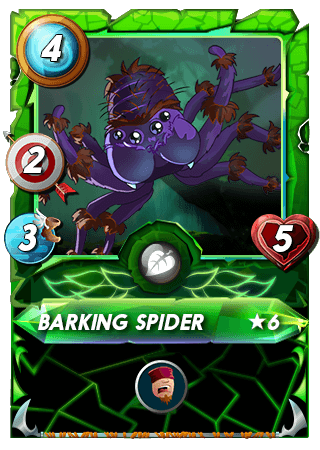 Barking spider adds this ability on level 6!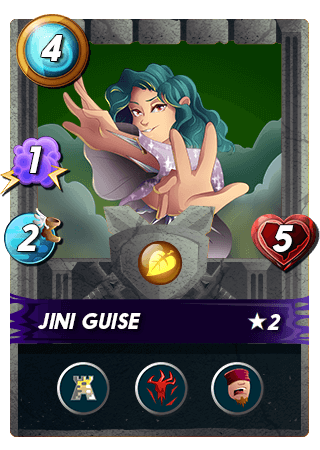 One very useful brawl card here! Gains the ability ay level 2.

Life Splinter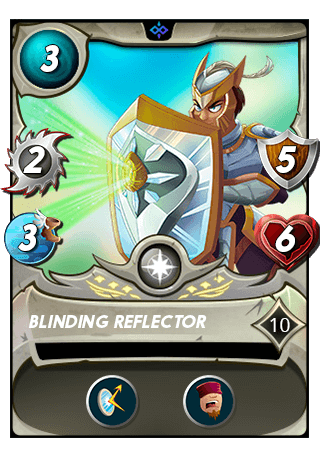 Well, it's a cheap card and it would be nice having this ability if you ever max it out!


One of my favourite cards, so useful! Gains it on level 6!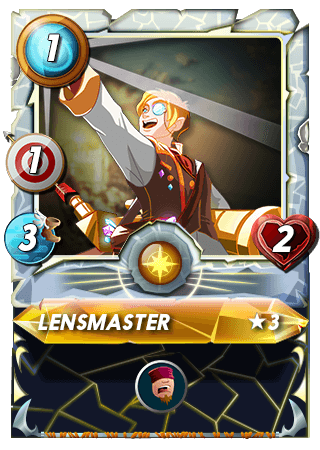 Low mana cap, fast card. Gains it at level 3!

Death Splinter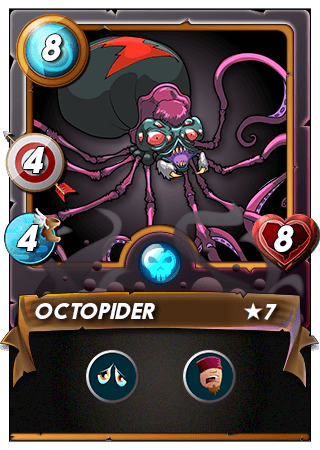 Starts with nothing but adds killer abilities on its way up! Adds it on level 7!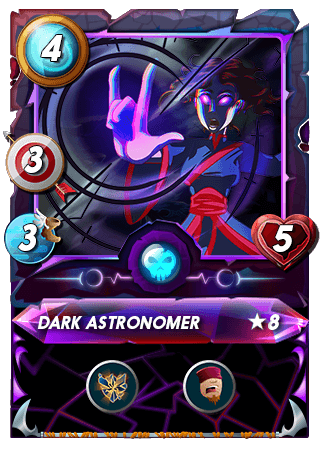 Same with octo, but magic! Starts with nothing but adds killer abilities on its way up! Adds it on level 8!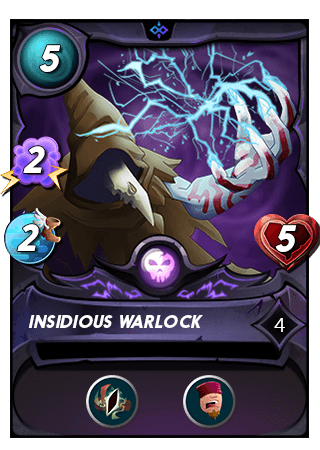 This card is underrated, grab it while you can. Gains at level 4!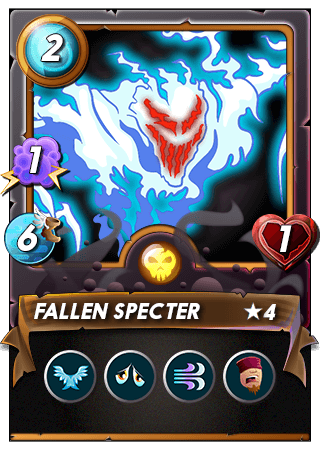 A marvelous character to have, pricy. Gains at level 4!

Dragon Splinter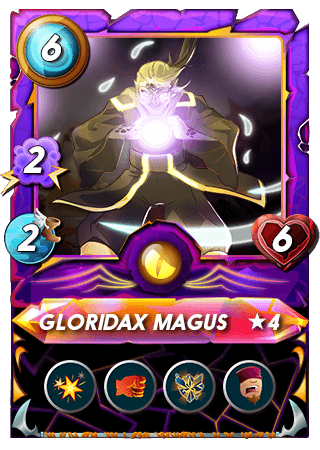 Ahh, blast and blind and all those abilties, like a dream :) Gains it on level 4!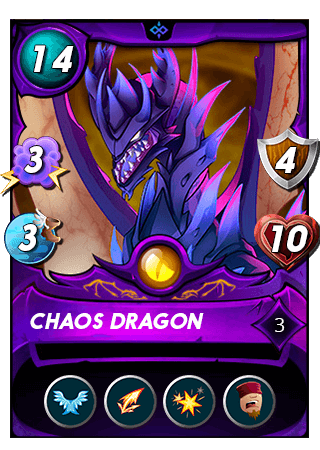 The most badass looking dragon out there! Gains it on level 3!

Neutral Splinter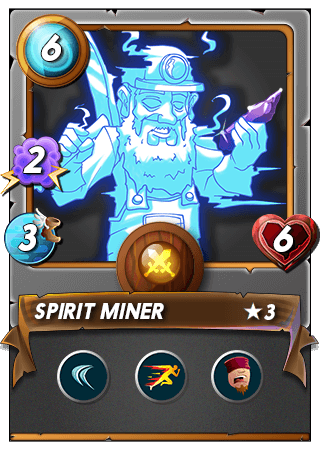 Gains it on level 3! This card is fantastic, just fantastic.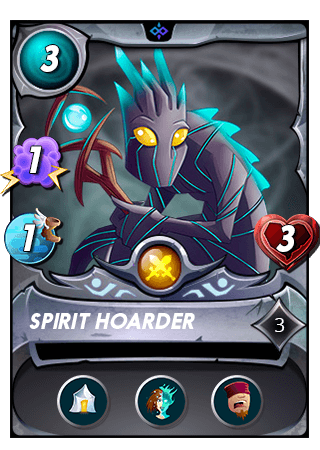 The newest member of chaos family, seems like crying but will definitely make you cry! Gains it on level 3!


P.S. I used the new gif divider used in chaos lore, I like it too much.


I hope you got a little bit better understanding of the game. I'm glad if I helped a little bit.

See you later everyone!
---
---