Diving into Abilities #06 Camouflage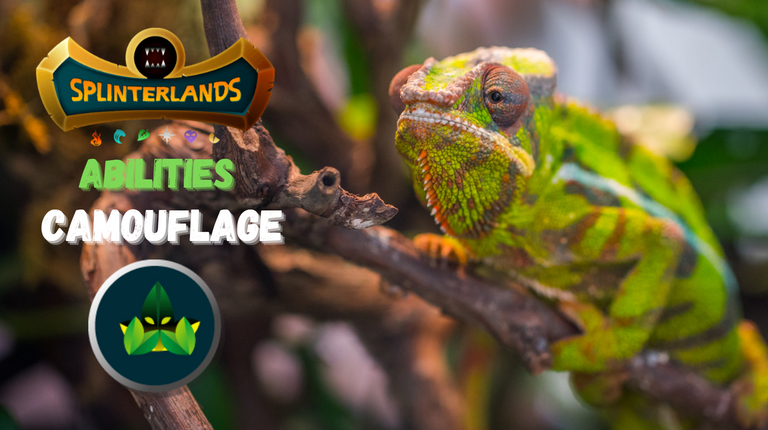 Hello fellow Splinterlands Players!
I'm here to talk about Splinterlands abilities. There are 64 abilities out there. And our ability to discuss today is Camouflage.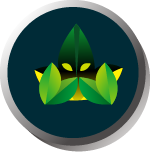 The definition of the ability is
This Monster cannot be targeted for attacks unless it's in the first position
So, that means the nobody attacks this monster if it's not in the first place. So basically 1 strong tank + 3 camouflage would tear up the battle :) Not so fast, there are not so much camouflage characters out there!
Monsters that have this ability are:
Djinn Biljka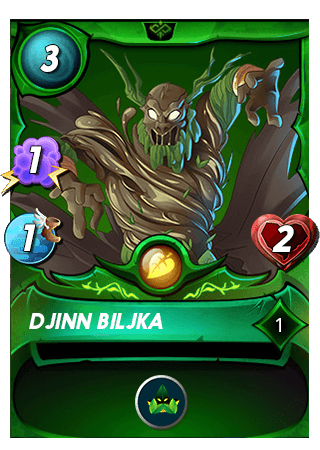 A very underrated card, a legendary reward card that has the camouflage ability from the beginning. It's also an earth deck card, Obsidian can use it so good.
@tarazkp has a very good post on the Djinn Biljka gem standing right there to grab!

Magi Necrosi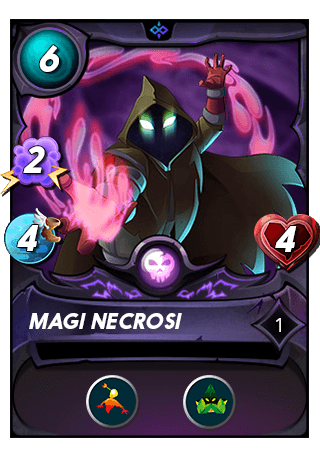 This card is also waiting to be exploded in the market, such nice abilities. It's basically a sniper camouflaged in the scene so deadly! 2 magic can be used by Dragon summoner Delwyn Dragonscale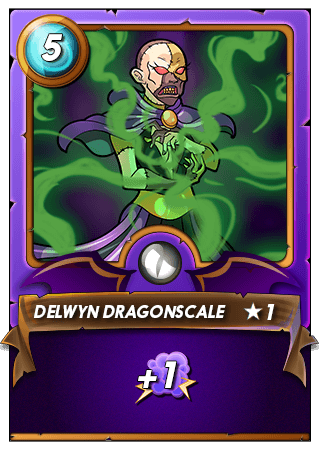 and you have 3 magic attacker sniper, sooo OP! I'll try that absolutely!
You should also check out this match from @burlarj that he used Magi Necrosi so good. Also this is the post he's talking about Magi necrosi!

Scavo Hireling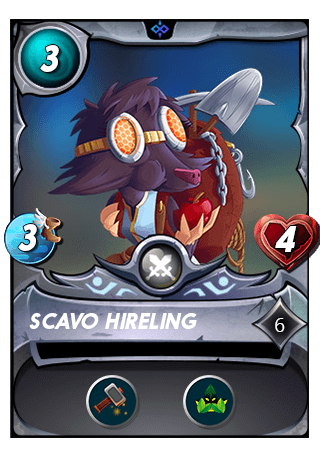 Scavo is making it's mark with it's other ability and at level 6 It adds camouflage. I think that would make it sooo OP!
@burn-it-down has a weekly battle share post that he's using Scavo in 3 matches, go check it out!

Doctor Blight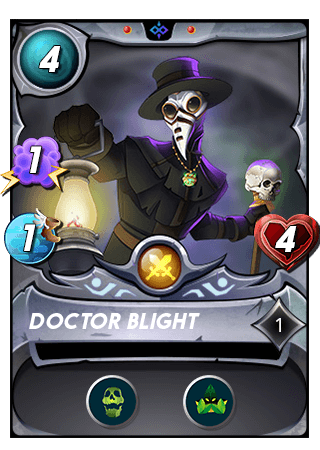 There are not many words out there to describe how wonderful card is the Doctor Blight! He is the main Villain that turned to evil from a good scientist. I really like his villain aura more than Silas. People love Blight not just for his lore but also the properties it has. 4 mana card, neutral, camouflage and curse. The price of the card also shows that. And also it's the first airdrop card too.
Here is a very good post from @alokkumar121 about doctor Blight.

I hope you got a little bit better understanding of the game. I'm glad if I helped a little bit.

See you later everyone!
---
---