Dragon Mayhem with Brighton Bloom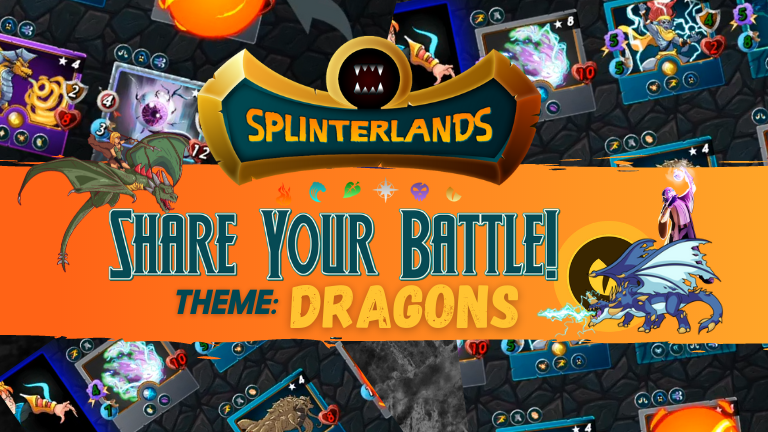 This is my first time participating in the "Share Your Battle Weekly Challenge". I'm very excited :) So let's start with talking about my dragon summoners and deck.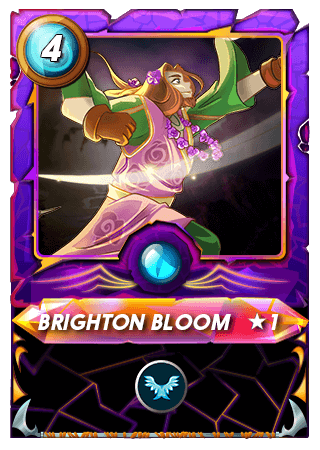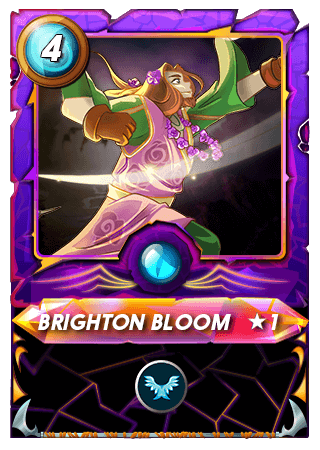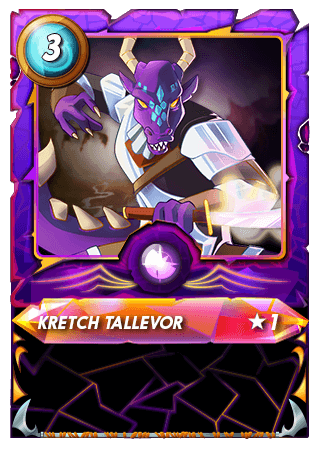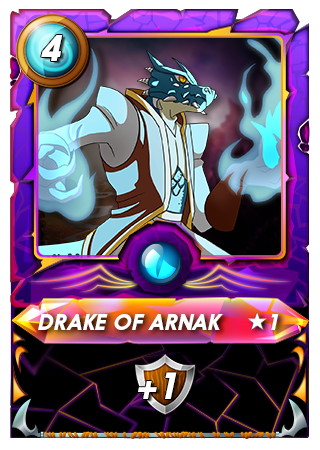 I sometimes rent Camila Sungazer but in this new CL Meta I stopped doing that in order to understand the basics better. ANd also right now it's nearly EOS and I don't rent new cards for fun.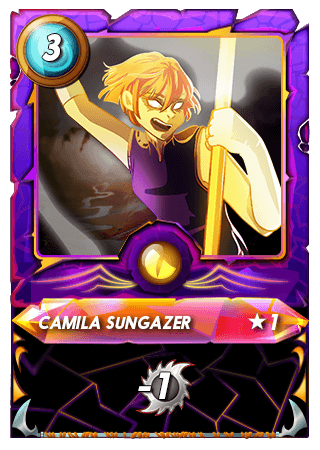 Let's see what we have on our Dragon deck. Not much I must say!

But the real point is that I wanted Brighton Bloom in the first place to use it with other splinters. The match I'm sharing doesn't contain any Dragon Monsters but Brighton Bloom is the perfect summoner I always try to use.
So here is the match. It was a Fog of War + Rise of the Commons ruleset. So I don't have the option of using Djinn Chwala this time. So I decided to use Living Lava + Serpentine Spy + Furious Chicken + Creeping Ooze
I choose to put Furious Chicken in the front. I might have also put Ooze behind but I wanted the Slow effect of Ooze kept throughout the match.
My rival was very frightening because I didn't have any ranged or magic.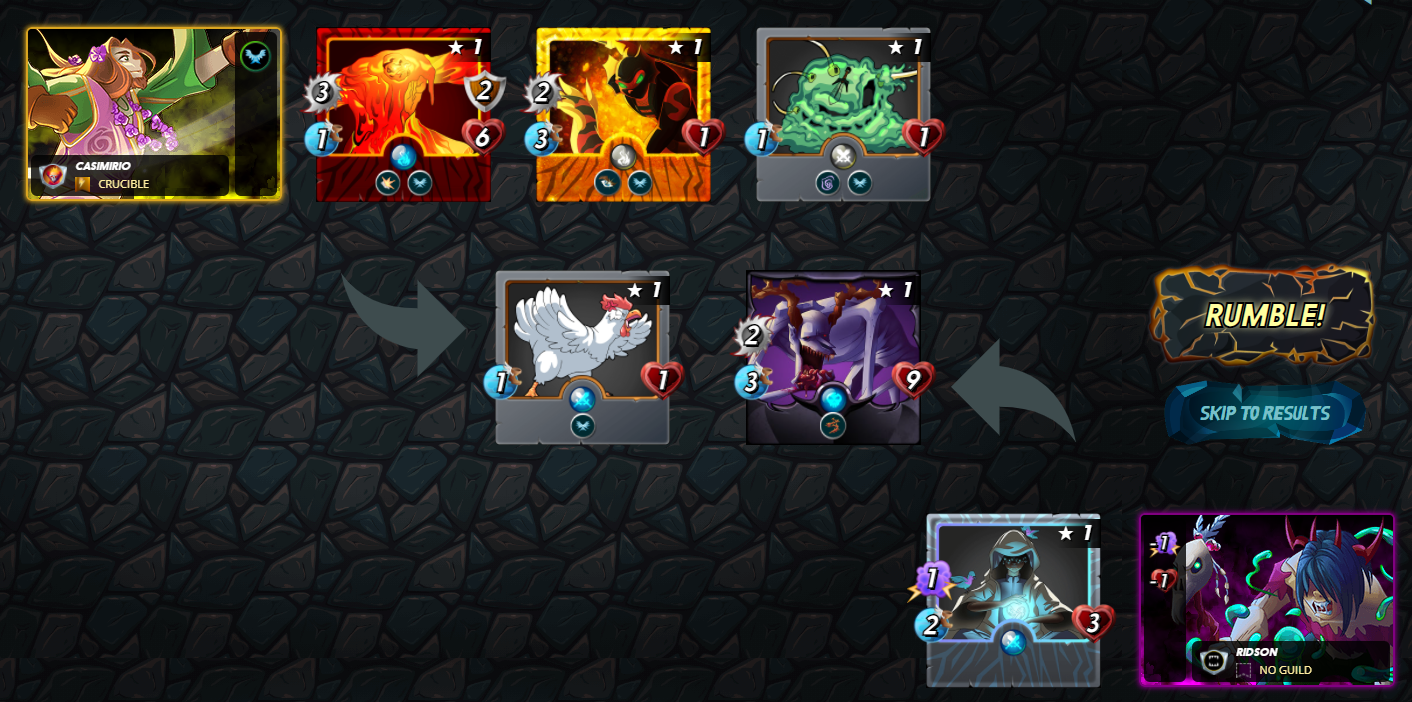 Here is the link for the battle
So the match has gone with me a little bit lucky with the help of Brighton Bloom to evade some vital attacks. Because of me knowing the rival now I wanted to say I should have put a ranged or magic behind the Living Lava, but it was still a win.
I have other cards that I sometimes rent in order to play brawls etc. Here are them: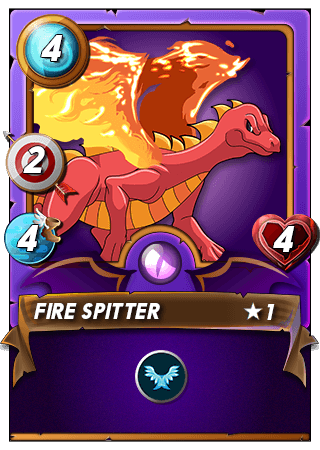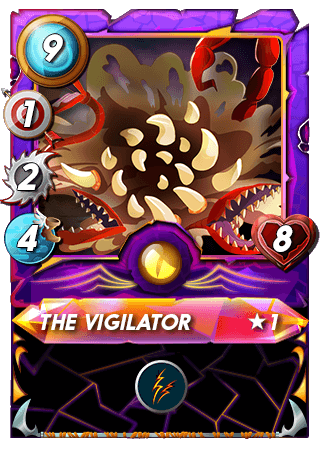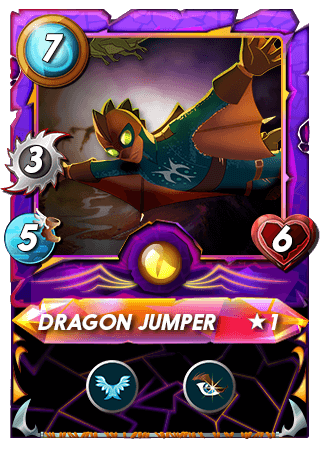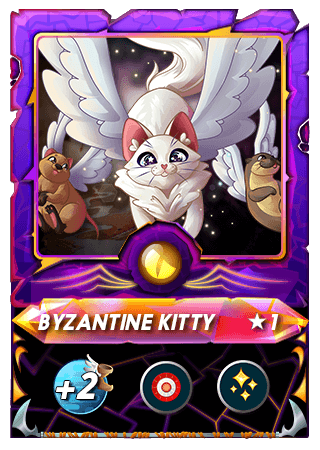 Byzantine Kitty and Dragon Jumper are a little bit pricy but still good to have, some guaranteed wins are certain!
---
---