Flying Squid Drawing for Art Contest

Hi,
I started using Clip Paint Software and here is my first drawing. You know Flying Squid, the badass strong-looking squid, which suppose to fly:)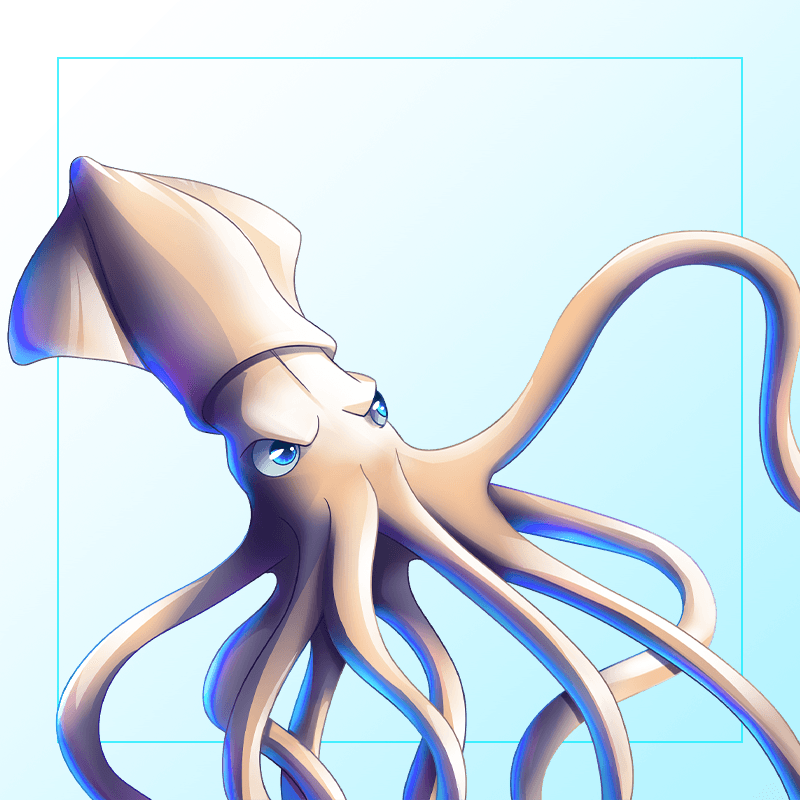 Here is the my prep: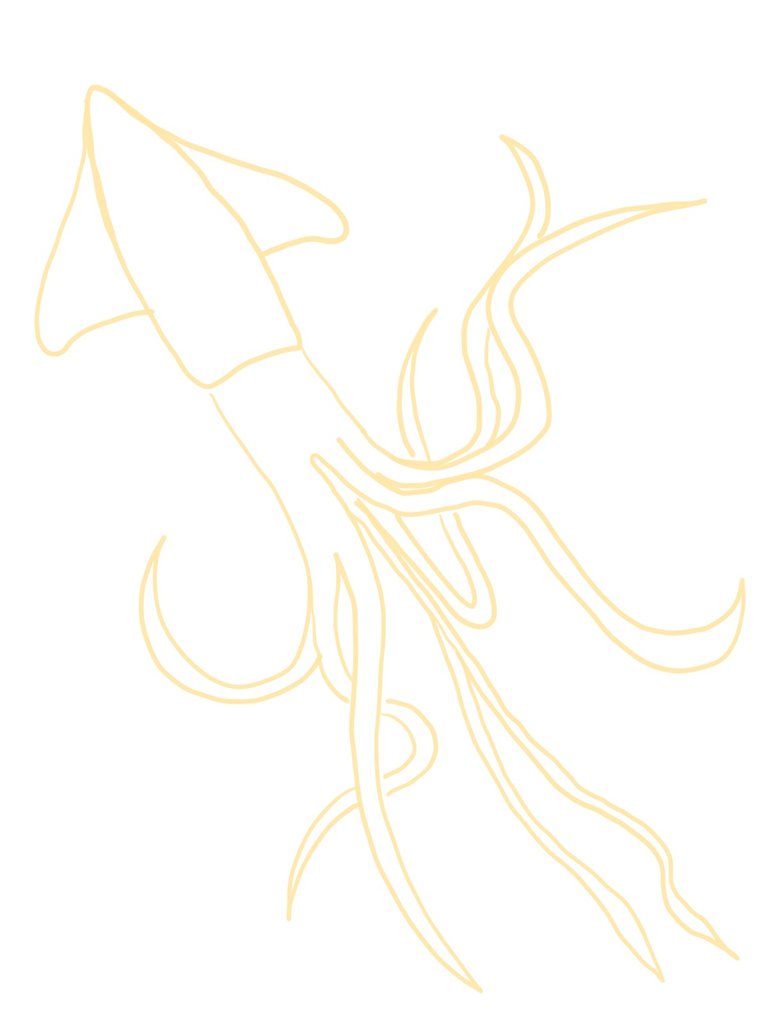 I wanted to see all tentacles here. More dynamism!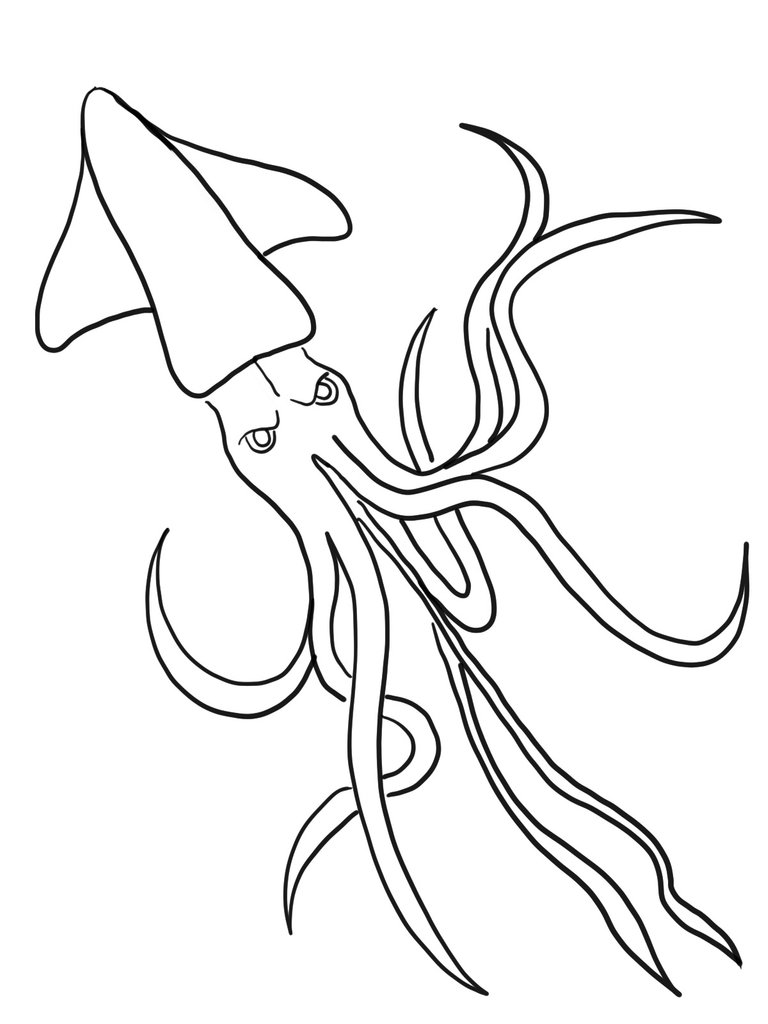 Very basic single line, strong drawing is what I like!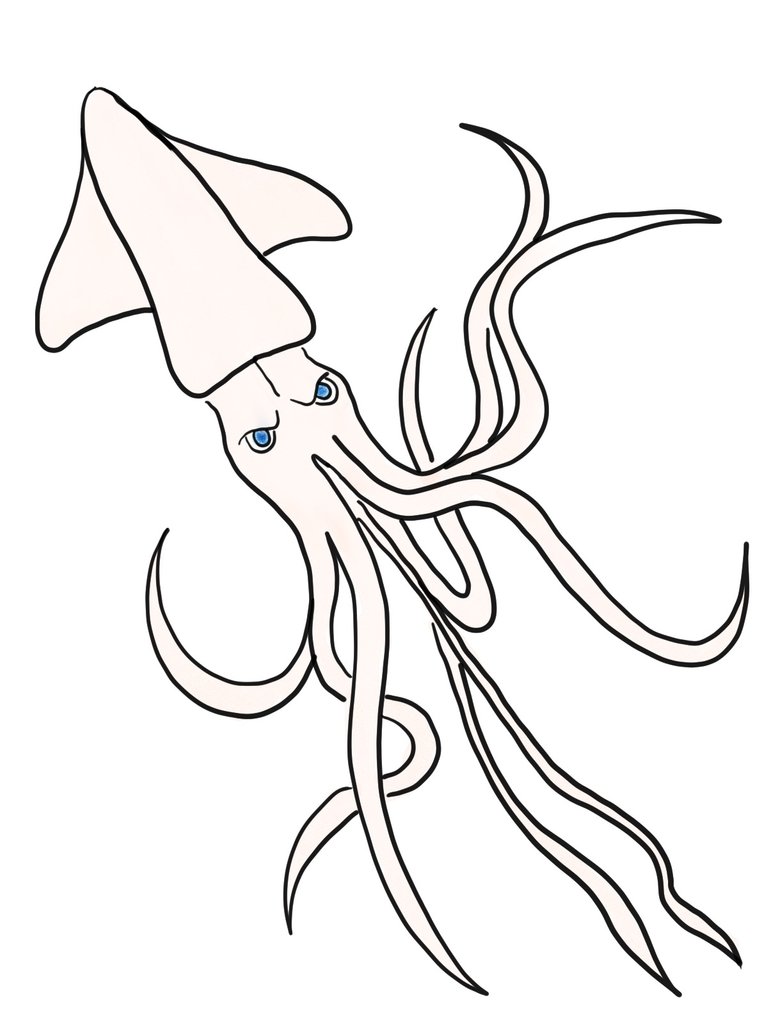 Pinky color and blue eyes here, very basic.
Added the background and deleted some paint flowings.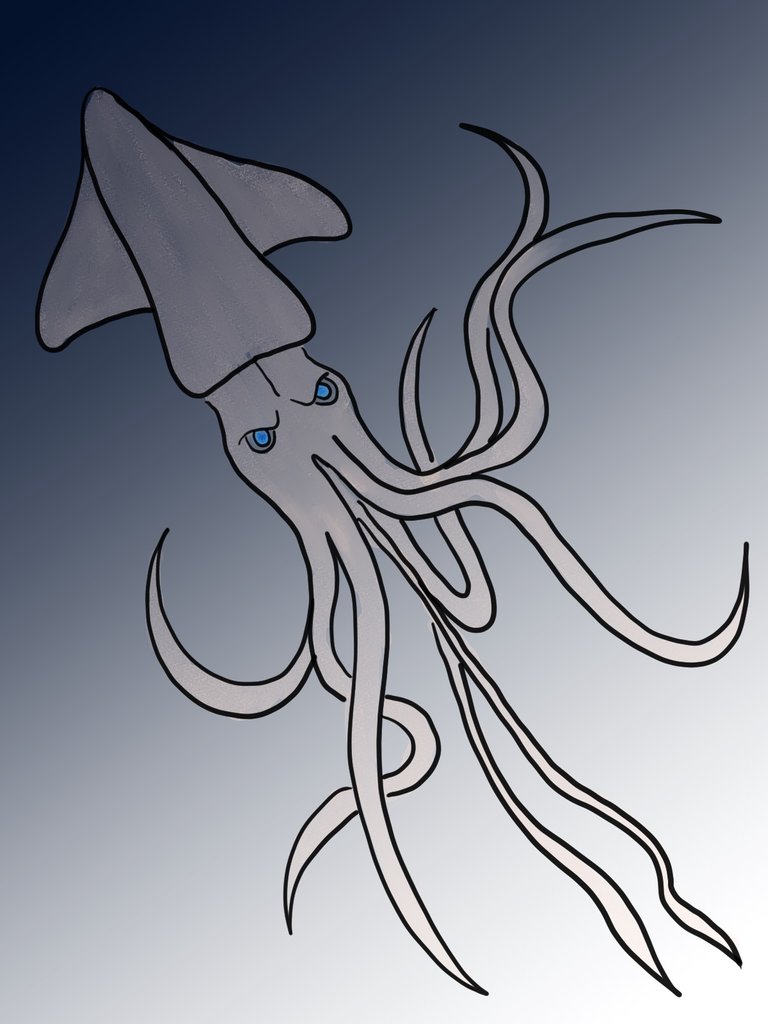 It's actually very easy to make shadows and highlights. I used a watercolor brush and then used a fluidity tool.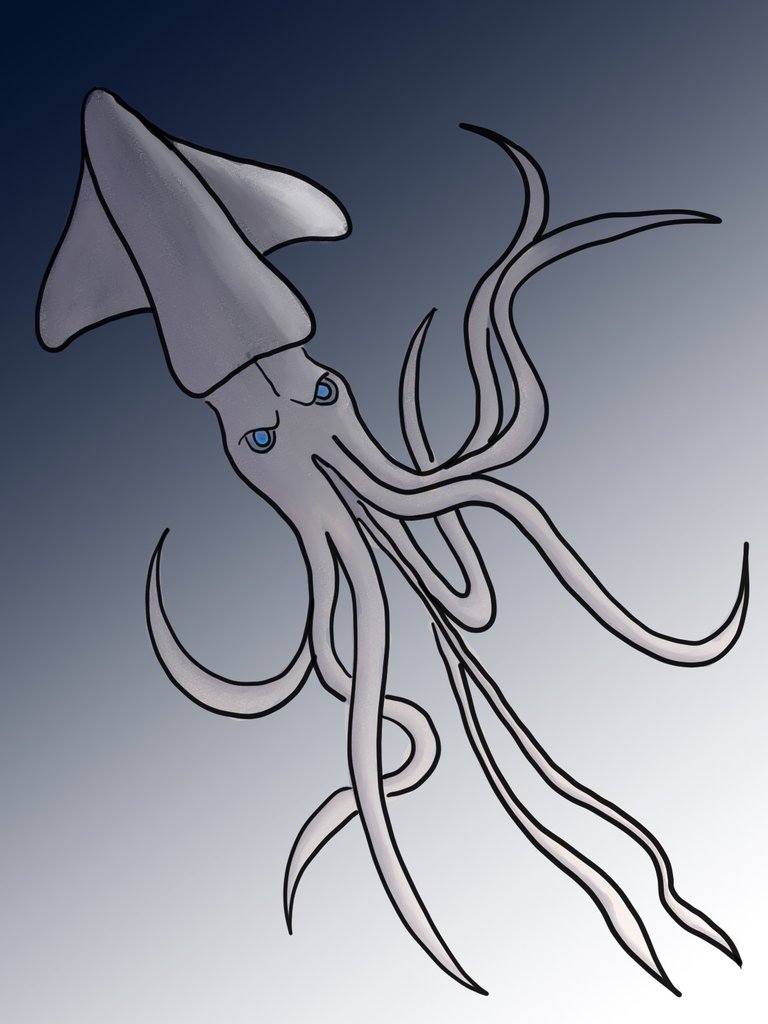 And the final image with some photoshop adjustments!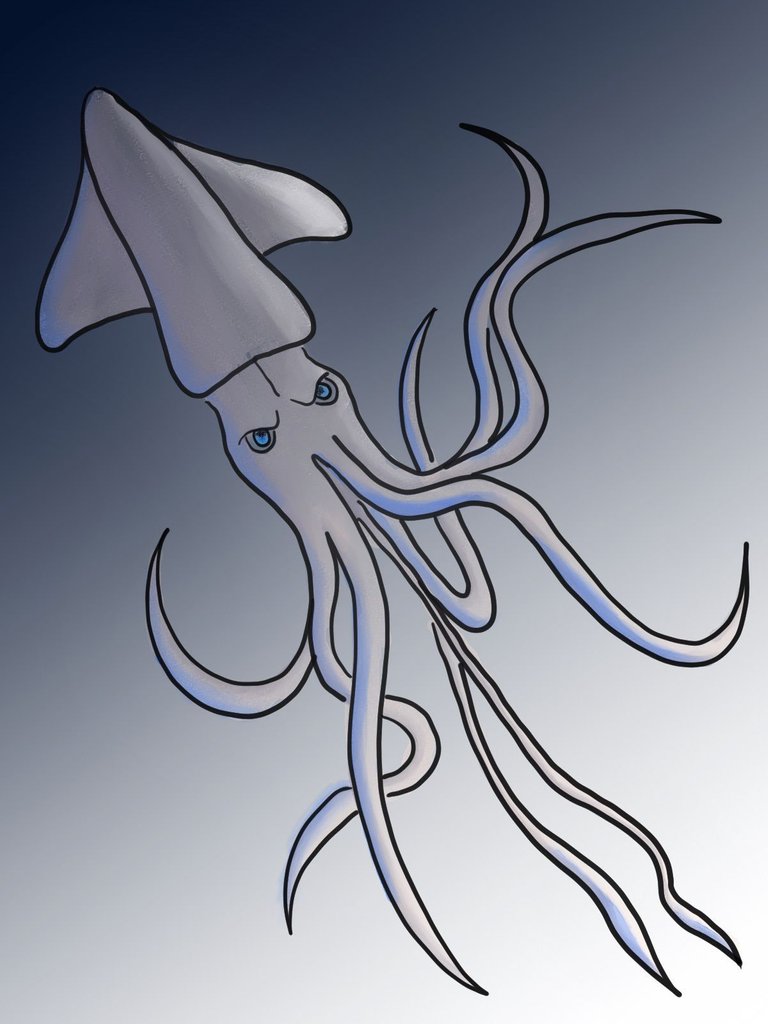 Thanks for checking out,
Go Play Splinterlands!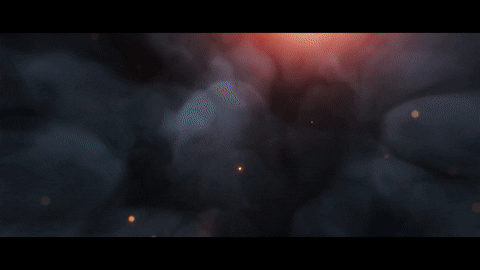 ---
---