Open or Hold Chaos Legion Packs?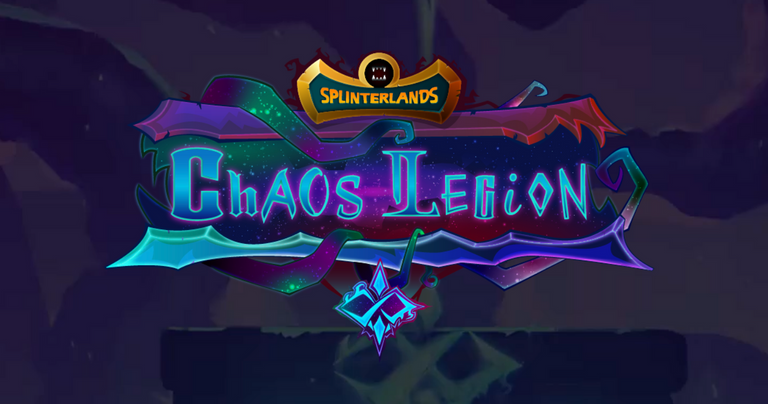 The hype around Chaos Legion is unreal. It has been very exciting watching the buzz around this release event especially as a newcomer to NFT games in general. In the few shorts weeks I have been playing, I have already attached myself to any and all things Splinterlands.
Since I am so new to the game I was not able to gain enough vouchers to buy packs in game. Instead I ventured off to Hive Engine to buy some packs before everyone could start opening. But I haven't opened my packs just yet. Here is why...
On the Hive Engine I noticed that the old packs (Untamed, Dice, etc.) were selling at a premium rate above $75 each while the Chaos Legion packs were only selling for under $10 at the time. I immediately bought my packs with the understanding that either this price would rise eventually, or I would open them to reveal my new cards.
I have been watching the price of the Chaos Legion packs on Hive Engine slowly increase since then, but I am so hyped for the cards I can barely contain myself.
What are your thoughts? Is it a good investment to hold the unopened packs? Short-term? Long-term? Or will it be a wash with the huge amount of packs entering the market, especially after general sale begins?
Thanks for any suggestions.
---
---