Power Difference for Chaos Legion Cards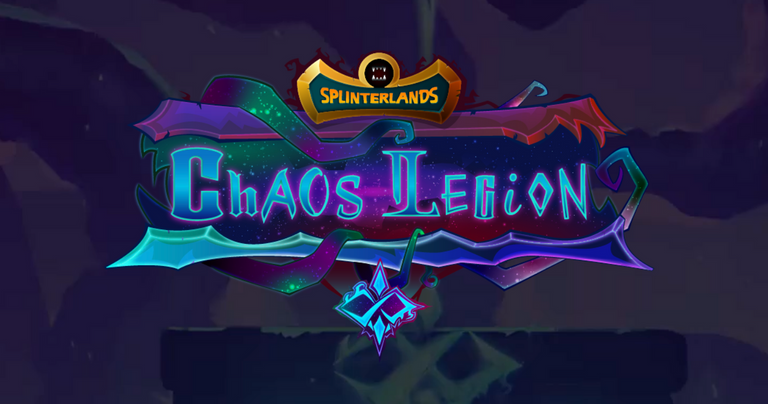 Everyday I get onto peakmonsters.com to check the change in prices of cards to buy and to rent. Since the release of the Chaos Legion cards I have been watching to see how to card market reacts with them.
On my daily search for deals on peakmonsters.com I also check the rental fees for Epic and Legendary Gold Foil cards. I do this because I am too poor to afford the cards I need to maintain the power in Silver League where I am currently playing. Instead I rent for power like I assume many of you do as well.
Yesterday I was looking at the Chaos Legion cards thinking I might be able to buy some Epic or Legendary Gold Foil cards while they are a little cheaper to stock some power in my deck so I don't have to keep renting for power. To my surprise I noticed these cards all have less power than the other editions. All of the Chaos Legion Epic Gold Foils only have 2500 power, and Legendary have 12,500.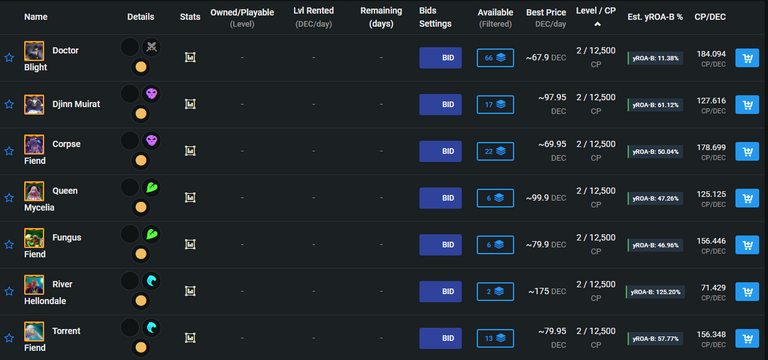 Is there something I am missing about this? Like maybe Splinterlands will be changing the amount of required power for each league? That would make since to me if there weren't so many other cards that are still very high power above 50,000.
I was going to invest in some new cards to get my collection power up, but now I am going to have to wait to figure this one out. Hopefully by the time I figure it out the cards I am targeting won't be outrageously expensive yet.
---
---