Art Journal: Dutch Pour Abstract Art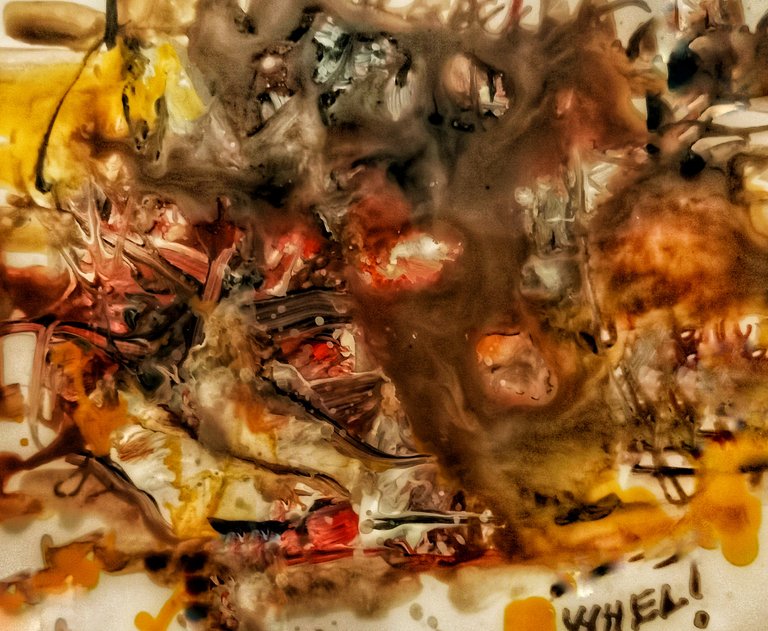 Greetings Hiver friends, How are you there? Welcome to my art journal. Today I created an abstract art using acrylic paint.
This technique in making abstract art is called dutch pour or acrylic pouring on a canvas. To control the paint on a canvas you can use hair dryer or even straw. Through these tools it create cells and colorful effects.
Process: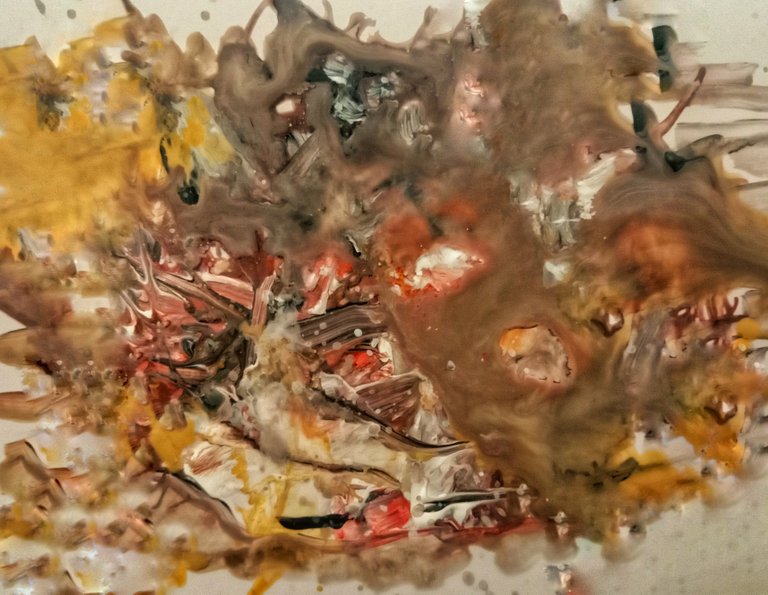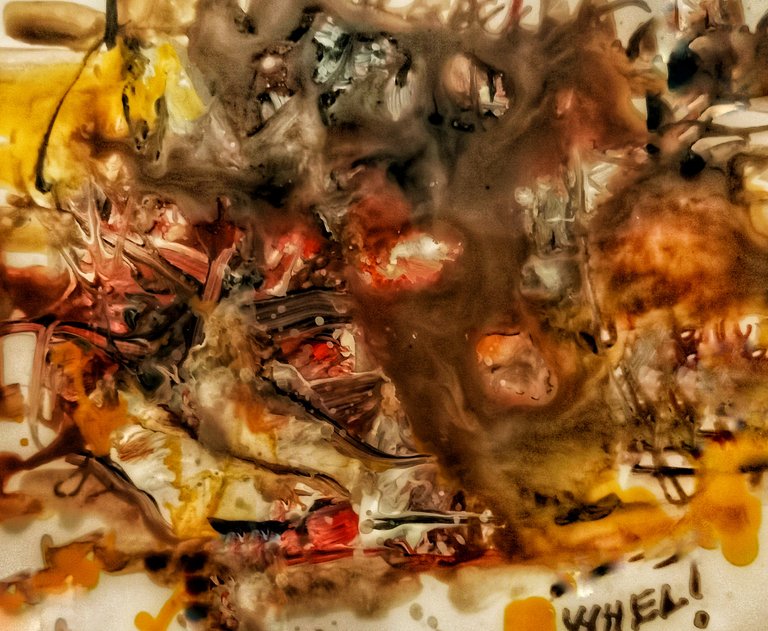 That's all for today, I hope you like this post and thank you for stopping by! Happy Art!😀
---
---