Finally bought a Splinterlands land PLOT

I saw @steemmatt make a post about his plan to acquire enough funds to buy a PLOT in Splinterlands. That served as a reminder on how I missed the presale on $10-20 per PLOT – which are now selling for $700+ on Hive-Engine. Talking about missed opportunities... Well, no use in dwelling in the past. Instead of acquiring the plot the hard way, like @steemmatt is going to do, I went the easy way and bought it with my liquid HIVE I had in Hive-Engine.
I made a lowball buy order for 670 HIVE which got filled when price dipped in HIVE terms. The price could go even lower if HIVE keeps increasing in dollar value, but no use in hindsight thinking, since you can't know for the future: I already got a good discount compared to 1000+ HIVE prices, so I'm happy. Land is a long term hold anyway.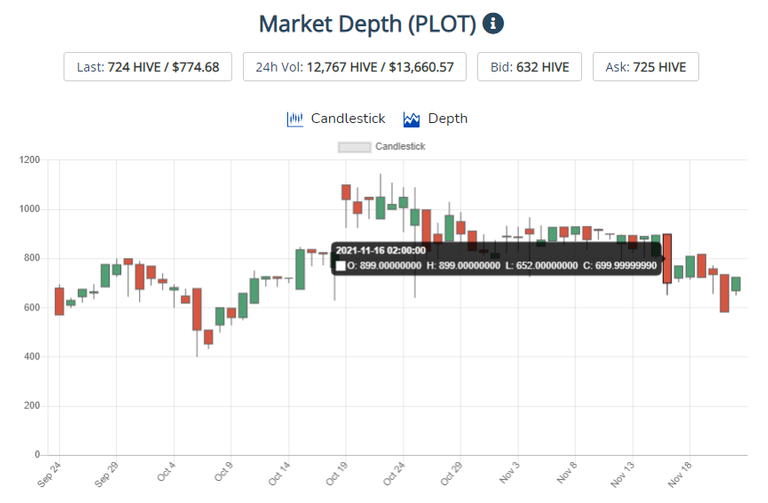 Bought the dip on the red candle.
Why such price increase though when land expansion hasn't even been released yet? Well, to be completely honest, all I knew was that there's going to be limited amount of it and it can be used to produce resources. Don't do it like me, learn everything first about what you're going to invest into. Lol.
So, I read through the Splinterland docs and learned that land enables the production of items and spells – which are going to be new type of cards used in gameplay. The catch is that you can't get them from packs. They can only be produced with land and then bought from secondary markets. Adding to that there's only going to be 150,000 of the plots. I belive there are already 1 million+ players on Splinterlands, so at this point it's not even possible for every player to own 1 plot. Seems like land is paved to be a demanded resource.
But it's definitely interesting because land will introduce a new dynamic – a game within a game, because there's things to do with the land, like putting monsters to work on there and building stuff on it. But it can also be just rented out, so there's options on how you wanna get profit off of it.
The land presale happened almost a year ago and it was used to fund its development. They say in the docs that it's a "huge upcoming expansion". The rebrand from Steemmonsters to Splinterlands suggests that they have had this in mind for quite some time.
Let's see, we're still in the process of Chaos Legion release, maybe land comes next? Can't wait :D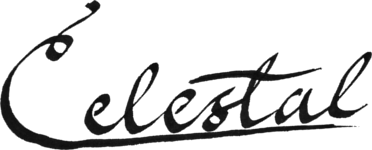 ---
---