Delegating to Monster-Curator
I just saw a post about delegating SPT to @monster-curator published by @cflclosers . You can read it by clicking here.
When I read the post I felt like I have to do the same thing to contribute to this great community. As I'm new to splintertalk, I didn't have any SPT so I had to buy it first :) So I bought 2k SPT to delegate and also power up. I split them %50 - %50. Although this is not that much, you know what they say "many small make a great".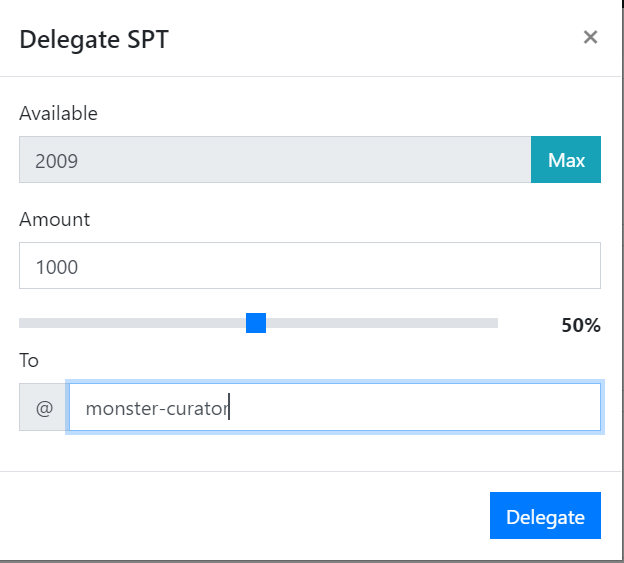 I hope everyone to do the same thing as much as possible. Let's grow together!
I want to thank @cflclosers for his generosity and post.
---
---