Splinterlands; Weekly battle mage secrets submission with the Theme Odd Ones Out
Hello splinterlands gaming world!
This is my weekly battle mage secrets submission with the Theme Odd Ones Out.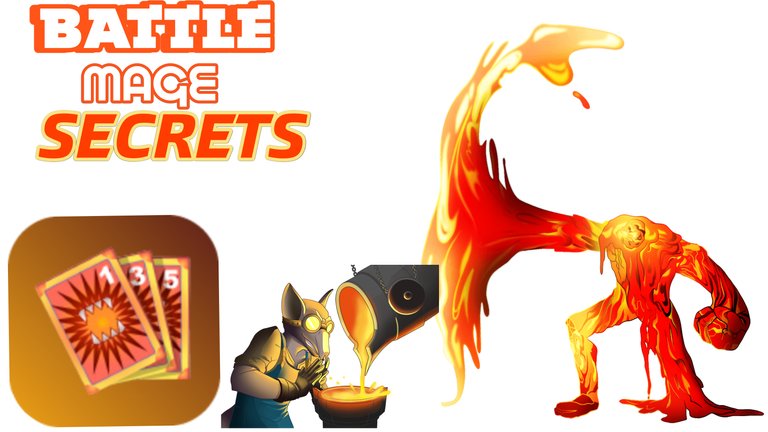 https://splinterlands.com/?p=battle&id=sl_2421c9eb19307604fda4d4ed0e64531f

Really interesting ruleset with particular Monsters. Splinterlands season is also reaching it's destination and it's time to purchase 8. Gladius cases to combine more cards.
Still I am lagging out in this season due to already started my season with 2400 ratings. Poor season reward for this season, just 27 till now.
Anyway it was not a fantastic little but it's ok against 6 level summoner. Actually I was looking for some good battle with odd Ones Out ruleset but could not get that.

ODD ONES OUT..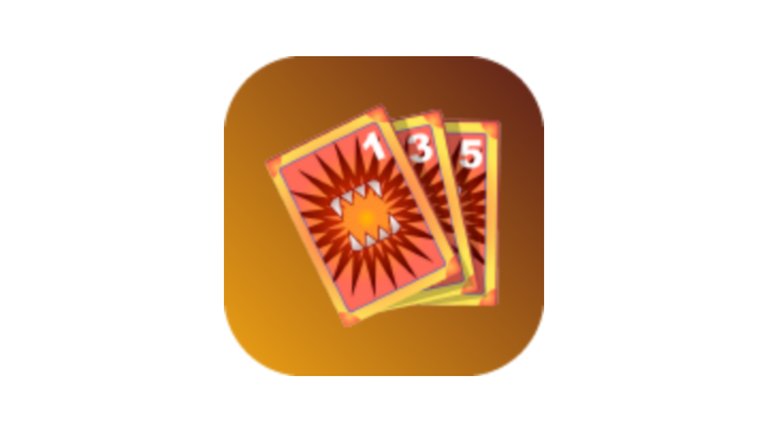 It is a fantastic rule set in which one have to battle with particular Monsters that having odd Mana. For example 2, 4,6,8,12 and 14 mana monster will not be available for the battle. One have to choose 1,3,7,9,13,mana monster for the battle..

MY SUMMONER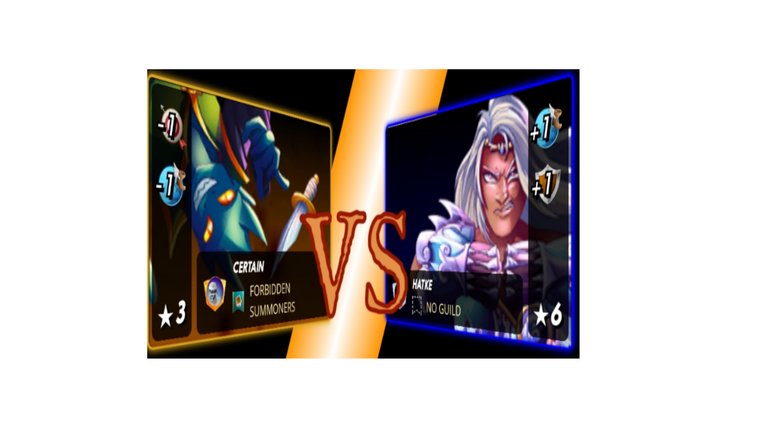 It was a Briar Patch battle ruleset so there was much possibility to use Melee Monsters, that's why I chosen Quix The Davious. I could use Thaddius Brood and Obsidian as my summoner but mostly I played with magic monster, so this time changed summoner. Quix the Davious is a 3 mana legendary Range reducing summoner from Dragon unit. Not only it applies Headwinds but also reduces one health of all opponent's Monsters.

BATTLE RULESET AND MANA
It was just 34 Mana gameplay with certain 3 battle ruleset, Briar Patch, Odds One Out and Melee Mythem. Earth,water, Death, Dragon and Fire were active for the battle. Life splinter was inactive..

Odd Ones Out-
One have to choose 1,3,7,9,13,mana monster for the battle.. Even Monsters will not be available for the battle..
Briar Patch-
This is also known as a thorn battle ruleset in which all Melee Monsters will get back damage by thorn with the attack. Amplify will be effective in Briar Patch.
Melee Mythem-
All Melee Monsters will be effective and they can perform from any position. Sneak Monsters will target to to last Monsters and rest of the Melee Monster will target to the front position monster.

TEAM COMBINATION AND CARD PLACING..
It was not a high Mana battle gameplay, so one have to choose the best one taking the mind odd Ones Out ruleset. Likewise due to Briar Patch, both team going to use magic and range Monsters. My priority was using with similar combination of range and magic Monsters. I was also using a monster with Amplify ability for thorn and magic reflect.
For first place my priority was magic reflect monster Lord arihantus and second position was also reserved for magic reflect Monster Phoniex Elemental. I was using two Monster without attack in the form of Lord Arianthus and Venari healhsmith. In middle I was using Headwinds ability monster Ash mirage and a blast ability monster fire elemental with Affliction ability. One more card with swiftness ability in the form of IMP. It means it was a combination of two Magic reflect including to blast ability monster and one swiftness and one Amplify ability monster. Now I was ready with a perfect team combination that can be effective against magic Monsters and even against range monster. There was no possible t of using Melee Monsters so I did not make any preparation for that.

LORD ARIANTHUS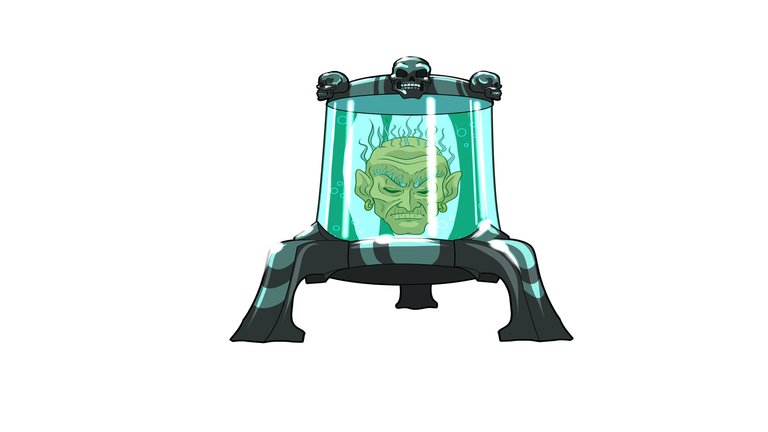 This is my best and favorite card from Neutral Element. It's name is Lord Arianthus .However, this card does not have any attack abilities. But because it's a legendary card and I used it at level 3, it has four abilities of its own. Which is enough to win any battle. It has Shield ability, it has VOID ability. It has Magic Reflect and Thorns ability. It is only of five mana. There is one speed and it has a total of 8 health. I use this card in the first position. In the Shield ability, it reduces the range and damage of Melee attacks received by the opposing team. Here in void ability, magic attack damage is reduced. Due to having magic reflect ability, when a card attacks magic on it, it reflects and damages it. In the thorns ability, when a card makes a Melee attack on it, it takes two damage.
PHOENIX ELEMENTAL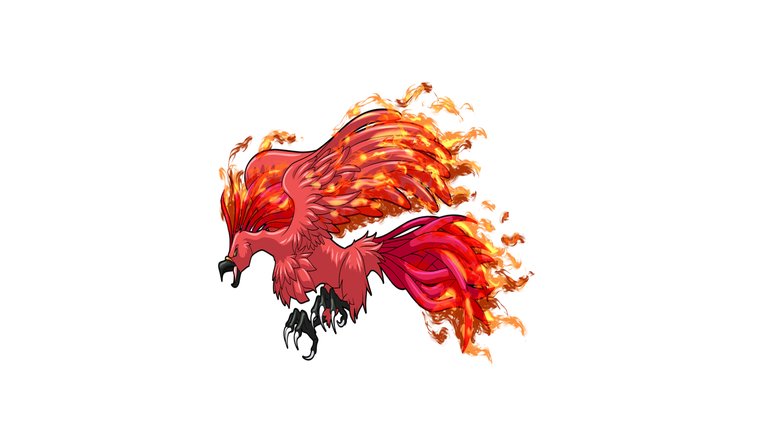 This is a real legendary from fire unit. With the combination of Lord Arianthus this Monster becomes more effective. This is a beta version legendary monster with 3 magic attack, 5 speed and 8 health in 7 Mana. Till now I have not owned this legendary Monster but whenever I have to battle in brwal, sure like to have this monster from rental market. I placed this Monster at 2nd position to support Lord Arianthus against magic Monsters.

FIRE ELEMENTAL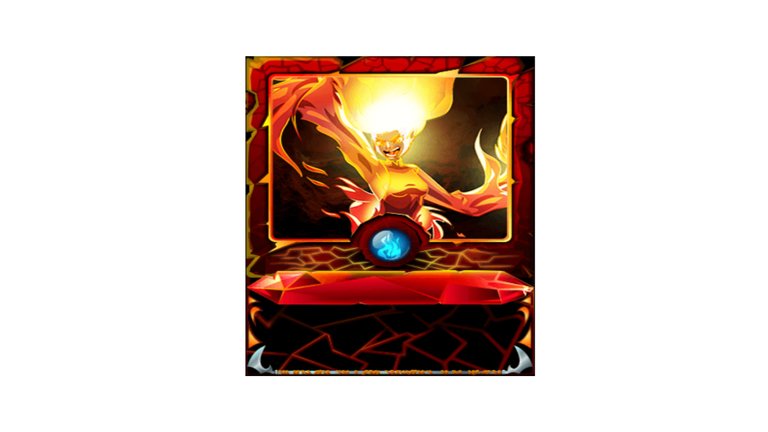 Fire elemental one of my favorite range attacker. This card is of 5 mana. I have used this card in level 6. So it is doing three ranged attacks with five attacking speed, it has three health. Since it is a ranged attack, it is capable of attacking from any position other than the first position. This card has two abilities of its own, the first one is Blast. The second is Affliction. In the Affliction ability, when a Monster with Affliction hits a target, it has a chance of applying Affliction on the target causing it to be unable to be healed. When this card attacks someone in Blast Ability, the card just after it will also take additional damage. I put this card on the third position.
ASH MIRAGE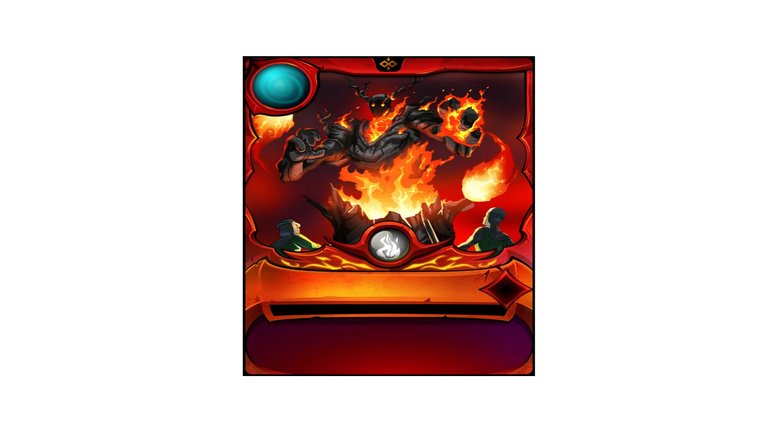 This is a 7 Mana Monster from fire unit. I always like this monster because of its pretty good speed, three range attack and 6 health. This is a rare monster with reflection Shield and Headwinds ability. I was thinking that my Monsters will come with some magic and range Monsters that's why I given place in battle squad. My opponent was using two monster with range attack, so choosing this Monster was a wise decision. You will see that it was the impact of two Headwinds that's why opponent's range Monsters proving ineffective against Lord Arianthus.

IMP FLAME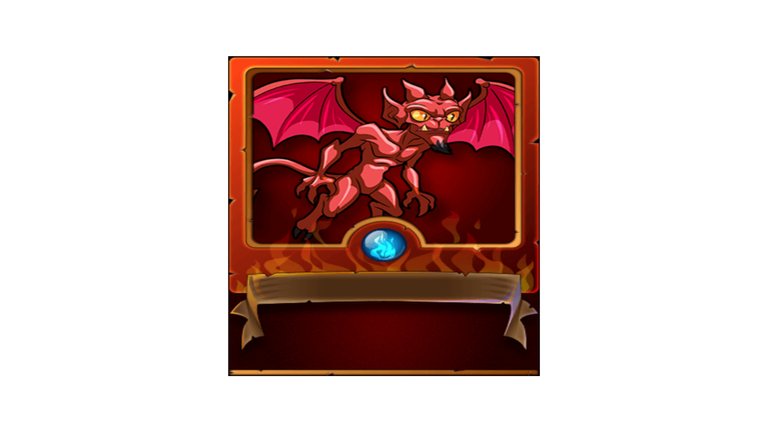 This is a swiftness ability Epic Monster from fire unit. I was using this monster because of it's two magic attack and swiftness ability. There were other alternative of this Monster from range and Melee but I was using magic additional summoner that's why I given priority to flame imp. This is a three mana monster with two magic attack, two health and Four Speed. Thus it was my team combination with that I was in the battlefield to take charge against strong magic and Range monsters.
VENARI HEATSMITH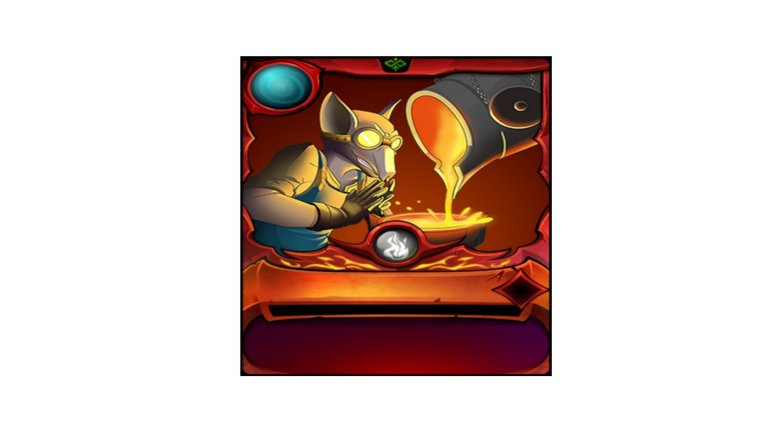 This is another three Mana monster with pretty good abilities. How was using this Monster only for its Apmify ability. We get 5 speed from this Monsters but we do not get any attack ability. This Monster comes with four health and three armor. Void shield always be helpful in low Mana gameplay. So it was my team combination with that I was against a magic and range team.

HERE IS THE VIDEO LINK OF THE BATTLE

YOU CAN ALSO ENJOY SOME BATTLE FOOTAGE HERE

DID MY STRATEGY WORKED WELL? WILL I TRY DIFFERENTLY IN NEXT TIME?
No doubt my strategy and plan work very well. Using two Monsters with magic reflect was a wise decision. The combination that I made with the Monsters and summoner was very effective. As I was thinking that my opponent will come with magic and range Monsters, happened the same thing. Getting one Headwinds from summoner and one from Ash mirage was really interesting.
I could use a silence ability monster but it was not available in fire unit, as I could not upgrade some Monsters from fire unit. Magic reflect, Headwinds and Amplify made my opposition team helpless. I want this battle without losing any Monster from my side. I admit that it was a poor opposition team but my team combination made it more easy. So I can say that my strategy and plan worked very well. Sure in next time I will make some change according to new battle rule set.

●LOOKING FOR OPPORTUNITY? to participate in this wonderful gaming platform, then check out the original post from splinterlands**-
https://peakd.com/hive-13323/@splinterlands/battlemagesecrets-september-6-2023
*And can also use My referral
https://splinterlands.com/?ref=certain
Join me on twitter
TWITTER
DECLAIMER
All images, gif, photographs are not mine, it is taken from creator's post and games website Here-
PS- images/stickers taken and edited with Picsart/pixelLab
And all images are taken from Here
It is taken just for post purpose..
Thanks for your valuable time..
Keep On Battling
Have a nice day..

---
---