Weekly submission for SPLINTERLANDS with DRAGON
Hi beautiful splinterlands!
This is my weekly submission for SPLINTERLANDS gaming platform with the theme **Dragon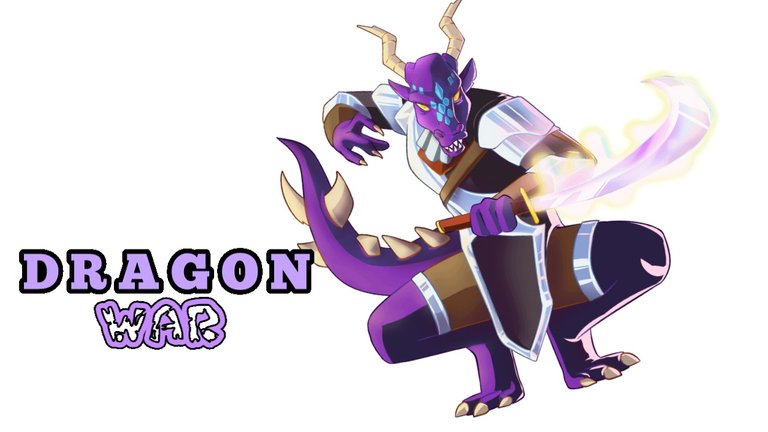 source
I am publishing this post very late but I want to make sure that at least before ending season I can put my effort through this post. No need to say gaming season ending today, anxiety it can be seen on forehead. By the way I am enjoying this gaming platform very much.
Previous 3 day has been very good for me. I am getting some good amount of DEC token from quest and also enjoying rented card. Recently I started to buy quest potion to adding more chest in my quest. This time I am mainly focusing to win more battle, so that I can get more DEC token and take my League at maximum level (on the basis of my collection power). I am also staking my SPS token and not selling my DEC token. Dragon is not my favourite splinter so I was looking opportunity to get a chance. Finally I get a chance to play with Kretch Tallevor. It was just 24 Mana battle game with Explosive weaponry and Taking side. I given priority to speed and one more card that can add speed. Finally I was ready with strong team.
BATTLE RULE-
•Explosive weaponry- all monster have blast ability.
•Taking side- neutral monster may not be used in this battle.
TEAM LEADERSHIP-
It was just 24 Mana battle game, so I have to choose best team before enterning in arena.
I wanted to make a strong team that is why I decided to take at least one Heal tank monster at first position. Second place I want to reserve for high health monster. To add speed, I wanted to use low mana card that I found from earth splinter as a Brownie having only one Mana.
Finally speed that helped me to win this battle. With the attack of of Dragon jumper, opponent lost two monster. That made much different in this battle. In the third round, both of them had equally 2 cards left, but due to speed, the card on my side attacked and destroyed the opposition team.
FLESH GOLEM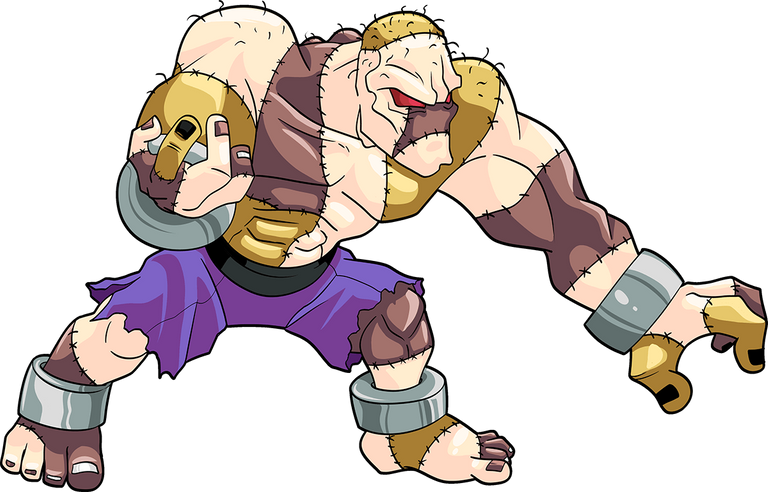 source
This is one of the most useful heal tank from earth splinter. I placed it at front because it was explosive blustery rule and pretty good health. A long time it was stand alone at front. Flesh golem and Dragon jumper bravely faced opponent.
DRAGON JUMPER-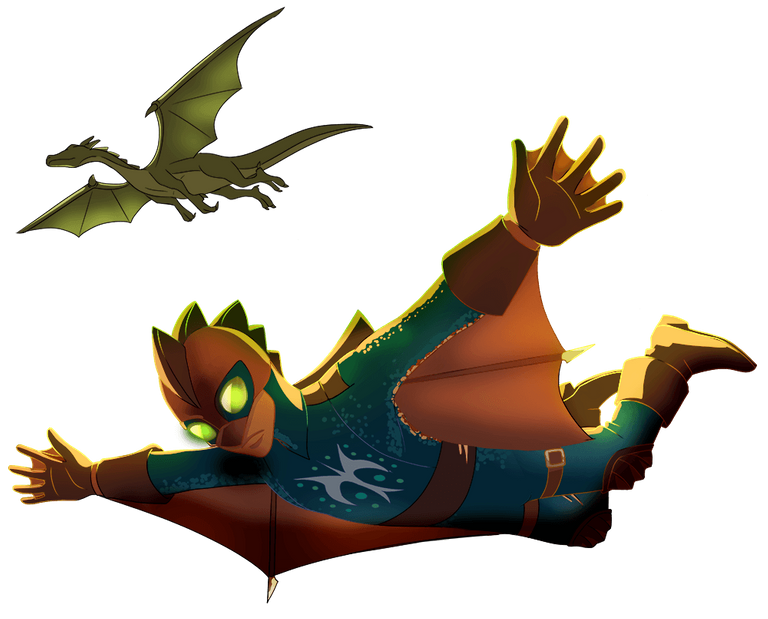 source
No one can ignore this legendary monster from Dragon splinter, specially for its high speed and high attack ability. In blast rule such monsters role become more important. This monster's opportunity ability much helped me to destroy two opponent quickly. Really this is most trusted and useful monster. I am very curious to take advantage of its stun ability. Unfortunately I fail to upgrade it into level 3.
BROWNIE-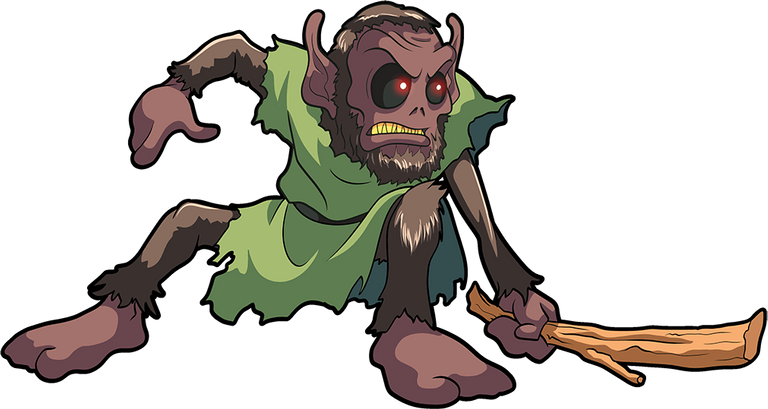 source
It is is only one mana card monster but it is very useful. With first level it provides swiftness to all monsters. At level 4 it provide 1 Melee attack to all monster. In blast rule such monsters role becomes very crucial. Due to swiftness first attack was started from my team. Due to its usefulness its market value is very high.
SCREECHING VULTURE-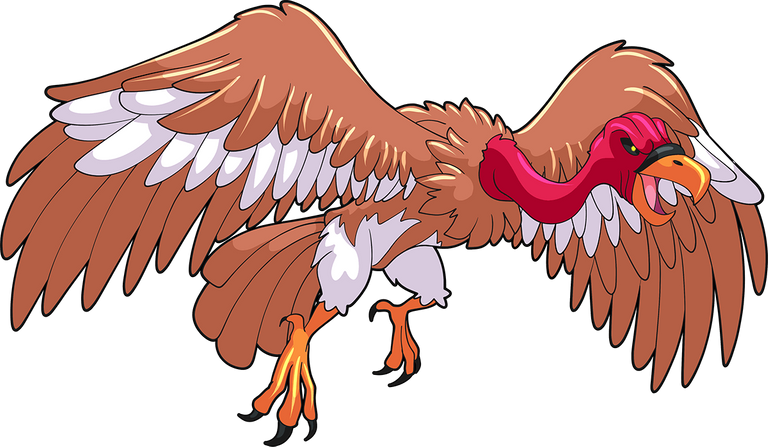 source
This is my most trusted monster specially low Mana battle game. I know well that it was blast rule game, so there was much chance to die monsters at very first round, so there was much chance to gain health. At level 6 it has ability to gain health when any monster die.. At end this monster reduce the impact of opponent and destroyed them due to increasing health ability. Beside it, it's pretty good speed that always be beneficial.
FIRE SPITTER-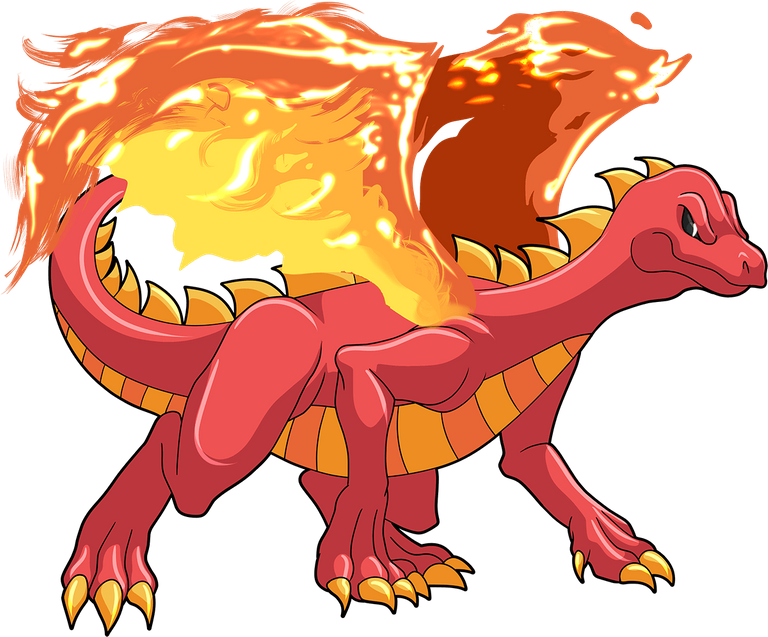 source
I love this monster due to its pretty good speed and attack. Just in low mana you can get pretty good health. I always give priority to this monster whenever I play in little League. I placed it at level four so that if there is Melee attack monster from opponent then it can face them bravely.
DID YOUR STRATEGY AND PLAN WORKED WELL? WILL U TRY DIFFERENTLY IN NEXT TIME?
mostly time I have seen that we have to change our strategy and plan according to battle rule. Mostly I like to to go with traditional card but previous few days I am giving priority to attack and speed. Speed ​​was the most important part according to the rules in this game. I chosen brownie for extra speed and attack.Placed two healthy health monster at front and at last. So that middle card can get enough chance for attack. Finally it was happen according to my plan. Finally I succeeded to win this battle. Although I was very close to defeat if opponent does not miss one attack. Overall it was a fantastic battle in which my team dominate.
---
Here is video link of this battle-
You can enjoy this battle here too-
https://splinterlands.com/?p=battle&id=sl_dac644e46b9b02ef293cc2e9c5b8b699
here is the some footage of battle
It was just three round battle..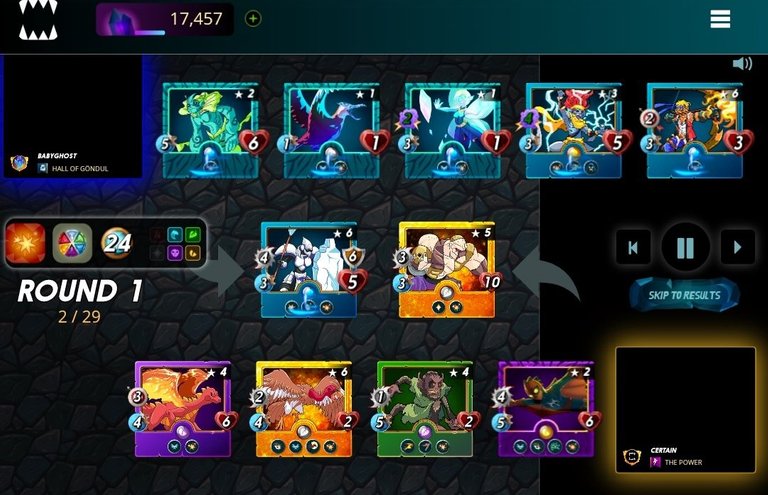 source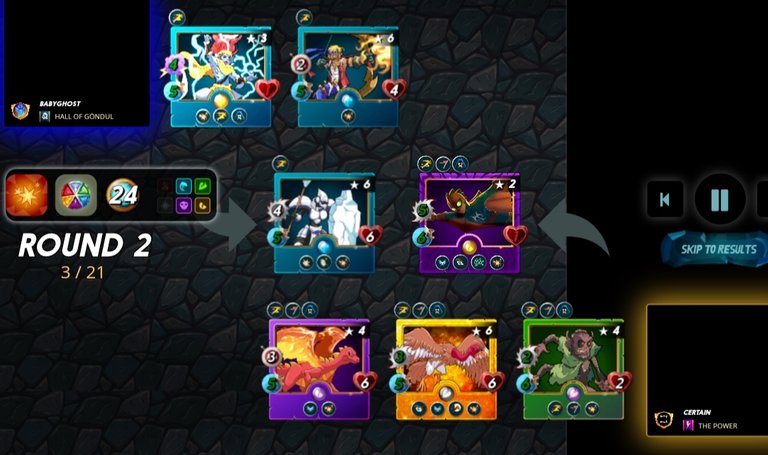 source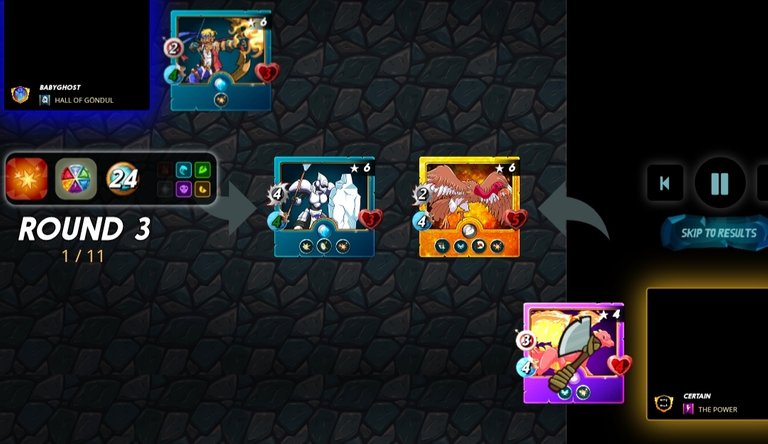 source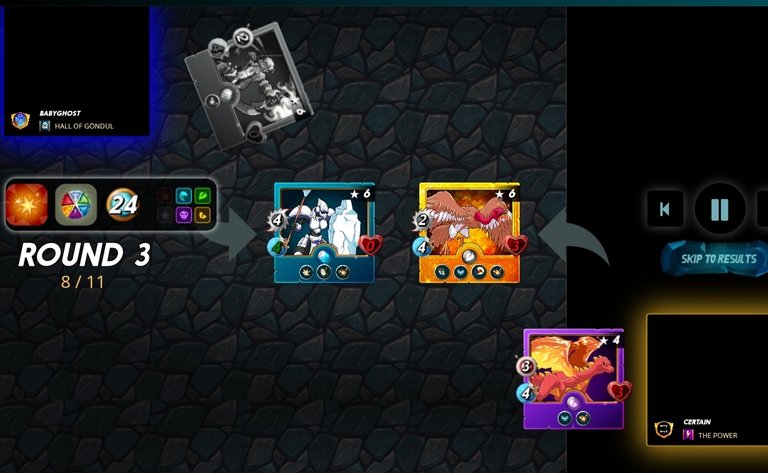 source
Thank you for your patience to enjoy this battle.
To join gaming platform please visit this website-
https://splinterlands.com/
---
---