A freethinking hive minded vision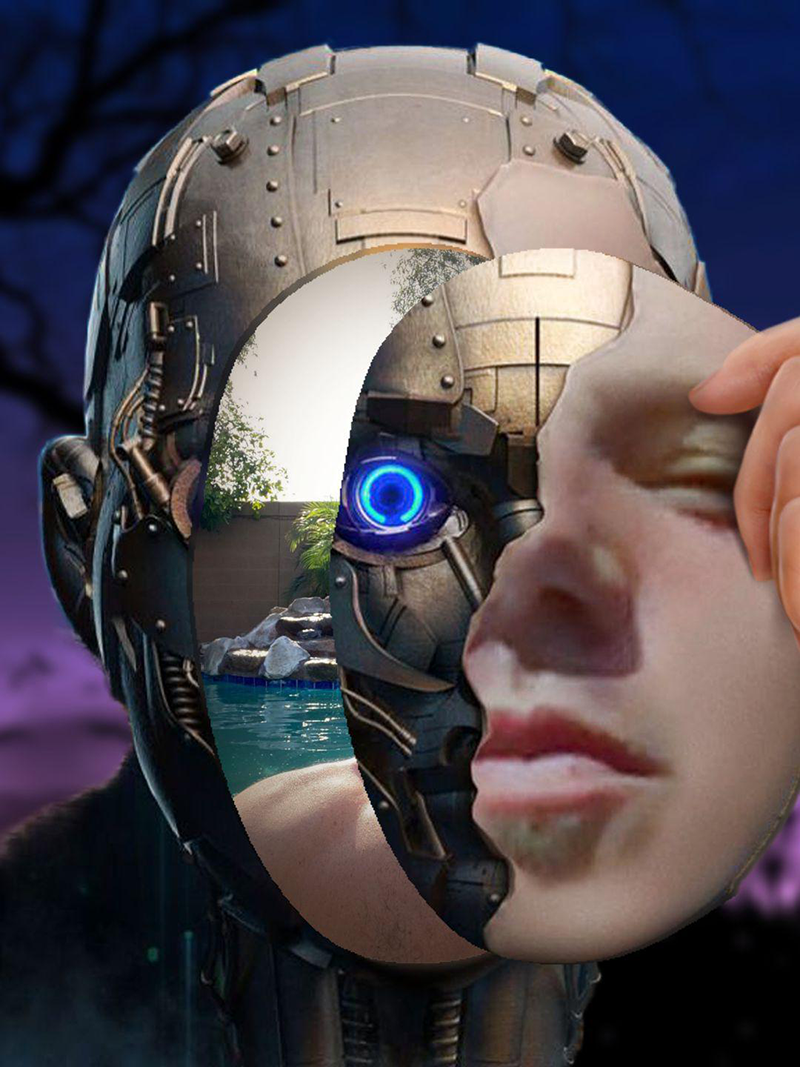 There's certain technology trends that are booming more than others right now, and metaverse is a buzz word that attracts that attracts money right now, and hive doesn't have one...Yet. We don't even have one in the works that I know of. Psyber-X talked about making their project a full metaverse…eventually. I think that could be awesome, and i think Psyber-X could be a really great project.
Imagine logging into an open world sandbox, appearing in land you own, that you've configured and built to run businesses, and dapps in buildings you designed…your nfts hanging as art on the walls. Access to your blog feeds, curation tools, and writing tools all accessible in world. Go next door to your guild buddies land to meet up for a splinterlands tournament, but have to bail because a rival guild is attacking your psyberx base back home.
Meanwhile you got in right at the very bottom before polycub overtook bitcoin and you were able to fund the dreams of your entire family for generations to come?
What? The freethinking was meant as a warning, I intended to get carried away. But the principle is there. We have some really cool projects on hive right now, and they could all come together in all the right ways. A convergence of technologies and economic systems coming together in ways that could change our lives. The truth is that it's not completely unrealistic, all these things can come together in these ways...and I don't think I'm the only person that sees it. This post may seem like a rambling, but think of it more like abstract art pointing a direction...
As always, thank you for taking the time to read what I write, and thank you for supporting me!
Posted Using LeoFinance Beta
---
---