I'm Fired Up! I Need Some Water How On Earth Do We Win At Life?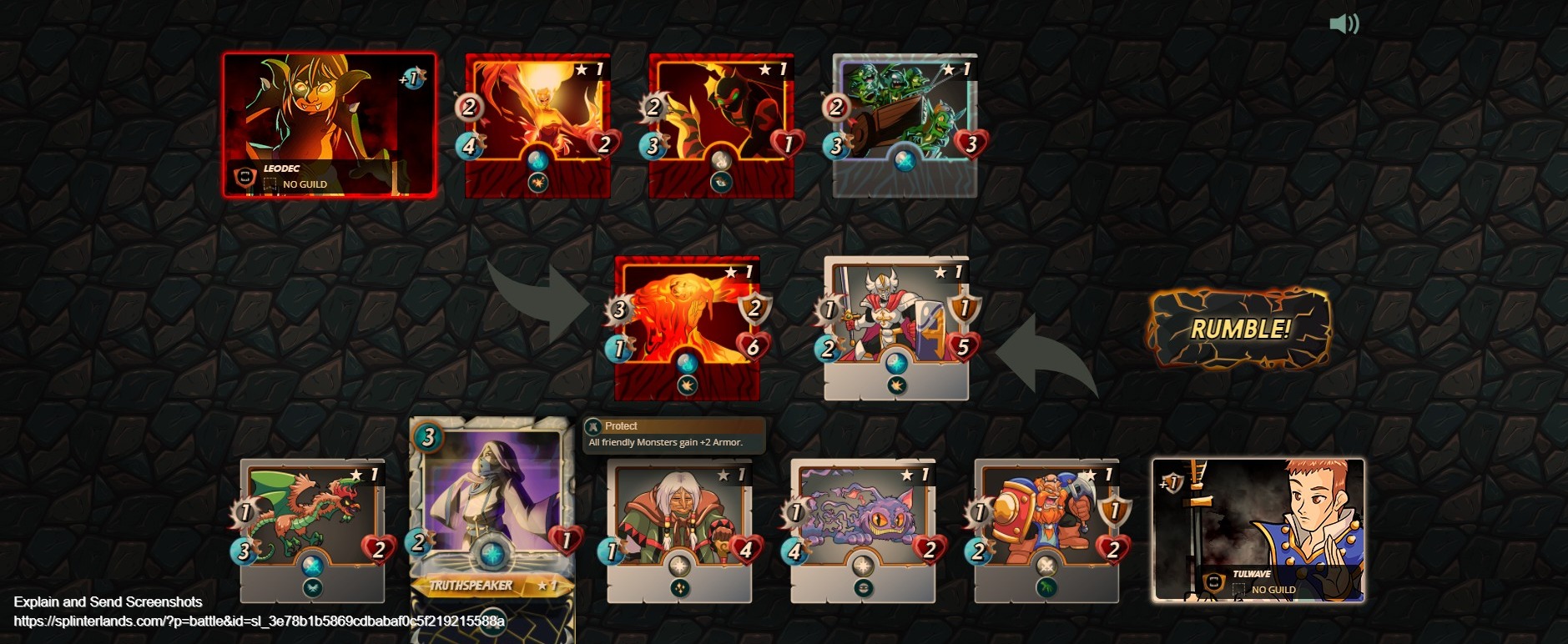 I am really fired up and frustrated with Splinterlands. I got my daily quest today and it was Earth. I haven't figured out to win using Earth so I chose another quest.
Anything but Life would have been fine but you guessed it, It was Life. So I figured I would dig in and get through it. I usually will luck my way through a quest in 30 minutes to an hour if I have no idea what I'm doing. As a beginner on focusing on 2 Splinters and trying to learn some strategy. Those are Fire & Water. I like those.
I'm getting better at Death as well but it's taking some time. But Life? Ughh, How do you win in Bronze? I won my first battle but lost the next 19 Battles in a row and gave up. I was determined just to try and figure out at least something that would work but couldn't come up with anything.
My best guest was to find a decent tank and sneak as much as I could but you know what? It doesn't work.
I looked for old battles and tutorials online but honestly, without a good search function on hive, they are very hard to find. So I'm asking the community?
How Do You Win at Life? Love to hear thoughts in the comments.
---
---