General Sale Wrap Up and Airdrops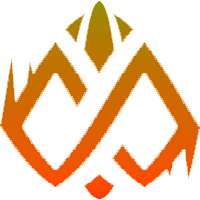 It's been a busy couple of days in the Splinterverse.
We got packs on general sale day, and those were distibuted to all XCHAOS holders.
From that point and going forward, holding XCHAOS tokens will get you daily DEC distributions from airdrops.
Speaking of airdrops...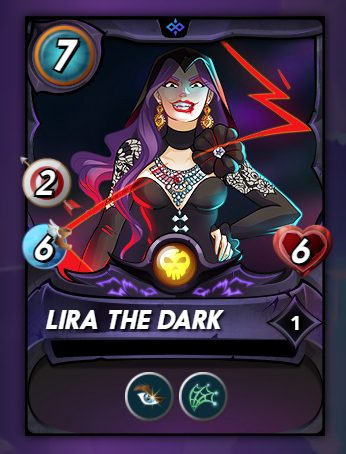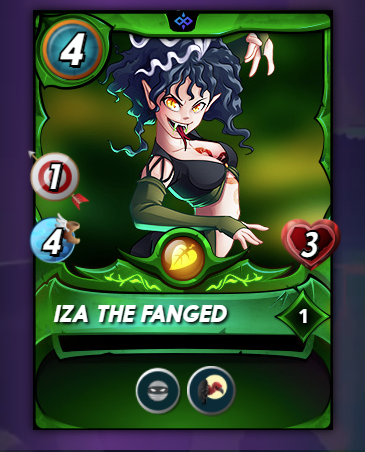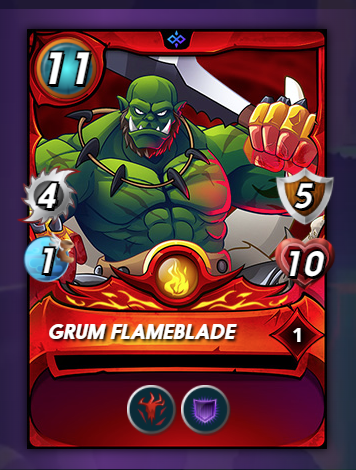 As per the plan, these cards will be sold on the market and the DEC will be added to the daily distributions. This process takes time, so expect fluctuations in the daily distribution amounts.
Direct Sales?
We had some questions in the discord abot XCHAOS holders being able to buy direct. I'm not opposed to it, but someone needs to operate it that everybody trusts. That's a pretty short list. If you're on that list (and you would know if you are) and want to do it, let us know in discord.
---
Join the dec101 discord #xchaos channel at https://discord.gg/2fc2MS46DS
To check current pricing and buy now. Also available on leodex.com
---
---