XCHAOS - Bulk Sale Prices Now Available!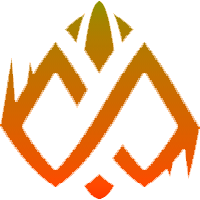 Buy XCHAOS at https://tribaldex.com/trade/XCHAOS
---
Bulk Sales Are Here for XCHAOS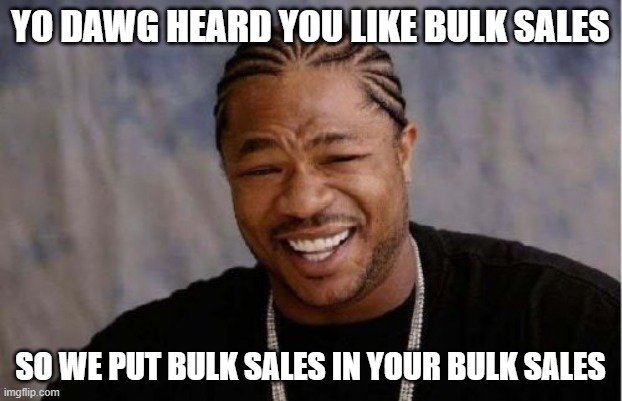 I've had a few people message me and ask about buying larger quantities of XCHAOS. It's so meta.
So yes, if you want to buy a larger bag of XCHAOS then we will make the per-token price more affordable.
I talked it over with gerber and we came up with this:
| # of XCHAOS | Price per XCHAOS | Minimum Spend |
| --- | --- | --- |
| 1-499 | $6.00 | $6.00 |
| 500-999 | $5.50 | $2750.00 |
| 1000-1499 | $5.00 | $5000.00 |
| 1500+ | $4.50 | $6750.00 |
These are only for single transactions. So if you buy 200 and then 300 later, those won't qualify for discounts. You have to buy 500 XCHAOS or more at one time.
Additionally, all bulk discount buyers are agreeing to not resell their XCHAOS tokens until packs are distributed (estimated Jan 17).
How to Get Bulk Prices
These are OTC (over the counter) deals. So if you want 500 or more XCHAOS come to our discord at https://discord.gg/2fc2MS46DS and ping @nealmcspadden and @gerber to let us know. We will start a group chat and coordinate.
You can buy with:
HIVE
SWAP.HIVE
ERC20 USDC
BEP20 USDC
This is a manual process, so be patient.
---
We had a few early supporters (@allcapsonezero, @hiveexplorers, and @nervi) that bought bulk discount sized amounts of XCHAOS at the full price. You have been refunded the difference between what you already paid and would have paid this morning.
---
Join the dec101 discord #xchaos channel at https://discord.gg/2fc2MS46DS
To check current pricing and buy now. Also available on leodex.com
Posted Using LeoFinance Beta
---
---