XCHAOS - We Are Submitted!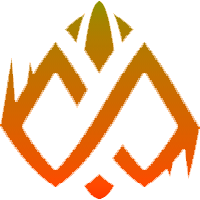 Trade XCHAOS at https://tribaldex.com/trade/XCHAOS
---
The day has finally come!
We have submitted our payment to Splinterlands for our bulk purchase.
After everything was said and done, we have 100,000 XCHAOS out in the world that will be getting packs once the general sale starts and continuing to receive DEC distributions for the life of the Chaos Legion card drops.
What happens now?
Now, we wait. Once Splinterlands sends us our packs, we will distribute them to XCHAOS holders.
Important: Just like DEC, packs will go to whoever is holding the XCHAOS token on the distribution date. To receive packs I strongly recommend cancelling any XCHAOS sell orders a day or two before packs go out.
---
Join the dec101 discord #xchaos channel at https://discord.gg/2fc2MS46DS
To check current pricing and buy now. Also available on leodex.com
---
---