Runi Presale Data
Hello there
Its time to look at the runi presale.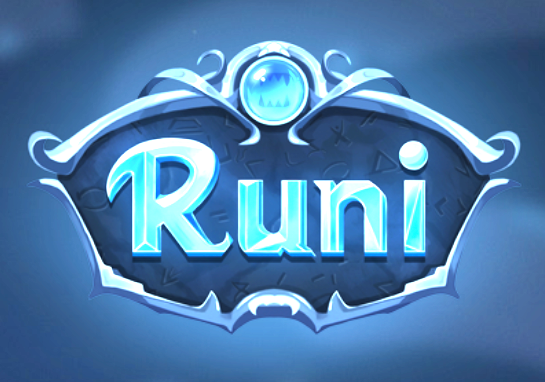 The Sale started on block #68137766 and ended on block #68137794
For a total of 28 blocks
A total of 2,000 runi were sold
There were 1,276 unique accounts that bought runi
The average staked SPS for an account that purchased a runi is 147,158 SPS
The people who purchased the most runi are @jeffopenscards and @moriarty95
with a total of 6 each.
The maximum number that could be purchased by one account based on limitations imposed by the system is 9.
You can find a list of all runi purchase attempts from block #68137080 to block #68137824 on my website.
https://chaoscommander.retool.com/embedded/public/a1309c91-ec35-4c9e-bf92-f239614c6f28
Now would be a good time to mention that I am planning on submitting a proposal as soon as proposals go live.
This will help me collect data for the community so please consider supporting it when it goes live.
If you want to see that it can also be found on my website here
https://chaoscommander.retool.com/embedded/public/f52525df-c99d-437f-8cbc-73973664e7cc
Overall Thoughts
I am pleased with how the sale went. The distribution is fantastic.
I liked that the team put in a 3 block delay for purchasing meaning you could only purchase 1 runi
every 3 blocks with an account.
The countdown clock is based off of the users clock which is an issue that needs to be resolved moving forward.
This means that users could set their clocks ahead and gain time to fill out everything before submitting.
Transactions prior to the start failed but being able to see the transaction details prior to sale opens up the opportunity for botting.
I demonstrate this in the video I recorded of my presale experience.
Thankfully it looks like everyone played ball.
I appreciate the team taking my concerns seriously and posting a warning ahead of time to those who would take advantage.
If you want to see the countdown clock issue and my purchase of a runi here is the link to the video.

Also like and subscribe while you are there.
Sincerely,
Cdr. Chaos
---
---