Share your Battle Weekly Challenge! ELVEN CUTTHROAT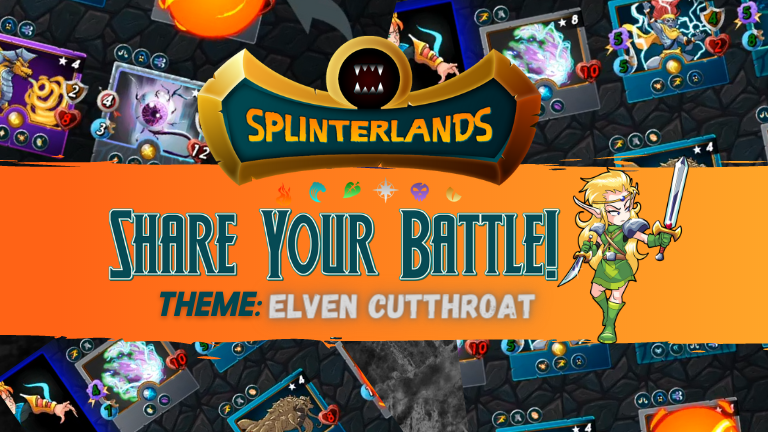 I'm pretty new to this game and also to HIVE and all the world around it. I was just exploring as I read something about SplinterTalk and found this Challenge there.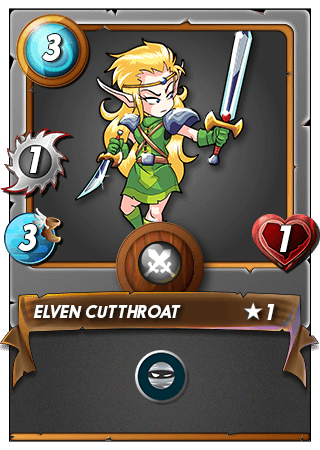 So here we go!
Card which have to be used in the deck:
ELVEN CUTTHROAT
Element: Neutral

Attack: Melee

Abilities: Sneak
Currently I'm playing a lot of Earth with Mylor Crawling.
I love the thorns

ability.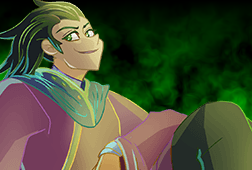 I came up with this deck which I play often and had some good results in bronze.
1. Stone Golem
2. Earth Elemental
3. Elven Cuttthroat
4. Wood Nymph
5. Goblin Sorcerer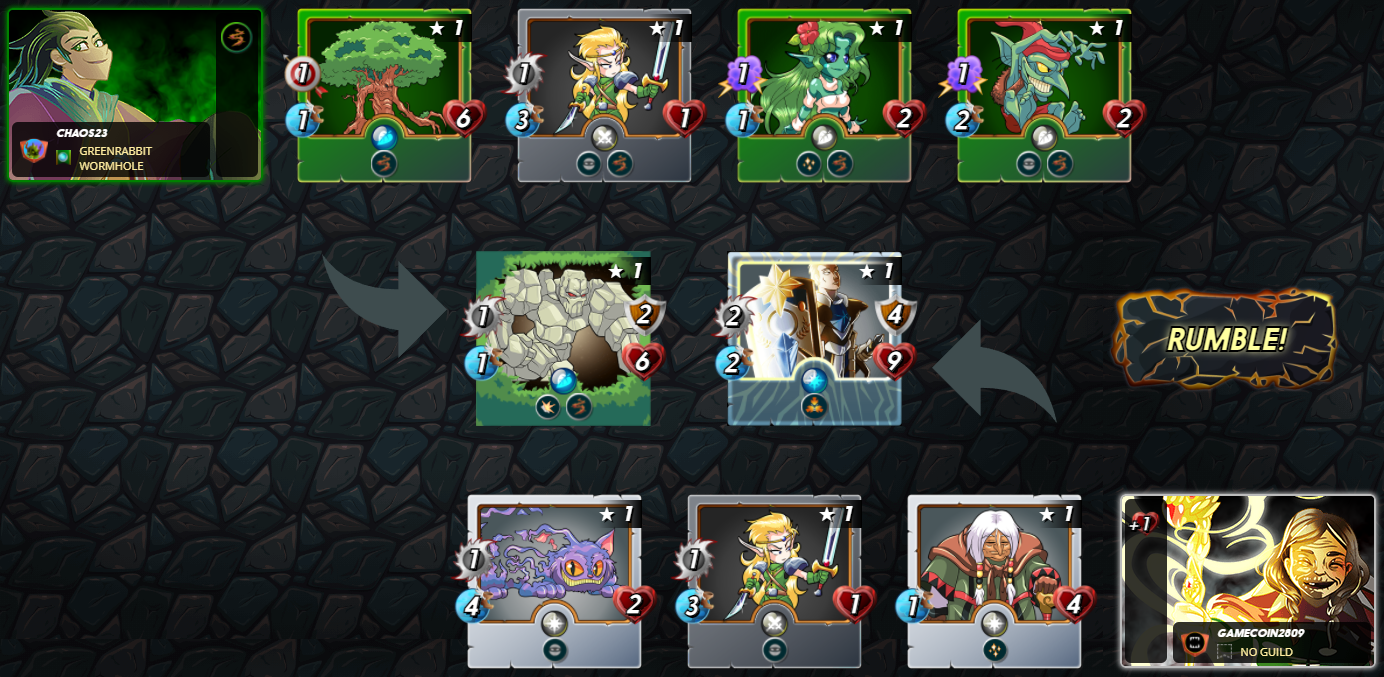 Opponent played
Mother Khala
1. Shieldbearer
2. Divine Healer
3. Elven Cutthroat
4. Feral Spirit
Watch here
---
---