Splinterlands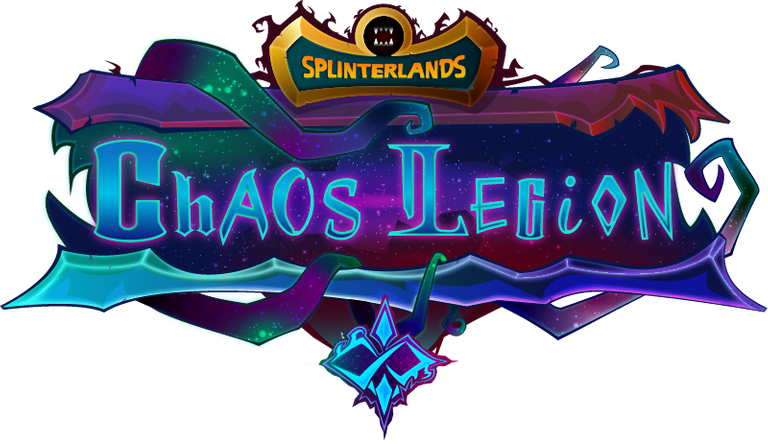 Hey guys!
Today was the day we all waited for so long. The Chaos Legion Launch. I already saw some pack opening and some nice gold foil cards. I got a few packs too. I made some screenshots of my cards when I opened the pack. I was totally hyped. 😄 You see all the cards, but I linked only the rare, epic and gold cards.
What did you get?
Comment below what epic, rare or gold cards you got.
(First 3 comments will get PIZZA)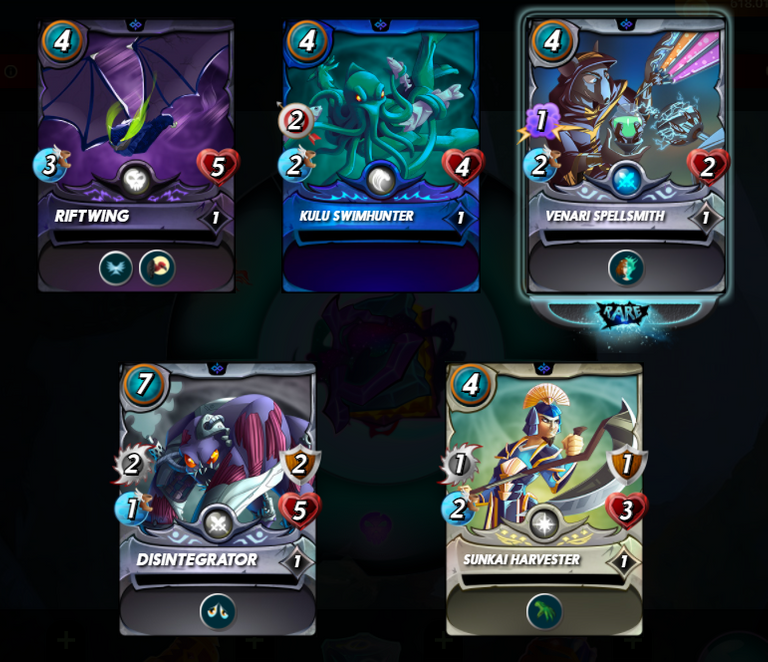 First pack wasn't that spectacular, but there is at least one rare VENARI SPELLSMITH.
---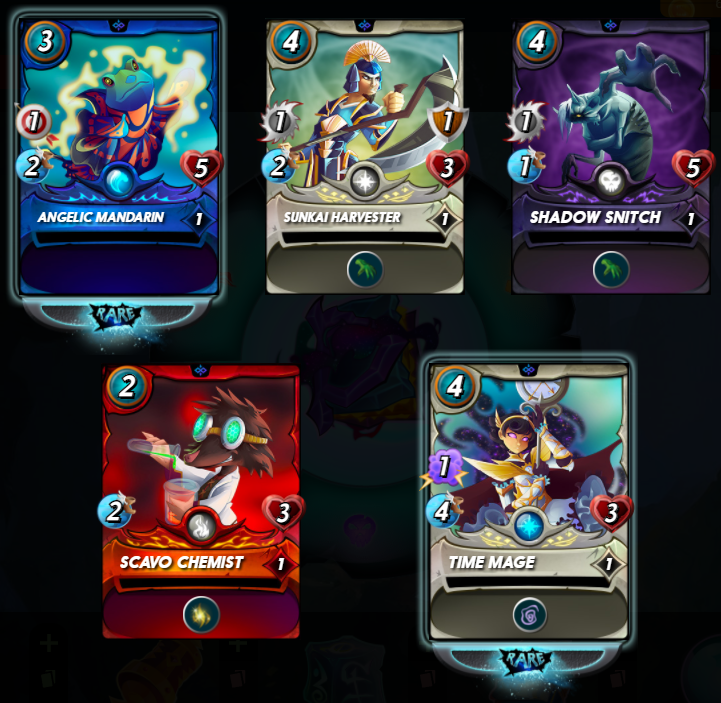 Second pack was already better. I got 2 rare cards. TIME MAGE and ANGELIC MANDARIN.
---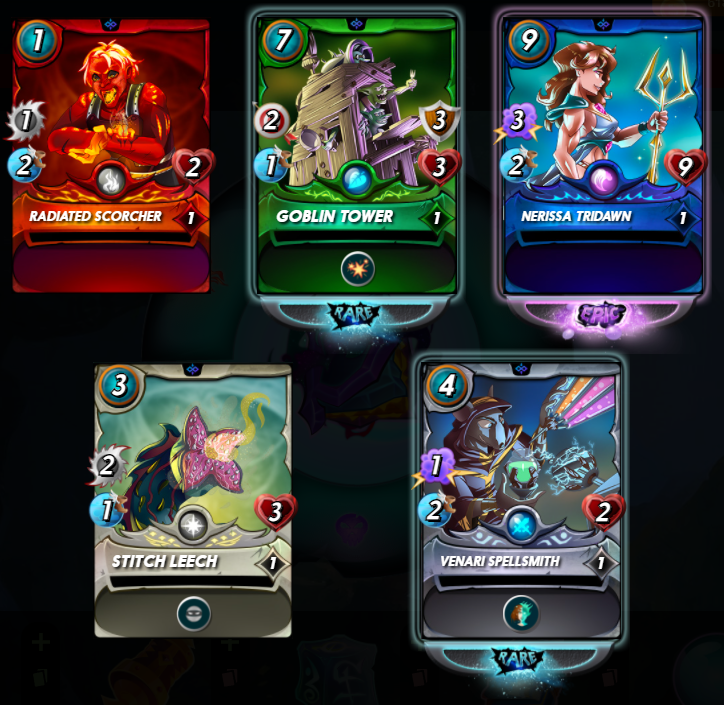 Wooohooo, two rare and one epic cards. That's awesome! Another VENARI SPELLSMITH, a GOBLIN TOWER, which I already played in a battle and NERISSA TRIDAWN. She has some nice magic power with high mana costs and hey, she's epic.
---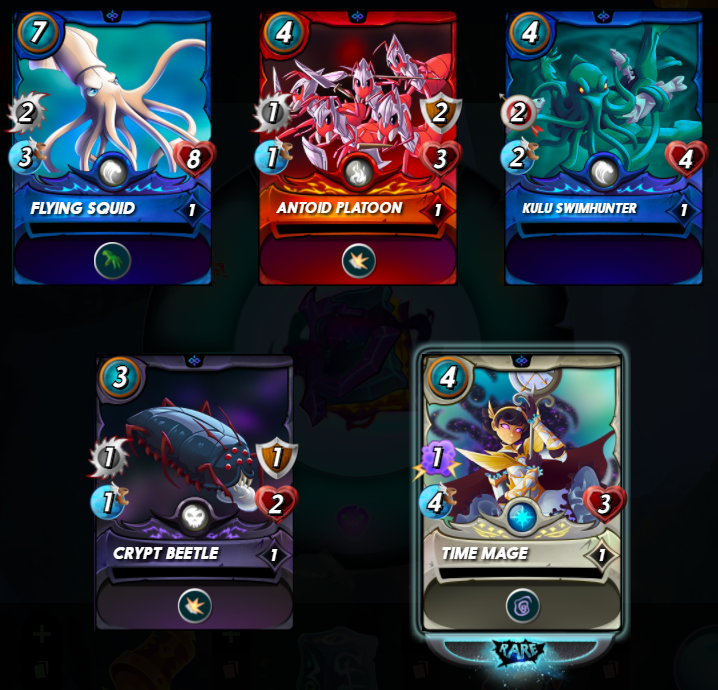 TIME MAGE again...
---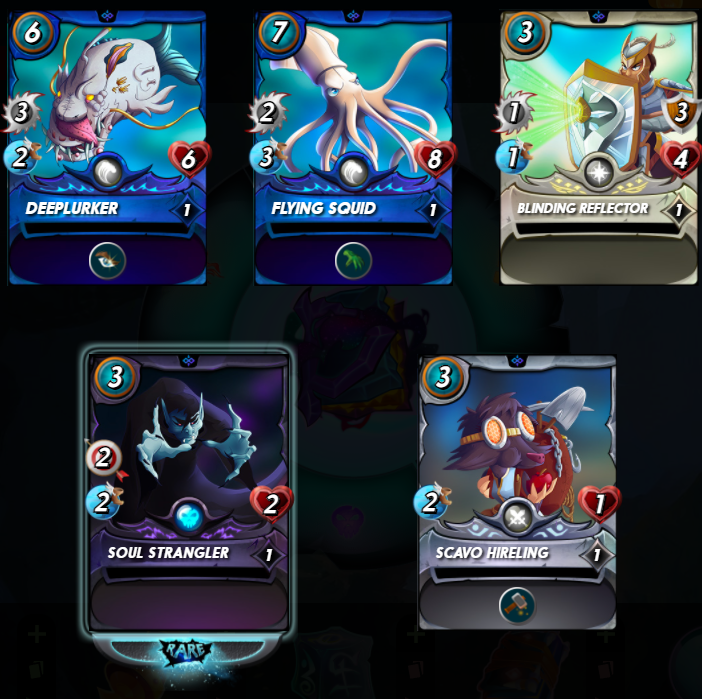 Here we got a SOUL STRANGLER
---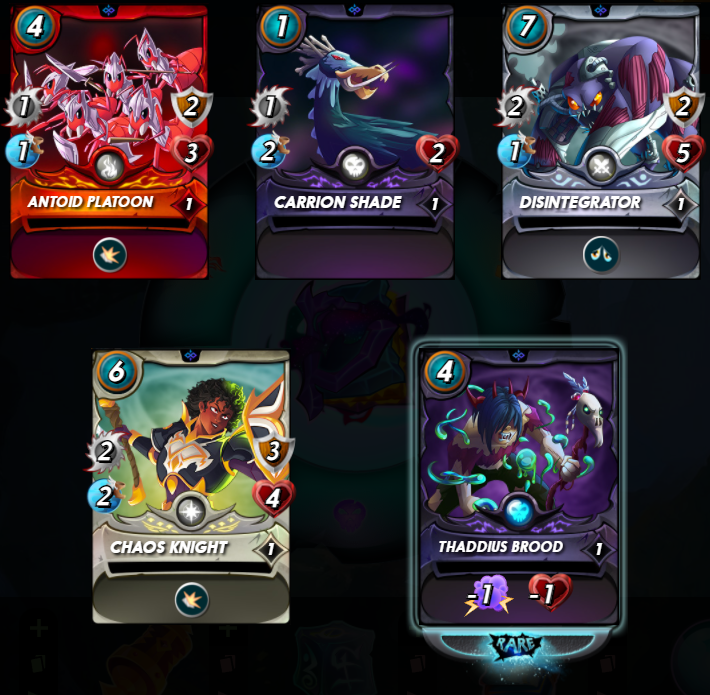 I played this THADDIUS BROOD a few times against Alric and could win.
---
Last pack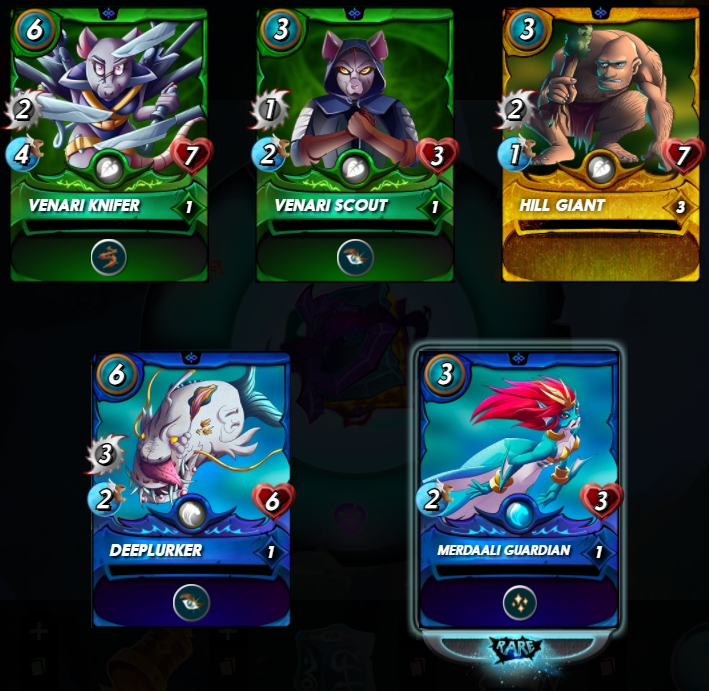 One more rare card, MERDAALI GUARDIAN and a gold card. Maybe not the best card, but who will complain?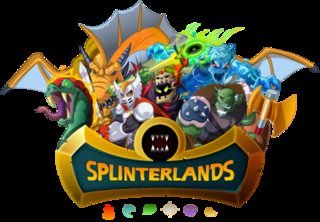 Conclusion: I got some nice cards overall. Could I've been more lucky with the cards? Sure, but that's the way how it goes. See you in the battles, guys.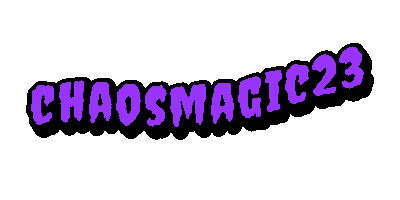 ---
Join me here:
Splinterlands
Prospectors
Gods Unchained
Womplay
Pipeflare
---
---