Battlemage Secrets - No Magic No Problem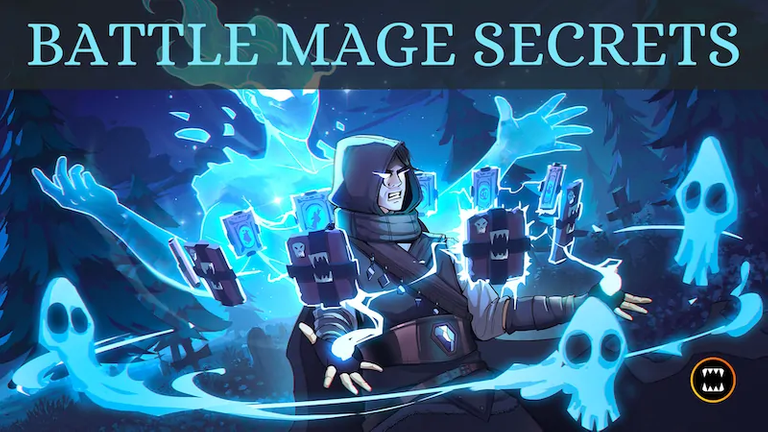 In this week's Battle Mage Secrets, we look at the Lost Magic ruleset and see what strategy works when you can't use any magic. "Lost Magic" restricts you to not using any Magic units in battle, including those with 2 types of attack (1 of them being magic). Countering melee and range attacks are important as is not using any summoner that buffs your own or weakens your opponent's magic.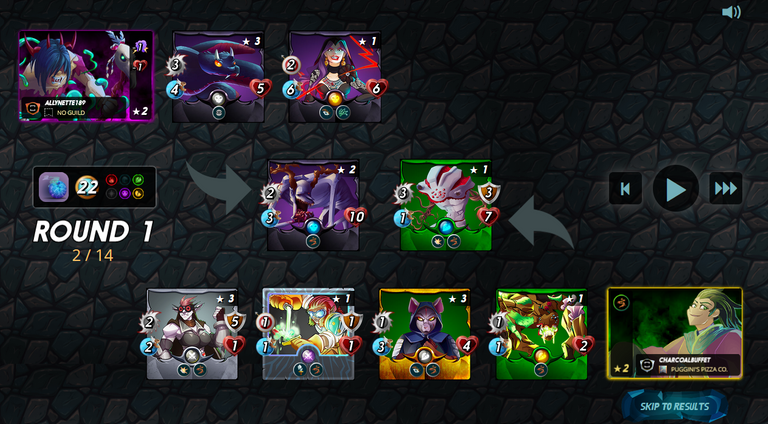 For this battle, I decided to go with Mylor Crowling as my summoner, because he gives all cards the 'thorns' ability to counter melee attacks. This was my lineup:
1st position - Mycelic Infantry - Shield ability to reduce my opponent's melee attacks since there will be no magic attacks
2nd position - Fungus Fiend - Buffer for the rest of my cards and also to add extra thorns damage
3rd position - Venari Scout - Decent opportunistic attack at only 3 mana
4th position - Halfing Alchemist - Halve my opponent's front line attack and prolong the battle which also means more thorns damage
5th position - Dumacke Orc - Shield to reduce my opponent's sneak damage and protect the backline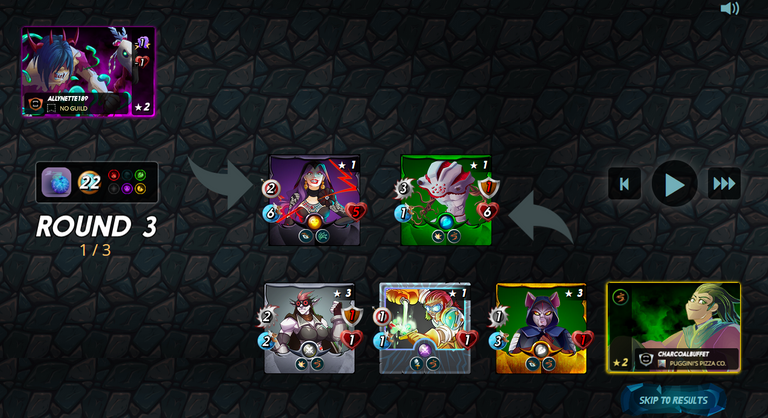 The battle went very well and I chose the correct strategy for once. The shield combined with the thorns ability meant that my opponent was taking serious damage with every attack while not inflicting much. This was made worse by the halfing alchemist reducing his frontline attack to 1. 1 melee attack does 0 damage when you have the shield ability.
The only one in my opponent's lineup that was inflicting serious damage was his Lira the Dark's range attack. But by round 3, she was out in first position and unable to attack anymore. She died pretty soon after.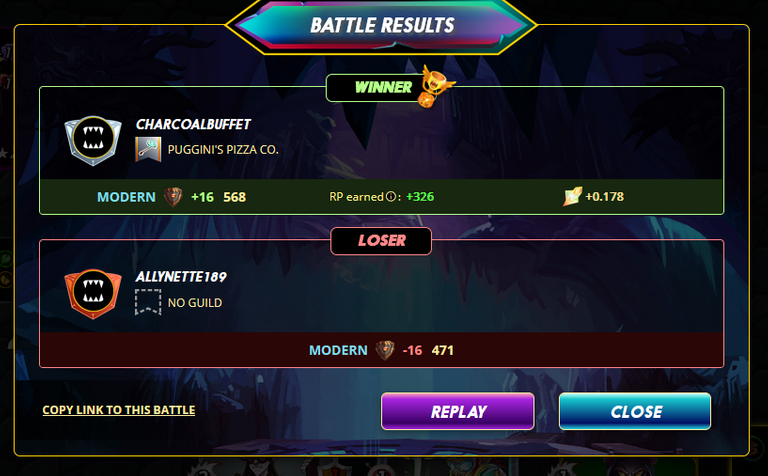 You can check out the entire battle here: https://splinterlands.com?p=battle&id=sl_7bc36faa106ea24e9924dbae796a6691&ref=charcoalbuffet
That's all for this Lost Magic edition of the Battlemage Secrets. See you in the next one.
---
---