Battlemage Secrets - The Slower The Better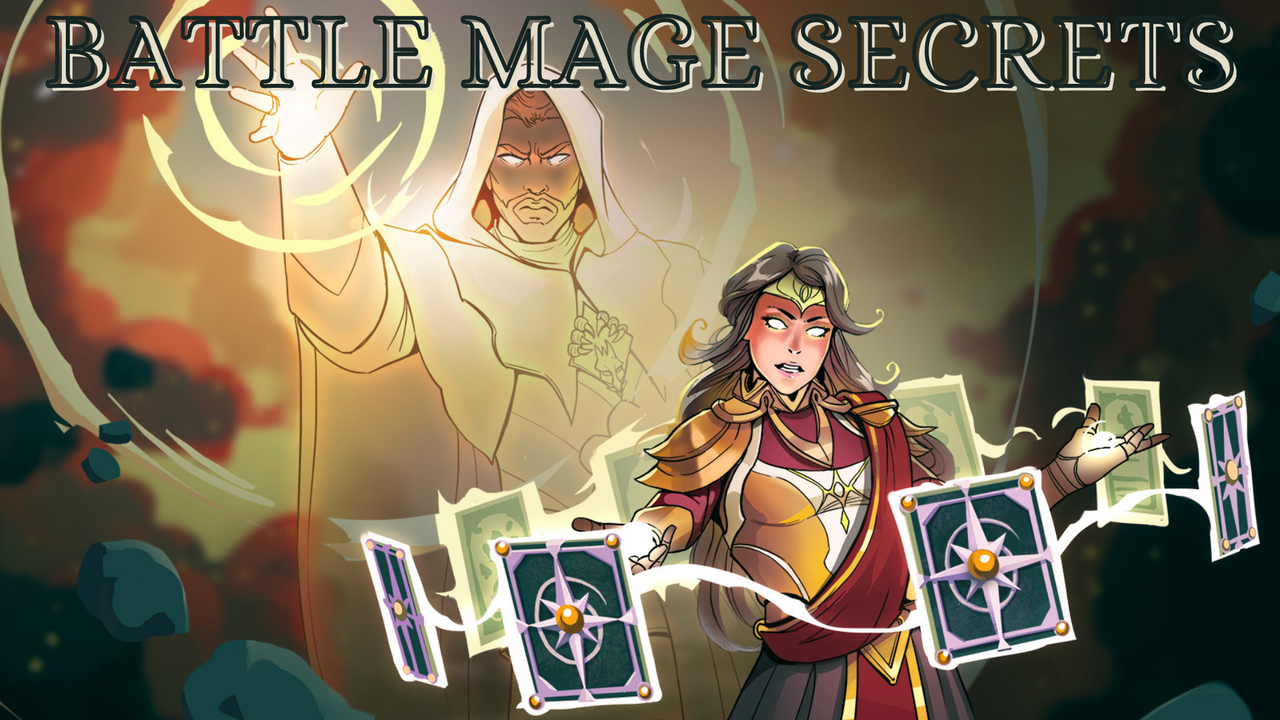 In this week's Battle Mage Secrets, we look at the Reverse Speed ruleset and see what strategy works when it is a case of the slower the better. This is one of those rulesets where the typically 'better' units are at a disadvantage.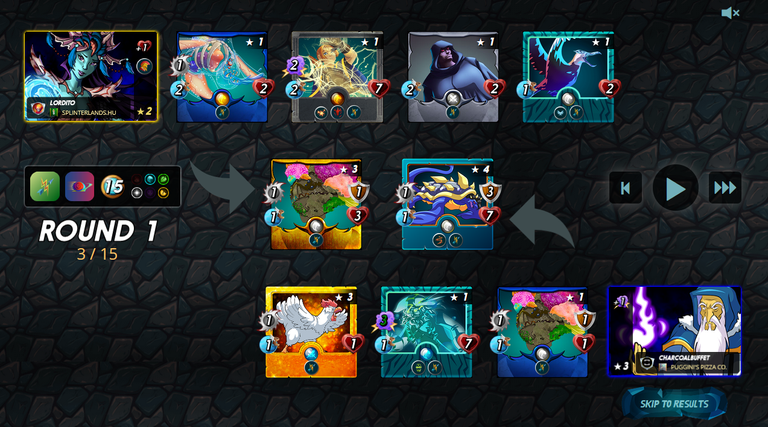 For this battle, I've gone with Alric Stormbringer as my summoner for his +1 magic boost. Also, because there are some decent slow attackers in the Water Splinter.
1st position - Spineback Turtle - My favorite melee slow attacker. A lot of health and the Thorns ability for only 4 mana.
2nd position - Hardy Stonefish - I wanted some buffer at the front to protect my main attacker at the back
3rd position - Captain's Ghost - Heavy magic damage and very slow. Can also prevent my opponent from using the Heal ability
4th position - Furious Chicken - Some protection at the back in case my opponent uses sneak attacks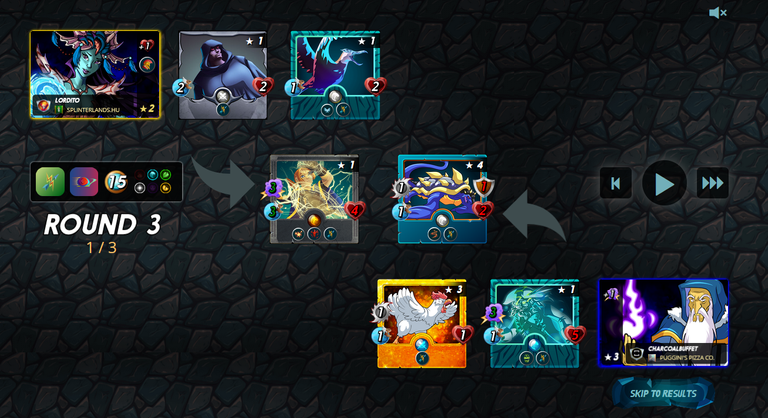 The match goes according to plan and by the third round, my opponent is down to his main attacker with the rest of his units not having any attack. The Spineback Turtle's Thorns ability is very useful against melee attackers. This battle also highlights why Bloodlust is not a good ability for the Reverse Speed ruleset.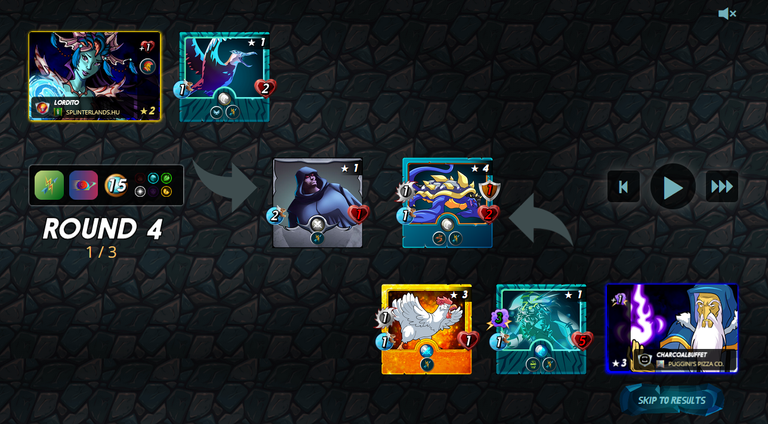 With my attackers doing 4 damage per round, going first really helps as I get to kill off his attack unit with both my attackers still remaining alive. Then, it is a matter of killing off his no-attack buffer units and victory is soon achieved.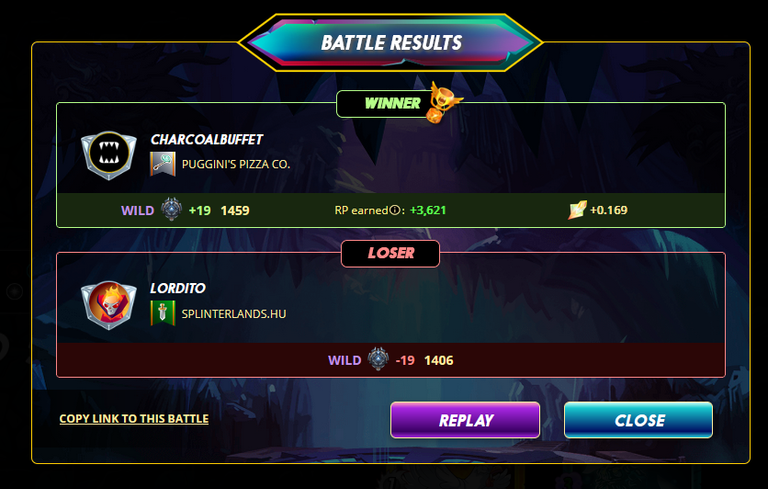 You can check out the entire battle here: https://splinterlands.com?p=battle&id=sl_9527cdb70a8a6bee4bf5e9dcffcf3bb0&ref=charcoalbuffet
That's all for this Reverse Speed edition of the Battlemage Secrets. See you in the next one.
---
---