Just entered my first tournament for SPL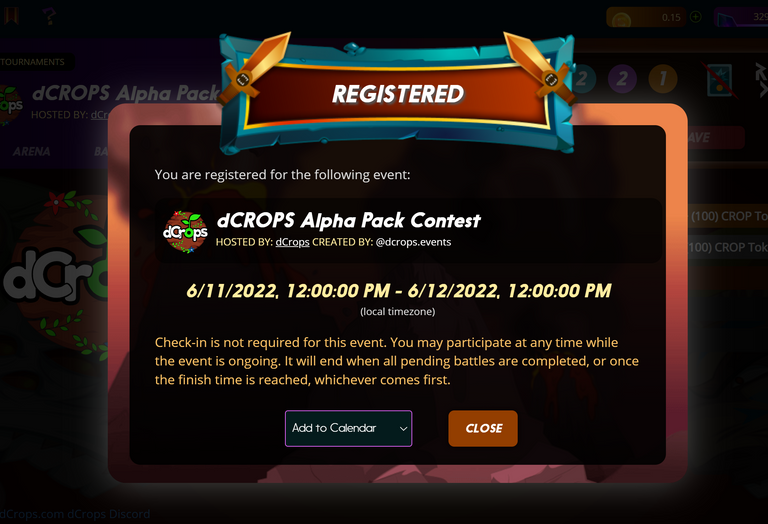 Im so excited to do this, my first tournament here in SPL.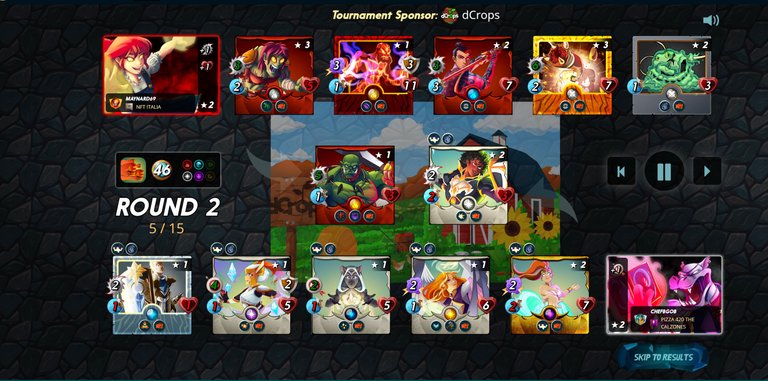 And its a rough start but..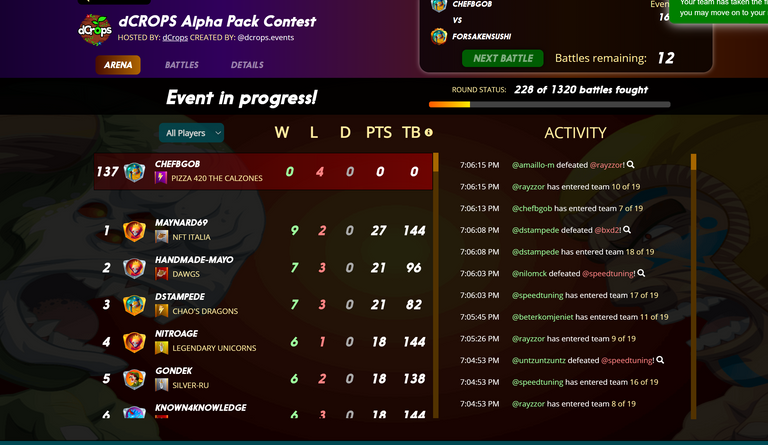 but im learning stuff like OMG Xenith monk at lvl 2 gets self heal.. umm sleeper tank..Thanks tournament imma get some now. =) But the main thing is getting word out for Pizza Discord: https://discord.gg/k44B7G3r and supporting a fellow Hive community.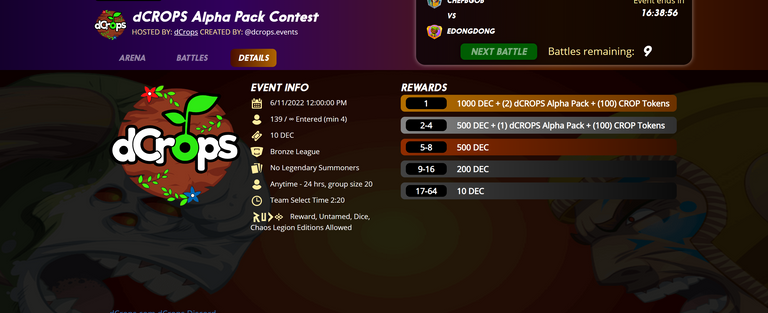 LOL,blast +life leech is stupid xD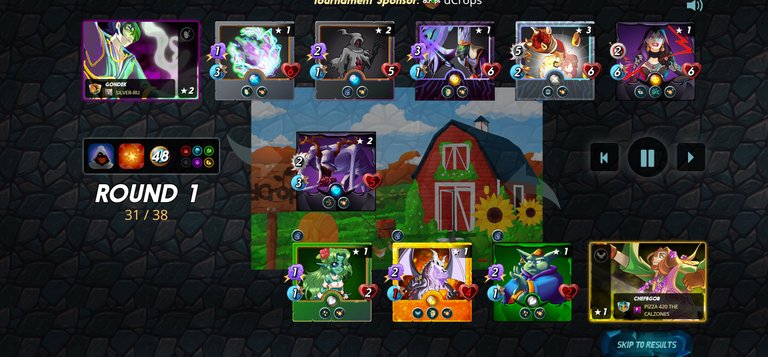 And then it finally happened, i gota win! i had to go something cheesey and NOT ME to do it but, a win is a win lolz! https://splinterlands.com?p=battle&id=sm_z2E47ESCwaVUxcd4bHcp&ref=chefbgob
Well now it is the waiting game..



And here it is,Im proud of myself..of this tournmanet and everybody. Much fun AND LEARNING, thankyou!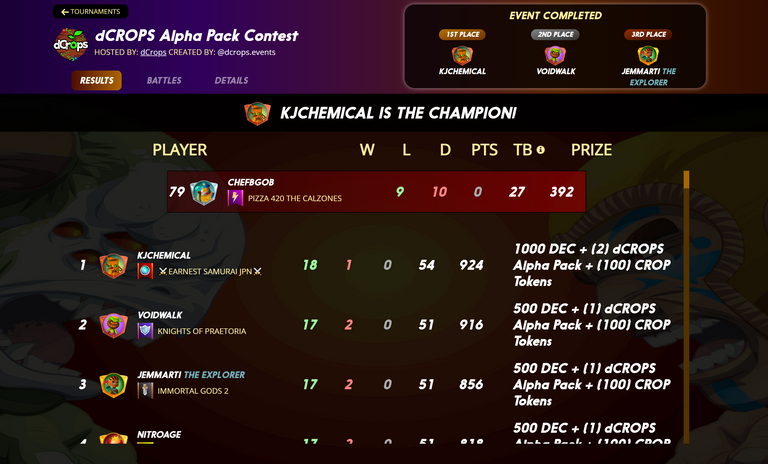 ---
---