Madhukamini ( Murraya Paniculata)
Hello everyone, how are you all? Today, once again, I will take you on a tour of my garden and tell you about a very lovely and fragrant flower called Madhukamini.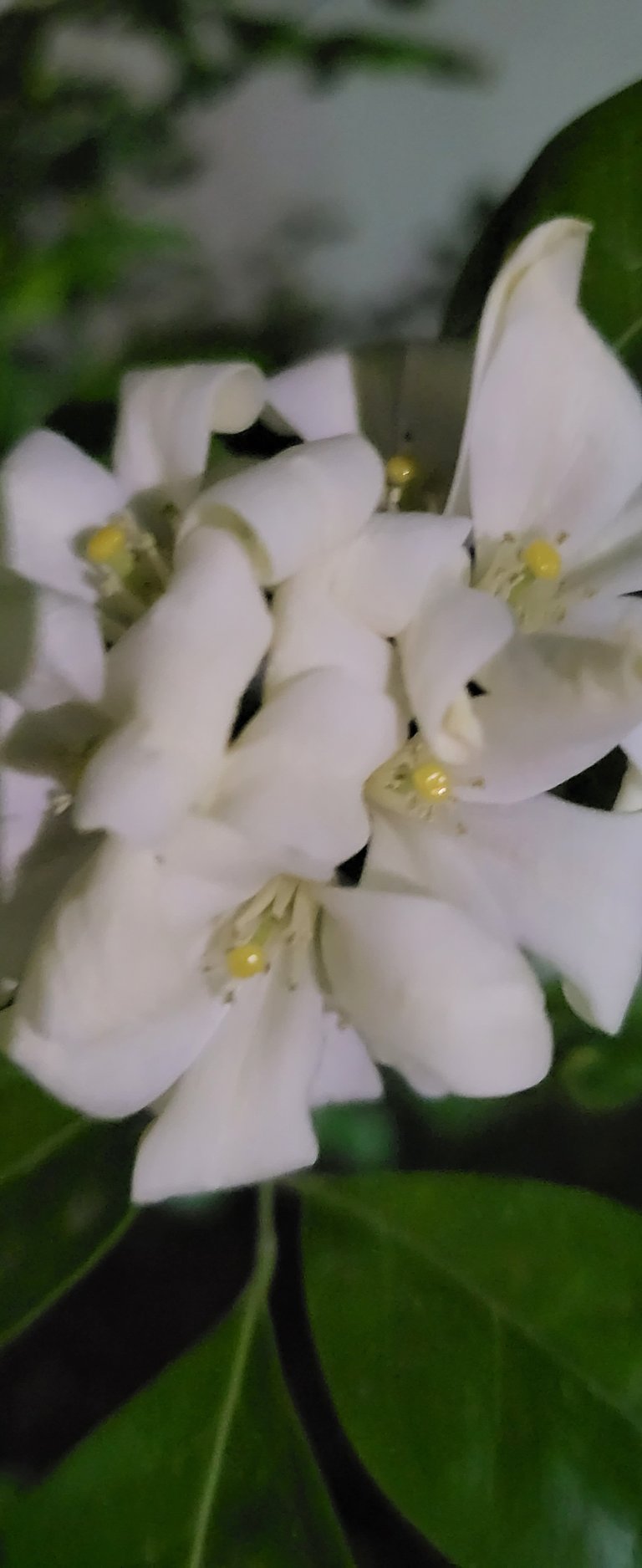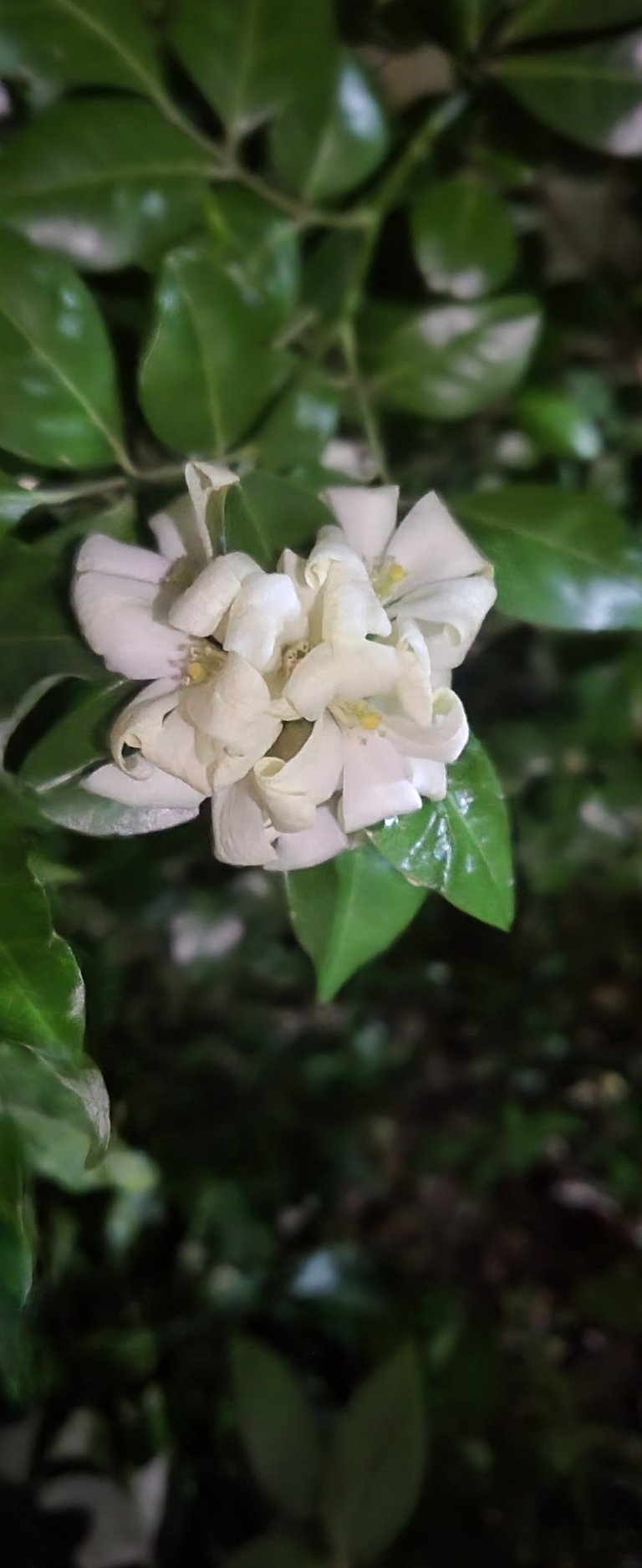 Madhukamini flowers bloom in the summer, and if you plant a Madhukamini shrub at home, it will continue to bloom for 4-5 years or even longer. This plant is great for your balcony because of its sweet fragrance. Madhukamini is a popular choice for both indoor and outdoor plants, and according to Vastu, it can bring happiness to your home and garden. The best part is, it's low-maintenance and attracts beautiful butterflies and birds with its fragrant flowers.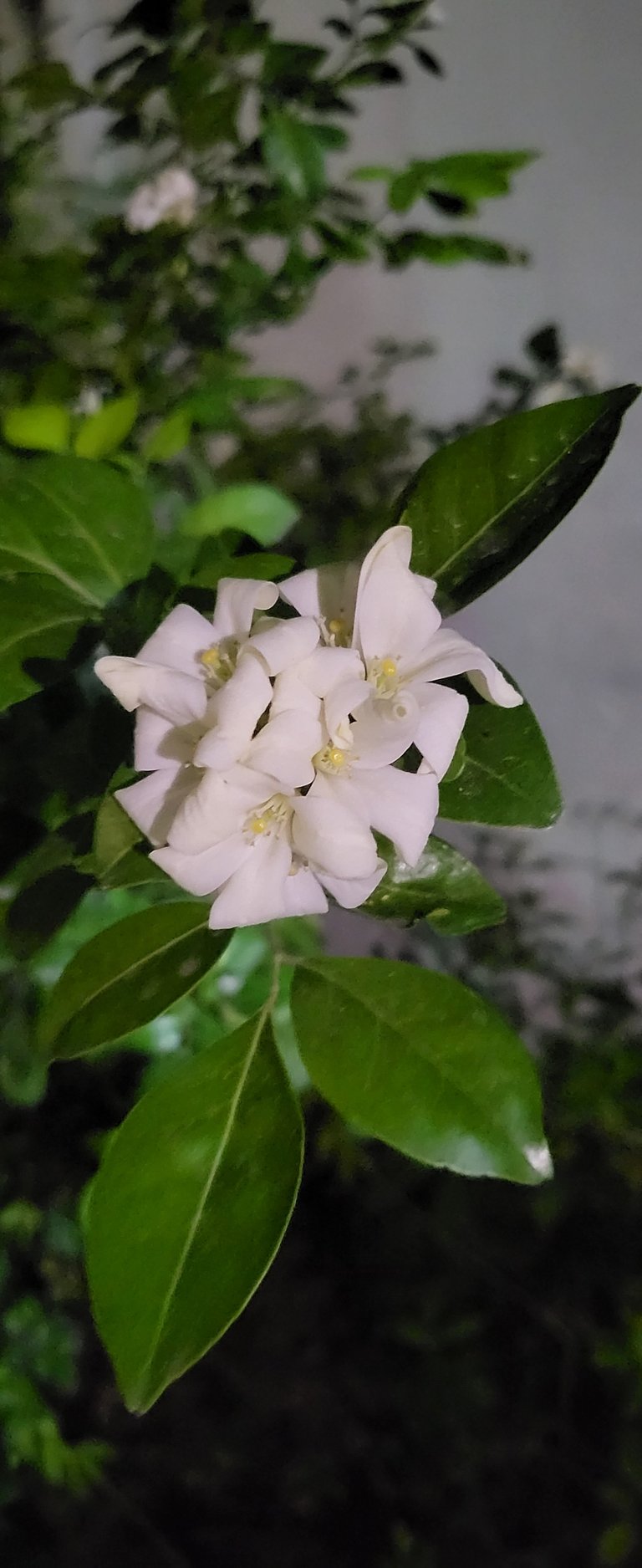 The scientific name for Madhukamini is Murraya paniculata. It has white flowers that are not only decorative but also used for medicinal purposes in home decor.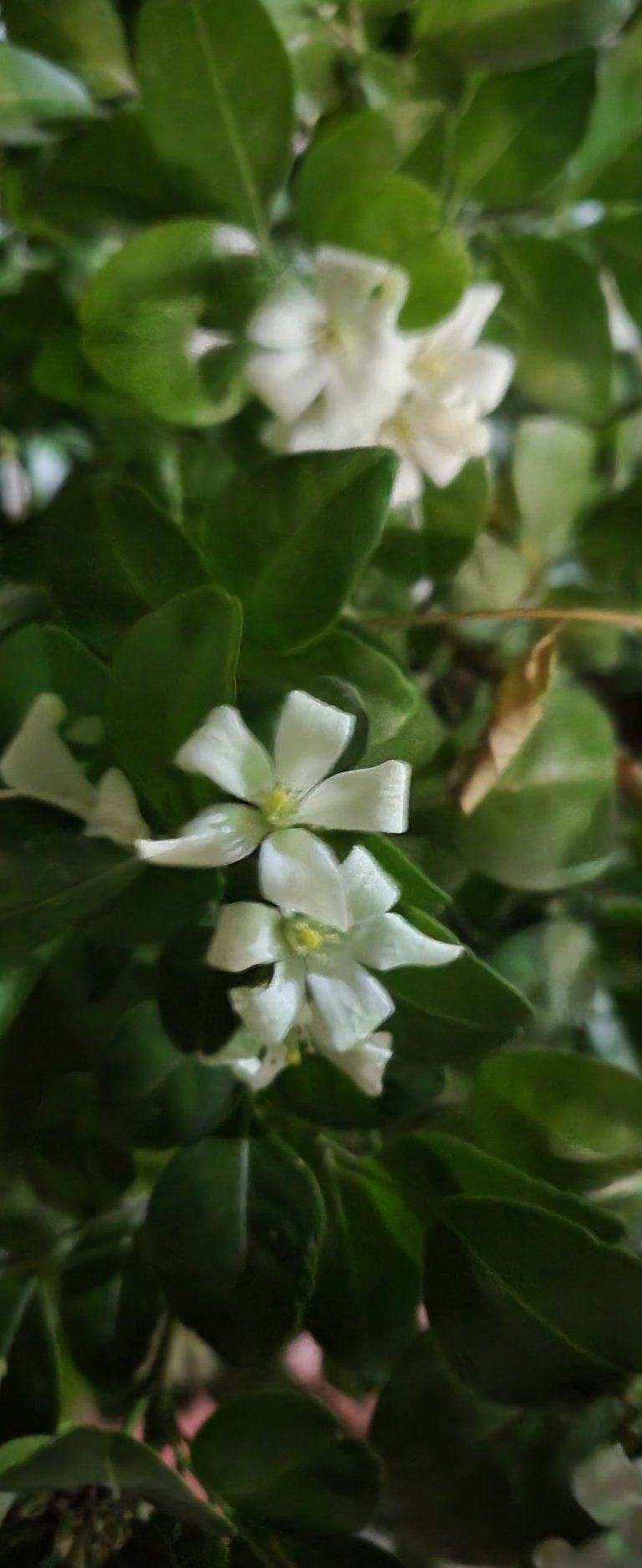 Madhukamini is an evergreen shrub that can grow to be 5-15 feet tall and is sometimes called Orange Jasmine due to its orange blossom-like scent. Its white flowers emit a captivating fragrance believed to have stress-relieving properties for the mind.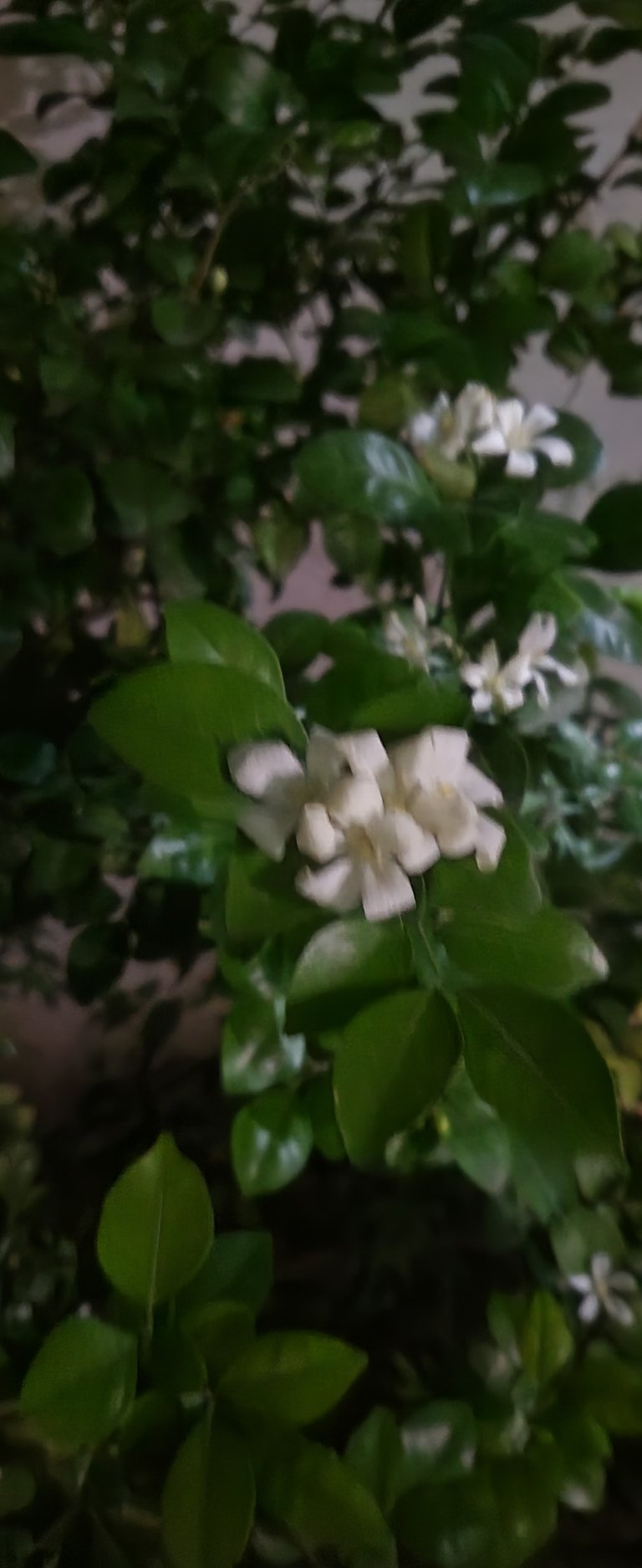 It's considered one of the three heavenly flowers, alongside Aparajita and Parijat.
Here are some benefits of Madhukamini:
Boiling just 2 leaves of Madhukamini and drinking the water can help with respiratory issues and throat clearing.
Keeping its flowers in the bedroom is believed to promote a happy and harmonious married life.
Madhukamini leaves are considered auspicious and used in wedding mandaps.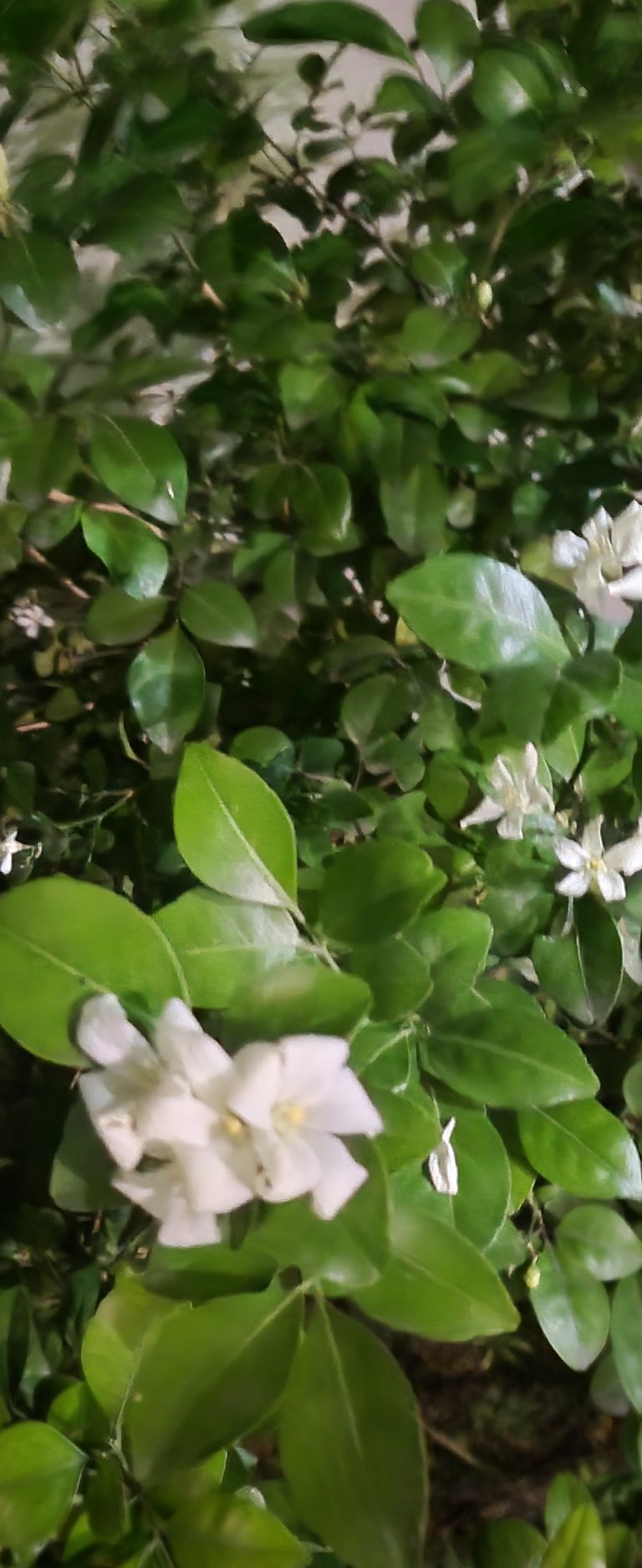 In different Indian languages, it's known as "Vengarae" in Tamil, "Naga Golumu" in Telugu, "Kunti" in Marathi, "Kamini Kusum" in Manipuri, "Kadu Karibeyu" in Kannada, and "Maramula" in Malayalam.
This plant brings joy to your home, attracts positive energy, and welcomes butterflies and birds, bringing good and auspicious things into the house.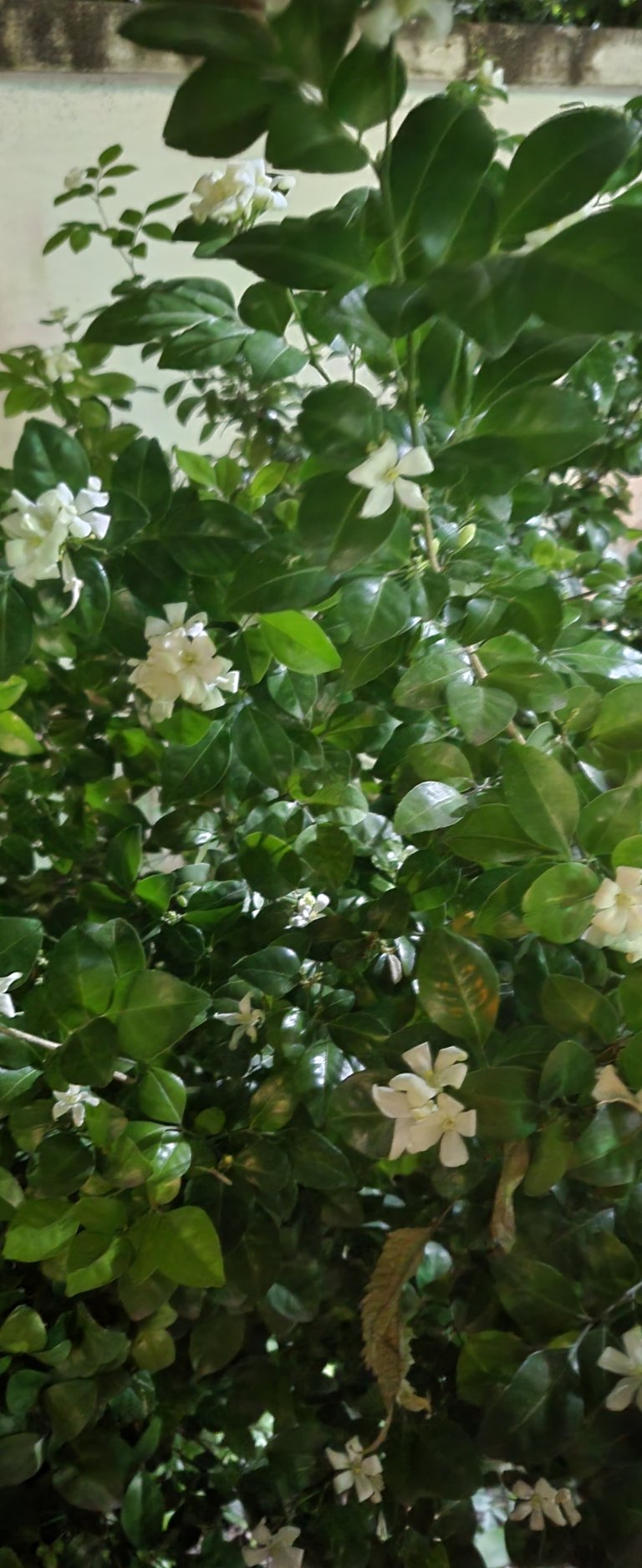 ---
Thank you for reading my post.
---
---