Battle of the GUILDS! BLOODLUST grow grow grow!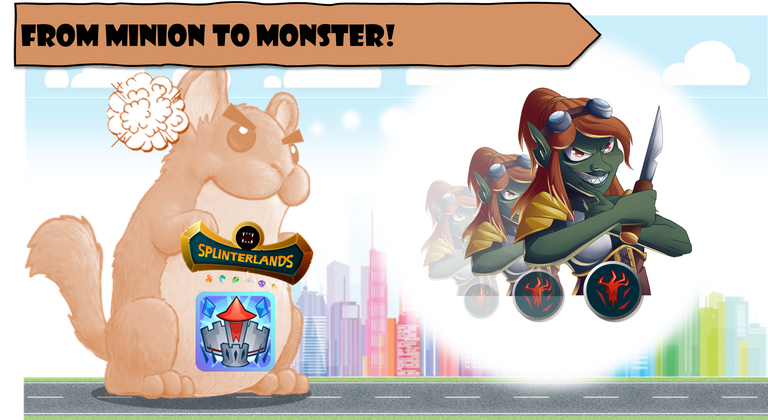 📝 MY LINEUP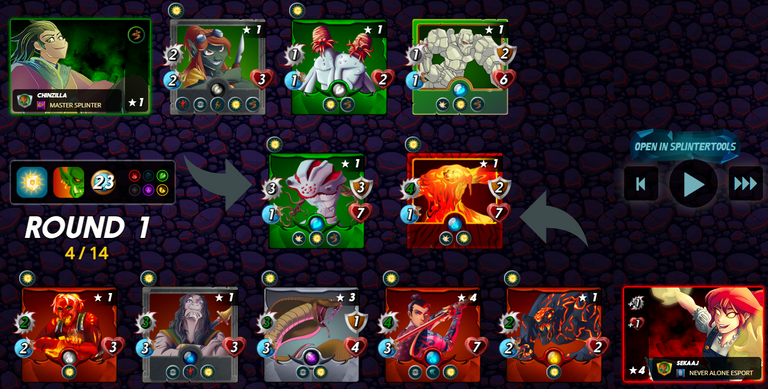 ---
🎯 RULESET
HOLY PROTECTION & UP CLOSE & PERSONAL

HOLY PROTECTION : All Monsters have the Divine Shield ability.
UP CLOSE & PERSONAL : Only Monsters with Melee attack may be used in battles.
---
⏳ Initial thoughts
Battle plan:

THORNS!
SHEILD!
TWO SHEILDS!
Take out the backline and grow my GLADIATOR MONSTER!
---
👍 SUMMONER OF CHOICE
OBSIDIAN
KEEP YOUR DISTANCE ruleset, hence i decide to add magic dmg to my monsters.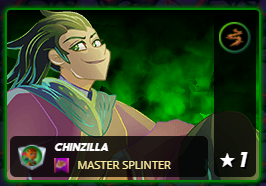 ---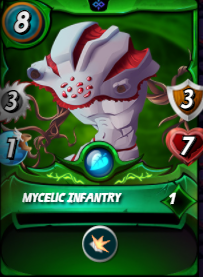 1️⃣st Position
SHIELD for the frontline to nerf melee attack and also to return dmg back.
In addition, MYCELIC INFANTRY deals 3 dmg.
---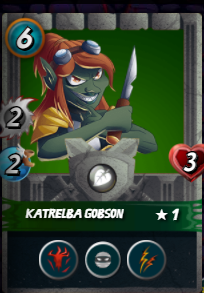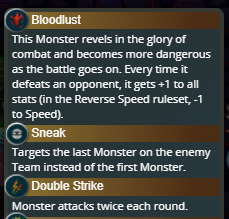 2️⃣nd Position
Trying to keep my GLADIATOR card safe from getting killed.
DOUBLE STRIKE goes very well with BLOODLUST as it increase the chance of taking the final blow and get +1 for all stats.
Also she have SNEAK which allows me to pick out the possible weaker backline.
---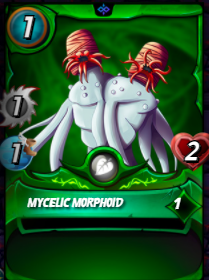 3️⃣rd Position
Good to lure potential OPPORTUNITY monster, and protect the event of backline fallen.
---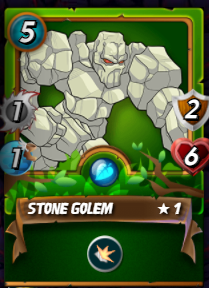 4️⃣th Position
Mainly to protect a high potential of all out SNEAK attack due to the ruleset.
Giving my GLADIATOR card to grow from BLOODLUST.

🔍 OUTCOME 🔎
Round 1:
Opponent also have a gladiator card and is likely to target my backline too.
At this stage, it looks like it will be anybody's game.
In this round, THORNS able to take out most of my opponent's DIVINE SHIELD, but my STONE GOLEM looks like he is going to be fallen soon.

Round 2:
As seen on Round 1, STONE GOLEM has fallen in this round not bringing anyone along. But, STONE GOLEM have help to remove all the DIVINE SHIELD and ARMOR from the backline, which will likely be an important phase for the next few rounds.
Fortunately, my gladiator able to pick out my opponent gladiator card before letting him grow, and to my advantage i'm able to pick out 2 kills and both by my gladiator card which boosted her.

Round 3:
Looking good on this round, as my gladiator card are taking all the last hit and gain the boost from the BLOODLUST ability.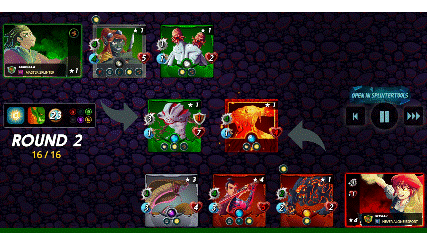 Round 4:
A successful BRAWL fight where you see your gladiator took 5 kills out of the 6 monsters.
From a 2 dmg & 3 hp minion, grew into a 7 dmg & 8 hp monster! The power of BLOODLUST!
Link to battle

💪 Honorable mentions
STONE GOLEM tanking all the SNEAK attacks and taking out all the DIVINE SHIELDs and ARMOR.
---
📌 Final thoughts
Brawl was a fun battle. Add some flavor to the normal rank battle.
My opponent also have the same concept of attack but aiming the backline. However, the main reason i'm able to win is mainly due to the SHIELD and THORNS combo.
If you are interested in joining a GUILD, feel free to DM me as we do have slots :)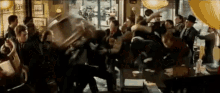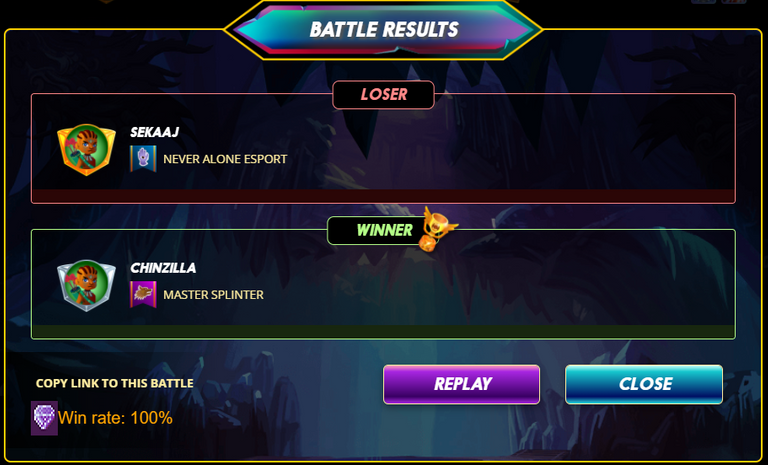 TIPS: You can replay your game using SPLINTERTOOLS, and they also provide add-on extension to increase ur win rate at 1HIVE per month.

🃏 CARD ANALYSIS
MYCELIC MORPHOID may not have participate in the fight. But it does help to take a HIT for the team in the event of a melee fight to return THORNS dmg.
At higher lvl, it will gain SELF THORNS. At 1 mana with potential 3 dmg (2 from THORNS and 1 from attack) which is alot of value for 1 mana cost.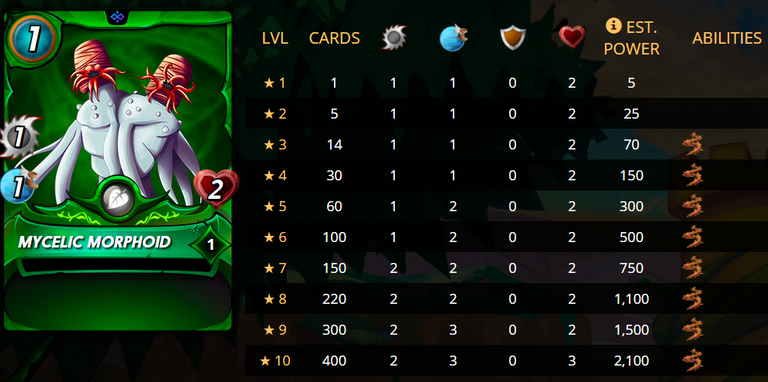 ---
---