CHINZILLA'S EPIC REWARD PULL AND THE CARDS FUTURE PROSPECTS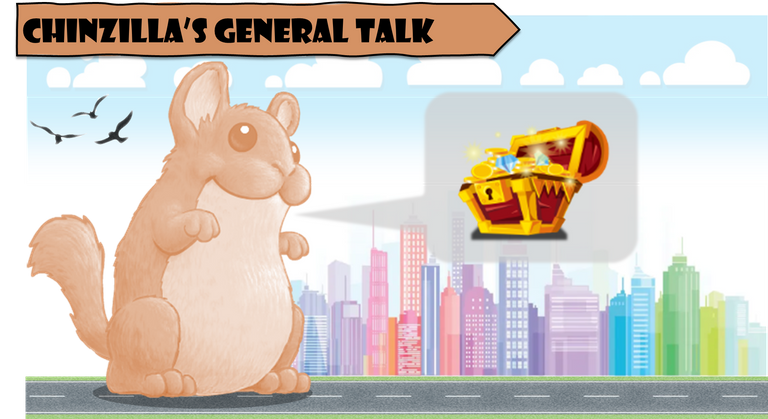 MY REWARD TODAY!


Thank you SPLINTERLANDS! For these once in a life time reward chests combi.
Let me take this opportunity to do some fun calculation on this to happen and also talk about the cards.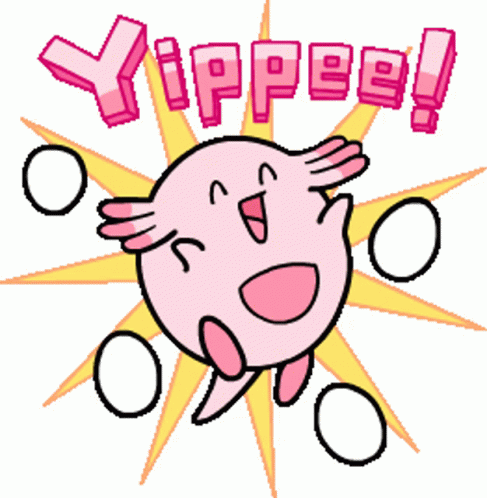 ---
What is the odds?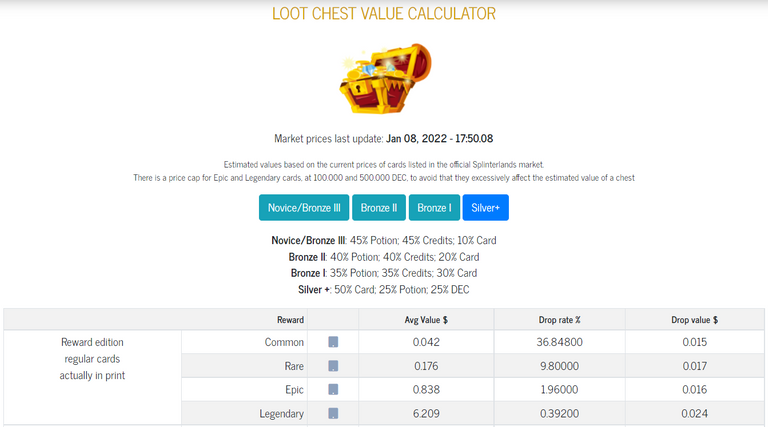 The odds is 9.8% X 1.96% X 0.39% = 0.0007529536%
Which translates to 1 in 132810 chance of getting 3 consecutive reward chests with RARE+EPIC+LEGENDARY.
Assuming everyday you can open 3 reward chests, it will take you 44270 days. Approx 121 years for it to happen!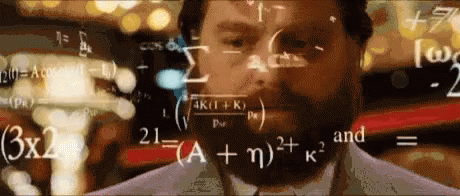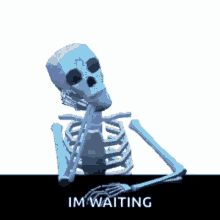 Enough of the boring math, let's talk about the cards.
---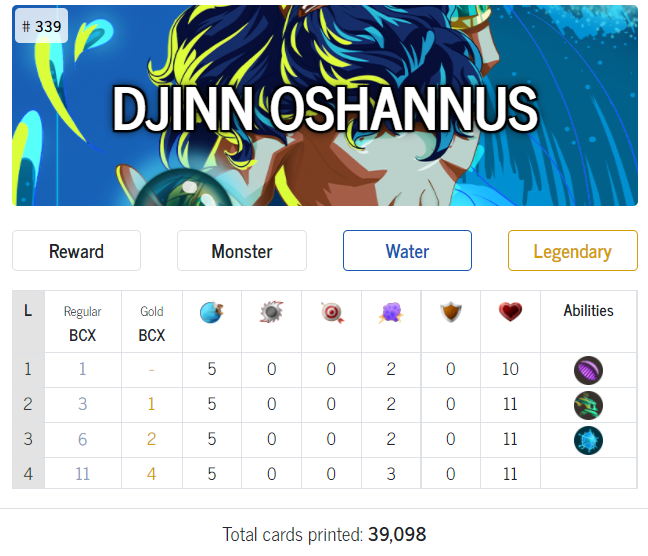 At level 1, it's a STEAL!

HIGH SPEED AND HEALTH!
2 MAGIC DMG!?!?!
MAGIC REDUCTION!
At higher level,

VOID AND PHASE WITH FORCEFIELD - HE WILL BE UNSTOPPABLE!
A MUST HAVE LEGENDARY now and forever! As magic is always here to stay, so VOID is a MUST have skill.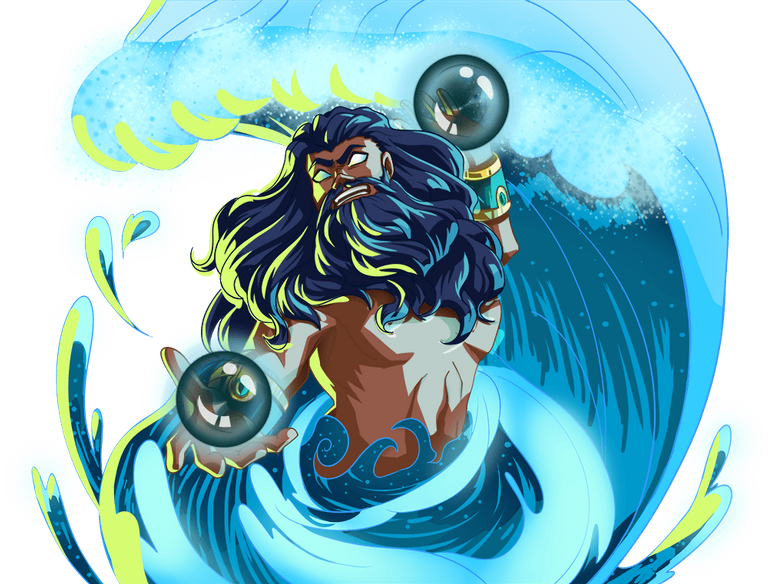 ---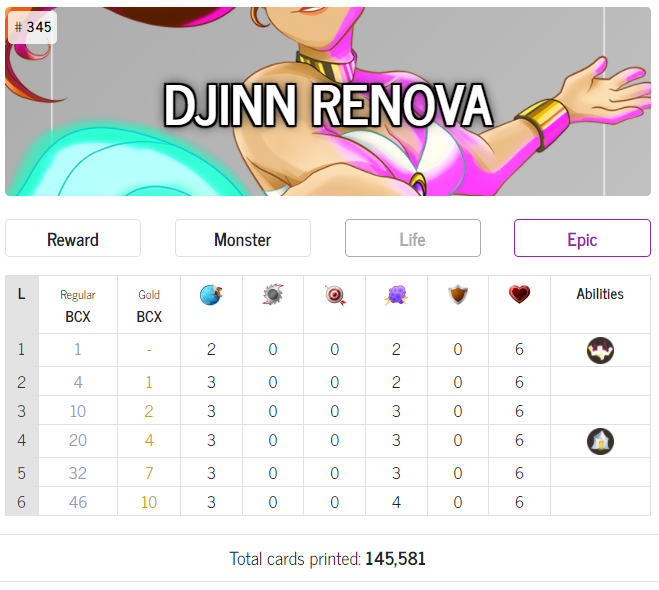 At level 1,

HIGH SPEED AND HEALTH!
2 MAGIC DMG!?!?!
+1 HP to all
At higher level,

+1 HP and able to heal the backline, she will be a good support, dps and mini tank
A MUST HAVE EPIC! Similar to OSHANNUS, magic has always been the top choice, a very good all rounder card to have in your line up.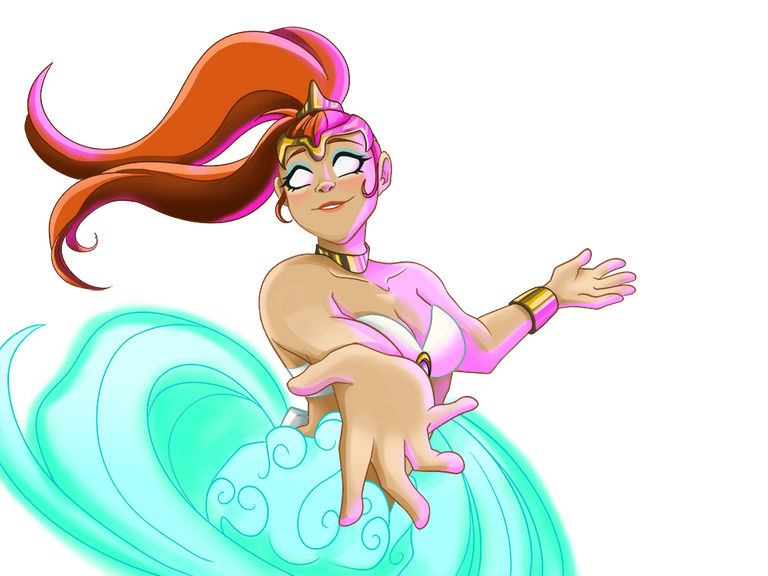 ---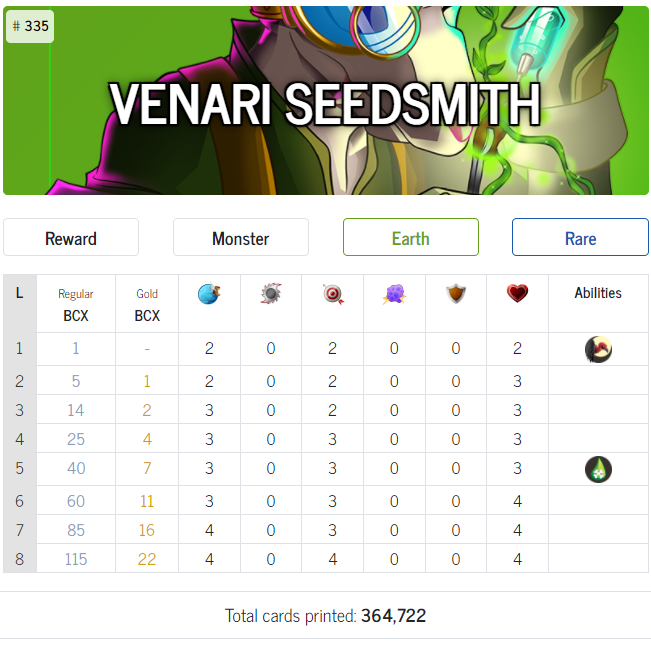 At level 1,

DECENT SPEED but drawback to the HP, which is compensated with SCAVENGER. If placed in middle he could get a decent HP with the additional 0 and 1 cost cards.
2 RANGE DMG (as long as >1 is good at level 1)
At higher level,

POSION is a skill that annoys anyone, so it's definitely a skill that you cant underestimate.

A decent card to have, and it may not be the best but POISON is really something.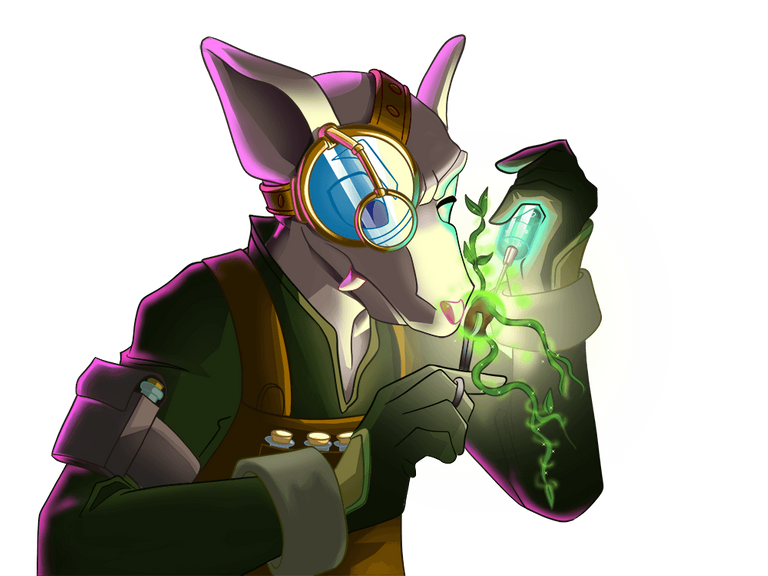 ---

Closing thoughts
I must say that the market now is pretty bad, but it is also a good opportunity to consider getting some of these good cards at discount price and prepare for the next batch of incoming players. SPLINTERLANDS is here to stay and these cards are view as DEFLATIONARY asset and the demand will slowly increase as the game continues to grow. SUPPLY and DEMAND. Your thoughts?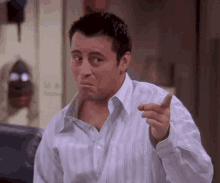 Unsure of some of the skills about, you can read up my SKILL TALK post and do catch it :)

JOIN A GUILD (MASTER SPLINTERS)
SEE YOU IN SPLINTERLANDS! 🙋‍♂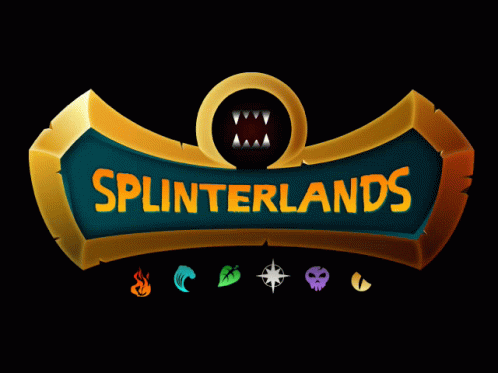 ---
---