KULU and his RANGE GANG in RANGE MAYHEM !!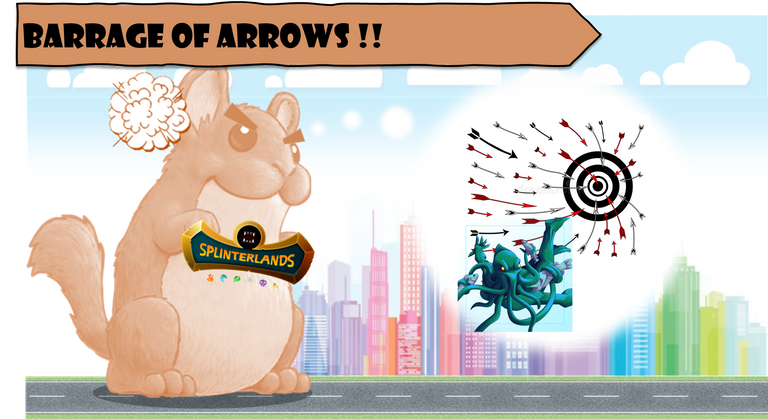 📝 MY LINEUP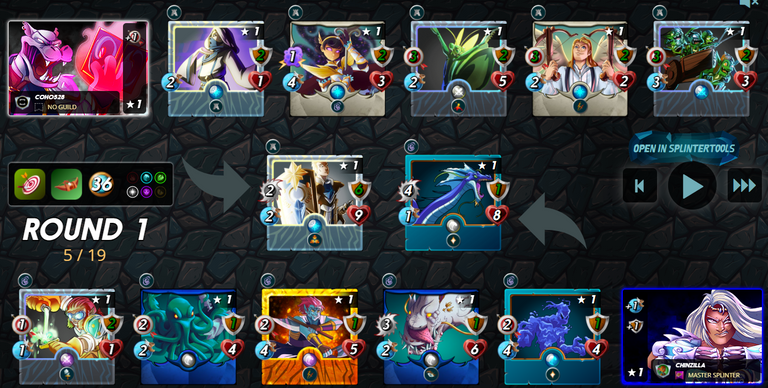 ---
🎯 RULESET
CLOSE RANGE & AIM TRUE

CLOSE RANGE : Ranged attacks may be used in the first position in battles.
AIM TRUE : Melee and Ranged attacks always hit their target.
---
⏳ Initial thoughts
Battle plan:

Get some speed to attack first!
ARMOR up for potential RANGE spam.
Put on some strong range monsters!
Hopefully to SNIPE some low health monster with OPPORTUNITY.
---
👍 SUMMONER OF CHOICE
KELYA FRENDUL
Mainly to provide a higher speed to allow my monster to attack first.
Additional armor to protect the front and backline.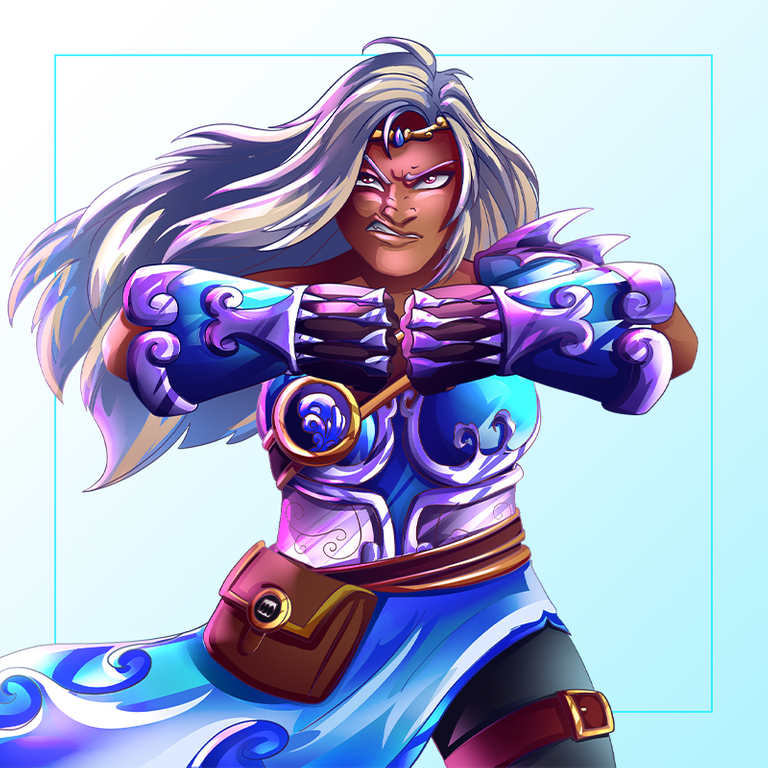 ---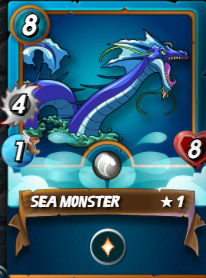 1️⃣st Position
Good damage and HP and able to heal.
With TRUE STRIKE 1 speed isnt an issue, however 1 speed means he will attack later, but hopefully with +1 speed from KELYA he is able to deal a painful hit!
---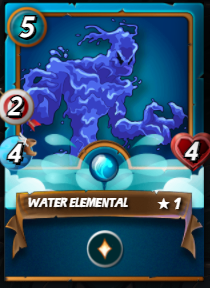 2️⃣nd Position
High speed with good dmg and ability to self heal.
Good to be a 2nd tank due to the ruleset that range can also fight in first row.
---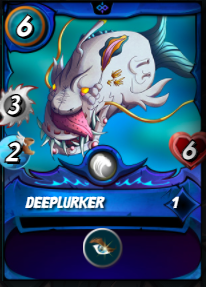 3️⃣rd Position
Ability to SNIPE low health monster and not miss!
Good dmg and HP too in case of 2 fallen members in the line up.
---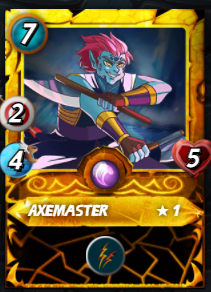 4️⃣th Position
High speed with high dmg output.
Range can attack in first row, in the event if AXEMASTER really drop to first row, he will continue to deal massive dmg.
---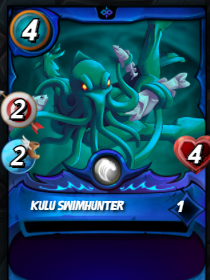 5️⃣th Position
Good 4 mana with good dmg and speed.
---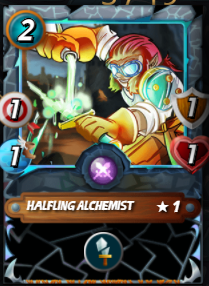 6️⃣th Position
To help nerf front row monster damage.
TRUE STRIKE also enable him to not miss and able to activate HALVING ability.
---
🔍 OUTCOME 🔎
Round 1:
I did not manage to put out the OPPORTUNITY chance and my +1 speed got nerf by opponent's TIME MAGE.
Wasn't expecting SEA DRAGON to die without putting a fight or heal. 1st round doesn't looks good.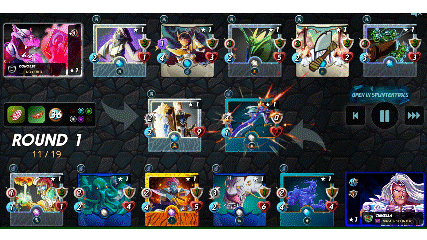 Round 2:
Manage to take out opponent's SHIELDBEARER and TRUTHSPEAKER.
With that, it is now 3v4. Looks like I might have a chance to win this fight.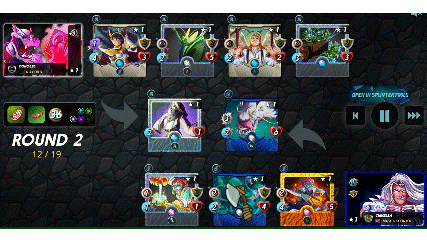 Round 3:
Without my speed nerf, i'm manage to attack first. Which bring down opponent's DPS. Thus leading to the victory!
Click link to view battle
---
💪 Honorable mentions
KELYA's ARMOR is an important factor to the game to enable my monsters to last longer in the battlefield.
---
📌 Final thoughts
Rough start, but manage to put thru and snatch a victory.
Must say that ARMOR indeed places an important part in this game with opponent focusing on range damaging.
Another victory! 🙆‍♂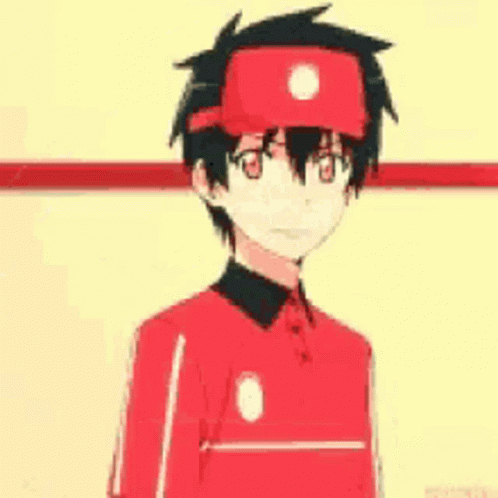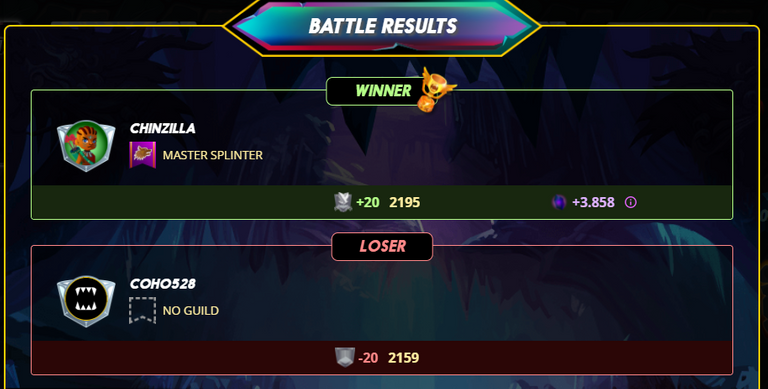 TIPS: You can replay your game using SPLINTERTOOLS, and they also provide add-on extension to increase ur win rate at 1HIVE per month.

🃏 CARD ANALYSIS
KULU SWIMHUNTER may not have ability, but at 4 MANA KULU provides good DMG and HP at the cost of 4. Suitable for LITTLE LEAGUE.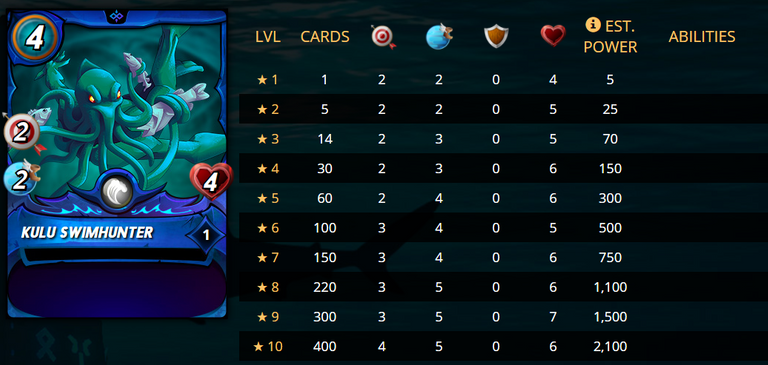 ---
---