Slow and steady! Armor ready!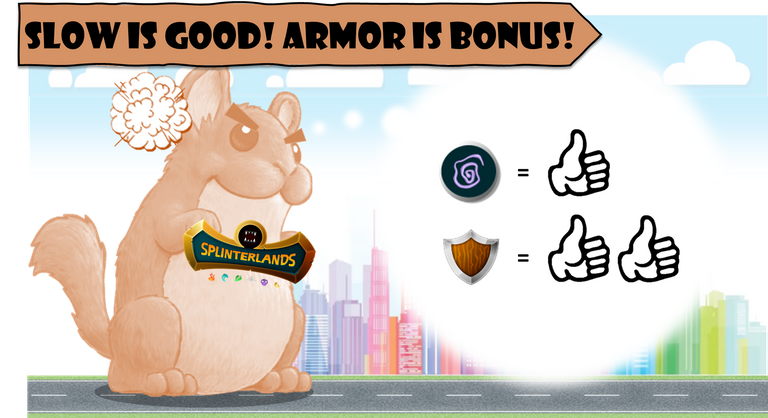 📝 MY LINEUP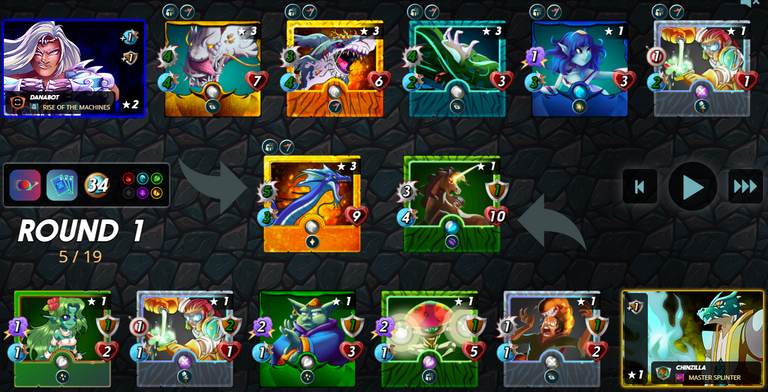 ---
🎯 RULESET
REVERSE SPEED & EVEN STEVENS

REVERSE SPEED : Monsters with the lowest Speed attack first and have the highest chance of evading attacks.

EVEN STEVENS : Only Monsters with even Mana costs may be used in battles.
---
⏳ Initial thoughts
Battle plan:

ARMOR up
Remove opponent's ARMOR
HEAL up
Pick out low health monster
MAGIC to the front!
---
👍 SUMMONER OF CHOICE
DRAKE OF ARNAK
Allow me to use dragon monsters. Provide ARMOR to protect monsters from any potential physical dmg.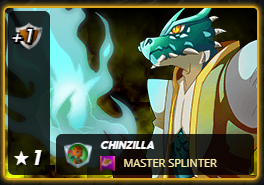 ---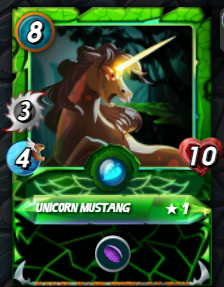 1️⃣st Position
Mainly use to protect any potential magic spam, despite his high speed.
Hopefully the fast heal able to keep UNICORN MUSTANG alive.
---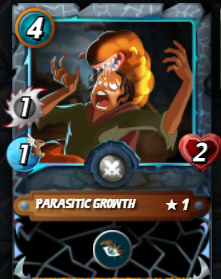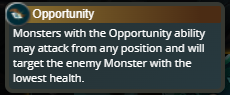 2️⃣nd Position
Not the best card to use but with the low speed, he will be able to strike down any potential low health monster.
---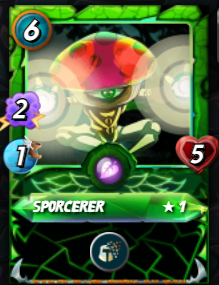 3️⃣rd Position
Help to remove any potential ARMOR so that PARASITIC GROWTH able to pick out any low health monster without any disturbance.
---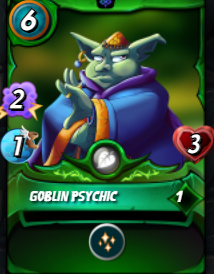 4️⃣th Position
To heal main tank and also able to deal 2 magic dmg and with slow speed able to strike first.
---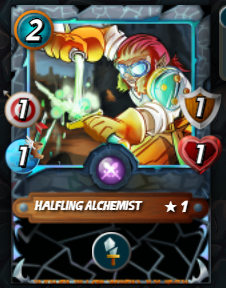 5️⃣th Position
Good monster to use for this ruleset. Could be useful in this ruleset.
---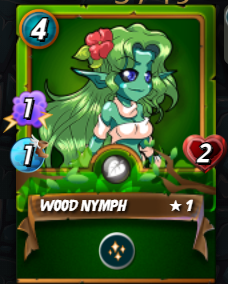 6️⃣th Position
Help heal front tank and slow speed able to attack first.
With ARMOR she should be able to tank 2 hit at least from SNEAK monster, and also might be able dodge as it is reverse speed ruleset.

🔍 OUTCOME 🔎
Round 1:
Objective is to make sure my monsters get is the slowest the possible so i can strike first in this reverse ruleset.
Fortunately, opponent was using KELYA FRENDUL which means most of my monsters will be striking first.
I've removed their ARMOR with RUST which means PARASITIC GROWTH able to take out low health monster without worrying about the ARMOR, and yes opponent's HALFLING ALCHEMIST was taken out by my PARASITIC GROWTH.
Next, because of the ruleset, my HAVLING ALCHEMIST manage to dodge a fatal hit from opponent's OPPORTUNITY monster.
A lot of action in this first round.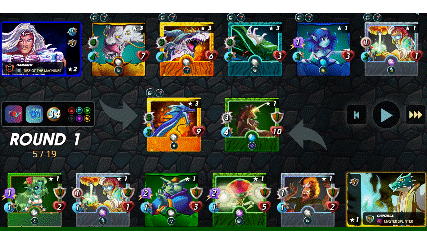 Round 2:
As i'm able to strike first, i'm able to take out my opponent's SEA MOSNTER before he able to heal up.
Secondly, more dodge from HALFLING ALCHEMIST.

Round 3:
Finally, after 3 rounds HALFLING ALCHEMIST has fallen.
Another monster have fallen.
My line up still looking good.

Round 4:
Another fallen due to PARASITIC GROWTH.
Looks like UNICORN MUSTANG is not going down.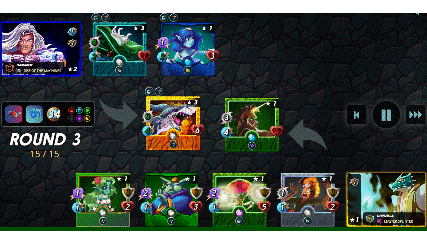 Round 5:
All is good. 3 turns in and all are dead.
VICTORY!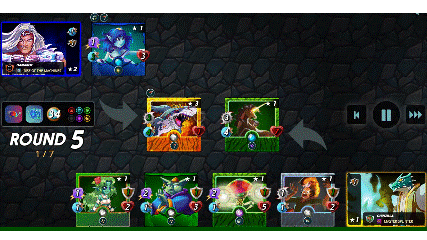 Link to battle

💪 Honorable mention
PARASITIC GROWTH, took out HALFLING ALCHEMIST before he half my UNICORN dmg which thus not able to do good dmg to opponent's tank.
---
📌 Final thoughts
REVERSED definitely a beginner advantage ruleset.
Thus this ruleset is 1 of my favorite as most of my monsters and summoners are lv 1 which give me a slight advantage in the fight.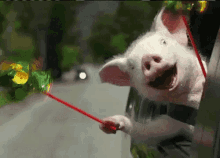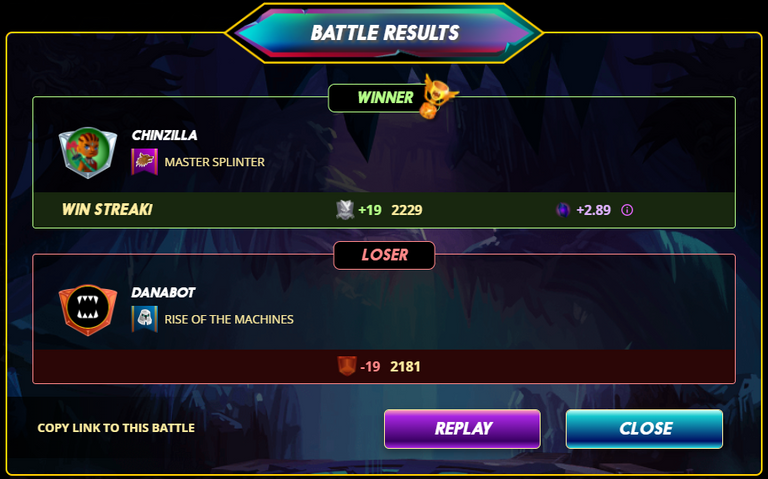 TIPS: You can replay your game using SPLINTERTOOLS, and they also provide add-on extension to increase ur win rate at 1HIVE per month.

🃏 CARD ANALYSIS
ARMOR will be handy in some ruleset like WEAK MAGIC or EARTHQUAKE.
In addition, it allows you to use DRAGON monsters.
Personally he is a decent summoner to have and in this ruleset i mainly use it to allow my monsters especially my low hp or backline monster to be able to tank more hit.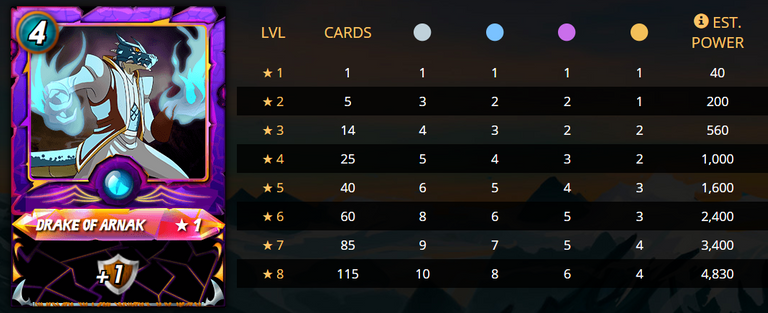 ---
---