SPLINTER SKILLS TALK - TRIAGE THE BACK HEAL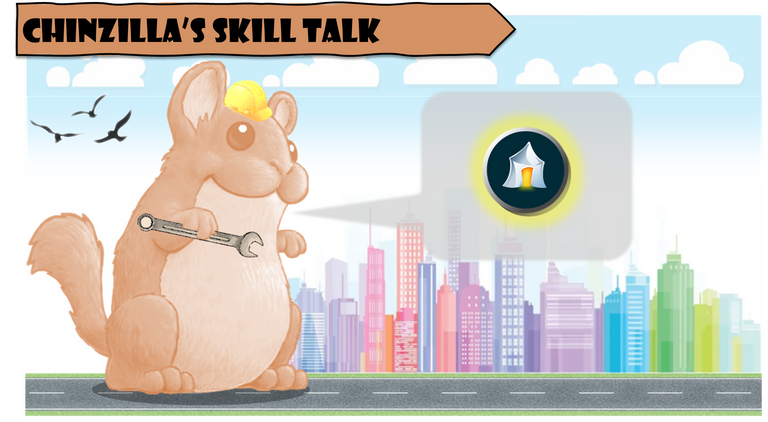 What is TRIAGE?

Why we talking about this?

Who have TRIAGE?

How can we use it?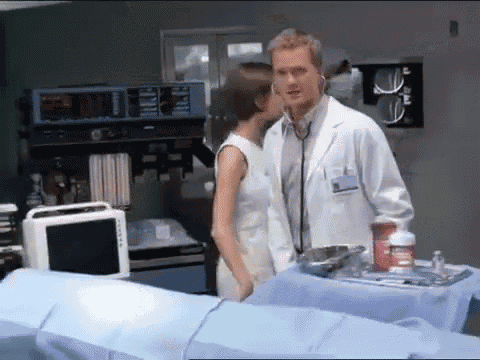 ---
What is TRIAGE?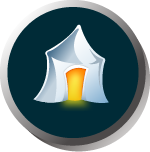 Heals the friendly back-line Monster that has taken the most damage.
Heal is max health divided by 3, rounded down. Minimum is 2.
---
Why we talking about this?
We gonna have a new TRIAGE NEUTRAL monster!?!?!

The monster is gonna have TRIAGE at level 1.

Useful skill to have to heal the backline.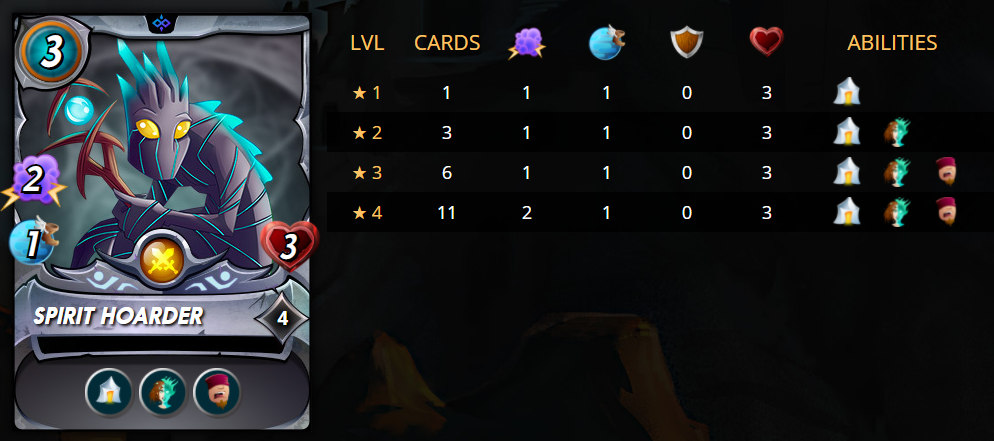 ---
Who have TRIAGE at level 1 ?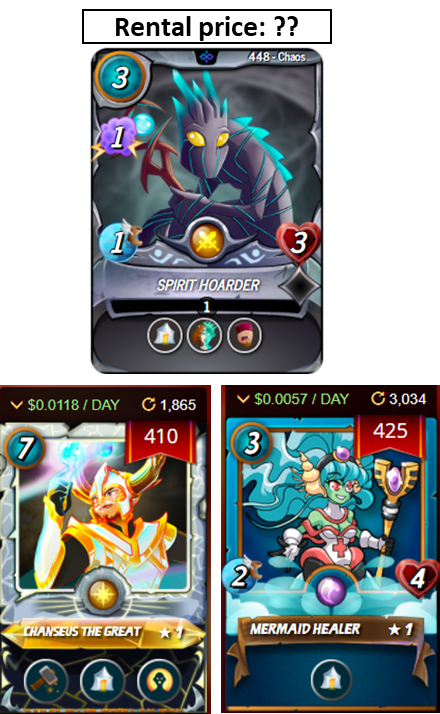 There are only 3 monsters with this skills at level 1.
Let's analysis SPIRIT HOARDER.
3 MANA with 3 HP (Good HP to MANA)

MAGIC DMG

My guess for the rental is around 1.1 DEC per day, based on currently Chaos legion legendary rental price.
---
How can we use it?
Most useful for EARTH and WATER deck.
Place a strong front line DPS
Place a range taunt
Place a triage in the middle spot.
Dmg will be distributed and share with the front and back monster.
While they trying to pick ur backline up, the front line is able to pick out your opponent tank with less distraction.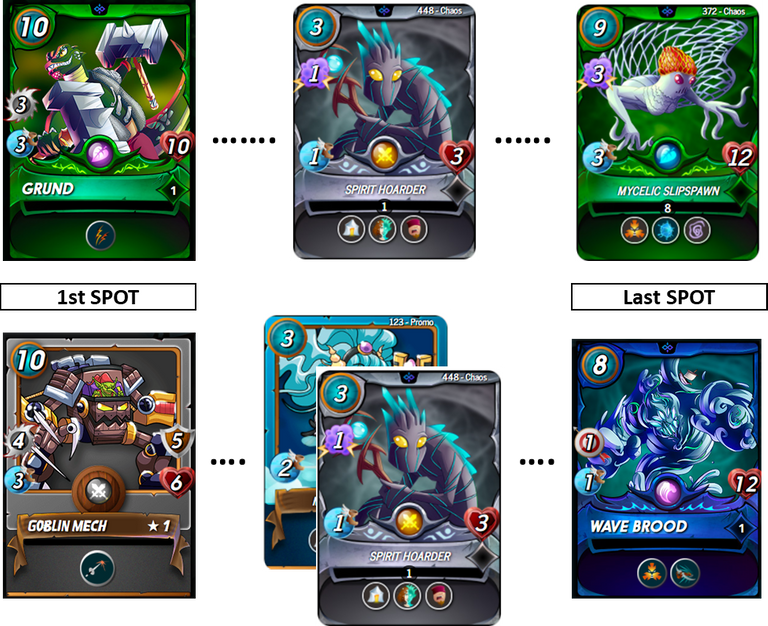 ---
In conclusion
A level 1 neutral TRIAGE monster is definitely something which all SPLINTERS would like to have. Able to let your DPS squeeze in 1 more hit can make a big difference.
FYI. Currently the only way for TRIAGE for FIRE SPLINTER is to have a DRAGON summoner + level 2 SCALE DOCTOR.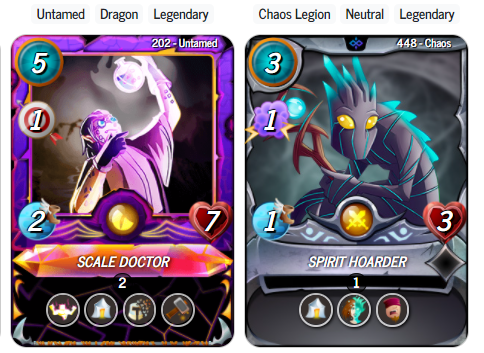 Can't wait to see the next LEGENDARY.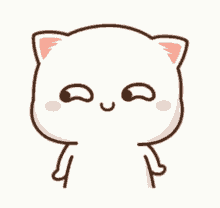 ABILITIES COVERED BY CHINZILLA SKILLTALK

JOIN A GUILD (MASTER SPLINTERS)
SEE YOU IN SPLINTERLANDS! 🙋‍♂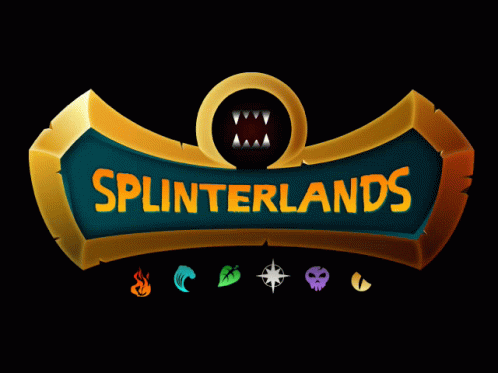 ---
---