THORNS with SHIELD!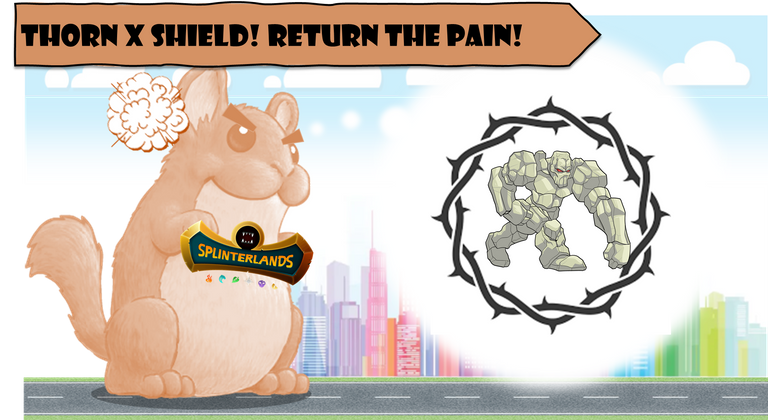 📝 MY LINEUP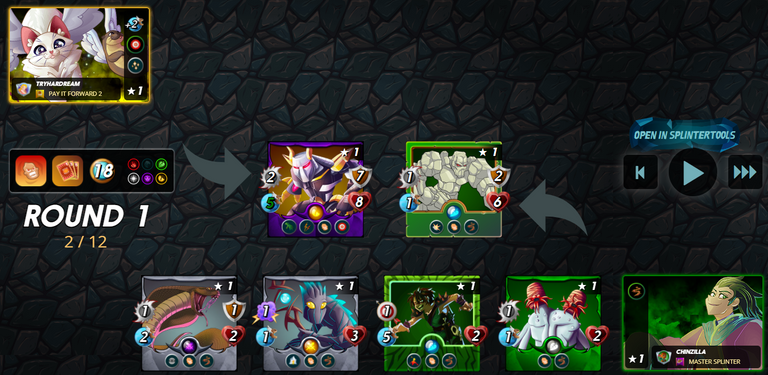 ---
🎯 RULESET
SPREADING FURY & ODD ONES OUT

SPREADING FURY : All Monsters have the Enrage ability
ODD ONES OUT : Only Monsters with odd Mana costs may be used in battles
---
⏳ Initial thoughts
Battle plan:

THORN dmg reflect to melee monster.
Spread as many monsters and ARMOR monsters to reflect as many THORN as possible.
Risking this play that opponent will make use of the ruleset to his/her advantage.
---
👍 SUMMONER OF CHOICE
MYLOR
Good summoner to counter pro melee ruleset.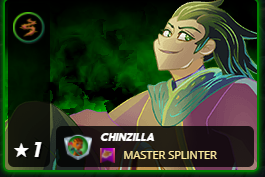 ---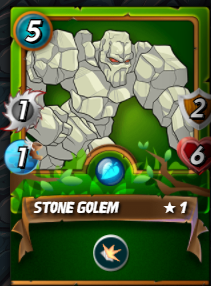 1️⃣st Position
Ideal tank to absorb physical dmg.
SHIELD to soak melee dmg and return it with MYLOR's THORN.
---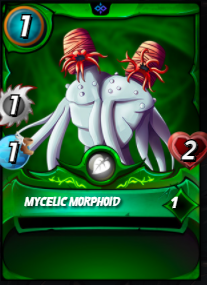 2️⃣nd Position
Lure any potential OPPORTUNITY monster and return THORNS dmg.
---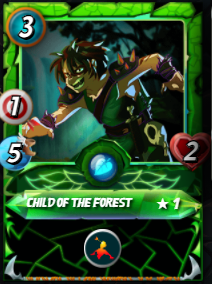 3️⃣rd Position
Help attack and dmg any supporting monsters.
Fast speed for 3 mana.
---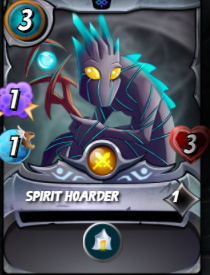 4️⃣th Position
Normally i don't like to use magic monster in ENRAGE ruleset, as it will trigger the ENRAGE of opponent monster and keep his ARMOR.
But with a slow speed, he will not trigger it first and it might help in the game in dealing important hits.
---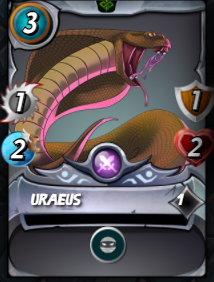 5️⃣th Position
Good backline monster, as it has ARMOR to able to take 2 hit at least. As most SNEAK monsters are melee.
Also able to help attack with his SNEAK ability.
---
🔍 OUTCOME 🔎
Round 1:
Seems like opponent is going all out on CARNAGE TITAN and KITTY.
Double strike can be countered by THORNS which is my battle plan.
Most probably gonna win this fight.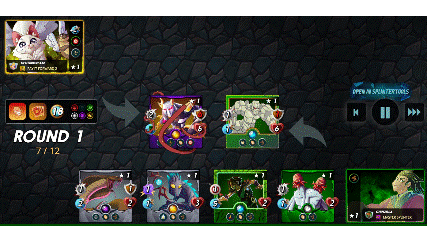 ---
Round 2:
Fast fight, after the armor is down. CARNAGE TITAN immediately felt the pain from the THORNS.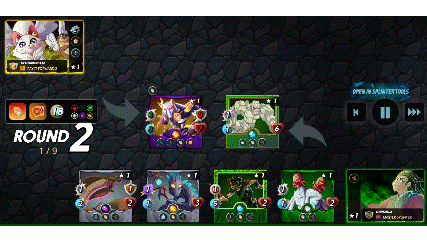 Link to battle
---
💪 Honorable mentions
STONE GOLEM shield blocks alot of the dmg and also dealing THORN dmg back.
---
📌 Final thoughts
The risk paid off.
Opponent used DOUBLE STRIKE which was counter by THORNS.
However if his/her CARNAGE TITAN were to have SHIELD the game play might be different and i might lost the game.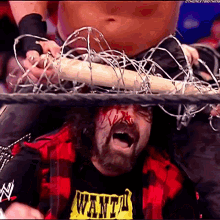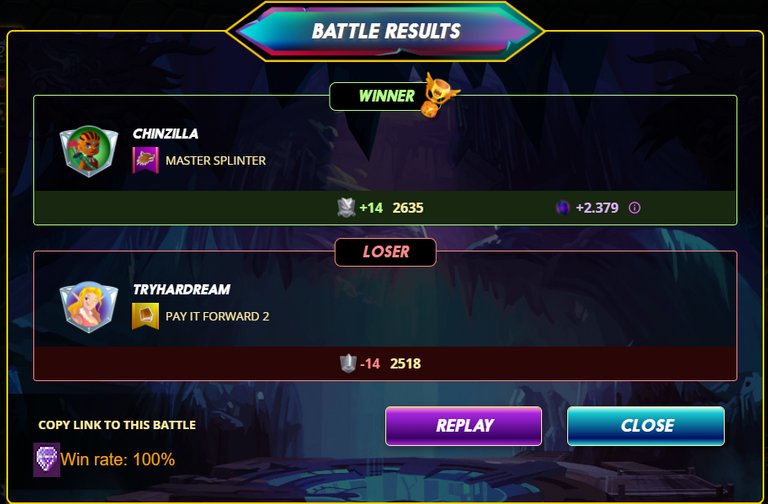 TIPS: You can replay your game using SPLINTERTOOLS, and they also provide add-on extension to increase ur win rate at 1HIVE per month.

🃏 CARD ANALYSIS
MYCELIC MORPHOID may not have participate in the fight. But it does help to take a HIT for the team in the event of a melee fight to return THORNS dmg.
At higher lvl, it will gain SELF THORNS. At 1 mana with potential 3 dmg (2 from THORNS and 1 from attack) which is alot of value for 1 mana cost.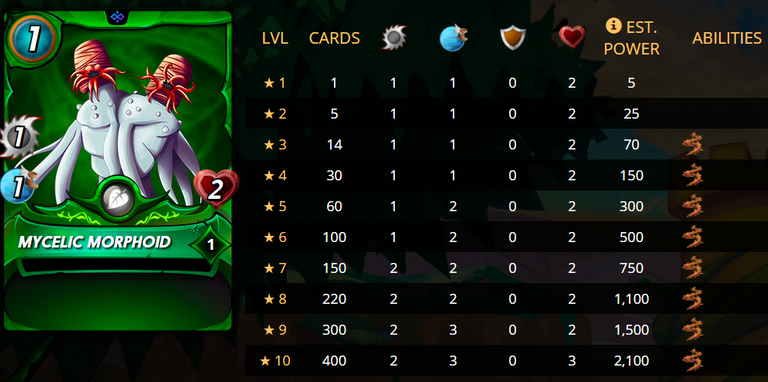 ---
---