Giant Roc | It's A Flying Surprise | Splinter Spokenwordpoetry

---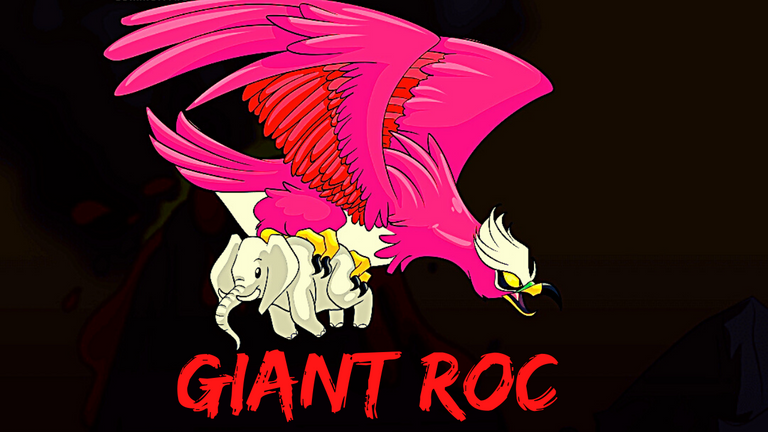 It's a surprise which is coming from distance, far distance.
Below lands are safe till eyes of this bird are closed, after chapter is, eyes opened.
Hovering bird is not leaving soon, creatures will start missing from the burning lands soon.
Giant roc is here to build it's nest, fiery nest.
Landed on a rock, giant roc.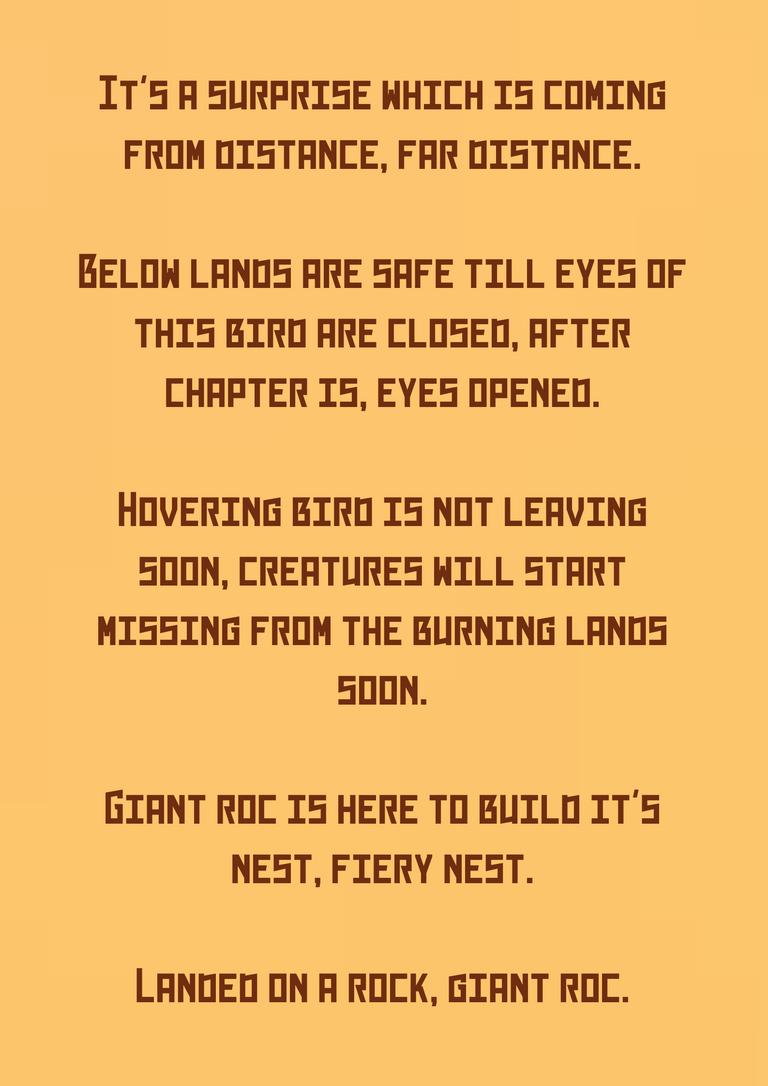 "This is my original and imaginative work".
(Pictures are edited from the Canva application).
Chiranjeevi Sarikonda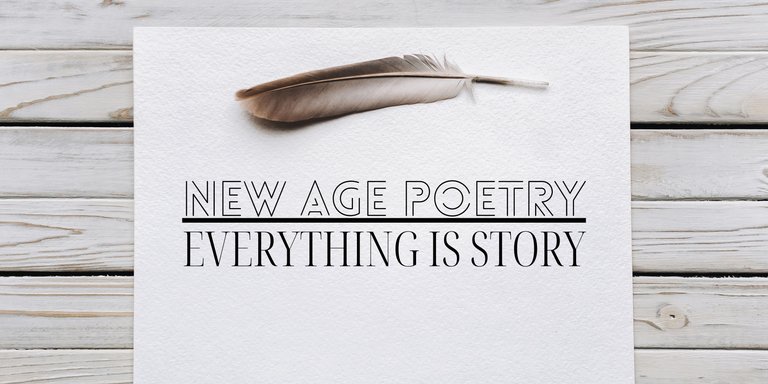 ---
▶️ 3Speak
---
---