4 Reasons Why Hive Price is Stronger Than Before
Hive became one of the strongest altcoin after the bitcoin crash. There are lots of reason why Hive is strong nowadays...
It was a bloody day yesterday that lots of altcoin lost value. Here is Hive chart stood like a castle against bitcoin falling!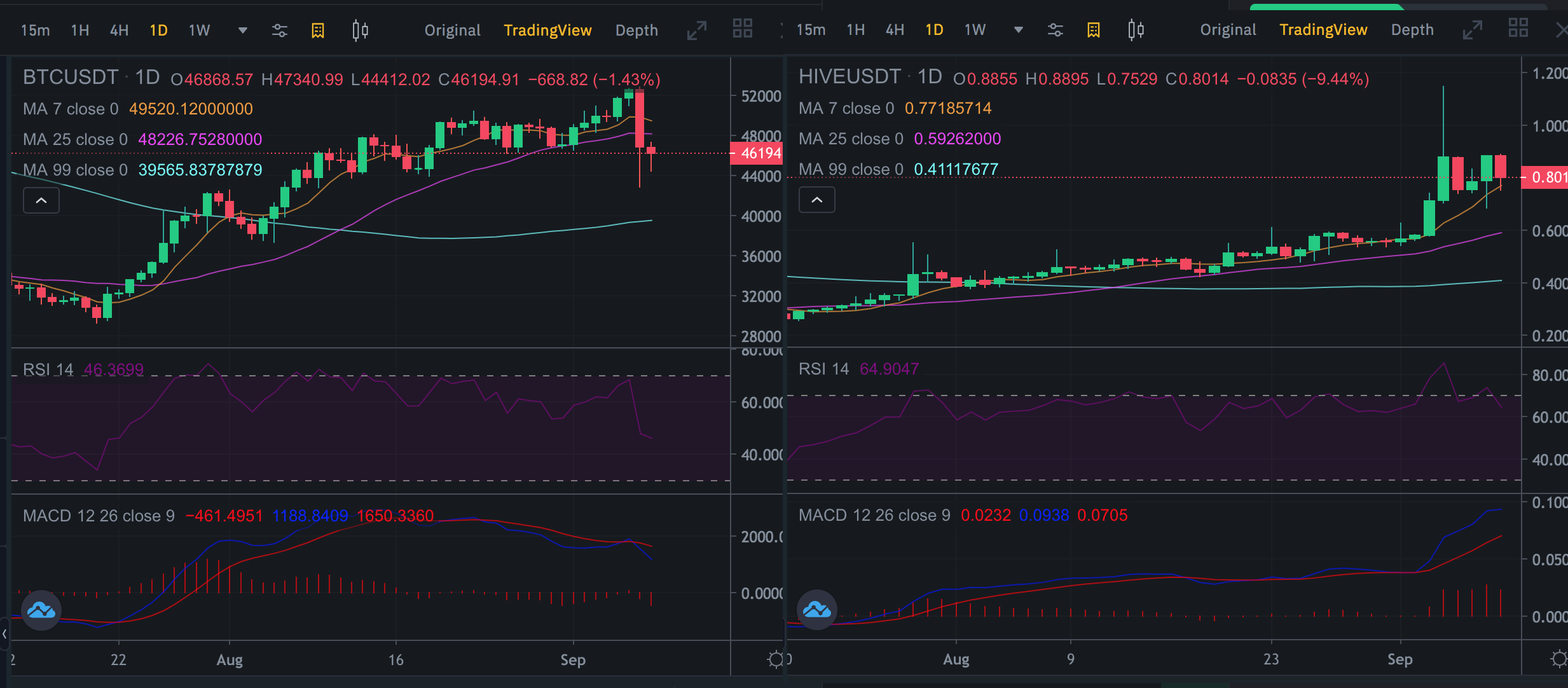 Hive was one of undervalued crypto that could be seen under Steem price...
Hive has proven itself in the last days and will move forward with firm steps into the future!
These are the reasons why Hive is stronger than before...
Splinterlands & More Users!
Hive is breaking records with the number of new users per day. While the vast majority of them are Splinterlands players, new players are meeting Hive for the first time. many of them use Hive-Engine and learn how to earn SPT tokens by blogging.
More users more holders...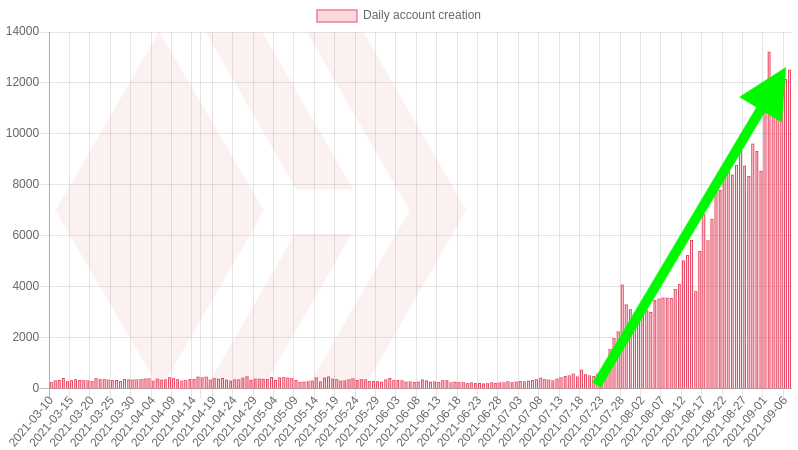 Total Hive Stored Exchanges Going Down!
It was the clearest signal of Hive pump. Hive stored on all exchanges went down day by day.
Less liquidity, less pressure...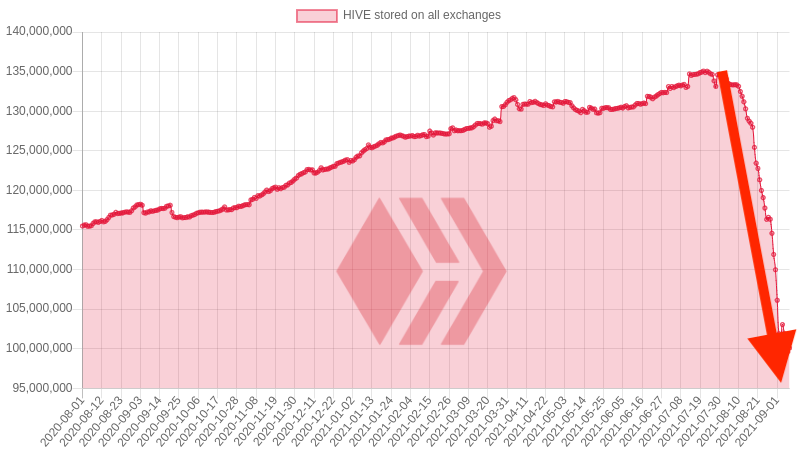 HBD is great performance after new interest rate and lots of investors seize the opportunity. So they bought Hive and converted to HBD to take great interest!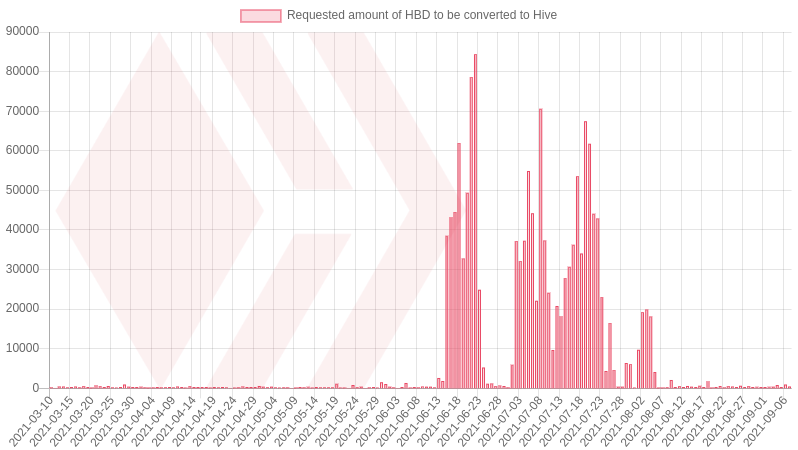 - Technical Analysis!
Hive is on great uptrend that RSI support line supoorted Hive. Hive price should not break this trend before 2nd pump.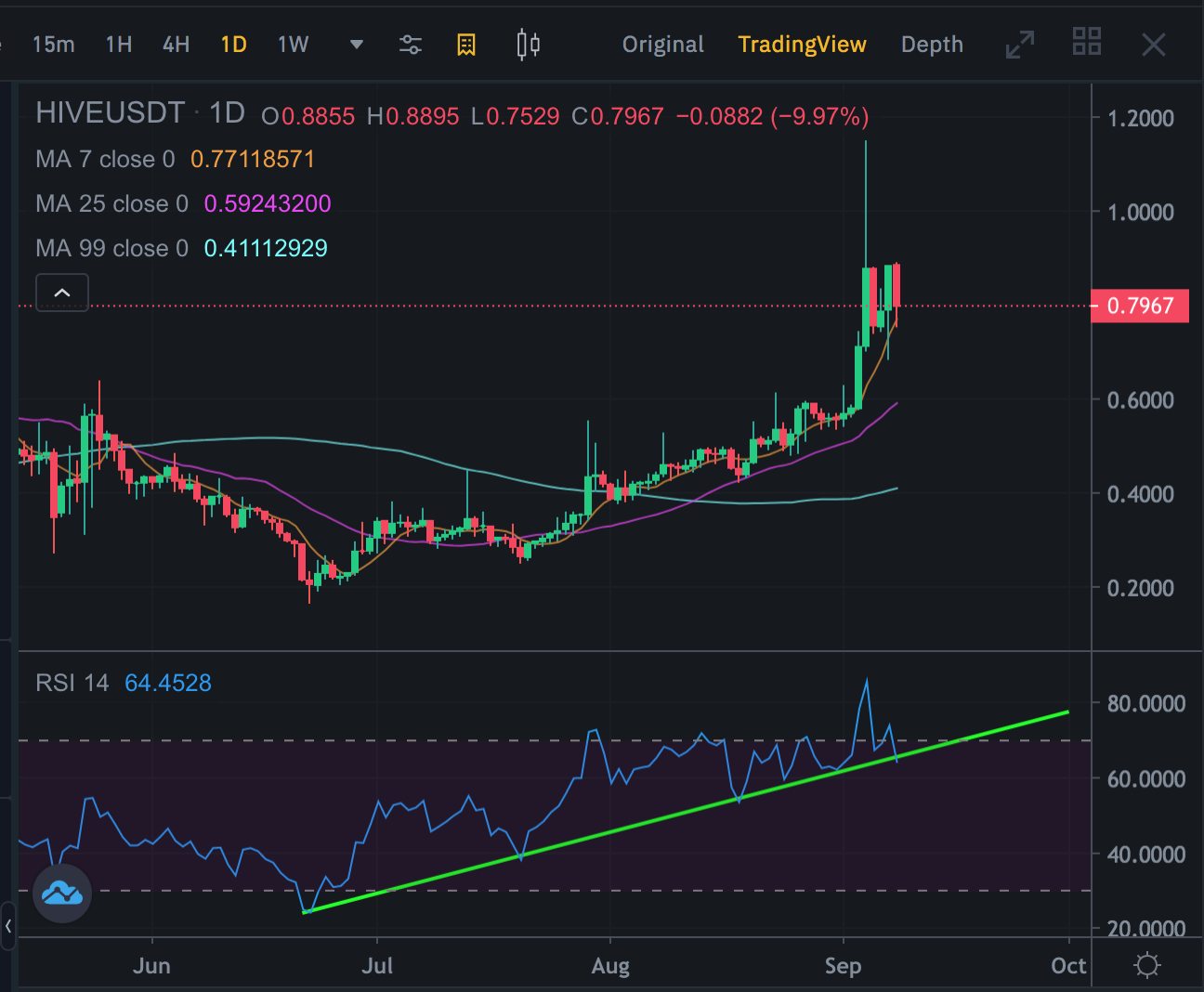 Conclusion
This is simple conclusion that Hive surpassed Steem. We can always see the Steem/Hive pair below 1 level below.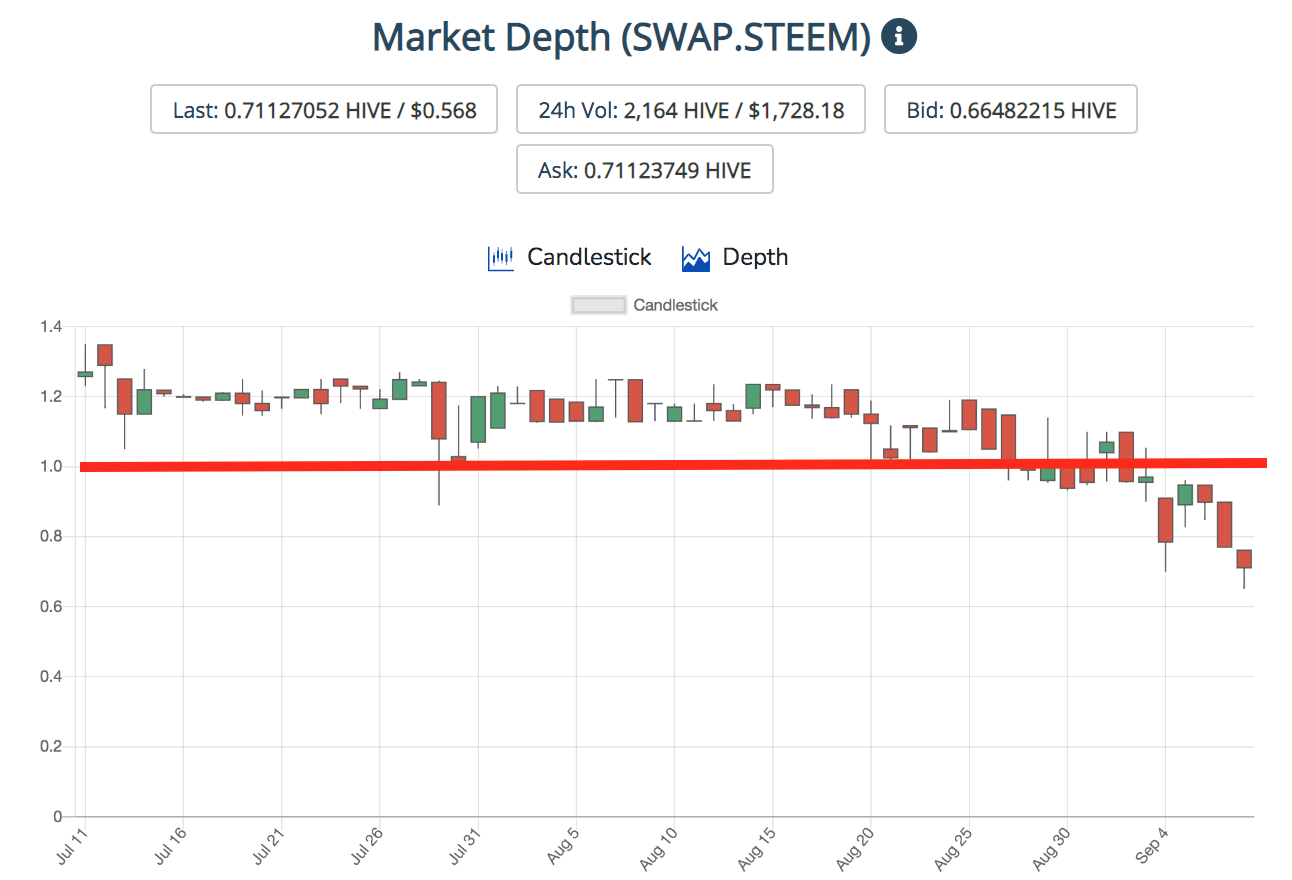 Hive has a thriving ecosystem of over 126 apps, communities & projects and is home to some of the most-used Web3 apps in the world!
Posted Using LeoFinance Beta
---
---