SPS Price Broke Up Falling Wedge
SPS price is going down day by day during airdrop. There are a few days to end of airdrop and It will be good support for SPS price. Airdrop is always selling pressure for a token. When airdrop ends, the price of token may go up..
There is a falling wedge pattern in SPS price chart. What a coincidence that will hit the finish of airdrop...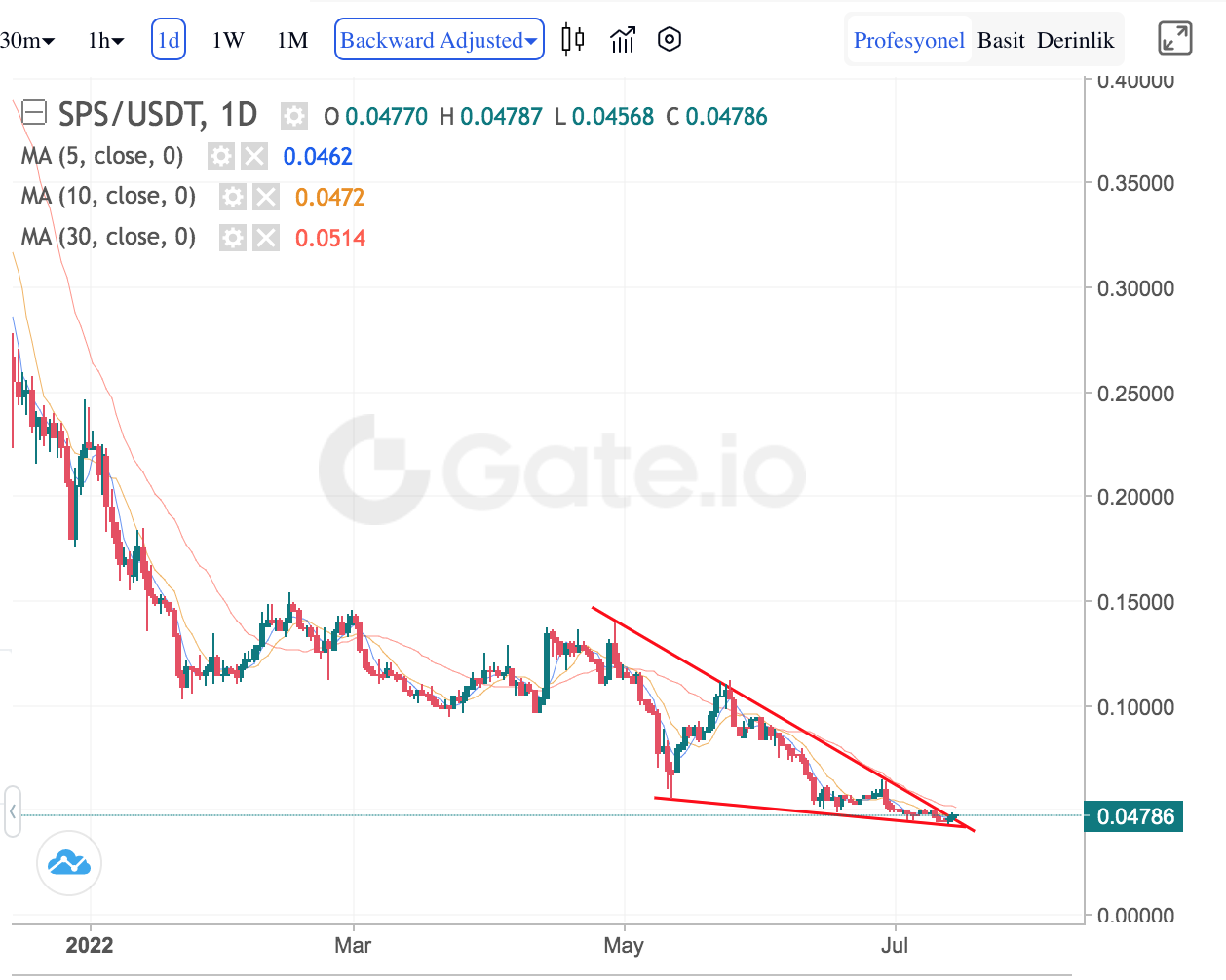 It is good to see tha falling wedge pattern broken up. It may be bottom signal for SPS price. Market condition is important for SPS but I believe markets future is bright...
The falling wedge pattern is characterized by a chart pattern which forms when the market makes lower lows and lower highs with a contracting range. When this pattern is found in a downward trend, it is considered a reversal pattern, as the contraction of the range indicates the downtrend is losing steam.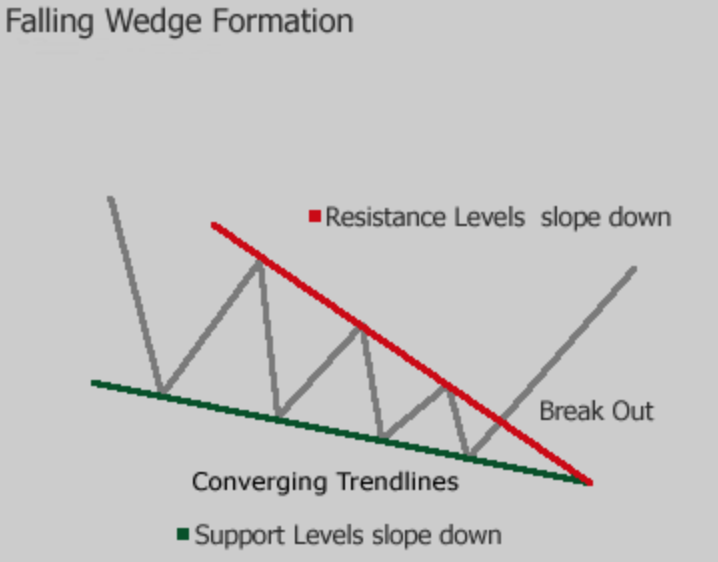 It is last 11th day of airdrop. We will only earn SPS by staking. So, SPS price may be supported...

Total marketcap of token is below 40M USD. I hope It will reach 100M USD...
We will see...
Posted Using LeoFinance Beta
---
---