SPS Price Will Choose its Way Next Week
After announcing Chaos Legion Pack sales voucher airdrop, SPS price draw the dip of bowl and made double peak. Bowl patter has been completed and next week will be important for SPS price.
There is a chance to double the bowl in technically, but Chaos Legion voucher airdrop is starting. It was the most triggering factor that made the price go up.
There is a bullish trend line coming from the dip and price touched there today. Next week will be important and Price is between top of bowl and bullish trend line. So, SPS price will choose its way in next week!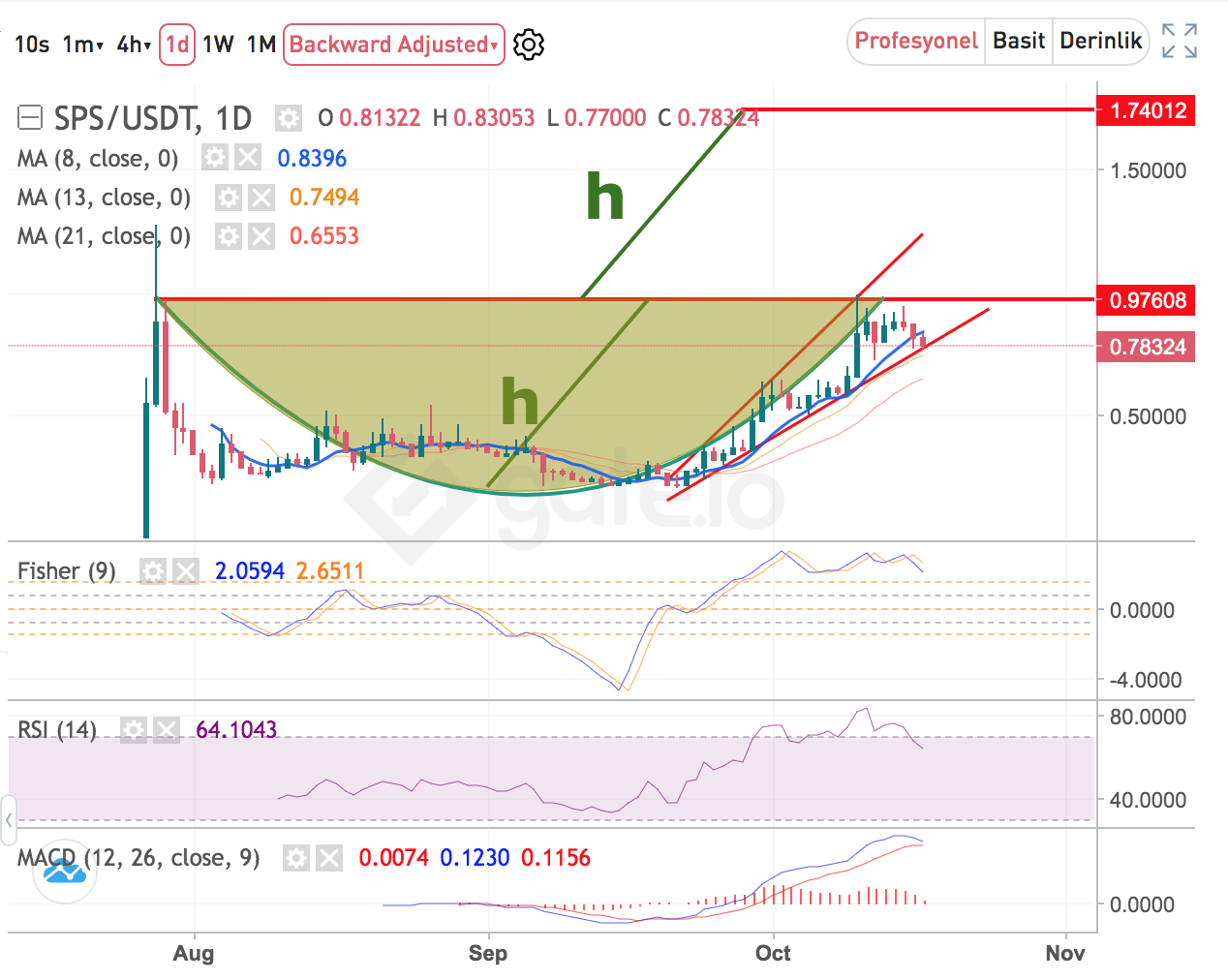 There will be big moves on DEC and SPS price while voucher airdrop. There are a few reasons for these moves...
Gaming Strategy:
Lots of players and investors are trying to get more voucher for investment and improving their teams. So they did buy SPS on the dip and staked them. Some of trader collect SPS and ready to realize their profit by selling..
There will be a fight of gaming and trading.
Gaming side will be supported voucher airdrop and 10% discount for pack sales. Players will buy packs with SPS and it will trigger to buy.
Thinking the ending voucher airdrop after 30 days, some players will unstake their SPS to sell them on the top.
It will be complicated ecosystem and draw the chart of SPS in mid-term.
Technically:
After completing bowl pattern on the chart, SPS price can draw handle cup formation. Or break down to bullish trend line...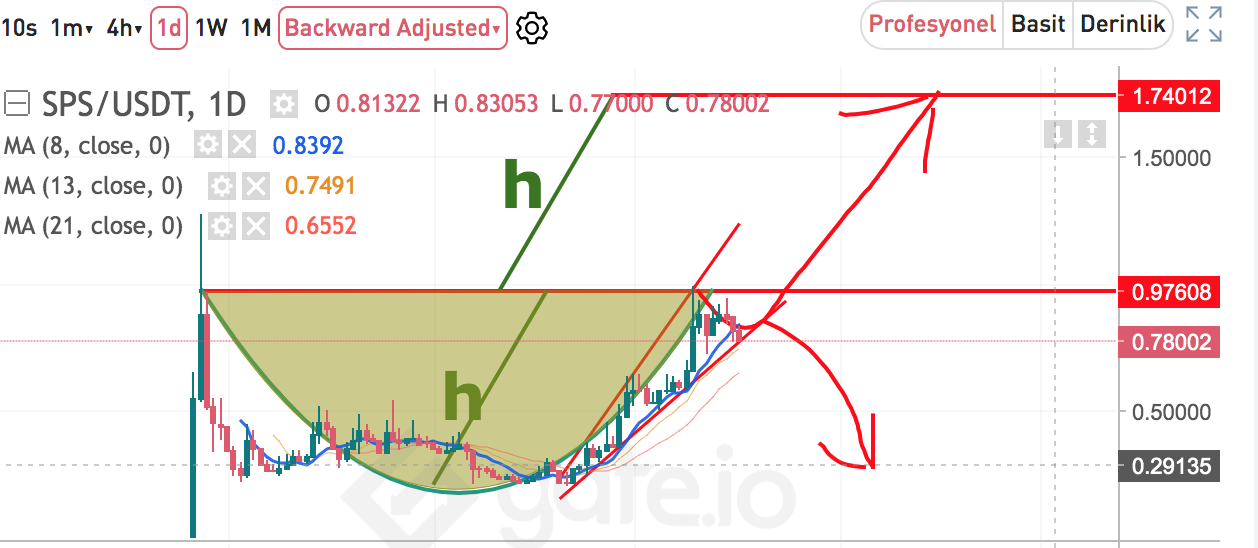 MACD, RSI and Fisher indicators seems ultra bearish that SPS should turn the trend.
10% pack sales with SPS purchase may not be resist to bearish signal.
Let's see...
Posted Using LeoFinance Beta
---
---