What if SPS (Splintershards) is Listed on Binance?

SPS is one my gems that I will hold until Binance listing. It is not a dream seeing SPS listed on Binance...
Although there is no official annoucment about listing, I think It is possible to be listed. It is too early to talk about listing. Because there is not much integration of SPS on game. Therefore, its usage is low and its volume is low on the only exchange where it is traded (Gate.io)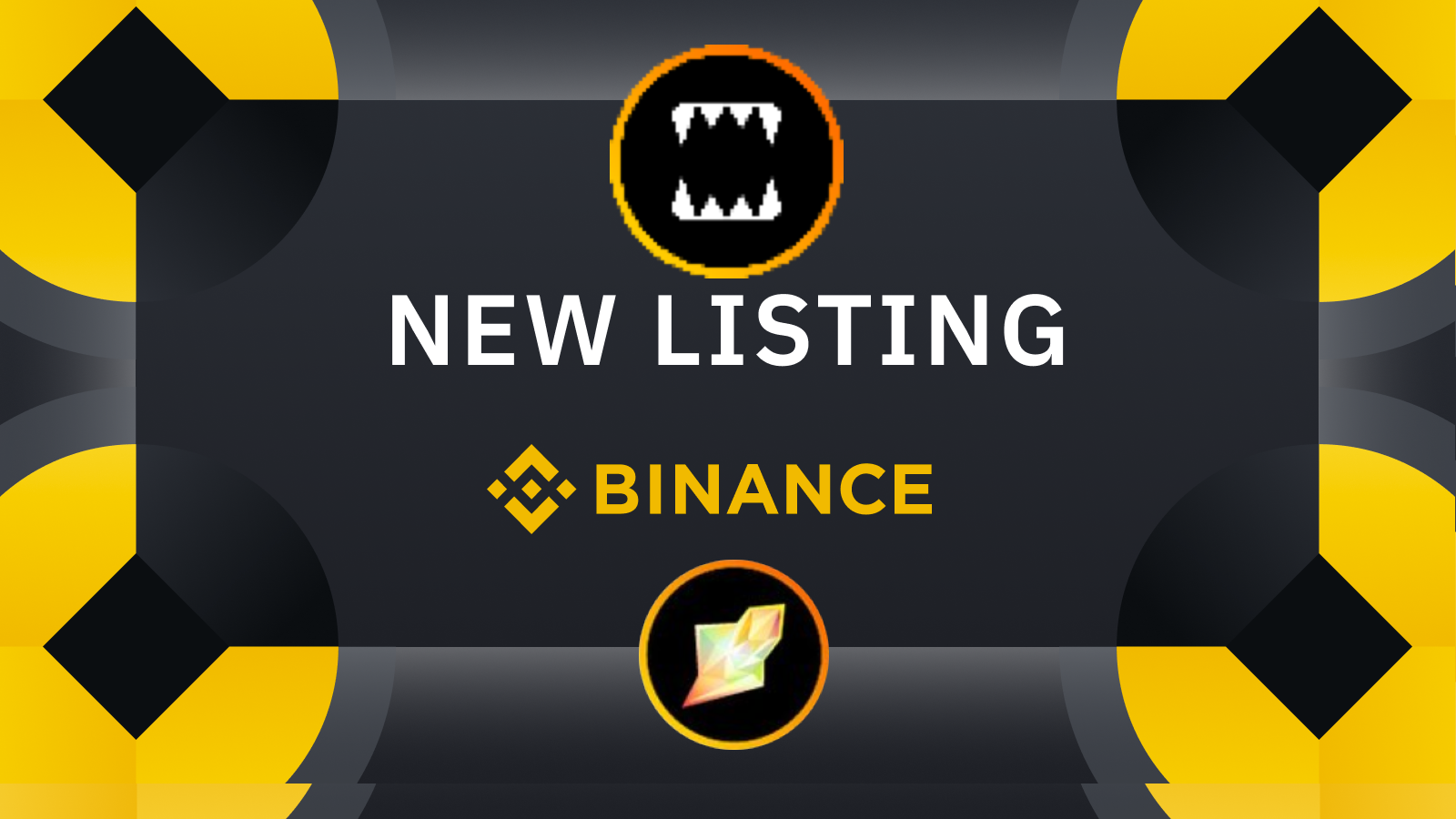 Will we see the picture above?
Splinterlands is getting more popular on blockchain games and nowadays we see the game on the top of Dappradar... It passed PacakeSwap a few hours ago and is on the top!

Why might Binance have to list SPS?
As I said there is no official annoucment about listing for SPS. I have no idea there is an idea about listing. But I think that Binance might have to list SPS...
SPS is not fully integrated to the game yet. So, It is early to talk about listing. If SPS is fully integrated the game, Volume pumped and lots of exchanges wont miss trading fees...
Here is dapps and tokens which are listed on Binance. Splinterlands is on the top and not listed yet..


Axie Infinity became the advertising face of Blockchain Games. The price rose to record highs in the summer months.
A new coin is needed for the NFT craze again. This can be SPS too!
Maybe CZ doesn't know about SPS but it is useful to remind CZ day by day. Because we are the most played blockchain game!
What if SPS is listed on Binance?
As I said SPS is my top gems holding for future! I shared lots of posts about SPS price and said 0,25-0,21 USD is best place to buy and hold SPS...
Here is chart of AXS from beginning of listing on Binance. The altcoin season had not started when it was listed, and it did 3x in the first month!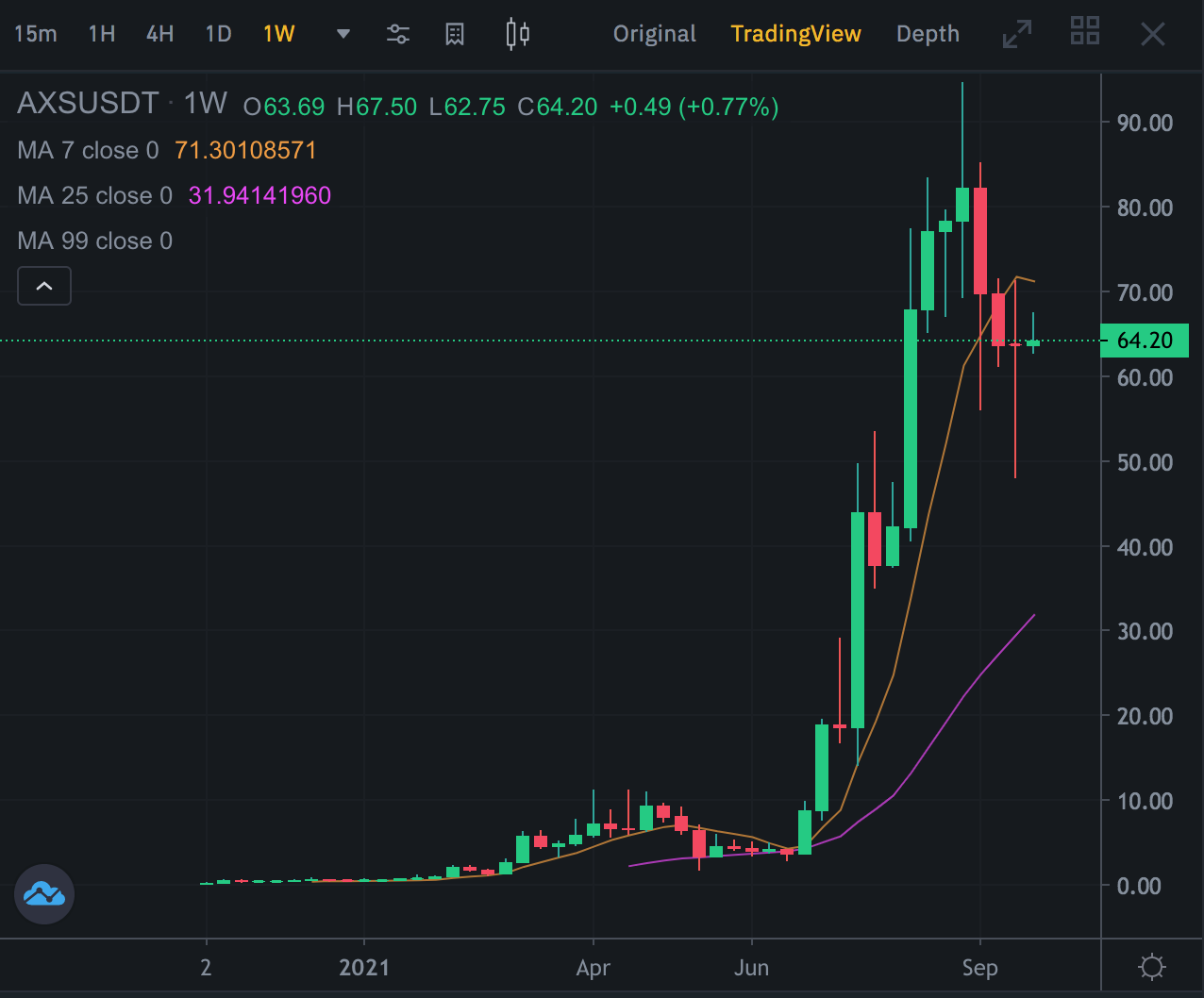 You can see the next one already...
It will be the biggest ad for the game when listed on Binance, and the overall market value may increase due to the increased number of players!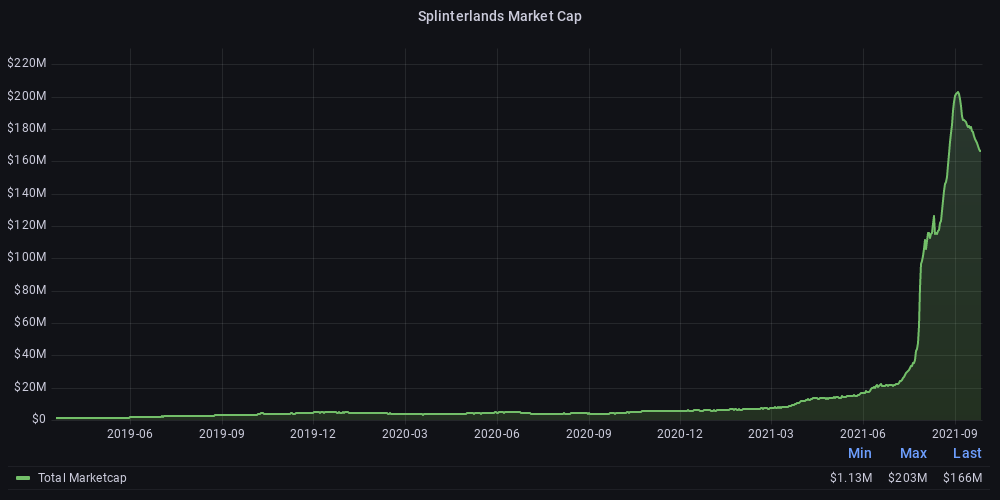 As we can see in the graph, its listing on SPS Gate.io a few months ago caused an incredible increase in the market value of the NFT frenzy.
SPS is now undervalued token for me. I will not sell under 1 USD. I am holding it while dreaming as listing on Binance..
It is not financial advice, it is only possibilities of dreams...
Do you imagine that SPS is listed on Binance?
Hold it...
Posted Using LeoFinance Beta
---
---