1,000,000 SPT goal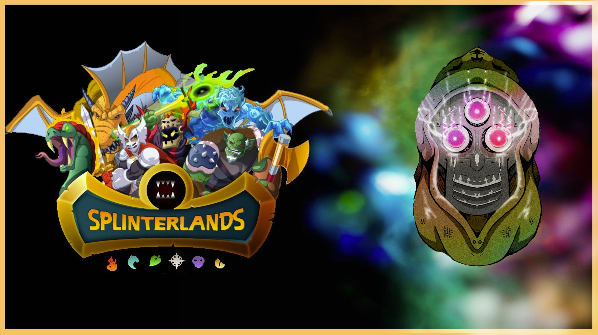 We all know Splinterlands is booming and I feel like it will get even bigger.. Have you seen Axie 's token? What's to say SPS does not reach those levels damn even at $2-$5 range is a nice place to sit at.
So what better way to get more sps and at the same time earn from curation making money multiple ways with one token. SPT is this wonderful token, like any other crypto it was worth less than peanuts now it makes people massive bank.
I decided that I should set my self a goal of 1,000,000 SPT tokens to earn that sweet curation rewards and those sexy SPS drops which also equates to vouchers.
Yeah those expensive vouchers.. that hopefully wont need after the presale, but word from the great vine is that they might still be used for bonuses. .. but that's another topic.
This is currently where I sit as far as SPT owned for Chrono.spt

What helps is being apart of the game not only in the game play it self but also positioning yourself with the games assets that we have all seen explode in value, from the $700,000 WAX sale to the $50,000 Prince Julian card.
By being apart of the game you can create content and thus earn yourself some SPT as an author and vise versa as a curator.
GOAL, END of DECEMBER to have 1 million SPT..
It would be silly not to keep a nest egg of some of these assets. If we look at the market and see what the amount of hive I would need to complete this task.

Well looks like I have my work cut out for me. 3362 Hive to reach my goal.
---
---